11 most luxurious branded bags in 2021. These celebrities have used them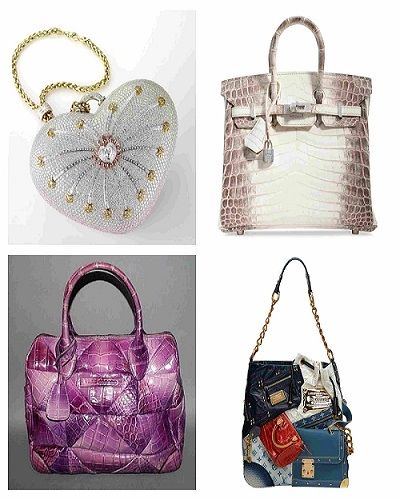 Who doesn't want to carry a luxurious handbag?
They say that diamonds are girls' best friends but along with white stones branded bags too are their BFF.
---
If you don't believe then you can check out any Youtube video titled "What's In My Bag?" Now you must have an idea of why women need bags!
Scroll to know about the most luxurious branded bags in 2021 along with their price tag.
11. Burberry – Bloomsbury Hand-Painted Alligator
Burberry is a British luxury fashion brand, established in 1856, by Thomas Burberry. Bloomsbury Hand-Painted Alligator price is one of the beautiful creations of Burberry and costs $37,000.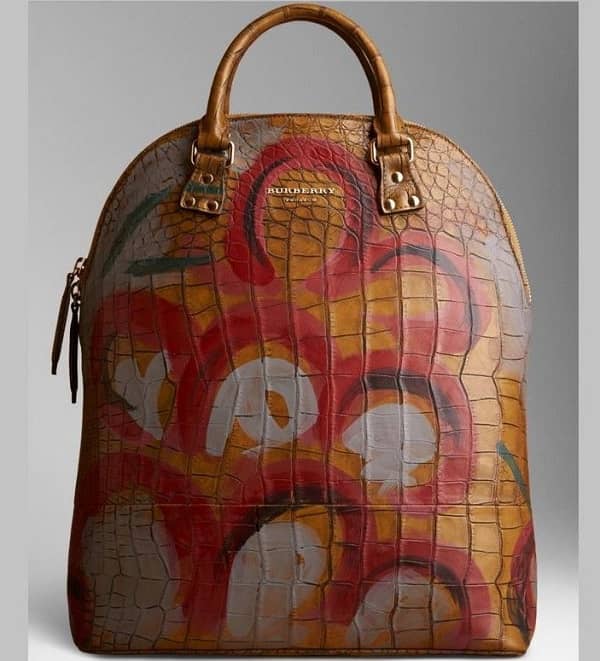 This luxury brand is owned by different famous celebrities like Rihanna, Meghan Markle, etc.
View this post on Instagram
10. Parda – The Brandy Top Handle V2
Parda is an Italian luxury accessories brand, especially leather handbags, founded by Mario Prada, in 1913.
The Brandy Top Handle V2 has two snap-lock clasps at 27*16*14 centimeters. it is a bit different than its previous version and costs $10,200.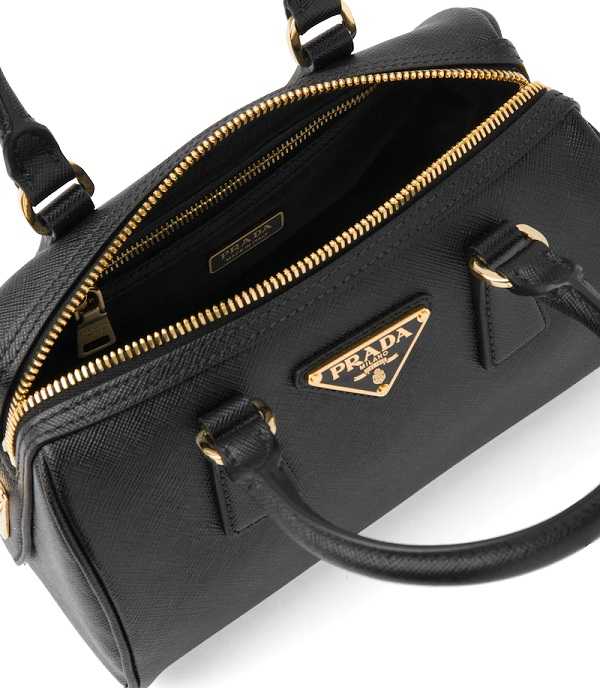 A simple structured Parda bag makes for a very chic day bag held by Taylor Swift.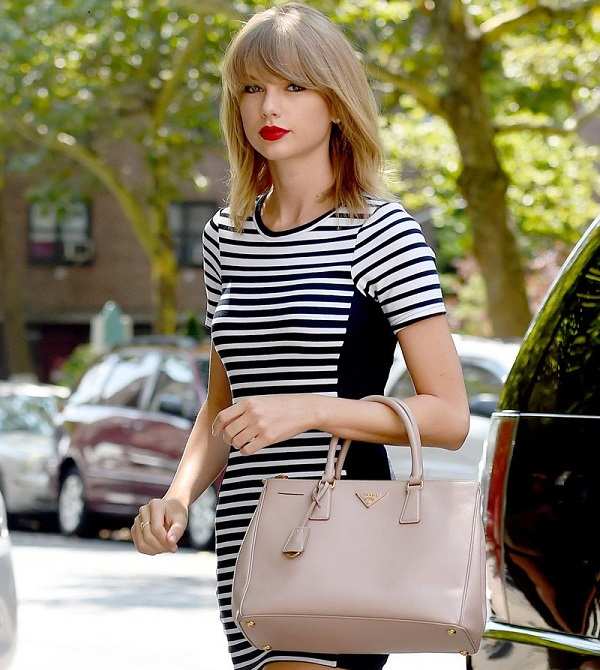 9. Valentino – My Rockstud Tote
Valentino is a luxury Italian brand established by Valentino Garavani, in 1960. One of the Expensive handbags, My Rockstud Tote, cost around $2500.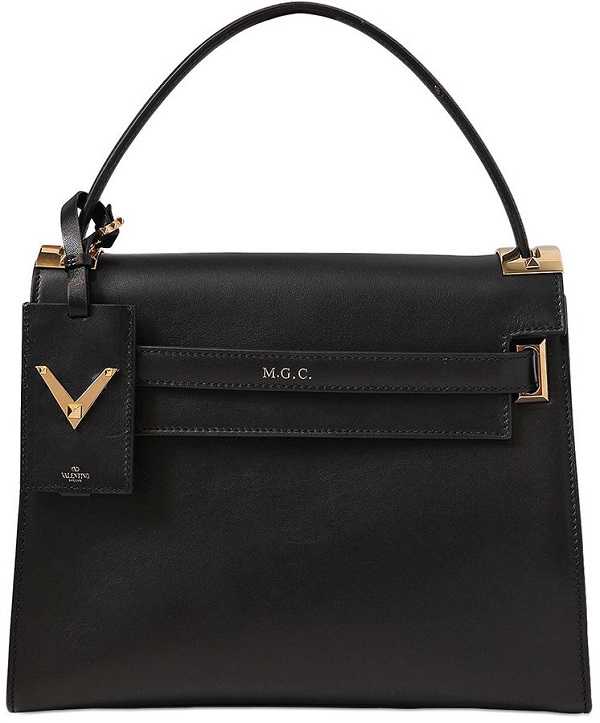 Valentino's bag holds by different celebrities on different occasions, like Dakota Fanning, Janet Jackson, and Jennifer Lopez.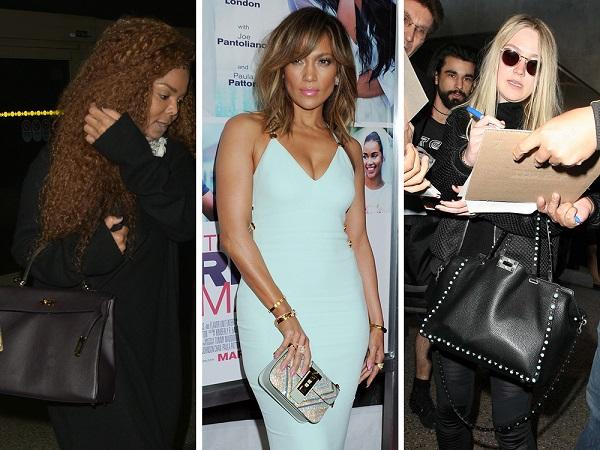 8. Yves Saint Laurent – Muse Bag
Yves Saint Laurent AKA Saint Laurent is established by a famous French fashion designer, established in 1961.
It has created a different wonderful handbags, Muse Bag is one of them, which is cost $18,990, with different colors.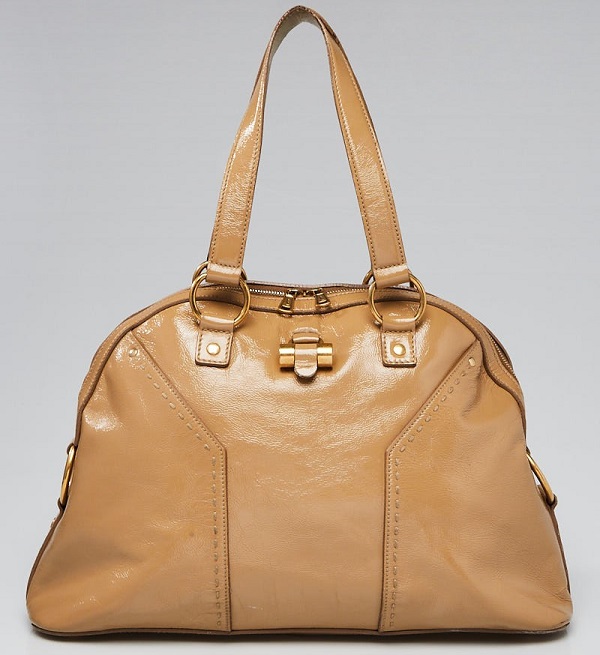 This brand is also famous for different celebrities. Rita Ora holding Yves Saint Laurent's bag black with gray color.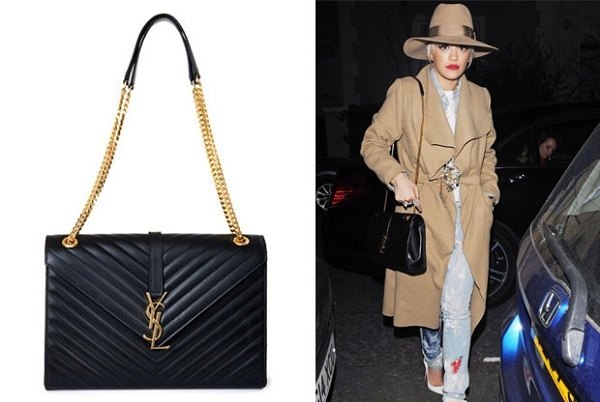 7. Hilde Palladino's Crocodile Gadino Bag
Norwegian designer Hilde Palladino is one of the most talented and famous designers in the world. He's one of the luxury creations, Crocodile Gadino Bag which has 39 diamonds strategically placed on the clasps made from white gold, cost $38,470.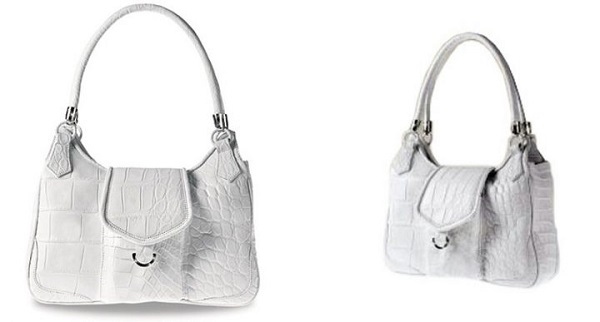 6. Mouawad
A Swiss and Emirati company, Mouawad is one of the famous jewelry companies founded in 1895, by Devid Mouawad.
The Mouawad 1001 Nights Diamond Purse, is one of the most expensive designed bags made till today. In 2010, it is also included in Guinness Worlds Record for being the most valuable handbag in the world.
It is expensive and valuable because it is made up of 18-karat gold and more than 4500 diamonds, which cost $3.8 million.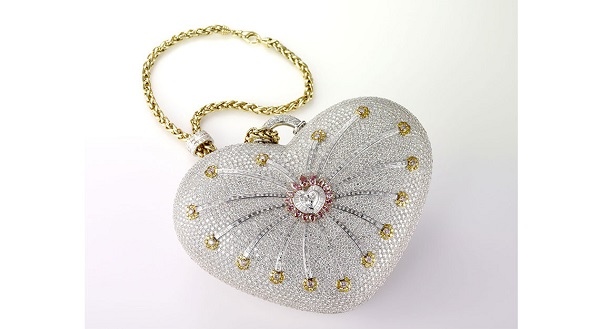 5. Marc Jacobs – the Carolyn Crocodile handbag
In 1984, American fashion designer Marc Jacobs founded Marc Jacobs International with Robert Duffy. This brand is a combination of tradition and innovation of fashionable accessories.
One of the massive successful creations, the Carolyn Crocodile handbag made with purple crocodile skin is the most expensive made so far and costs $50,000.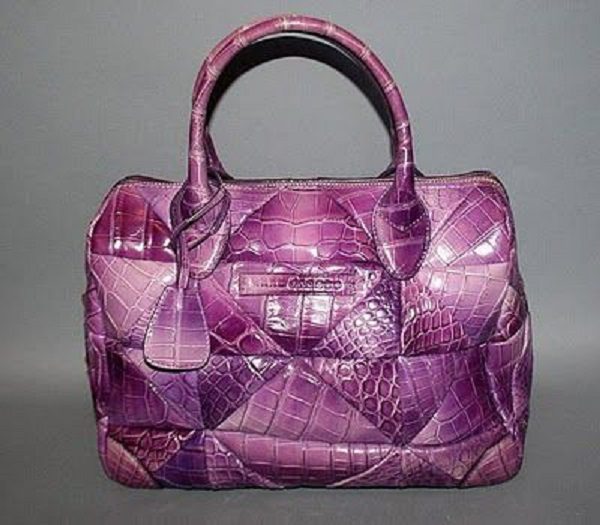 American stylist, Chriselle Lim attending MARC JACOBS fashion week, by wearing its brand accessories.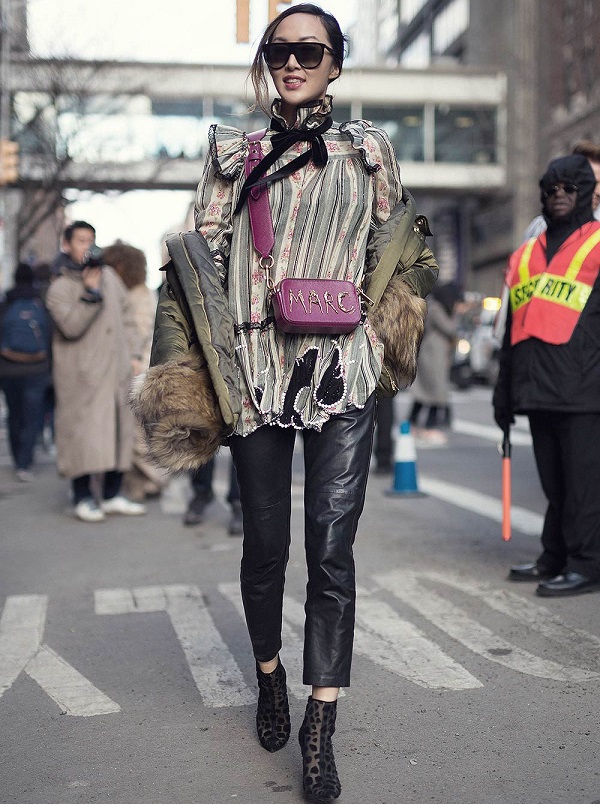 4. Louis Vuitton – The Patchwork Louis Vuitton Handbag
A popular international fashion brand, Louis Vuitton, is created by a french designer, Louis Vuitton, in 1854.
Louis Vuitton Tribute Patchwork handbag is made with 15 different its own design patterns, cut up and reconstruct, which cost around $42,000. It is available throughout Europe as well as Asia.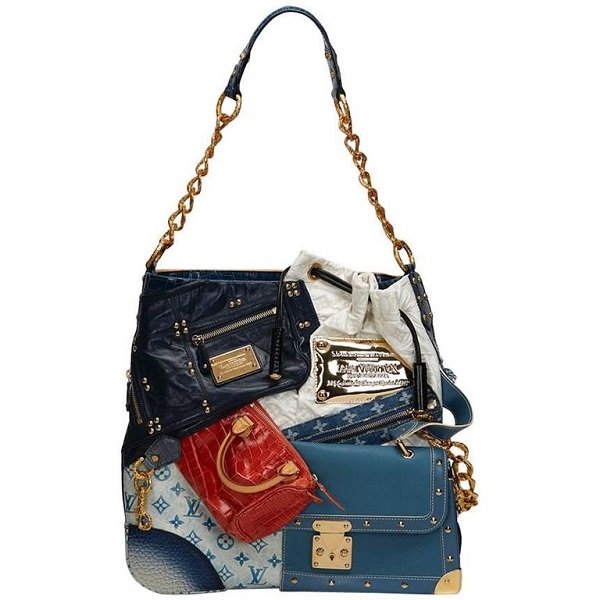 Beyonce carrying one of the beautiful creations of Louis Vuitton, the Patchwork Louis Vuitton Handbag.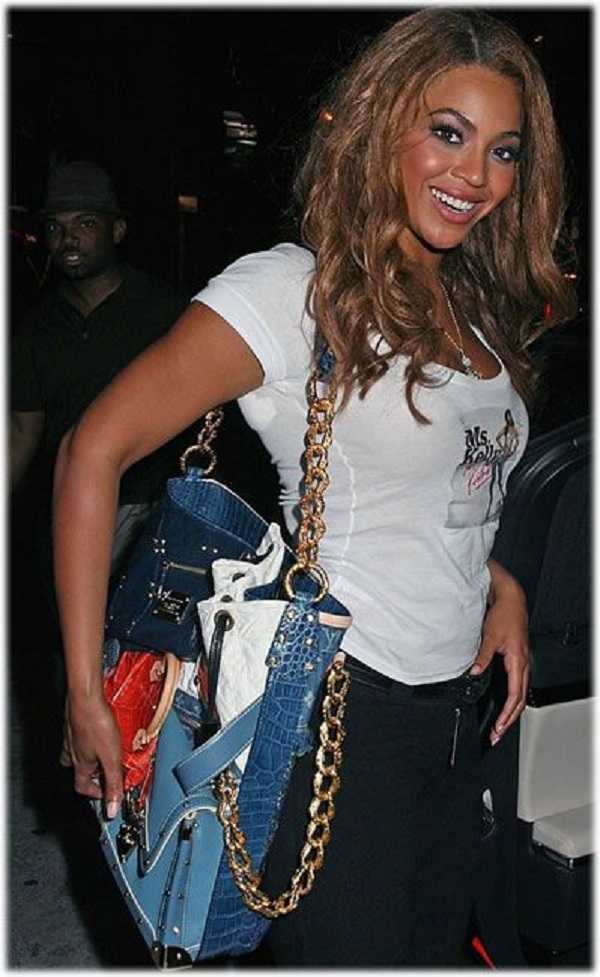 3. Fendi – Fendi Selleria Bag
Fendi is an Italian luxury brand of different leather, eyewear, and accessories, founded in Rome, in 1925, by Adele and Edoardo Fendi. One of the expensive luxury handbags, the Fendi Selleria Bag, cost around $38,000, and is made up of two most rear animal skins, a sable, and a chinchilla.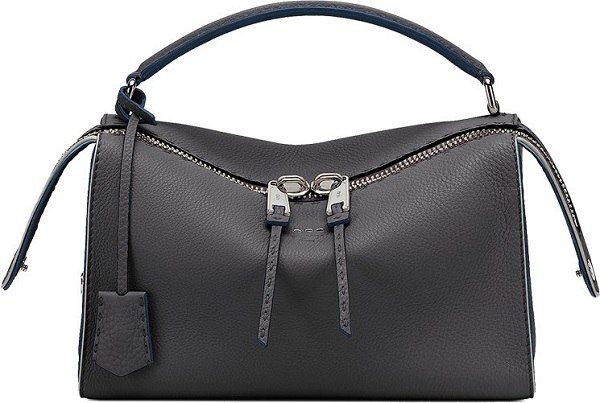 Fendi Mini Peekaboo Essential Bag carried by Hailey Baldwin.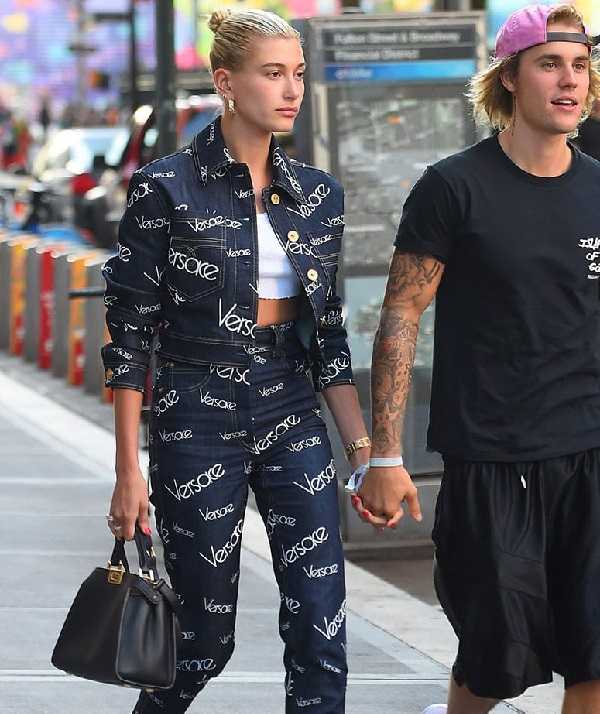 2. Chanel – Métiers D'Art Paris – Shanghai Black Lucite Matryoshka
Chanel is a French luxury fashion brand, founded by Coco Chanel, in 1910, mostly focused on women's fashion and accessories.
One of the expensive luxury handbags, Métiers D'Art Paris-Shanghai Black Lucite Matryoshka evening bag with gold hardware, cost around $32,500.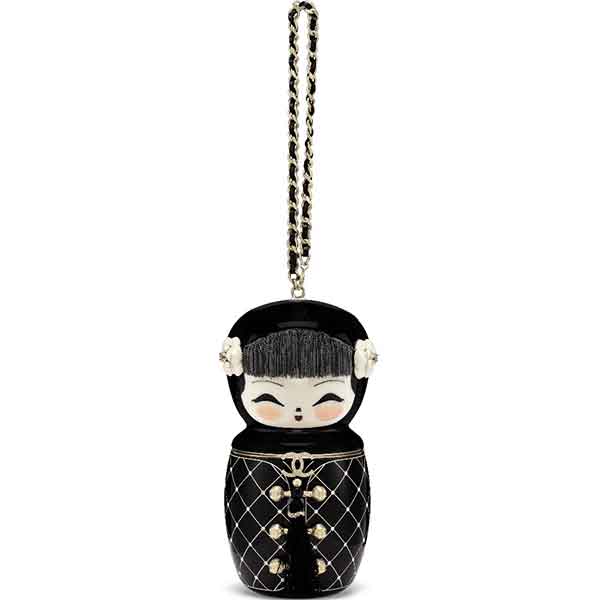 American Actress, Bella Thorne is one of the celebrities who like to carry the Chanel Classic Flap Bag.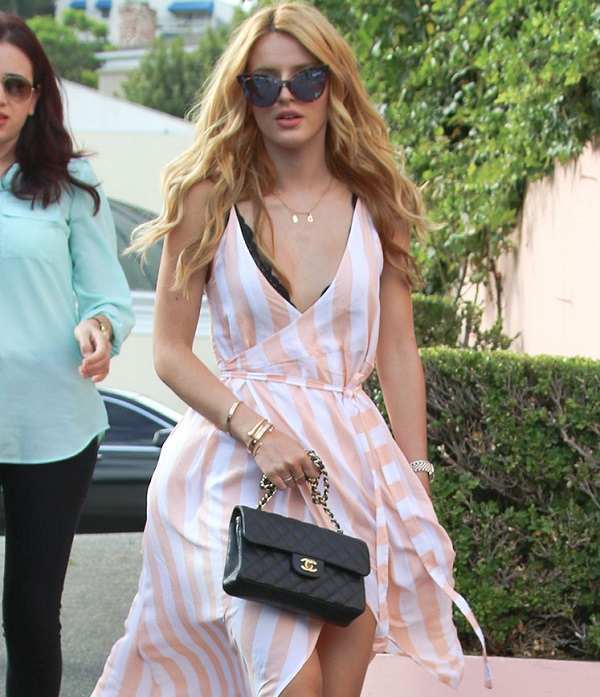 1. Hermes – Birkin bag
Hermes is a French luxury goods brand, founded by Thierry Hermes, in 1837, mostly focused on leather goods and accessories.
In 2016, the Hermes Birkin bag becomes the world's most expensive bag ever at a cost of around $288,470. This bag is made from rare crocodile skin with white gold and covered with over 200 diamonds.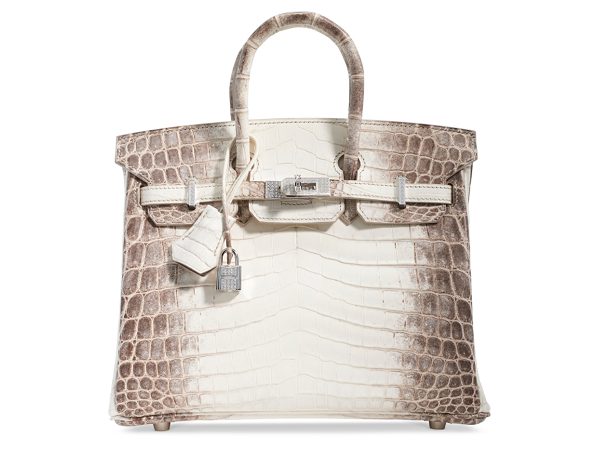 English singer, songwriter, and fashion designer, Victoria Beckham, carrying vintage pink color Birkin bag.
Also read Luxury Italian brand Bvlgari to showcase the most magnificent jewelry pieces and gems at Moscow Kremlin starting this Friday!