Top 10 America's Most Googled Actresses in 2020; Know Their Current Relationship Status!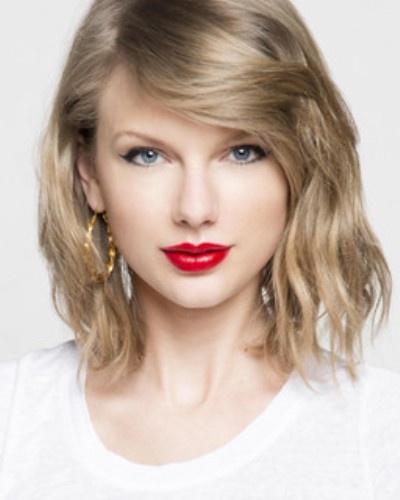 People mostly like to google their most liked celebrities on google.
And numbers show who is been on the top list.
This is list is based on Internet searches on search engines.
Also, get to know the relationship status of the most googled actresses.
---
10. Lea Michele
The American actress came to the highlight due to some allegations this time. One of her former co-stars accused Lea of treating her badly on the set. She later apologized in a lengthy post on social media.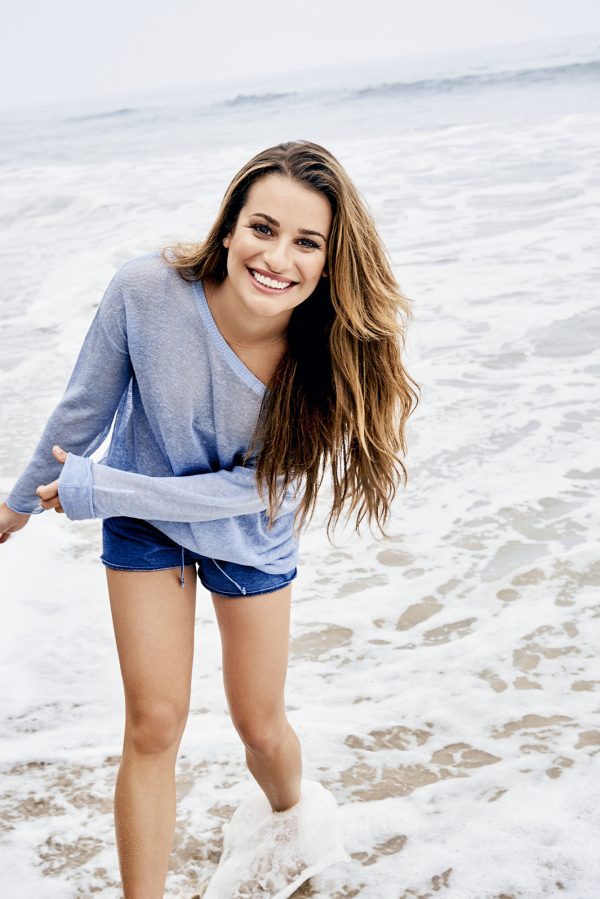 Michele is happily married to Zandy Reich in 2019. The couple welcomed a beautiful daughter Ever Leo Reich.
9. Amber Heard
The American actress Heard is on the trending list amid her lawsuit with her ex-husband Johnny Depp. The former couple is in the headlines after the actress alleged Johnny. However, she lost the trial later.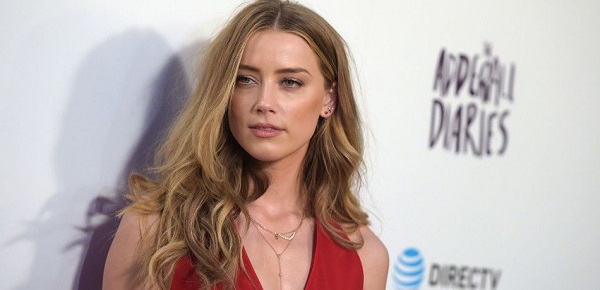 Heard is having legal problems with her ex-husband while she is going outdoors with her new girlfriend.
8. Jada Pinkett Smith
Jada is a woman of many talents. She is an American actress, screenwriter, producer, talk show host, businesswoman, and occasional singer-songwriter.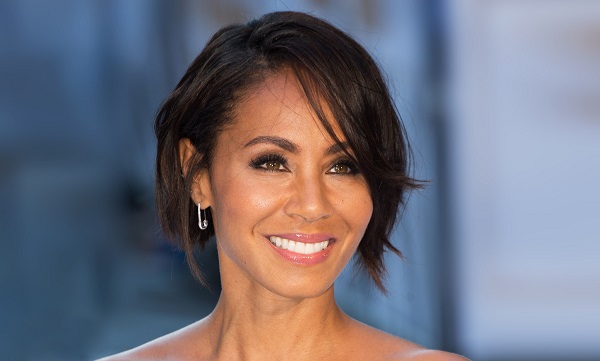 She is happily married to her husband Will Smith since 1997.
7. Naya Rivera
Rivera sadly passed away on July 8, 2020, due to accidental drowning. She was boating with her 4-year-old Josey when the unfortunate accident happened.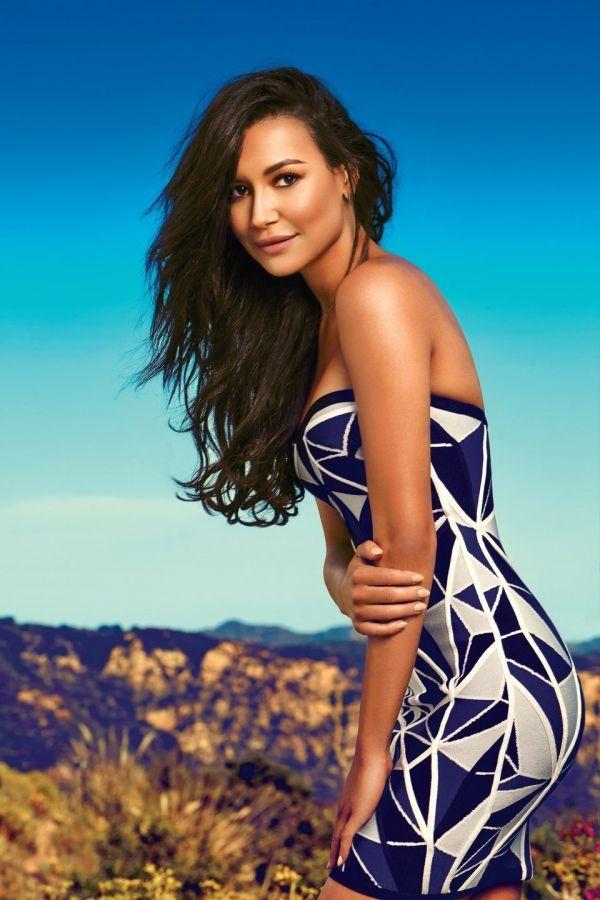 She was married to Ryan Dorsey in 2014 which ended in divorce in 2018.
6. Awkwafina
Nora Lum known as Awkwafina is an American actress, comedian, internet personality, rapper, author, and television host. She has more than a million fan followers on her social media account.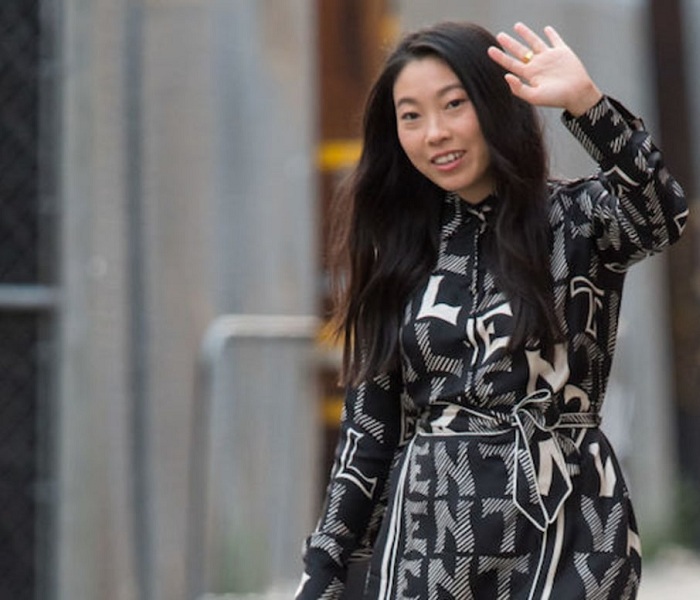 Though she is very low-key when it comes to her personal life, she revealed she has settled down with her long-term boyfriend. The actress has yet to keep the details of her mystery man very private.
5. Angelina Jolie
Jolie is a successful actress with numerous accolades, including an Academy Award, and three Golden Globe Awards. She also has become one of the highest-paid actresses in Hollywood.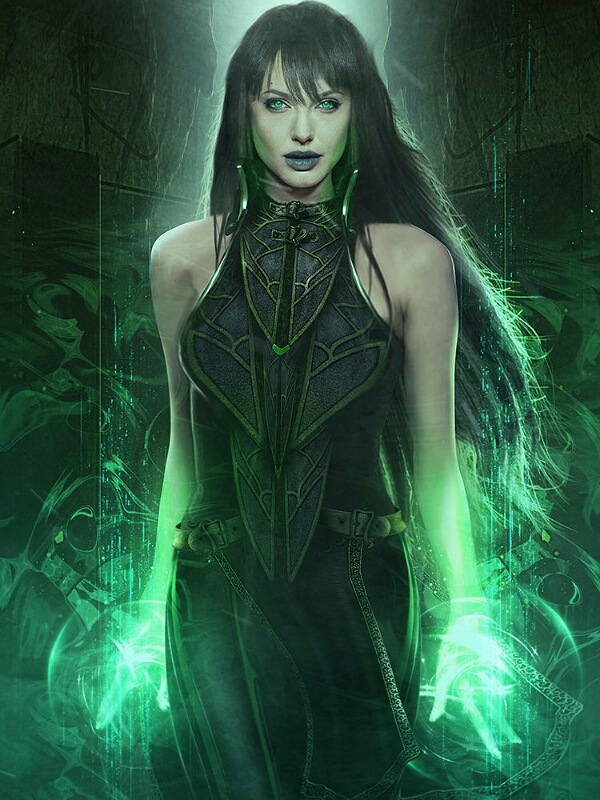 She is currently focusing on her children and is most probably single. Jolie was previously married to Brad Pitt which ended in 2016.
4. Selena Gomez
The American singer, actress, and producer started her career as a child actress. She has also launched her make-up products recently.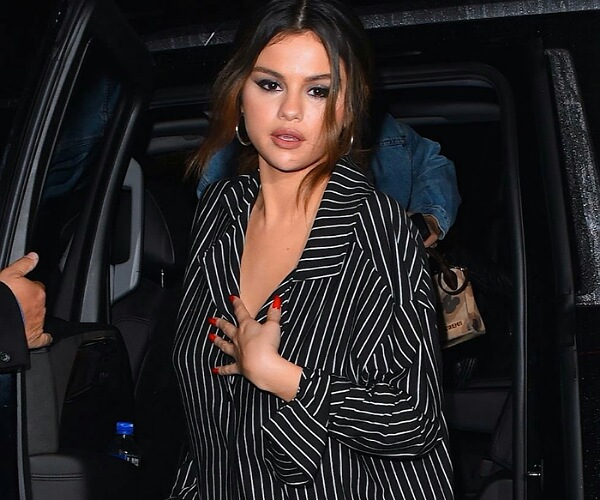 As the video of Selena and Bill Murray was trending on social media, many people want to know her relationship status. Talking about her relationship with her co-actor, she announced the couple is getting married soon. However, she has not yet made it clear if she was joking or getting married.
3. Olivia Wilde
Wilde is a famous actress and filmmaker. She has more than 3 million followers on the social media platform. Wilde is mostly known for her roles in the medical drama television series House.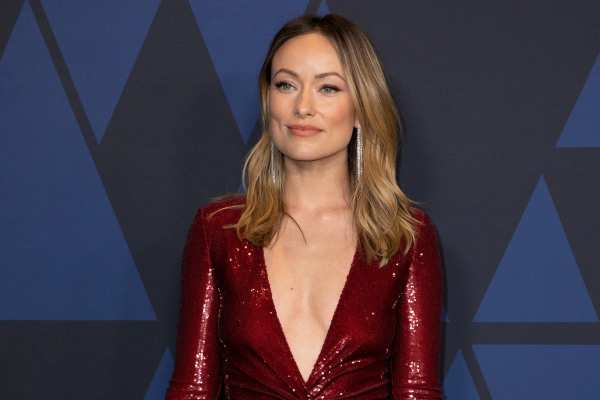 In November 2020, she announced her split from her fiance Jason Sudeikis.
2. Jojo Siwa
A famous YouTuber, actress, and singer, Jojo Siwa has it all. Moreover, Siwa has also made her name to the list of most googled actresses in America. She is mostly famous for her appearance on Dance Moms along with her mother.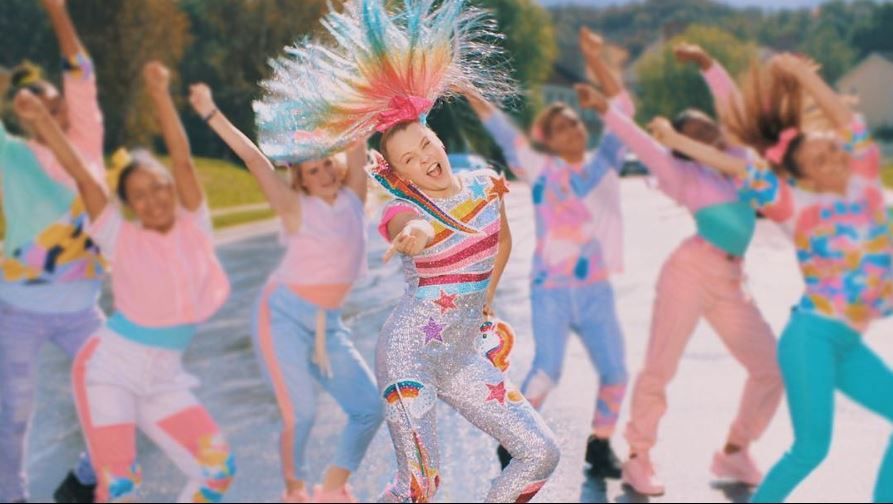 She recently parted ways with her ex-boyfriend, Mark Bontempo. The couple was exclusive on the Internet for only a few months before she announced the split.
1. Taylor Swift
Taylor Swift is one of the most googled actresses all over the world. She is known for the song which often surrounds her personal life.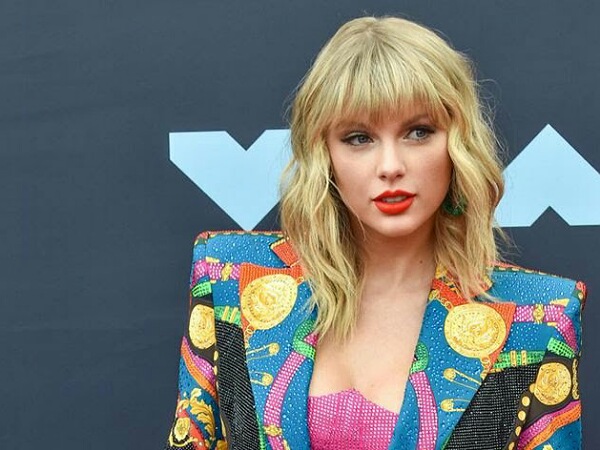 Swift has been in a few relationships to date. Talking about her current relationship, she is dating actor boyfriend Joe Alwyn. The couple is keeping their relationship private.