Top 10 America's Most Googled TikTok Stars; Know About Their Relationship Status!
Tiktok is one of the most growing platforms in social media. There are billions of users out there from all around the world. There are many users who rose to fame with their short-form video clips. There are lots of talented users on the app who show their skill in a 15-seconds video. But do you know who is the most searched Tiktoker on google?
Here is the list of most googled Tiktok stars on the platform.
10. Dixie D'Amelio
The big sister of Tiktok famous Charli D'Amelio, Dixie has also gained huge popularity on social media. Alongside dance videos on Tiktok, she also has released singles on her YouTube channel. Moreover, she is also a member of the Hype house.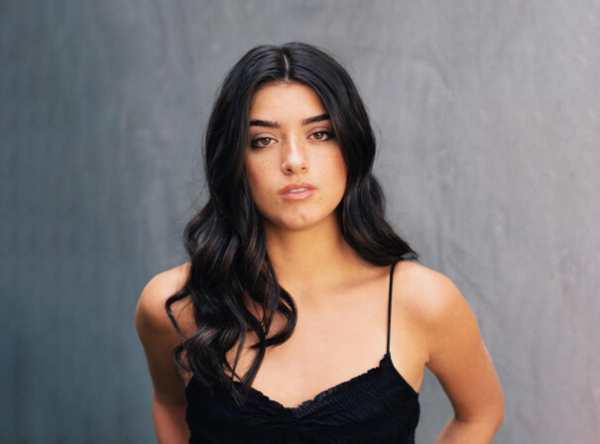 D'Amelio has been in the headlines with many assumptions about her relationship. She is dating fellow TikTok star, Noah Beck.
9. Baby Ariel
Ariel Martin is popular with the name of Baby Ariel on the social media platform. She is also one of the first people to surpass 20 million on the platform and the number kept rising. Ariel is very famous on social media platforms like Instagram, YouTube, and Twitter. Followingly, fame led her to multiple gigs on Disney Channel and Nickelodeon TV shows.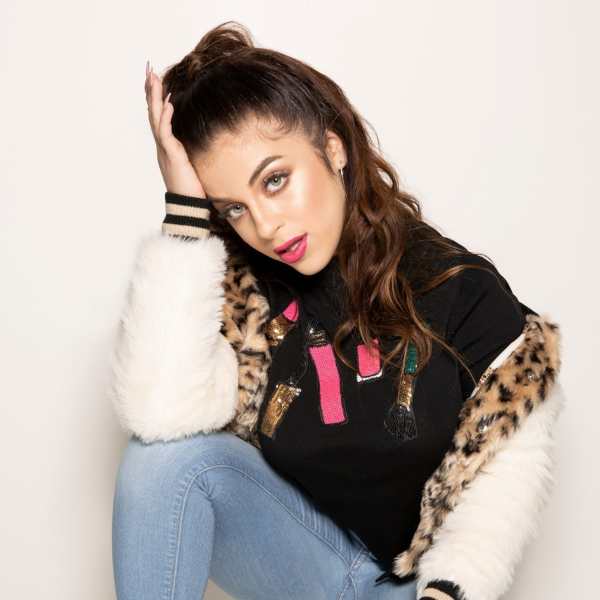 There were rumors about Ariel dating Jacob Sartorius. However, the social media star made it clear that they are just strictly friends. Ariel is most probably single currently.
8. Jason Derulo
The American singer and songwriter Jason has more than 40 million followers on Tiktok. Alongside on music industry, Derulo is also famous on social media platforms.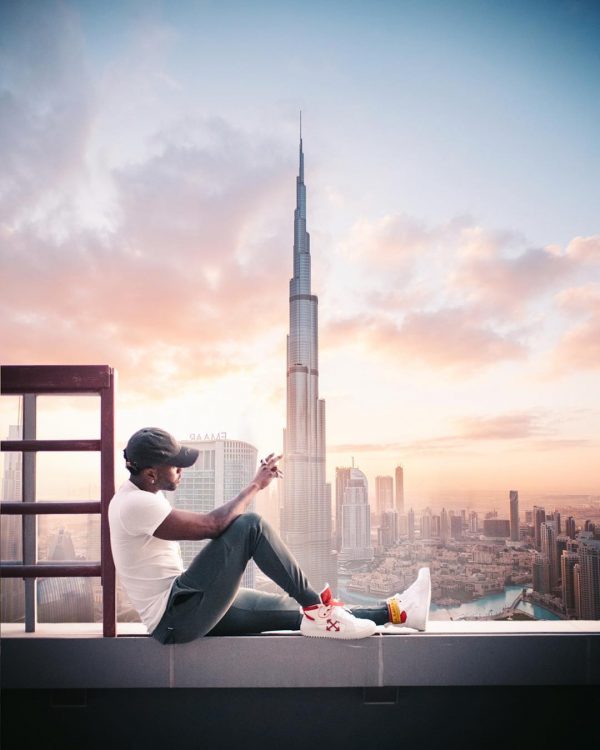 The singer is dating model Jena Frumes. The couple met at a gym and almost immediately hit it off and they got together. They
7. Michael Le
Tiktok user with more than 40 million followers, Michael falls on the list of most searched TikTokers. The social media star has got huge success on social media platforms like Instagram, YouTube, and Twitter. Moreover, he is also a fellow dancer.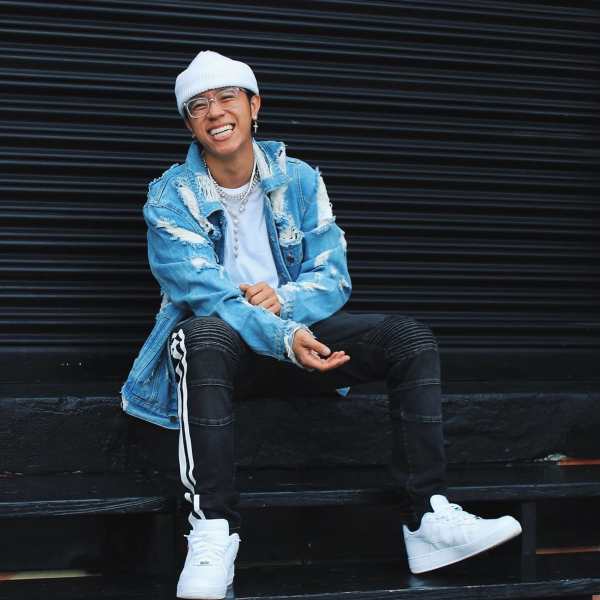 Le was dating Analisseworld but they later broke up. The couple made many YouTube videos and also featured on each other's Instagram too. After the split, Le is probably single.
6. Spencer X aka Spencer Knight
Spencer Polanco Knight is popular with his social media name Spencer Knight. Raised and born in New York, USA, Spencer has a huge fan following on social media. He has more than 50 million followers on Tiktok with more than 1.2 billion likes.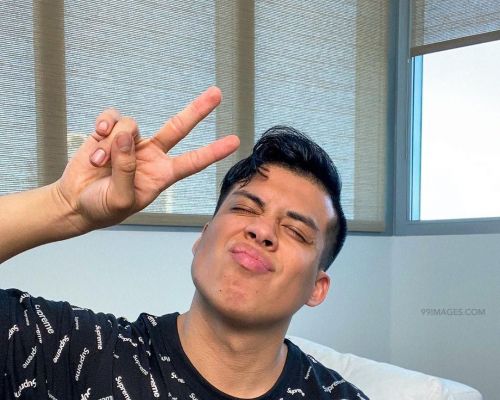 The Tiktoker is most probably single. With the history of him keeping his personal life low-key, he may or may not be dating currently.
5. Bella Poarch
The American-Filipino social media star Poarch is also one of the most searched Tiktokers. She has more than 49 million followers on  Tiktok. Poarch blew up on the platform within a few months of joining it. She joined TikTok in April 2020 and skyrocketed to fame.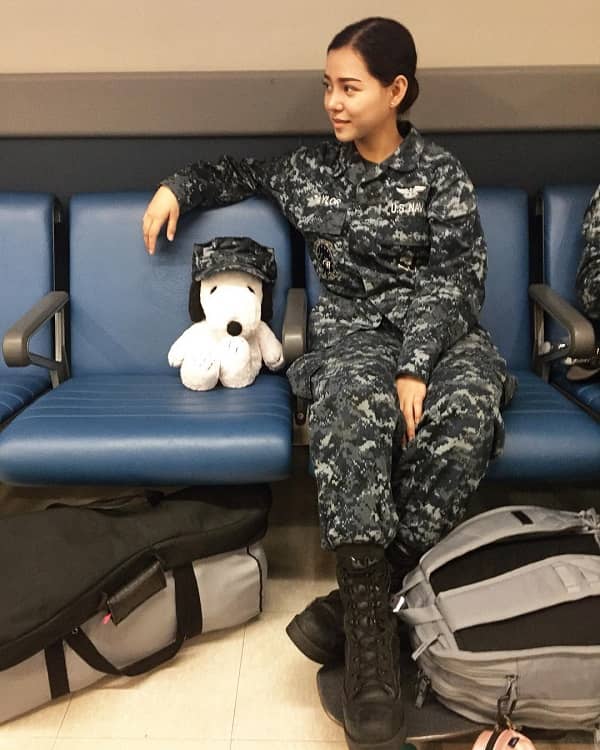 Though there are many rumors about her relationship, Poarch is still single. The rumors of her and Tyga started flowing around after they collaborated.
4. Loren Gray
With more than 50 million followers on Tiktok, Loren is one of the most googled Tiktok stars. She is a singer, dancer, and a famous social media personality.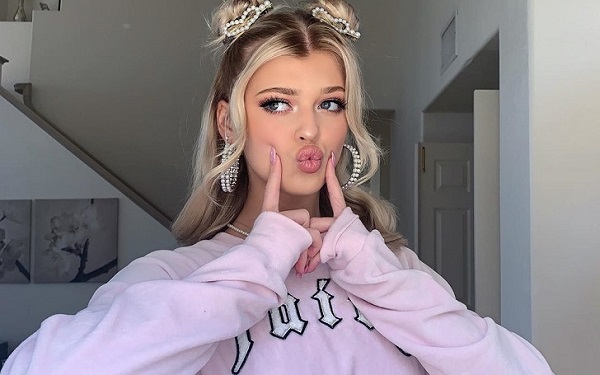 Gray is in a relationship, however, she has kept her identity hidden. She also responded to her fans saying he is shy in front of the camera.
3. Zach King
Growing up from Vine, Zach became one of the most popular faces on social media. He gained more than 50 million fans following Tiktok.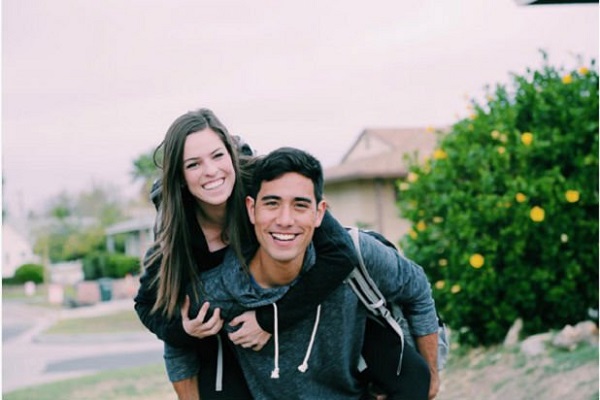 Zach is happily married to his wife Rachel Holm. The couple tied the knot in 2014 and has two sons. They adopted their eldest son Mason.
2. Addison Rae
With more than 70 million followers on Tiktok, Addison is one of the most googled TikTok stars. Moreover, she is also ranked second on the most followed person on the platform.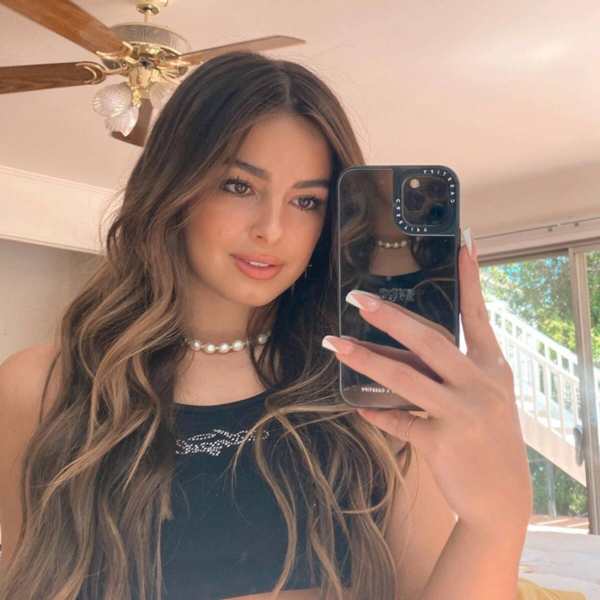 Rae was in the headlines for her relationship with fellow Tiktoker Bryce Hall. The couple finally addressed that they are dating.
1. Charli D'Amelio
Charli ranks 1st with the highest fan following on the platform. She rose to fame with her dancing skills in a very short span of time. She has more than 79 million followers and 5.9 billion likes.
Charli was dating fellow TikToker Chase Hudson. However, the couple broke up in April of 2020.