Top 10 America's Most Googled Actors in 2020!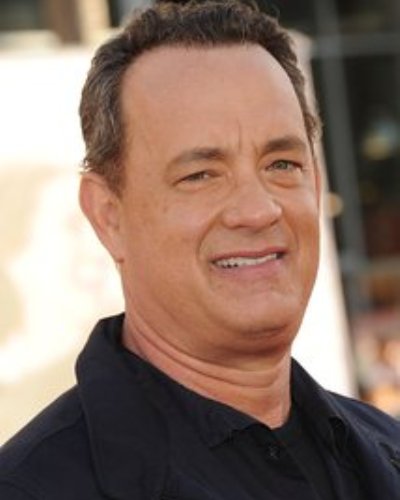 When everyone is staying at home due to the pandemic, people are spending time on google celebrities. The analytics showed the top most searched actors in 2020. Here is the top 10 list of America's most googled actors in 2020.
10. Tom Hanks
Hanks rose to fame with his role in the fantasy romantic comedies Splash and Big. He is also the winner of consecutive Academy Awards in 1993 and 1994.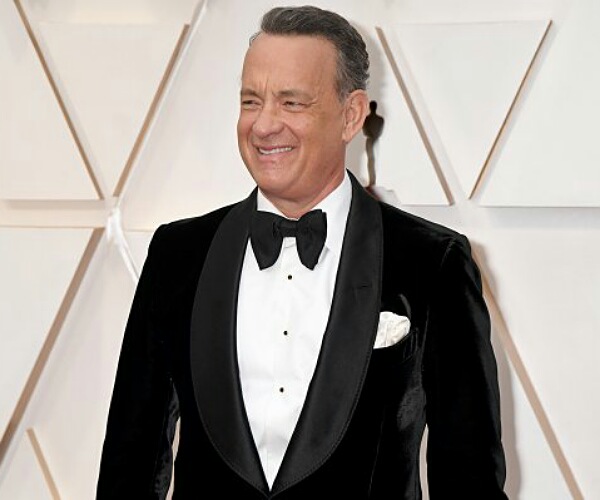 9. Sir Sean Connery
Connery became popular all over the world after he appeared on James Bond. In 2006, he announced his retirement after receiving his lifetime achievement award.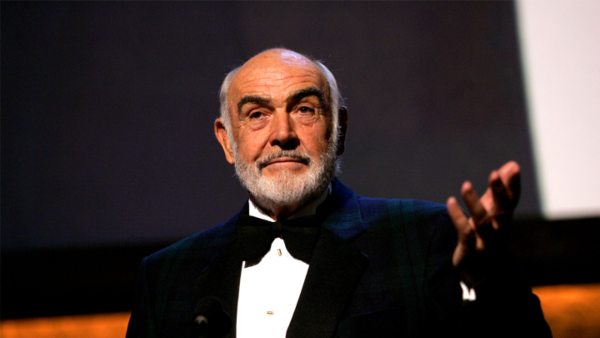 8. Will Smith
The American actor with more than 50 million followers on Instagram is on the list of most searched actors. The actor, rapper, and producer have earned a huge fan following with his outstanding performance for years.
7. James Earl Jones
Jones is an accomplished actor with three Tony Awards. Most recently, he also got awarded the Life Time Achievement award.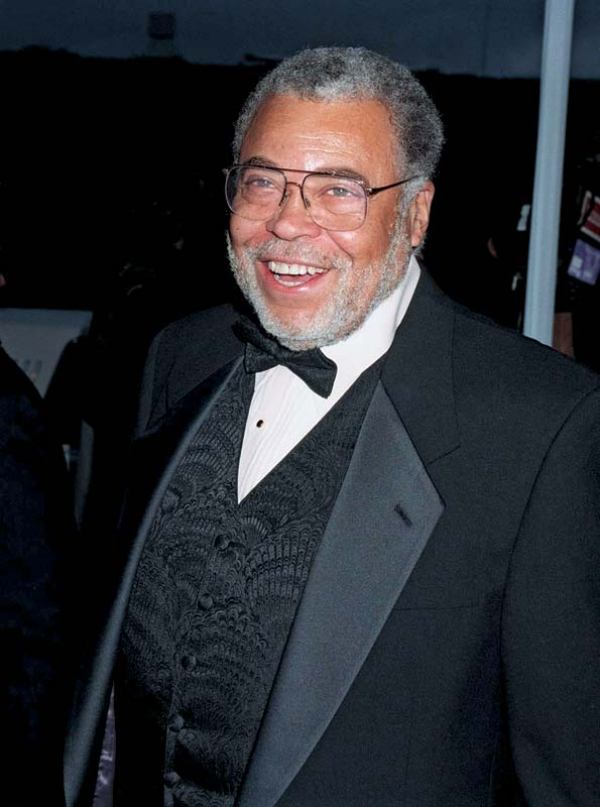 6. Robert Downey Jr.
Downey is also one of the highest-paid actors in Hollywood. There was a time in his life, he was struggling with drug addiction. After completing his rehab, he got back on the industry with movies like "Kiss Kiss Bang Bang" and "Zodiac".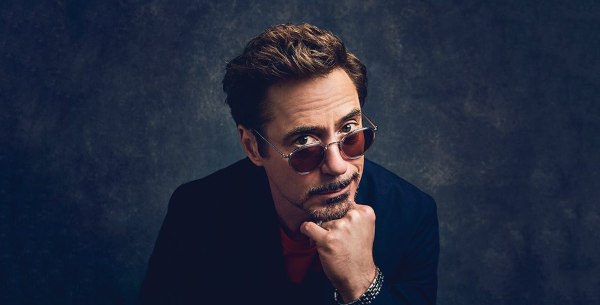 5. Keanu Reeves
The Canadian actor is one of the most loved actors. His fans love him for his generous and careful presence while he is outdoor. he has appeared on some of the biggest hits like 'Matrix', 'The Lake House', 'John Wick', and many more.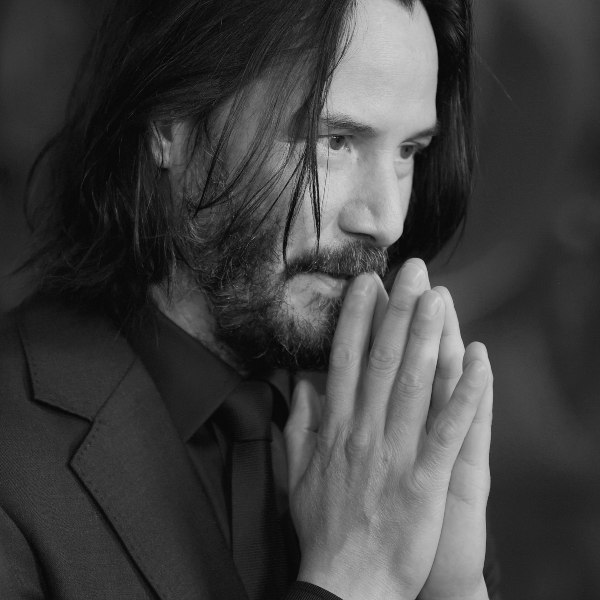 4. Harrison Ford
With the small role in 1973's movie American Graffiti, Harrison had made his way to the most searched actors in 2020. Moreover, he is also one of the most financially successful actors in Hollywood.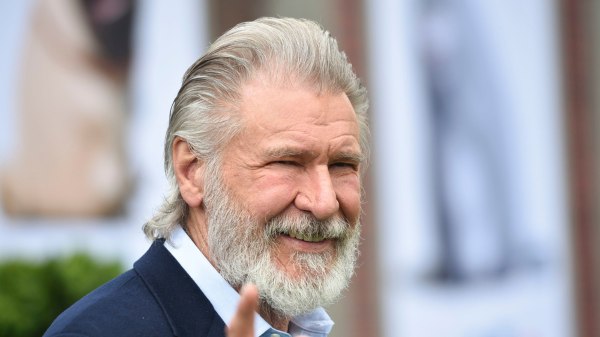 3. Bruce Willis
Willis first rose to fame after he appeared on the television show Moonlighting. He has starred in some of the big hits like Looper and G.I. Joe: Retaliation.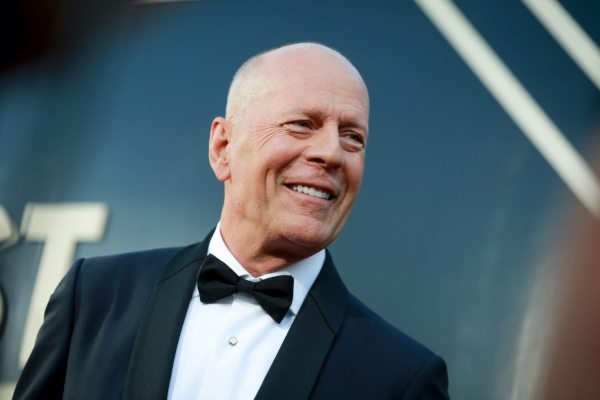 2. Morgan Freeman
Freeman is an American actor, director, and narrator. He was awarded a lifetime achievement award in SAG with a standing ovation. Freeman has had a legendary role in the biggest hits in the industry.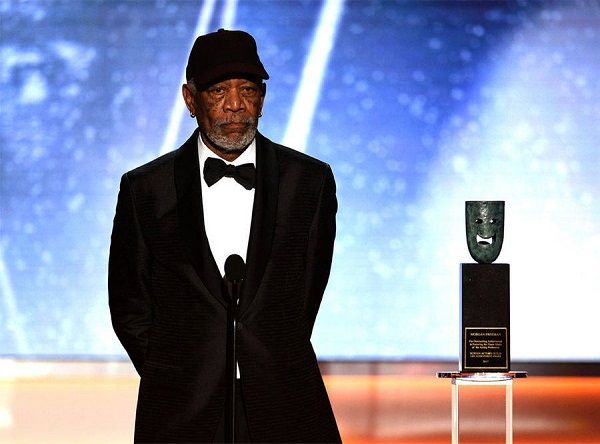 Morgan Freeman (Source: E! Online)
1. Denzel Washington
Washington has won several awards throughout his career in Hollywood. He has appeared in movies like Philadelphia and The Pelican Brief. He is one of the most googled American actors.