These 10 Celebrities Broke The Internet When They Came Out As A Transgender!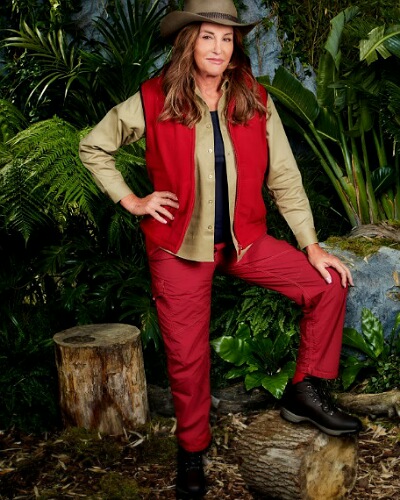 Many famous Hollywood celebrities came out as transgender. Some of them shocked the whole Internet. There are definitely a few celebrities who you may not think of. Scroll to find out who are the celebrities.
10. Balian Buschbaum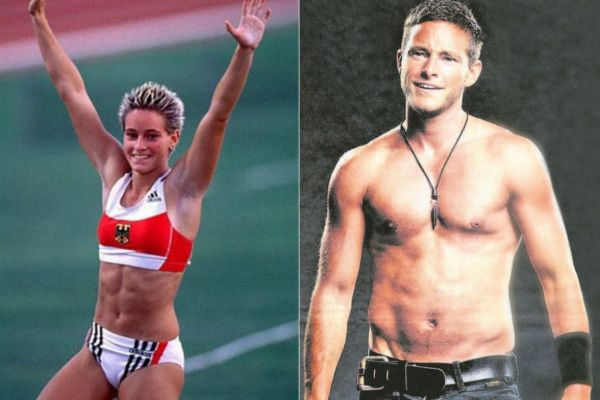 Buschbaum is a former female German pole vaulter. After going through extensive surgery to become the man, he goes by the name Balian Buschbaum. Moreover, he felt like he was a man trapped in a female body before he found his freedom after surgery.
9. Laverne Cox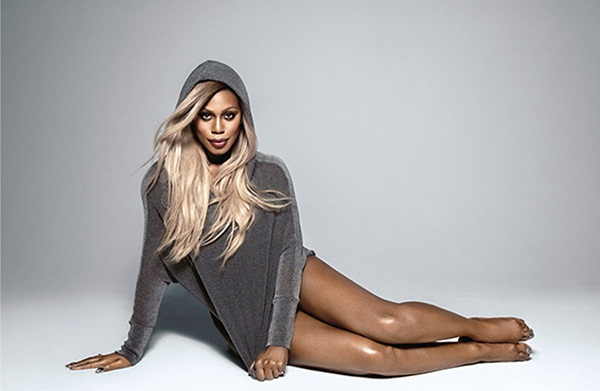 Cox born as Roderick Laverne Cox is most popular for her role on the hit TV Show, Orange Is the New Black. Moreover, she also became the first openly transgender person to appear on the cover of Time Magazine.
8. Elliot Page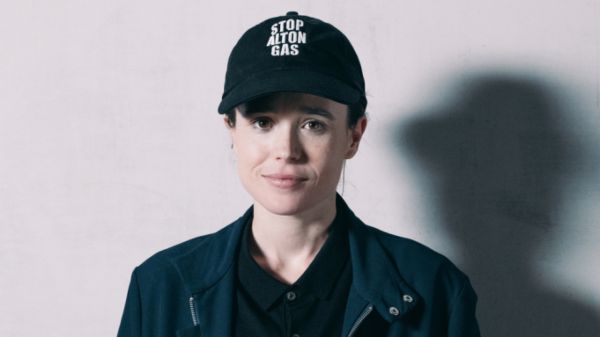 The Oscar-nominated Juno star Elliot Page recently came out as a transgender. The star who was also formerly known as Ellen Page introduced himself as Elliot.
7. Carmen Carrera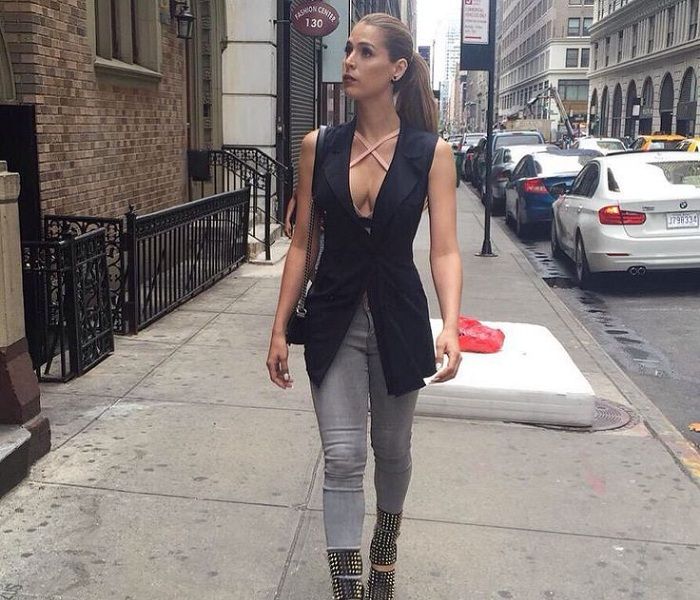 Carrera born Christopher Ramon found her fame from RuPaul's Drag Race. People mostly adore her for her amazing body appearance and stunning figure. Moreover, she embraced her female self and came out as a transgender.
6. Andreja Pejic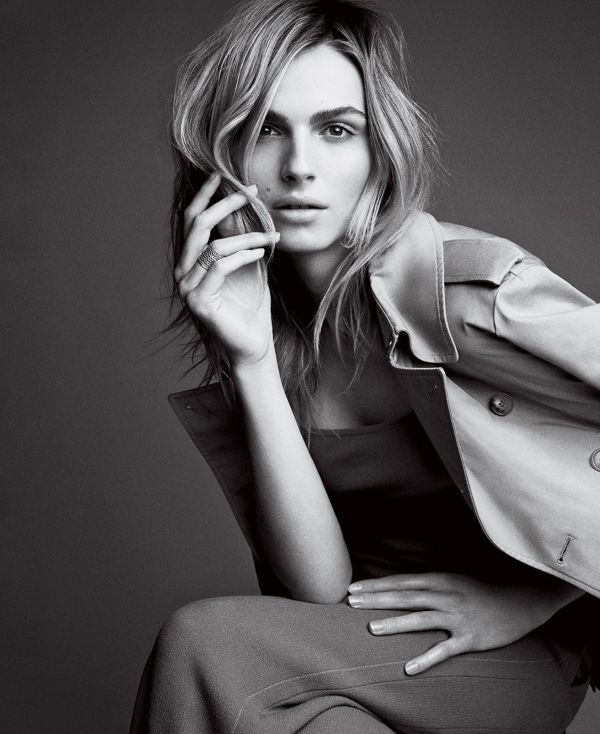 In 2013, Andreja came out as a transgender. She was previously recognized as the most beautiful male model in the fashion world. Moreover, she also modeled for female apparel. Eventually, she started embracing her female-self.
5. Chaz Bono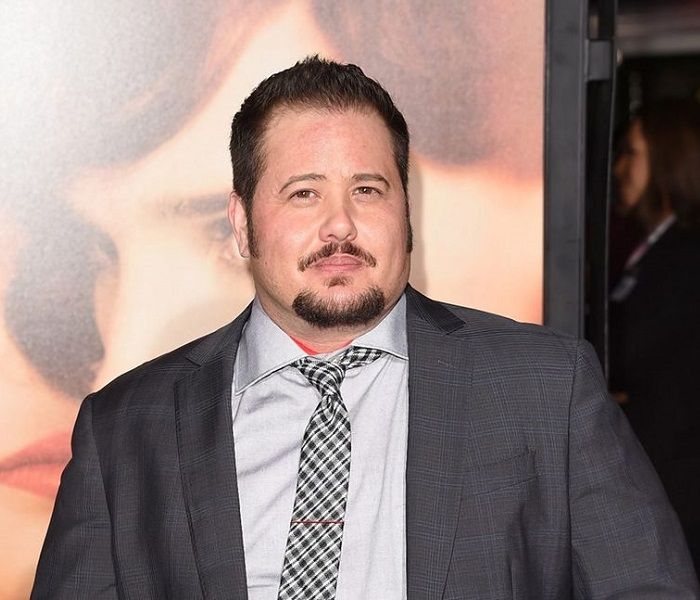 Bono was born to legendary musicians Sonny Bono and Cher as Chastity Sun Bono. He is an American writer, musician, and actor.
4. Jake Zyrus
Zyrus shocked his entire fanbase when he came out as a transgender. Previously famous as Charice Pempengco was famous for the hit series 'Glee'and a singer.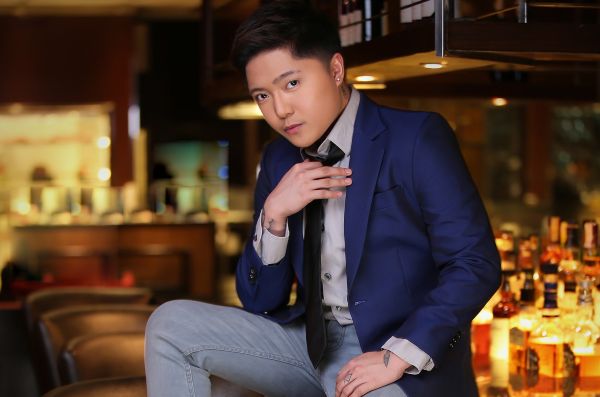 3. Jazz Jenning
Jenning is also one of the LGBTQIA rights activists. At the age of 5, she started realizing she feels more female than a boy. She fully transformed into a woman with the support of her family.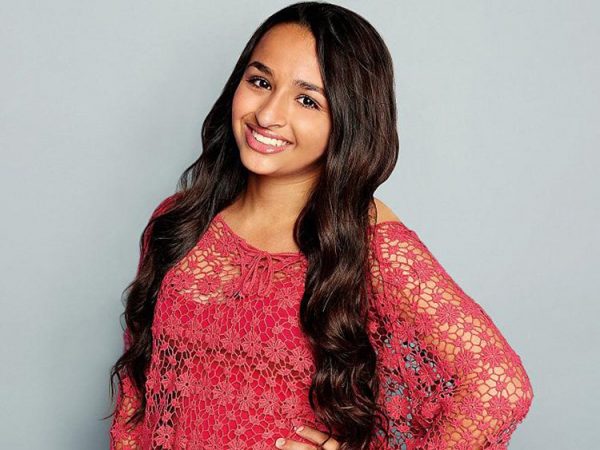 2. Caitlyn Jenner
The ex-husband of famous reality television personality, Kris Jenner, Caitlyn shocked the whole world when she came out as transgender in 2015. Previously known as Bruce, she officially changed her name and also transformed into a woman.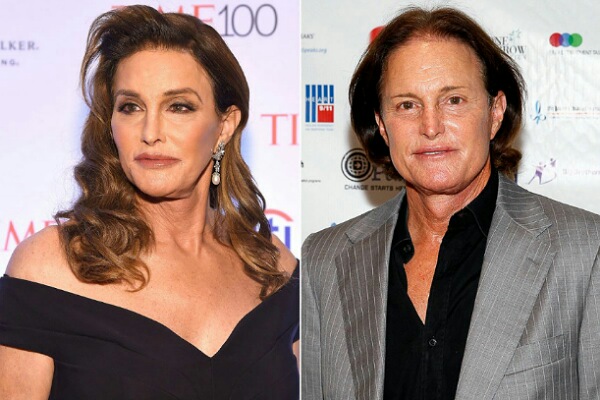 1. Gigi Gorgeous
Giselle Loren "Gigi" Lazzarato is famously known as Gigi Gorgeous. She is a famous actress, YouTuber, and also a model. Gorgeous introduced Miley Cyrus at the 2015 MTV Video Music Awards.