You Won't Believe These 10 Celebrities Are Still Unmarried Despite Dating For Many Years!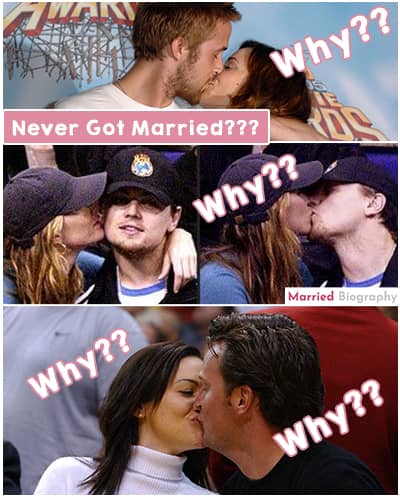 Many celebrities make headlines about their marriage and divorce.
However, there are a few celebrities who never got married despite their long-term relationships.
They have decided that marriage is not for them and have never walked down an aisle.
---
Check out the list of 10 celebrities who never had their 'I DO' ceremony.
10. Eva Mendes
The gorgeous actress Eva Mendes is dating Ryan Gosling since 2011. The couple is very much in love with each other and they also have a child together.
However, they have not still walked down the aisle after dating for almost a decade now. Mendes also revealed that the couple has had no plans in talking about the marriage for a while now. She also says she loves her family just the way it is.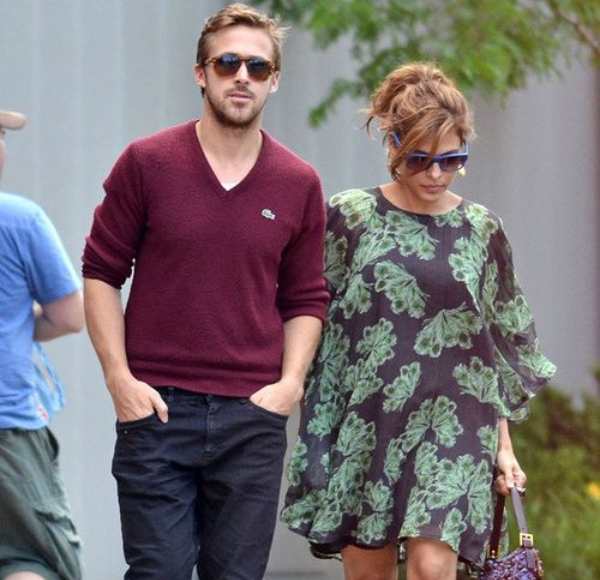 9. Seth MacFarlane
There is no second thought that Seth MacFarlane is one of the funniest people. He has given some of the funniest shows and movies too. Though he has had major success in his professional life, MacFarlane likes to keep his personal life low-key.
He publicly announced his love life when he dated Emilia Clarke. He has never walked down the aisle and it seems like he does not have any plans for marriage.
8. Owen Wilson
Funny, talented, and handsome Owen Wilson has a huge fan following all around the world. But many of you may wonder why he has not walked down the aisle yet. Wilson once mentioned that he always thought he would get married when he turns 30.
He also dated Sheryl Crow and Kate Hudson, however, he did not get married to any one of them. No one knows when will his fans get news of his 'I DO' ceremony.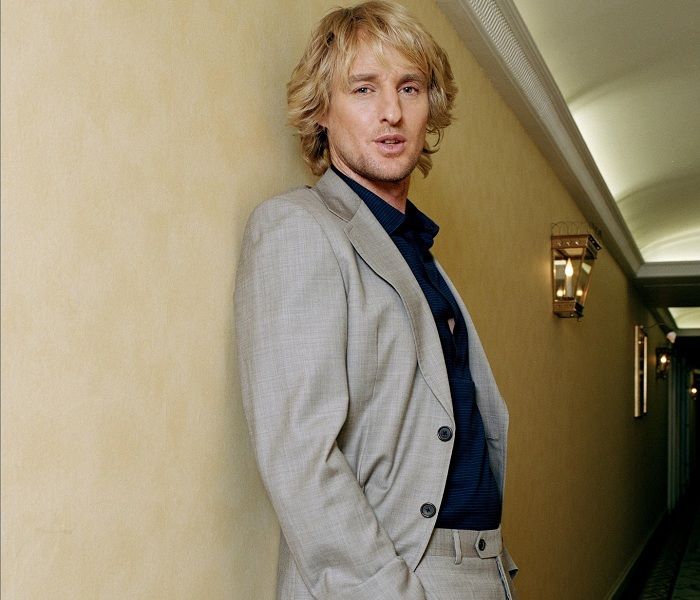 7. Oprah Winfrey
With many successful shows, Oprah Winfrey is one of the most famous American hosts. She is also one of the most richest and powerful women. With her show, production company, and her cable channel.
Meanwhile, she has not yet walked down the aisle. However, she was in a relationship with a businessman back in 1986 and there was also news about her engagement.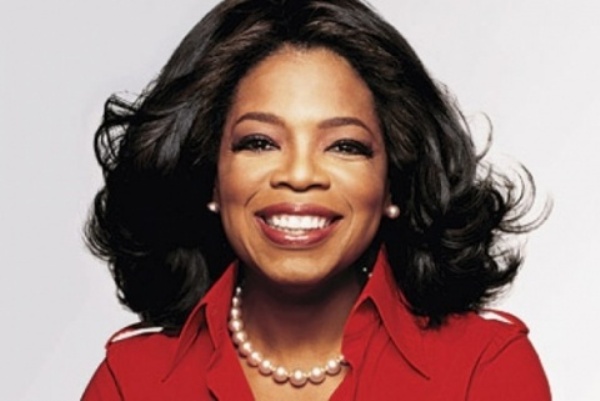 6. Matthew Perry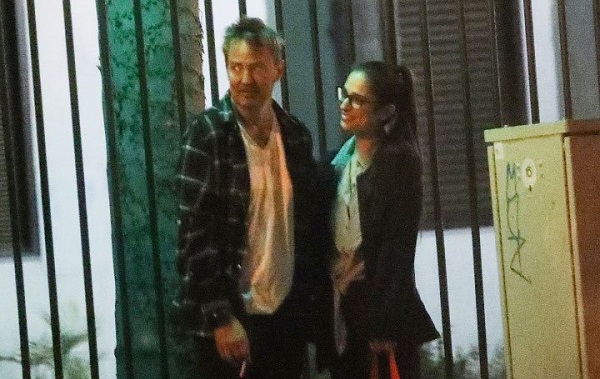 FRIENDS actor Matthew Perry has romanced many actresses like Heather Graham and Julia Roberts onscreen. But he has never tied the knot in his real life.
Back in a 2009's interview, Perry stated that he once thought he would get married once he gets 30. Furthermore, he also mentioned with time things have changed for him. Perry is now engaged to Molly Hurwitz.
5. John Cusack
The American actor John Cusack says society does not tell him what to do. The actor who has never had his 'I DO' ceremony has always kept his personal life low-key. Though he has not yet popped the big question to anyone, he had dated some of the high-profile actresses in Hollywood.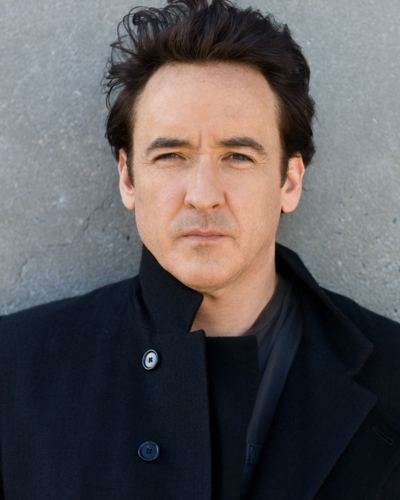 4. Matt Dillon
The American actor Matt Dillon says the idea of marriage has changed as he grew older. Back in a 2006 interview with Parade, Dillon mentioned he is open to marriage at the time.
As per the reports, he was in a long-term relationship with Italian choreographer Roberta Mastromichele. Moreover, he also dated "There's Something About Mary" co-star Cameron Diaz in the '90s.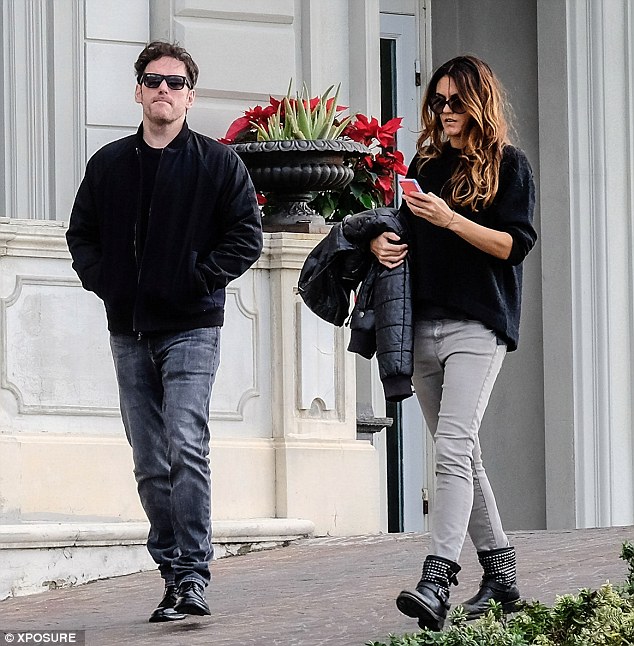 3. Al Pacino
The American actor Al Pacino has not tied the knot yet. The 80-year-old actor is a father to three children from his relationships. He was in a long-term relationship with Lucila Sola but never got married.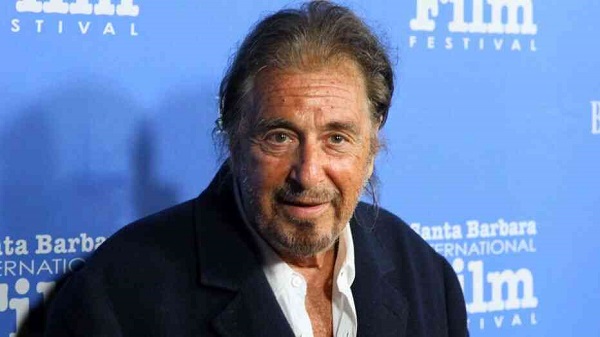 2. Tim Robbins
Though Tim Robbins dated his former partner Susan Sarandon and were together for 20 years, they did not get married. The former couple parted their ways in 2009 and Robbins was in other relationships after that.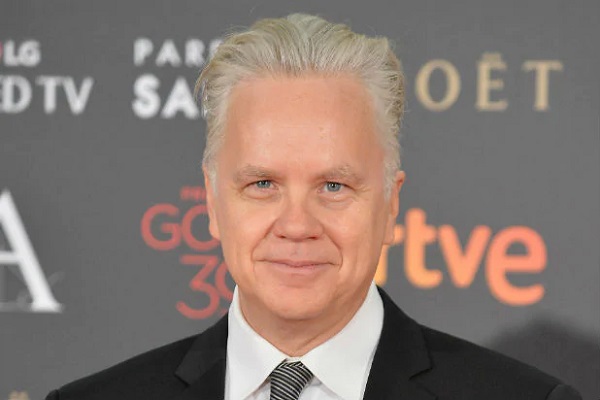 1. Leonardo DiCaprio
There is a different perspective of famous actor Leonardo DiCaprio when it comes to marriage. However, he has dated many famous models including Gisele Bündchen and Bar Refaeli. The actors once said no one can predict marriage.