10 of your favorite Celebrity couples who filed for divorce in 2020!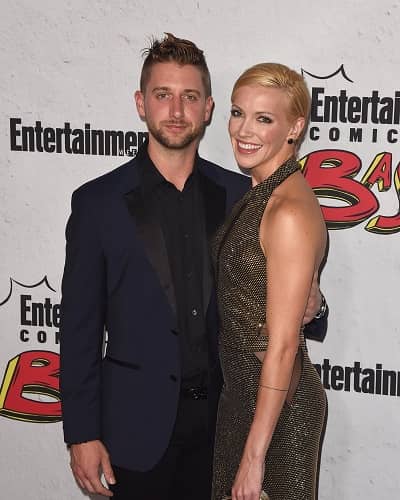 This year Covid-19 has made many celebrity couples closer and many started their family. But here is the list of those celebrity couples who decided to end their marriage and filed for a divorce.
10) Jay Cutler and Kristin Cavallari:
Jay Culter is a former American Footballer and Kristin Cavallari is a TV personality who walked down the aisle on 7th June 2013 in Nashville Tennessee. Similarly, they have three children Camden Jack born on 8th August 2012, Jaxon Wyatt born on 7th May 2014, and Saylor James born on 23rd November 2015.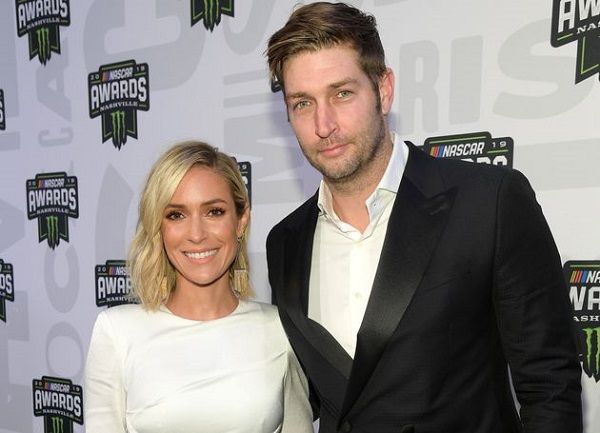 They decided to end their marriage in April 2020 just at the beginning of the Covid pandemic. Likewise, they have filed for a divorce which is to be finalized soon.
9) Tom Girardi and Erika Jayne:
Tom Girardi is an attorney and Erika Jayne is a singer and actress who got married on 7th January 2000. After almost 20 years of married life, Erika Jayne filed for divorce on 3rd November 2020.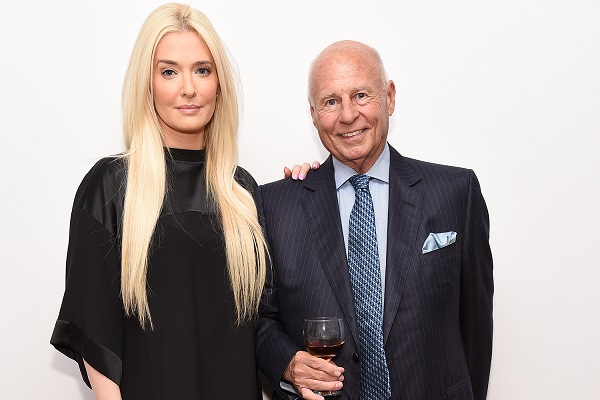 They do not have any children together and she has requested spousal support from Tom.
8) Kyle Newman and Jaime King:
The American director Kyle Newman was married to actress Jaime King on 23rd November 2007. They welcomed their first child James Knight Newman on 6th October 2013 and second child Leo Thames Newman on 16th July 2015.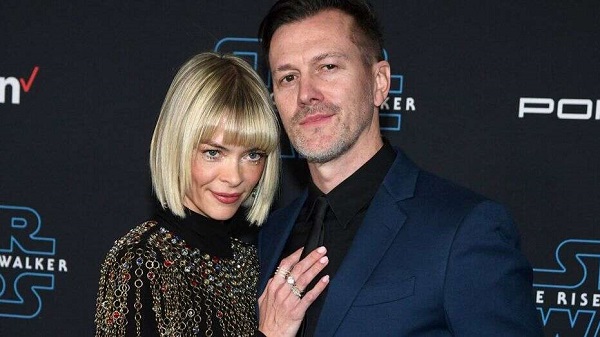 Jaime filed for divorce on 18th May 2020 in Los Angeles and they have been having a custody battle since then. Kyle has recently filed for sole physical custody of their children.
Also read Top 10 America's Most Googled Actresses in 2020; Know Their Current Relationship Status!
7) Gleb Savchenko and Elena Samodanova:
Russian dancer Gleb Savchenko walked down the aisle with Elena Samodanova on 12th July 2006. Similarly, Elena gave birth to daughter Olivia in 2011 and Zlata in 2017.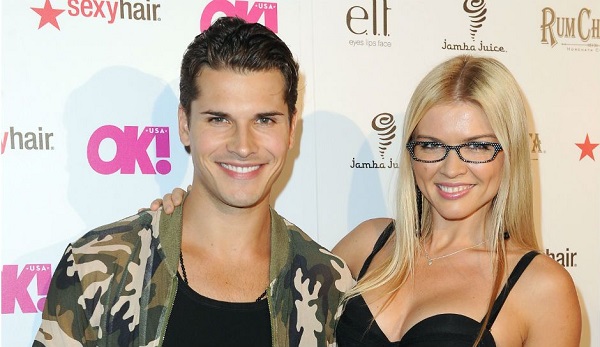 On November 6, 2020, Gleb revealed that he and his wife Elena have filed for a divorce after 14 years of marriage.
6) Rob Riggle and Tiffany Riggle:
American actor Rob Riggle has been married to Tiffany Riggle since 13th April 1999. Together they have two children, daughter Abigail and son George.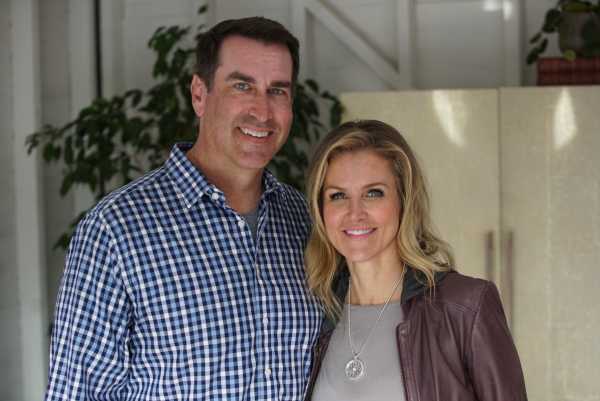 On 5th October 2020, Tiffany filed for divorce after 21 years of marriage and asked for joint custody of the children.
5) Nicole Young and Dr. Dre:
American Rapper Dr. Dre and Nicole Young tied the knot on 25th May 1996. Together they have two children Truice born in 1997 and Truly born in 2001. Dr. Dre has more children from his relationships.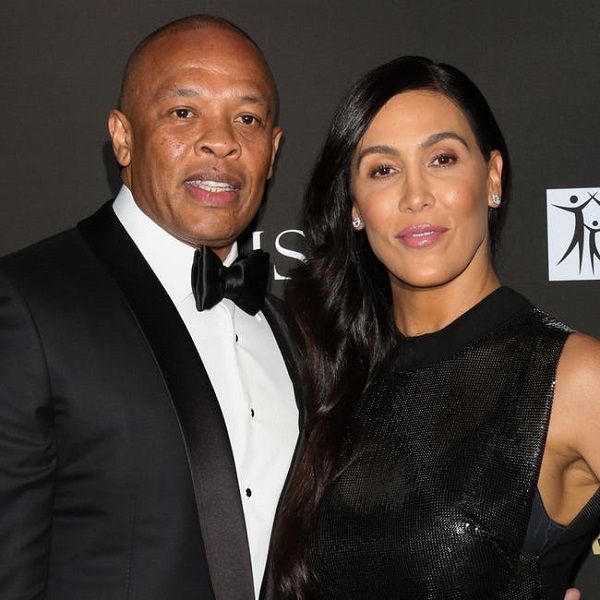 Nicole filed for divorce from Dr. Dre in June 2020. Their divorce is yet to be finalized.
4) Ant Anstead and Christina Anstead:
TV presenter Ant Anstead whose nuptial was held at Newport Beach home with Christina Anstead on 22 December 2018 has decided to end their marriage. Also, they have a son named Hudson London Anstead.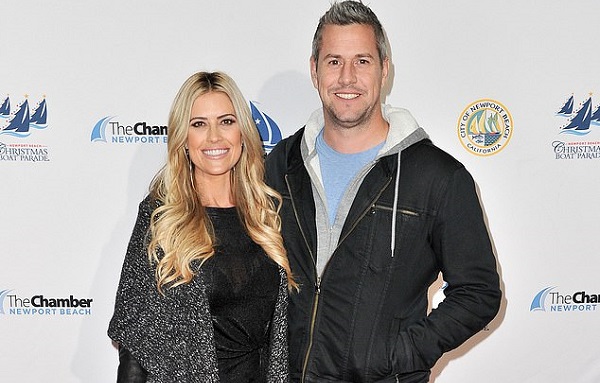 Christina filed for divorce after having conflicts in their marriage.
3) Matt Dawson and Carolin Hauskeller:
Former Rugby Matt Dawson was married to Caroline Hauskeller. Likewise, he announced the news of his separation from his wife on 21st September 2020 via Twitter.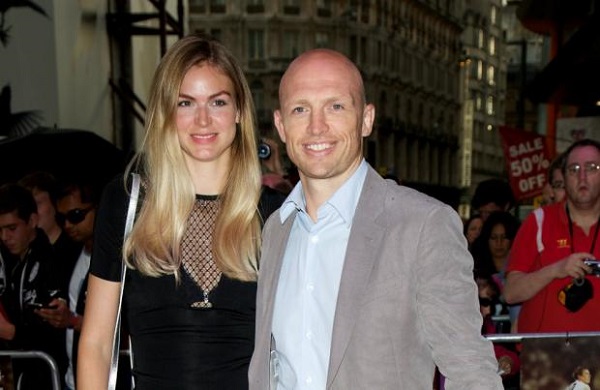 Together they have two children Alex and Sami.
Also read Top 10 richest Baseball players! Find about their net worth, salary, current relationship status, children
2) Ray J and Princess Love:
Ray J is an American singer who walked down the aisle with Princess Love at Los Angeles Cathedral of Saint Vibiana on 12th August 2016. Likewise, they have two children Melody Love born on 22nd May 2018, and Epik Ray born on 7th January 2020.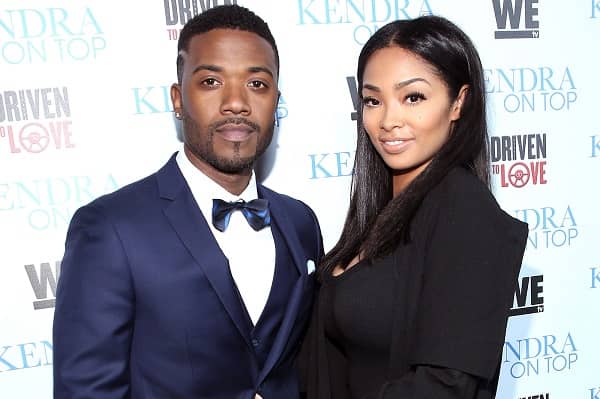 In May 2020, Princess filed for a divorce. Similarly, their divorce is yet to be finalized.
1) Katie Cassidy and Matthew Rodgers:
American actress Katie Cassidy married Matthew Rodgers on 8th December 2018. But almost after a year of marriage, the couple decided to end it.
Likewise, on 8th January 2020, Cassidy filed for divorce in Los Angeles.