These 10 Celebrity Couples Who Featured In A Music Video!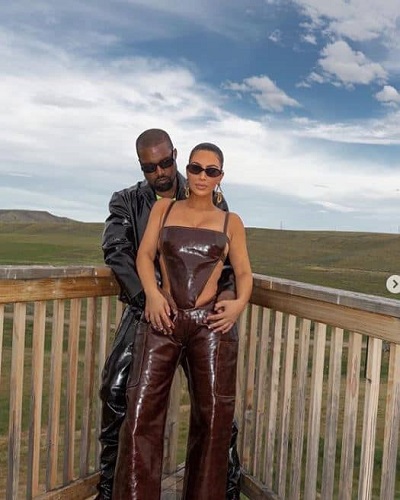 Not only offscreen but a few celebrity couples also showed their chemistry onscreen in the music video.
Some music videos featured real-life couples.
---
From Beyonce and Jay Z to John Mayer and Katy Perry, here is the list of 10 celebrity couples who are featured in the music videos.
 10. Michael Jackson and Lisa Marie Presley
Back in 1995, Michael Jackson was not alone in the music video "You Are Not Alone". He appeared with his then-wife, Lisa Marie Presley.
The couple who tied the knot in 1994 kissed beside a jacuzzi in the video while Lisa was topless. The couple got divorced in January 2006.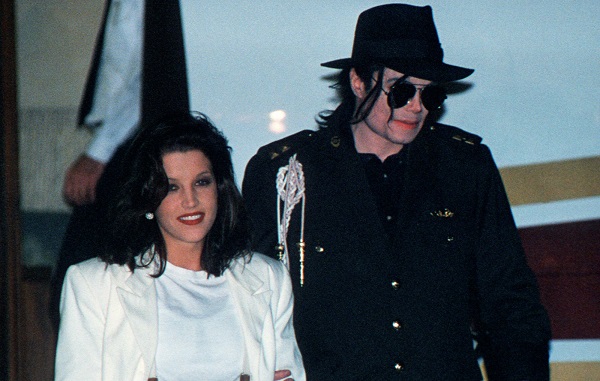 9. Madonna and Jesus Luz
The American singer-songwriter Madonna featured her then-boyfriend Jesus Luz in her 2009's video "Celebration". In the dance video of the singer, Jesus appeared as a DJ. Later on, after a year of the release of the video, the couple called it to quit.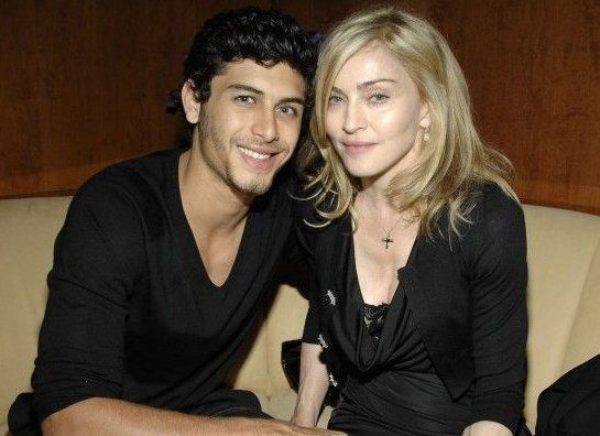 8. Heidi Klum and Seal
In 2010, Heidi Klum appeared in a Seal's visual of "Secret" from the album Commitment. The couple flaunted their onscreen romance in the video. However, after 7 years, the couple parted ways after Klum filed for divorce. The former couple has four children Leni, Henry, Johan, and Lou together.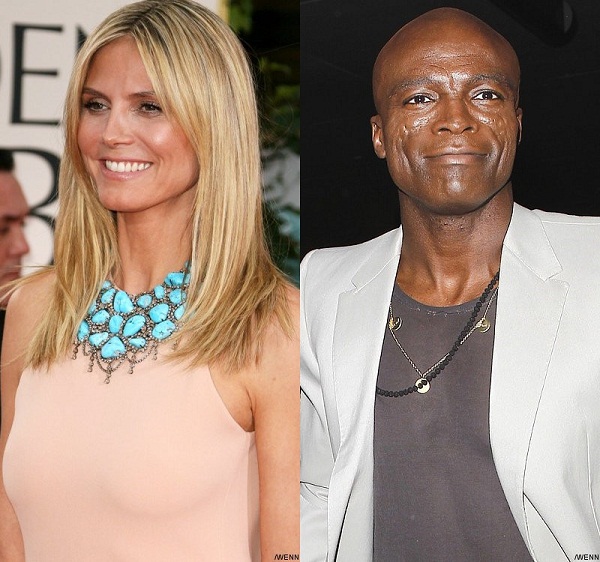 7. Candice Accola and Joe King
After Joe King popped the question to Candice Accola, he featured his then-fiance in the "Love Don't Die" video. The band performed behind a cage at a rundown bar.
The music video shows Joe saving his fiance Candice from a pesky guest at the bar. After a year the release of the video, the couple got married in 2014.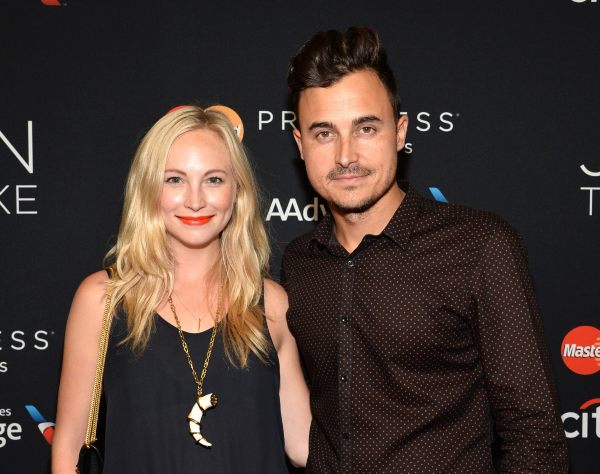 6. Paula Patton and Robin Thicke
In 2011's video "Love After War", Paula Patton stripped down with her ex-husband Robin Thicke. The couple who tied the knot in 2005 is parents to their son Julian. They welcomed their son in April 2010. Back in 2015, Robin and Paula parted ways with a divorce.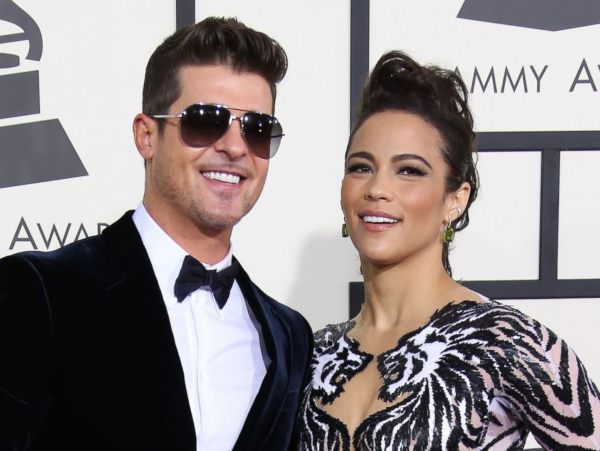 5. Michael Buble and Luisana Lopilato
Back in 2009, when Michael Buble and Luisana Lopilato were dating, they appeared in a video together. In 2009's "Haven't Met You Yet", they cuddled in a bed and danced in a grocery store. After 3 years, they got married in 2011 March. Moreover, they also welcomed their first child Noah in August 2013.
4. Nick Cannon and Mariah Carey
The famous American comedian Nick Cannon and America's Got Talent Mariah Carey in a 2008's video. In the video "Bye Bye", the couple got close in an intimate scene in a pool. The couple has twins, a son, and a daughter together. Meanwhile, after almost a decade of marriage, they got divorced in 2016.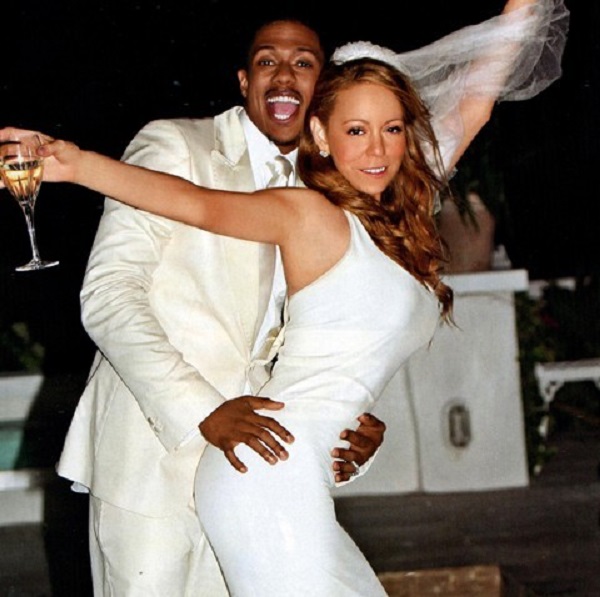 3. John Legend and Chrissy Teigen
After a while of getting married, John Legend and Chrissy Teigen appeared in a video for "All Of Me". The American singer wrote the song for his wife Chrissy which featured the couple. Legend also stated he wrote most of the songs from the album for his wife.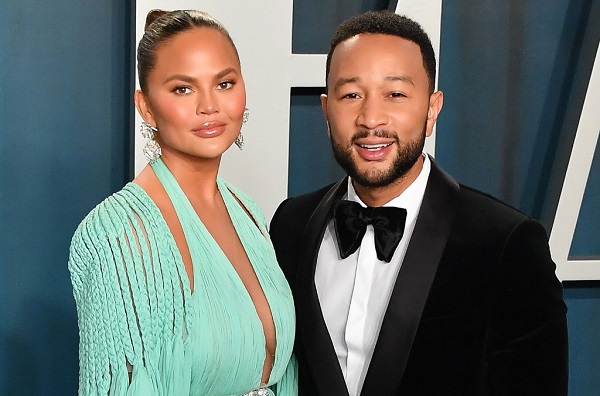 2. Ben Affleck and Jennifer Lopez
Back when Ben Affleck and Jennifer Lopez, publicly displayed their love on-screen too. The couple appeared in Jennifer's song "Jenny from the Block" together. However, in 2004 Jennifer and Ben called off their engagement and went their separate ways.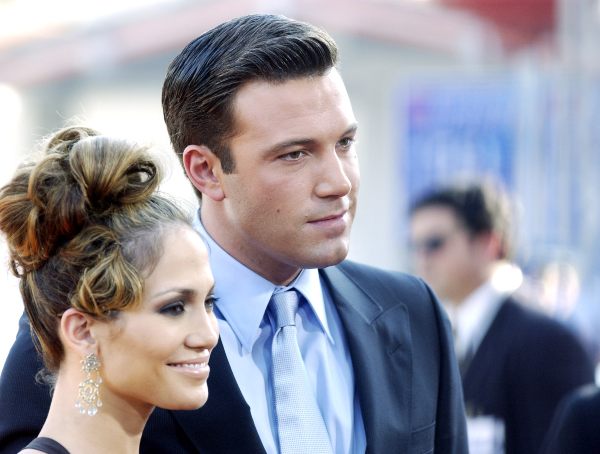 1. Beyonce and Jay Z
The power couple Beyonce and Jay Z collaborated on a music video "Drunk in Love" in 2013.