These 10 Celebrity Couples Relationship Is Not Less Than A FairyTale!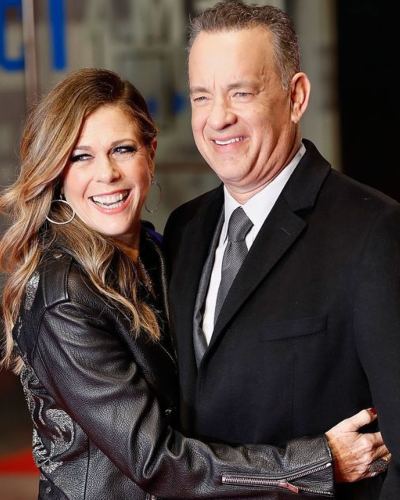 We all have heard of divorces, breakups, and relationships in the Hollywood industry.
But there are a few celebrity couples whose relationship is no less than a fairytale.
There are no certain rules or formulae when it comes to a successful relationship.
---
There are a few couples who tied the knot within a few months of dating meanwhile some took years. Here is the list of 10 celebrity couples whose relationship describes a fairytale.
10. David and Victoria Beckham
The popular footballer David Beckham not only has a successful career but also has an amazing married life. He tied the knot with his wife Victoria Beckham in 1999. Though they went through several ups and downs they are still going strong together.
The couple is together for more than two decades and has 5 children together. They often shared about each other and their children on their social media.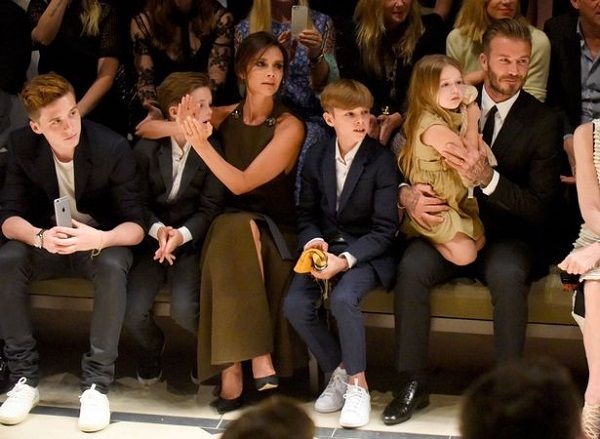 9. Sarah Jessica Parker and Matthew Broderick
Back in 1991, Sarah Jessica Parker met her now-husband, Matthew Broderick on Broadway. They dated for four ways before they appeared on "How to Succeed in Business Without Really Trying" on Broadway together.
Sarah and Matthew Broderick tied the knot in 1997 and are still going strong. The couple is together for more than two decades and gives relationship goals to their fans and followers.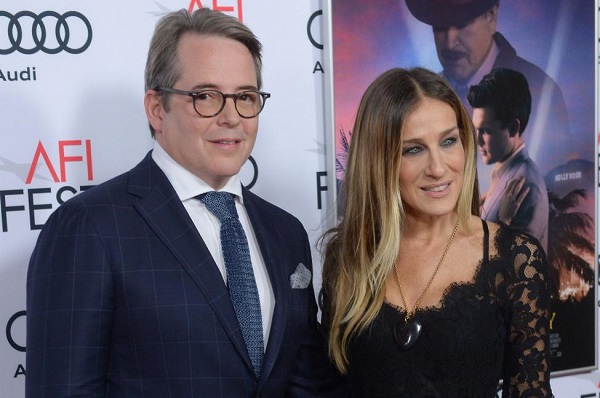 8. Alex Rodriguez and Jennifer Lopez
How many of you have gone on a dream date? Alex Rodriguez not only went on a dream date which he had for years but also has had a happy relationship for years. Jennifer Lopez met her now-boyfriend when she was still married to her ex-husband, Marc Anthony.
Later on, the singer parted ways with her ex-husband in 2018. After a year, the athlete proposed to her dream girl and they are together ever since.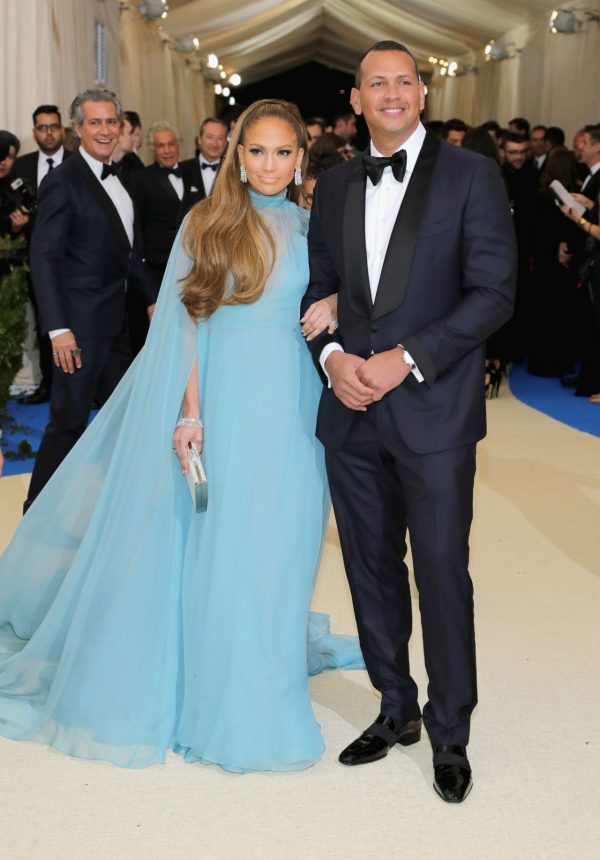 7. Hugh Jackman and Deborra-Lee Furness
Just after two weeks of meeting Deborra-Lee Furness, Hugh Jackman knew he wanted to marry her. The duo met each other when they co-starred on Correlli in 1995.
After four months, Jackman proposed to Deborra and they are together ever since. The couple who tied the knot in 1996, has two children Oscar and Ava together.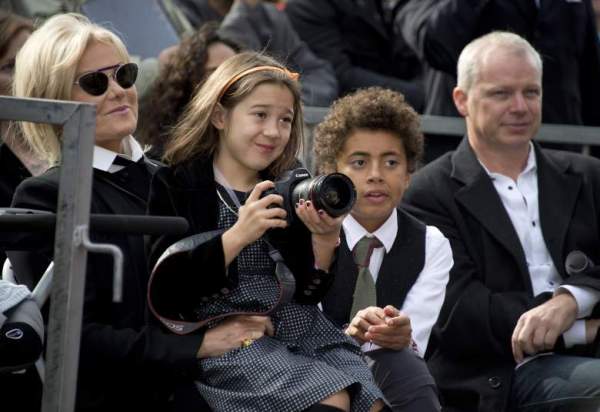 6. Nick Jonas and Priyanka Chopra
Age is just a number when you love someone. And no one will prove it in a perfect way than Nick Jonas and his wife Priyanka Chopra.
Everything started when Jonas messaged Chopra on Twitter saying that he is hearing through some mutual friend that they should meet.
But they only met in 2017 during an Oscar. They met each other again in 2018 and within a few months of dating each other, they tied the knot.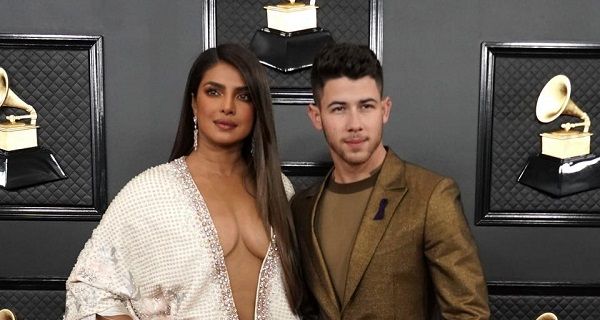 5. Jada Pinkett and Will Smith
The American actress Jada Pinkett met Will Smith during her audition to appear on "The Fresh Prince of Bel-Air". Though she did not get the role in the movie, she became a good friend to Will.
They fell in love and tied the knot in 1997. Though there were many cheating accusations, they stood by each other's side and are together for decades. they have two children Willow and Jaden together.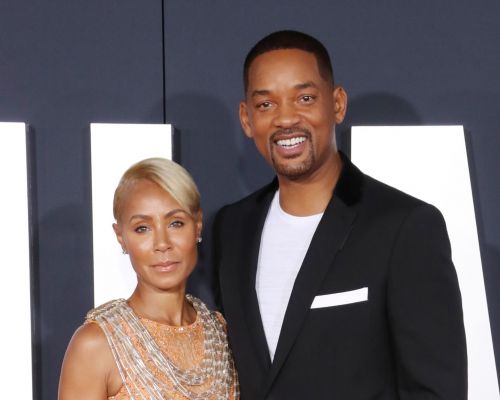 4. Jay Z and Beyonce
The biggest music personalities Jay Z and Beyonce are also called the Power couple in Hollywood. The couple started seeing each other at the beginning of the 2000s. With their successful solo career, the couple has also collaborated on many projects. They have three children Blue Ivy, Rumi, and Sir.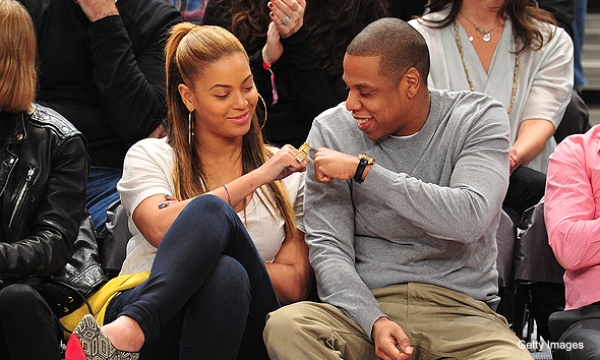 3. Mark Consuelos and Kelly Ripa
Just only when Kelly Ripa met Mark Consuelos, she knew she wanted to get married. The couple met back in 1995 and after a year they eloped to get married.
They share three children Lola, Joaquin, and Michael together. Mark and Kelly also share their family moments on their social media.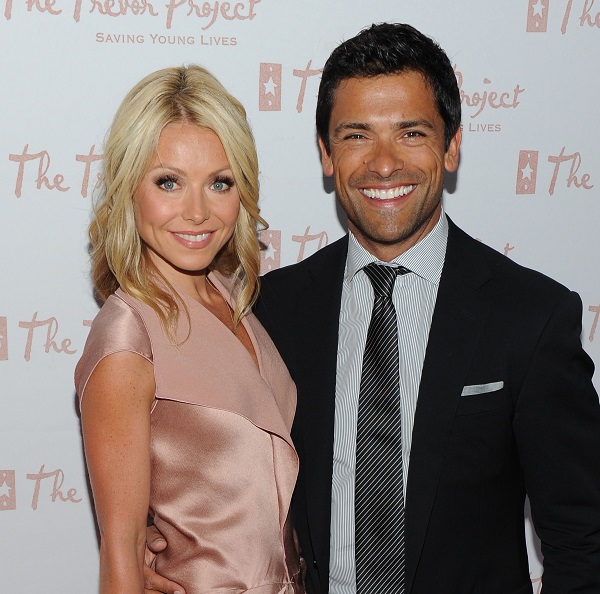 2. Tom Brady and Gisele Bündchen
The famous NFL athlete Tom Brady was dating someone else when he first met Gisele Bündchen. However, Gisele knew she was going to marry him after their first meeting.
Two months after they started dating, Brady's ex announced she was pregnant with Brady's baby. Gisele stayed with her boyfriend and tied the knot in 2009. She is now co-parenting their two children and her stepson.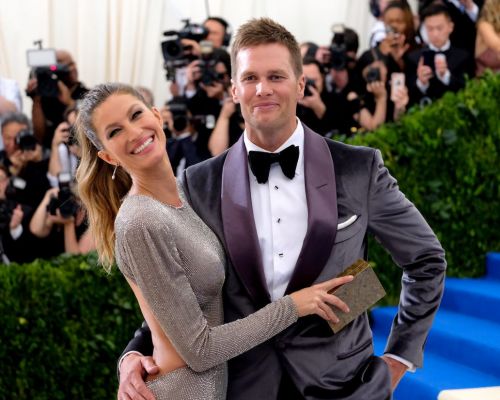 1. Tom Hanks and Rita Wilson
The American actor Tom Hanks had a crush on Rita Wilson after he saw her on "The Brady Brunch". The couple worked on several projects together before they got married in 1988.
Hanks and Wilson are married for more than three decades now. Often when they get questions about their successful marriage, they reply by saying marriage shouldn't be hard.