10 Facts on Social Media star Chaz Smith!
Chaz Smith is an American Instagram star. Chaz is a vine comedian who became known as The Watermelon Guy. 
Some facts about Chaz are listed below:
1) Age
Chaz Smith was born on 10th October 1994 in New Jersey, USA. At present, he is 25 years old. His birth sign is Libra. Chaz is from the tri-state area in the northeast of the United States.
2) Family
Chaz has a younger brother name Chayce. He is private about his life. He has not shared his family details.
3) TikTok
Chaz is active on TikTok since October 2019. He uploaded his first TikTok video on 20th October 2019. He has around 750k followers on TikTok. His account has a total of 5.7 million likes.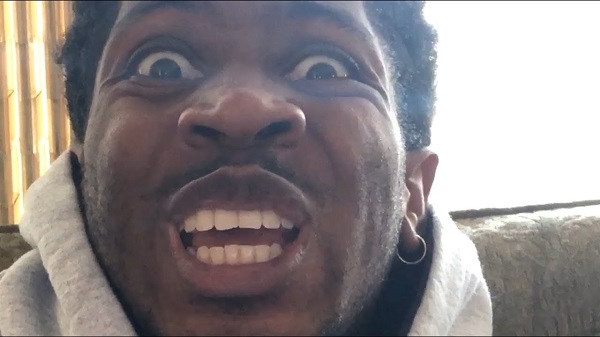 His first video was Pronouncing Things Incorrectly. This video has 225.8k likes. He has a total of 13 videos. He makes comedy videos on TikTok. His most viewed video was 'When parents say "we got food at home"'. Chaz said that it is the most relatable thing he had made.
Also read Few Fun Facts You Need To Know About The Fashion Vlogger Golden Kye!!
4) YouTube
Chaz is also a YouTube star with 777k subscribers on the self-titled YoutTube channel. He has 74 videos uploaded on his channel.
He started his YouTube channel on 17th June 2015. His first video was his vine compilation of Pronouncing Things Incorrectly. This video had 1.2 million views.
Similarly, his other most viewed was also his vine compilation. It was titled as Every pronouncing Things Incorrectly Vine. It has around 4.8 million views.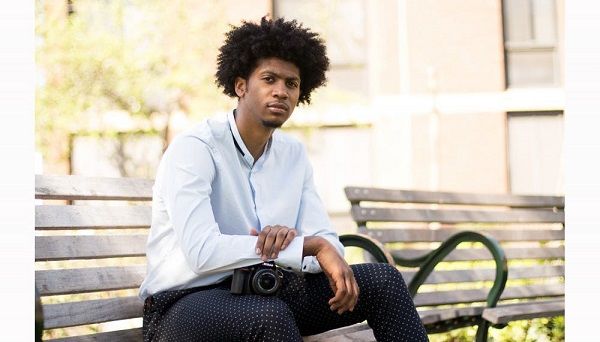 Chaz has 6.1 million views on his video Why Water Is Not Wet – With Proof. His other 4.4 million views video was When you have a substitute teacher but your name is Laurel.
Likewise, he has recently uploaded a video I Look Like A Crackhead But I Did It.
5) Instagram
Chaz has around 663k followers on Instagram. His first Instagram post was uploaded on 10th July 2013. He has uploaded more than 270 posts on Instagram.
He uploads comedy posts on Instagram.
6) Net worth
Chaz's net worth is estimated to be around $1 million. He is a popular social media star. From YouTube, his earning is around $2.9k-$45.7k.
7) Vines
Chaz was previously known as The Watermelon Guy on Vine. Chaz has earned more than 460,000 followers on his Vine before it was discontinued. Similarly, he has featured in Huffington Post Vines.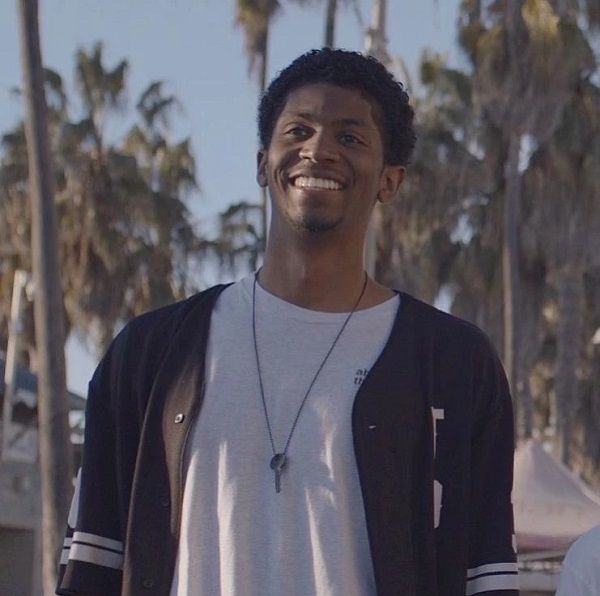 8) Cinema education
Chaz Smith attended the cinema studies major at the University of Pennsylvania. At that time he started making vines.
Also read Facts Not To Miss About CEO of Reputation Management Consultants, Eric Schiffer!
9) Produced videos against violence
Chaz has directed the short film The Power of Perseverance and Crying My Soul Out. He has made videos against sexual violence.
10) Not fond of Parties
Chaz is not the type of person who enjoys parties. He seems to be away from the party and party people. Instead of attending parties, he enjoys kicking back with friends.
Source: Instagram, YouTube, TikTok