These 10 Famous Hollywood Celebrities You Did Not Know Were Adopted!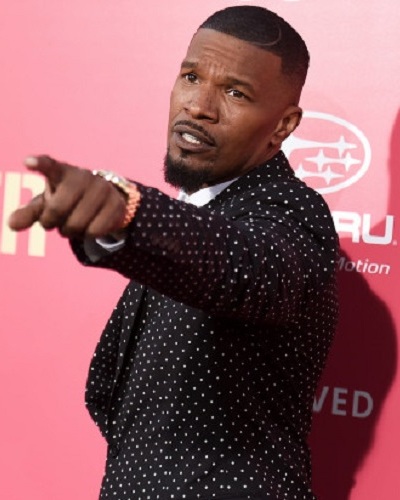 With the active participation on social media, people know their favorite celebrities more closely. The Hollywood celebs connect to their fans on a more personal level through social media. Furthermore, they also often share their personal life details too. Meanwhile, there are many celebs who talked about their adoption. Here is the list of 10 Hollywood celebrities you did not know were adopted.
10. Lana Condor
The American actress Lana Condor has openly talked about her adoption.  She revealed her parents adopted her from Vietnam at four months old. Moreover, she mentioned she loves talking about it and make people feel comfortable with her. The actress also shares a positive attitude towards adoption and says it is a beautiful journey.
9. Colin Kaepernick
The American activist Colin Kaepernick's parents adopted him when he was five weeks old. As her birth mother could not take care of him, Rick and Teresa Kaepernick adopted him. They had lost two sons to heart defects and wanted to add a son to their family.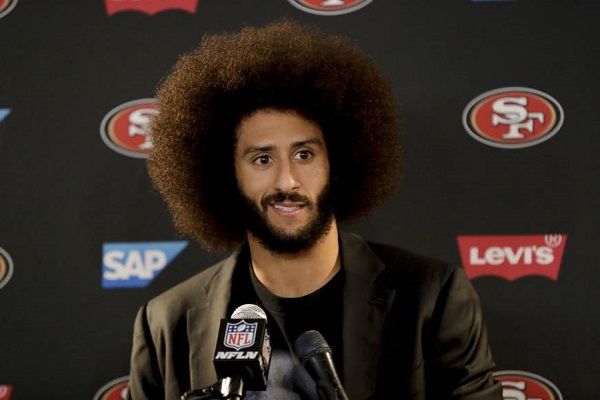 8. Jamie Foxx
The American actor Jamie Foxx opened up about his adoption on the show Beat Shazam. His adoptive parents took him when he was just 7 months old.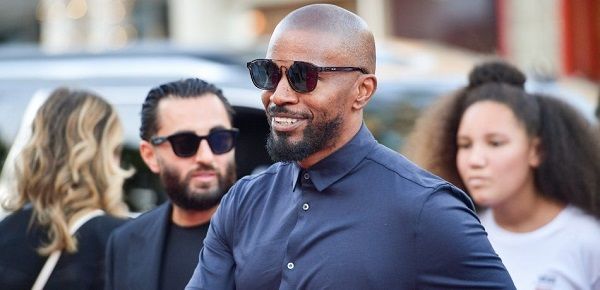 7. Jordan Fisher
The American actor Jordan Fisher's maternal grandparents became his adoptive parents. Her biological mother gave birth to him when she was just 16 years old. She was deemed "not fit to raise a kid". The actor talked about his adoption saying their unrelenting, unconditional support and love is what he has from his parents.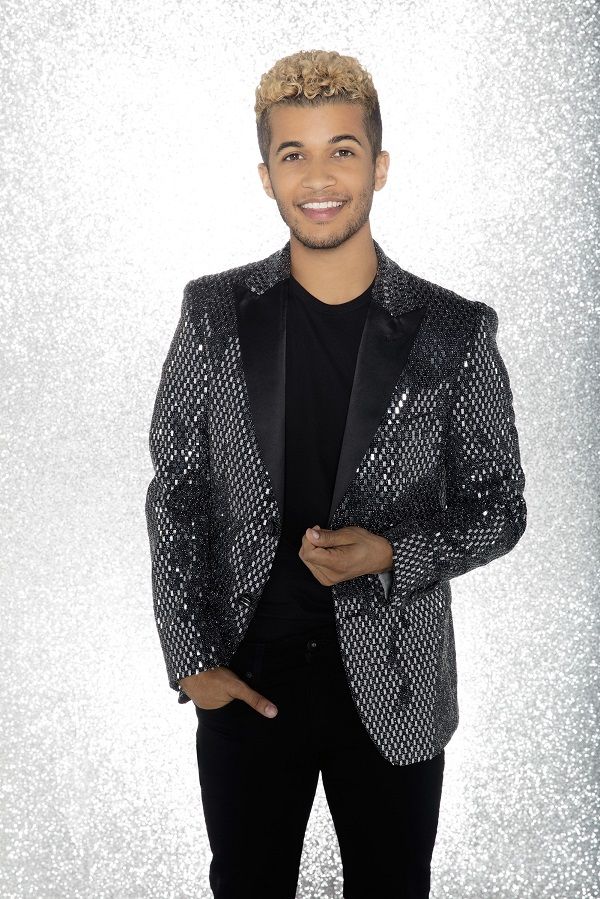 6. Kristin Chenoweth
The American singer Kristin Chenoweth describes her adoption as the best thing that happened to her. She also mentioned her adoptive parents never hid anything from her and she is not ashamed of it. Moreover, the singer described adoption as a full-circle blessing.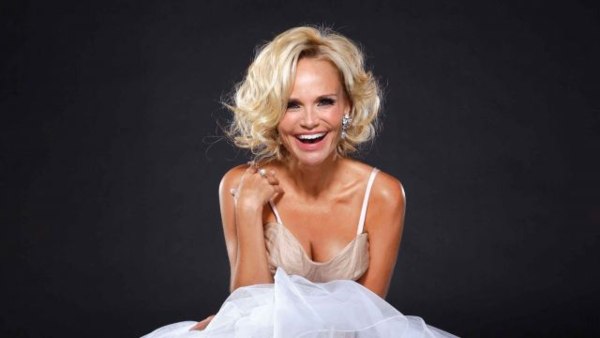 5. JC Chasez
The American singer-songwriter JC Chasez mentioned that his mother's foster parents took him in at the age of 5. Moreover, the singer also described he is fortunate enough that they took him in. In the interview of 1999, he also openly talked about his love for them.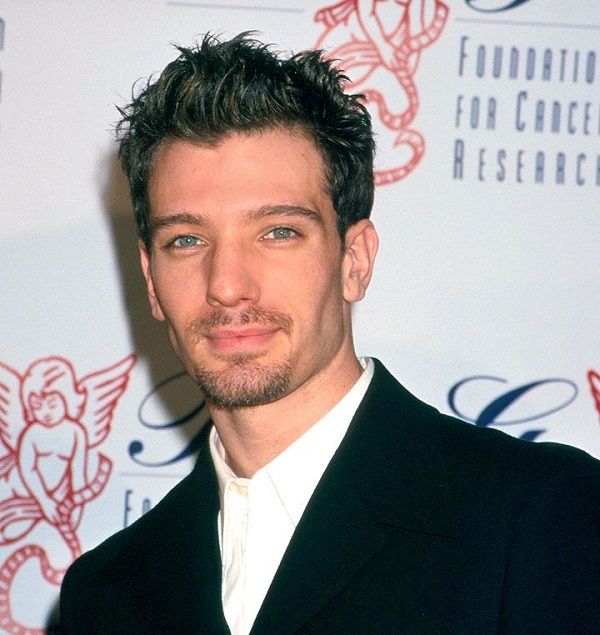 4. Debbie Harry
The American singer Debbie Harry's adoptive parents took her in when she was just four. The singer openly talked about her identity crisis when she found out about the adoption.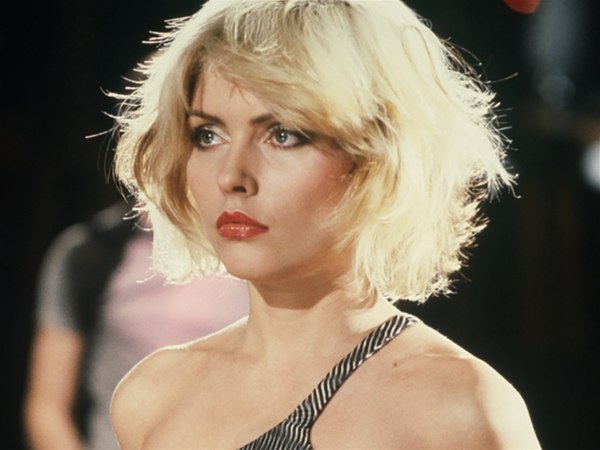 3. Faith Hill
The country crooner Faith Hill's adoption happened when she was just an infant. She grew up in rural Mississippi. Later on, she moved to Nashville to continue her singing career. That is when she decided to look for her birth parents. After the journey, the singer mentioned she has a lot of respect for her birth mother.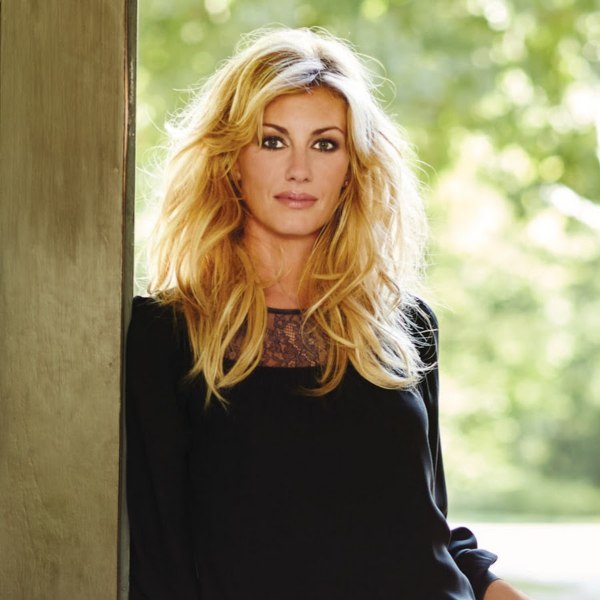 2. Melissa Gilbert
Just a day after the birth of Melissa Gilbert, comedian Paul Gilbert and his wife adopted her. When she grew up, she started her journey in the Hollywood industry from Little House on the Prairie.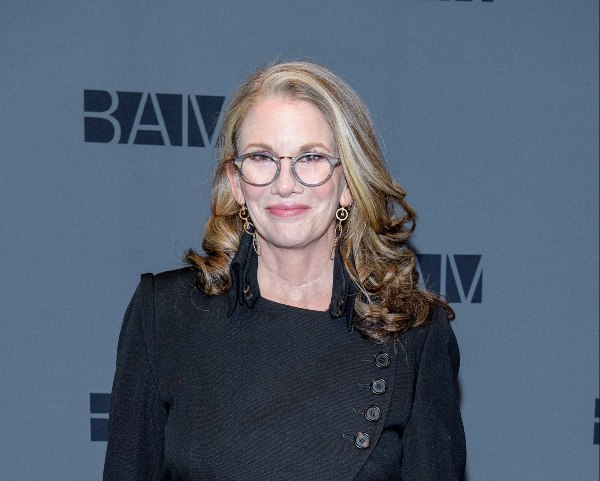 1. Keegan-Michael Key
The American actor Keegan-Michael Key grew up with his adoptive parents since he was young. At the age of 25, he has a reunion with his biological mother.