8 Times Hollywood Celebrities Praised Their Exes On Social Media!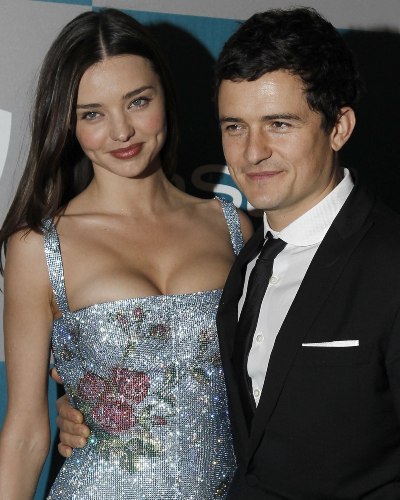 Exes can sometimes turn your friend after their split. While some publicly call out, there are a few celebrities who have praised their ex on social media. They understand how their relationship ended and don't blame each other. Moreover, there are also a few celebrities who have made headlines with their friendly term with their ex.
Here are the 8 times who openly praised their exes on social media.
8. Gwyneth Paltrow's good wishes to ex-Chris Martin
After the split, Gwyneth Paltrow and Chris Martin set an example for many people. The duo is happily co-parenting their children in a dignified way. However, Paltrow also praised Chris on social media along with wishing him on his birthday. She wrote:
"Happy 40th birthday to the best daddy in the world. We love you so much!"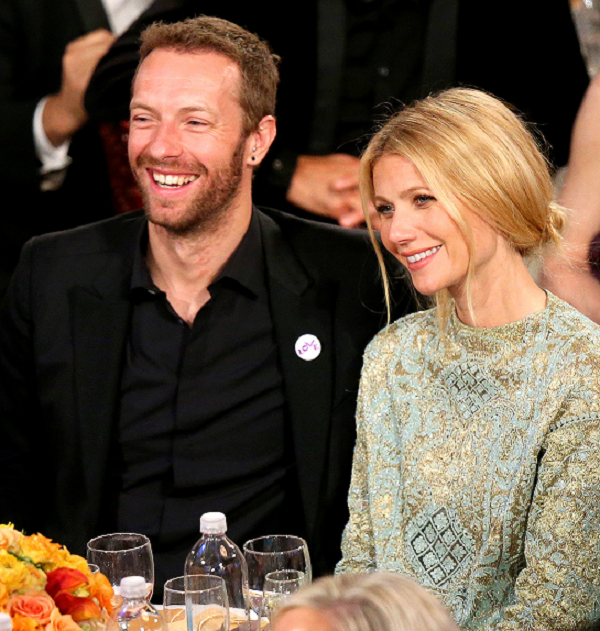 7. Bella Hadid thanked The Weeknd
Even after the split, the model Bella Hadid remained friends with The Weeknd. However, she also called him her best friend, and the exes value each other. After one of the shows, Hadid congratulated Weeknd on social media saying:
"Thank you @theweeknd for being the best and most incredible performer on the planet!"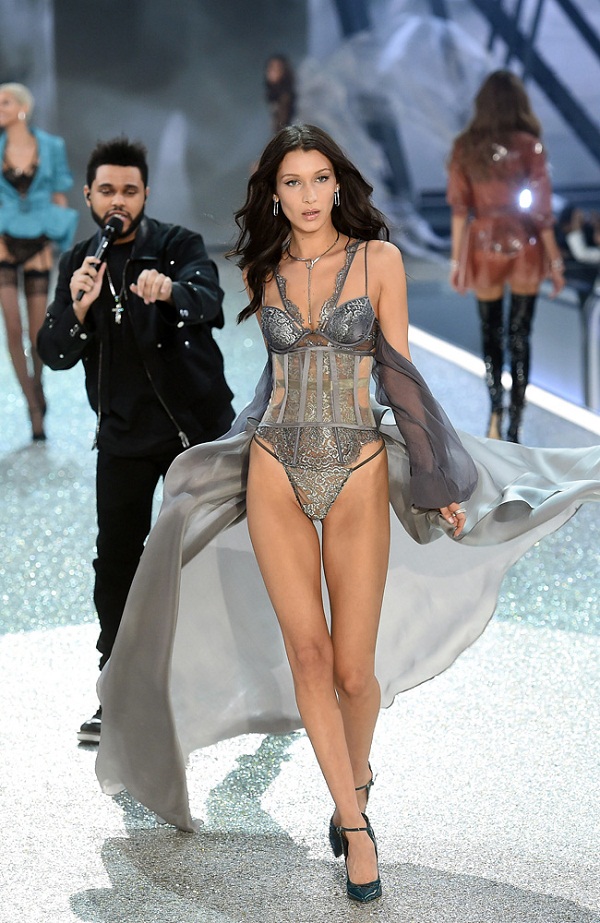 6. Miley Cyrus's letter to Liam Hemsworth
The American singer Miley Cyrus wrote a sweet letter to her ex-husband Liam Hemsworth after their split. She admitted her mistakes and apologized to him. After the letter, the couple again got back to each other and remarried. In the letter, the singer wrote "I still love you,". The couple parted ways ending their marriage in 2020.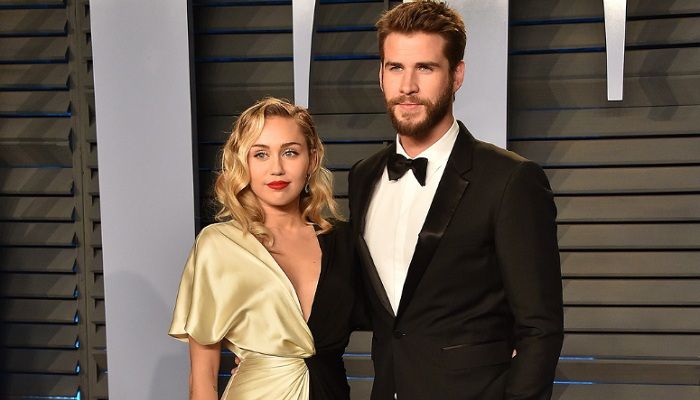 5. Kristen Stewart publicly apologized to Robert Pattinson
Robert Pattinson broke up with Kristen Stewart after she cheated on him. Later on, after she realized her mistake, Kristen publicly apologized to Robert. In the public apology, she mentioned she is closer to him than anyone else could ever be. After the apology, Pattinson took her back.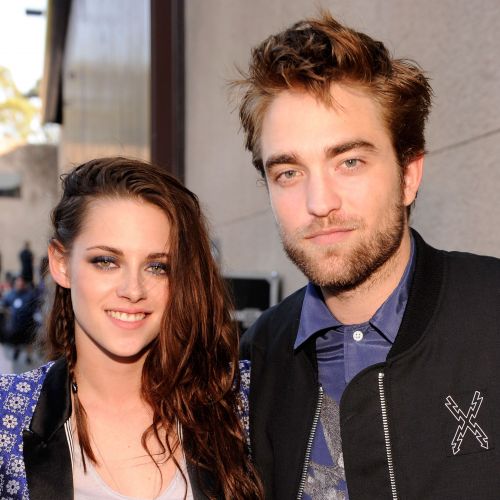 4. Mandy Moore and Wilmer Valderrama's friendship
Wilmer and Mandy were friends for a long time and they started dating. Even after the exes ended their relationship of 2 years, they remained close friends. However, Mandy also confessed her close friendship with Wilmer on social media. She shared the picture of them with the caption which says:
"Love this guy. Friends for over 16 years".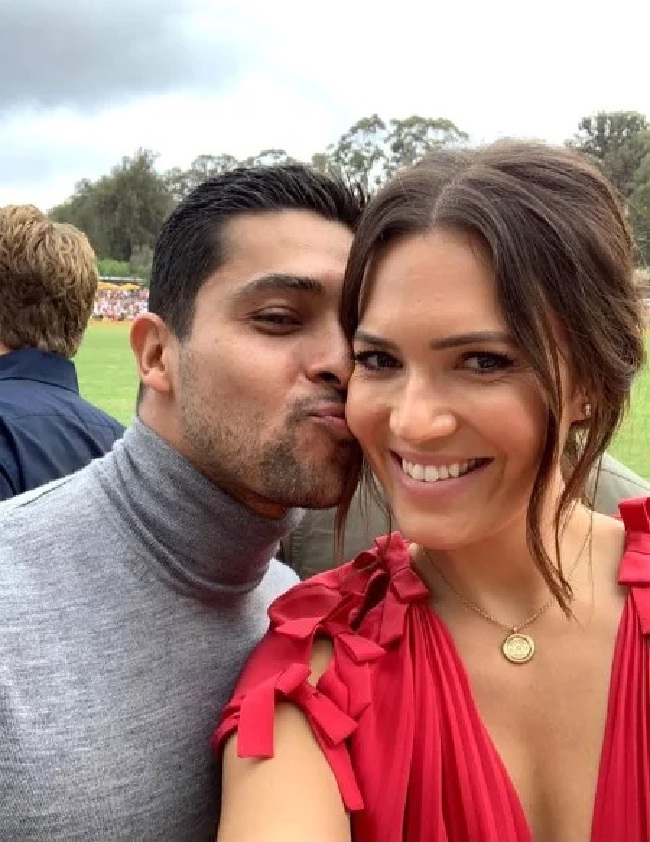 3. Emma Stone And Andrew Garfield
Andrew and Emma dated for four years before parting their ways. Even though they were not together, the duo always had the best things to say about each other. In one of the interviews, Emma openly admitted she still loved Andrew. Moreover, Andrew also stated he doesn't mind being deserted by Emma as he still loves her.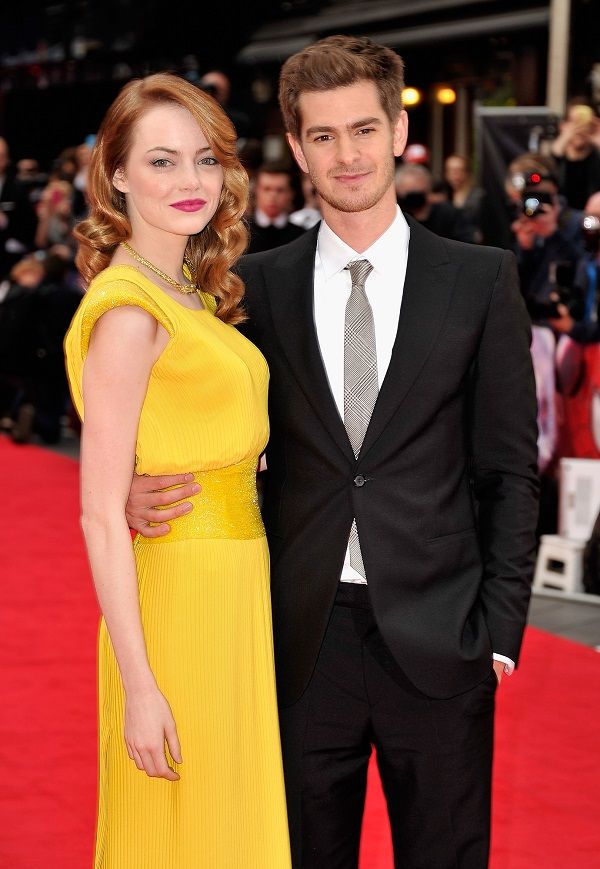 2. Miranda Kerr and Orlando Bloom are still close friends
Orlando and Miranda became neighbors after their divorce. Kerr also revealed she is a close friend of Bloom and they are peacefully co-parenting their son. Kerr also once stated:
"We decided as a family it was the right decision for Flynn, so Orlando and I both relocated and we live five minutes from each other."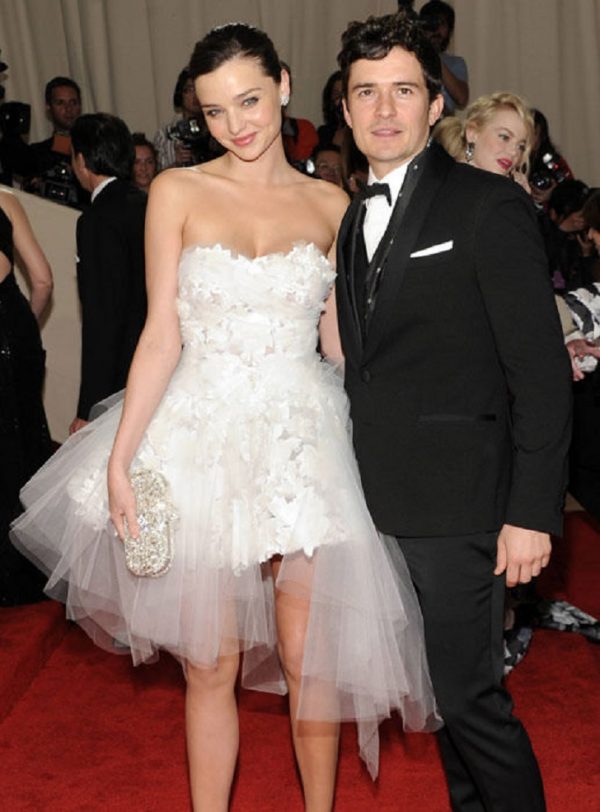 1. Happy co-parenting of Hilary Duff and Mike Comrie
After the divorce, Hilary and Mike are maintaining co-parenting healthily. Duff also once mentioned they are good friends and care about each other. However, she also used the word "amazing" to describe her ex, Mike. Duff wrote:
"We're so ingrained in each other's lives. I wouldn't choose anyone else to co-parent with."