10 Hollywood Celebrities Who Married Their Fans!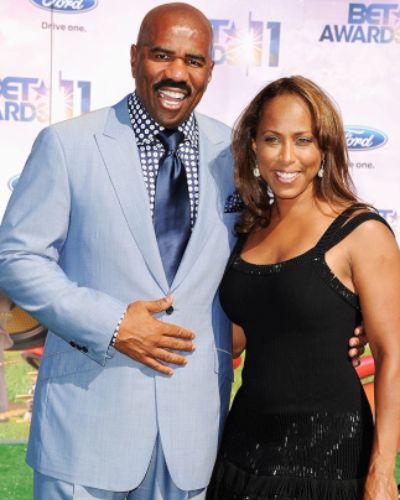 Hollywood celebrities have a huge fanbase all around the world. And it is not strange for them to come across their fans in restaurants, workplaces, or any other random spots. But only a few of them are lucky enough to get the attention of everyone. Here are 10 celebrities who married their fans.
10. Patrick Dempsey and Jillian Fink
The Grey's Anatomy star Patrick Dempsey met his wife Jillian Fink at her salon. The couple got married on July 31, 1999. Patrick and Jillian have three children together. Moreover, Fink is also a well-known American celebrity make-up artist.
9. Kelsey Grammer and Kayte Walsh
Frasier star Kelsey Grammer found his soulmate on a flight to New York. The two fell in love and got married in 2011. The couple has a daughter and two sons together.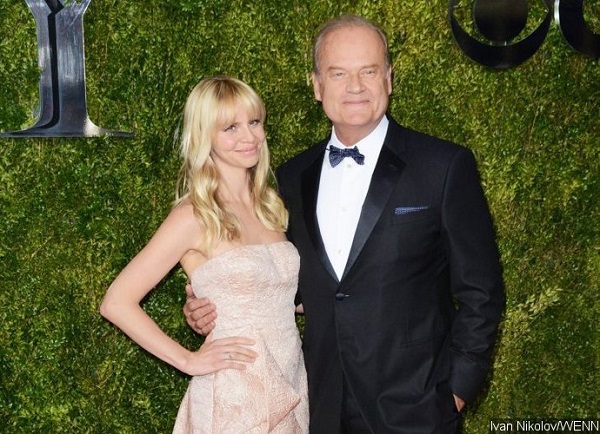 8. Matt Damon and  Luciana Barroso
The American actor Matt Damon met his wife Luciana Barroso while he went to a bar. The couple tied the knot in 2005 and they also have three kids together. Damon met his now-wife in 2003 while she was bartending.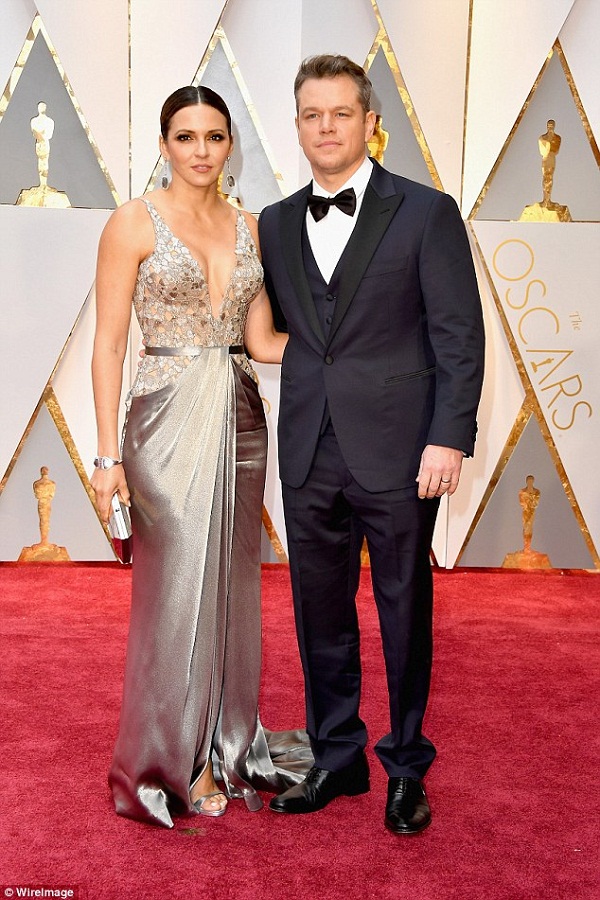 7. Nicolas Cage and Alice Kim
At the age of 19, Alice Kim used to work as a waitress when she met her now ex-husband, Nicolas Cage. The couple tied the knot in 2004 and has a son together. After 11 years of marriage, the couple got divorced in 2011.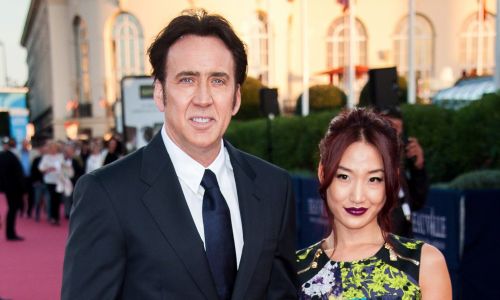 6. Ruben Studdard and Surata Zuri
As Hollywood celebrities meet and sign for their fans, Ruben Studdard met his wife in Walmart while signing a CD. The couple tied the knot back in 2008. However, the couple parted ways in 2012 and got a divorce.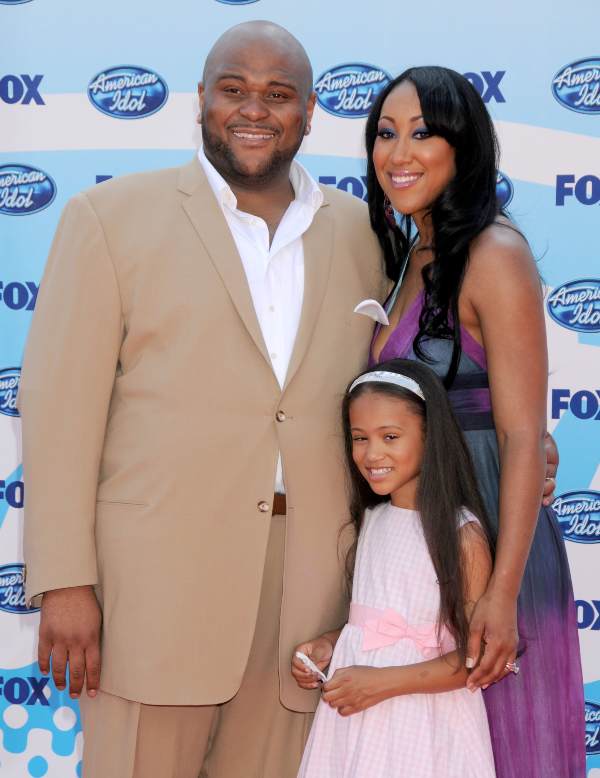 5. Conan O'Brien and Liza Powel
The American TV show host Conan O'Brien always has many audiences for his Late Night Show. But on all of them, Liza Powel caught his attention. He approached her and the couple immediately hit off. The couple walked down the aisle in 2002 and they have two beautiful children together.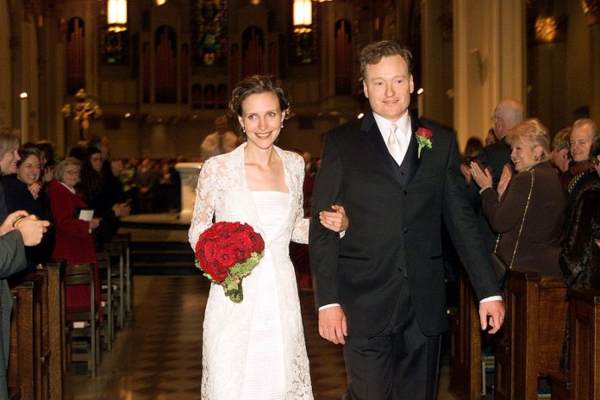 4. Steve Harvey and Marjorie
One of the other Hollywood celebrities to find his future wife on the set is Steve Harvey. The couple met when Marjorie attended a Memphis Comedy club. When Harvey saw her he immediately mentioned though he doesn't know who she is, he will marry her. The stage said things turned true and they finally said I DO in 2007.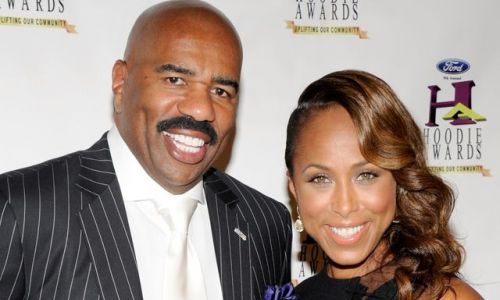 3. Elvis Presley and Priscilla
Priscilla was only 14 when Elvis's friend noticed her in the crowd and offered to introduce her to Elvis. When her parents gave permission she met the American singer. After Priscilla turned 21, the couple said I DO in Las Vegas. The couple parted their ways in 1973. Sadly, the singer died on August 16, 1977.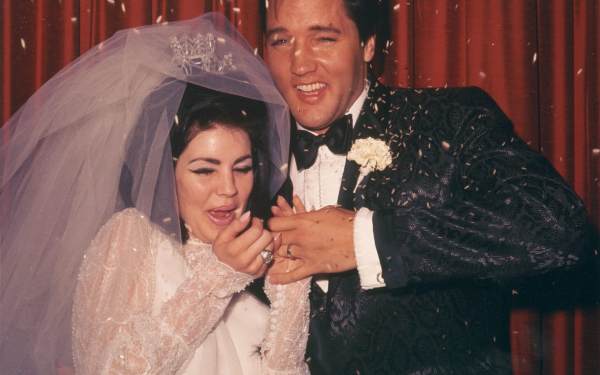 2. Amber Rose and Wiz Khalifa
You may not believe but Wiz Khalifa was Amber's fan when they first met. At the time, Khalifa did an interview and was very curious to know about her. After he knew her name, they connected on Twitter. The couple tied the knot back in 2013 and got a divorce three years later in 2016.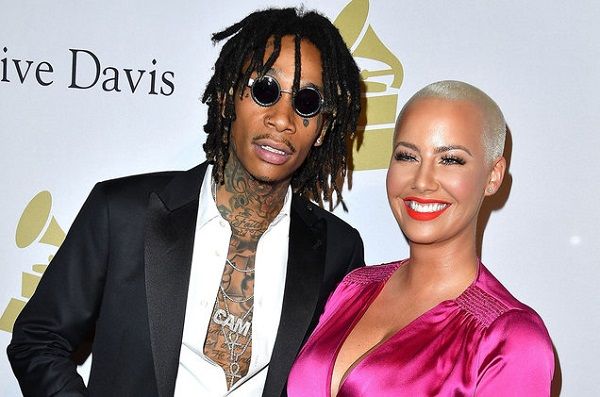 1. Reese Witherspoon and Jim Toth
Jim Toth worked for Reese's agency to promote her work. Meanwhile, they fell for each other and tied the knot in 2011. The couple also has a son Tennessee James Toth together.