10 Most Hottest Hollywood Male Celebrities You Did Not Know Are Single!
There are many handsome male celebrities in Hollywood with a massive fan following all over the globe. And some of them you see onscreen with their on-screen partner are actually single in real life. Meanwhile, some are single for a while now and some split with their partners. Here is the list of the 10 hottest Hollywood male celebrities who you probably did not know are single.
10. Tom Cruise
The three times golden globe winner Tom Cruise is currently single. No doubt, he has a massive fan following and most being women all across the globe. Moreover, Cruise is also one of the highest-paid actors in Hollywood. He has been married three times in the past. In 2012, he parted his ways with Katie Holmes, in 2001 with Nicole Kidman, and in 1990 with Mimi Rogers. However, there are a few rumors surrounding his relationship with Olivia Munn.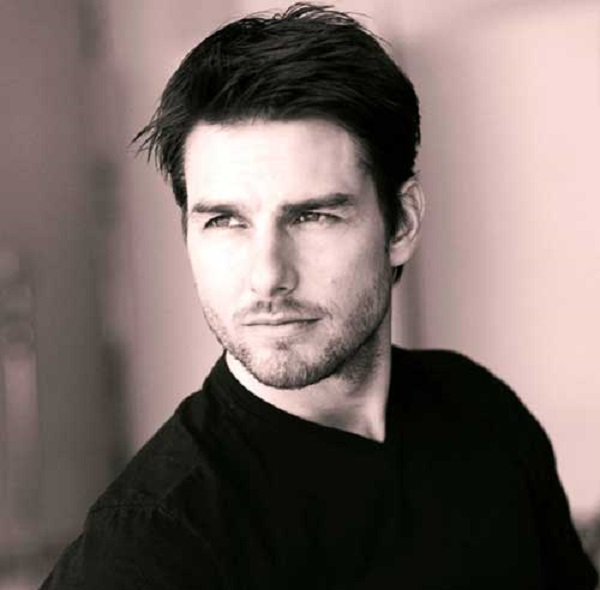 9. Ben Affleck
The American actor Ben Affleck is most probably single in 2021. He has been in the headlines for his divorce from his ex-wife Jennifer Garner. The two times Academy winner and three times Golden Globe winner Affleck is a heartthrob of many of his female fans out there.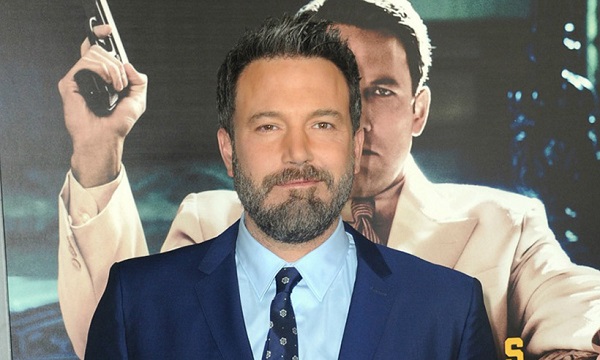 8. Adrian Grenier
There are many queries related to the relationship status of Adrian Grenier. To clear up all the questions regarding his relationship, he is currently single. Grenier is popular for his role in the television series Entourage.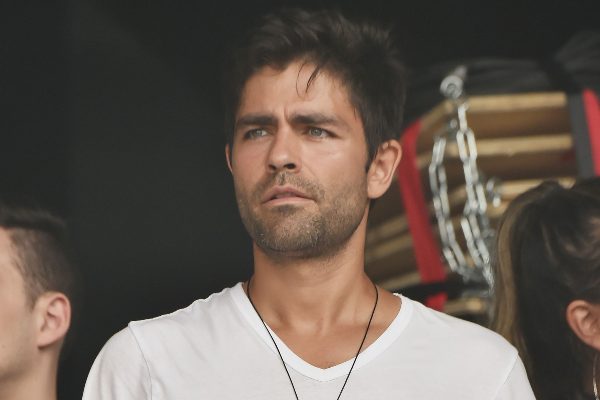 7. Charles Melton
After breaking up with Camila Mendes, Charles Melton is single. He is most popular for his role as Reggie Mantle on The CW television series Riverdale. He is definitely a dream man for his big female fan following and most probably Riverdale fan.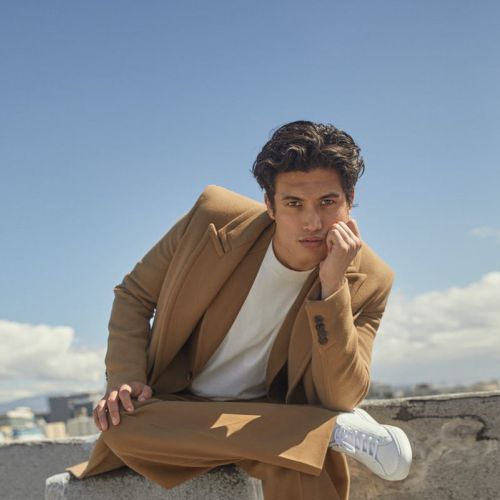 6. Robert Pattinson
With his big roles in many movies, Robert Pattinson is one of the highest-paid actors. Like many other actors, there are many rumors surrounding Robert's dating life, however, he is currently single. He skyrocketed to fame with his role as Edward Cullen in "Twilight".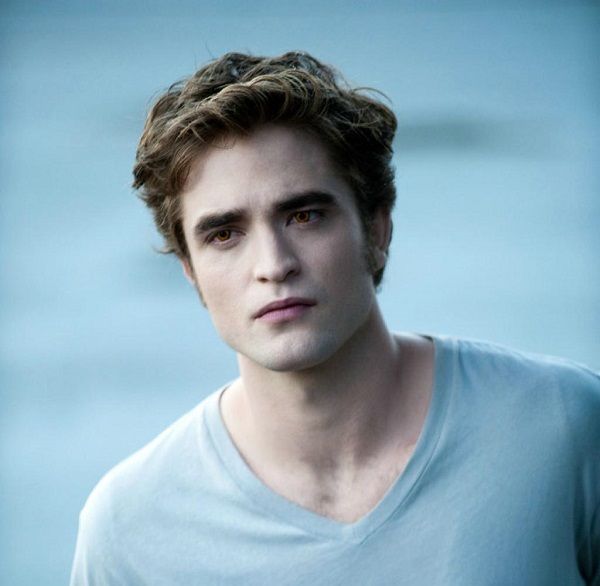 5. Channing Tatum
In 2019, the American actor Channing Tatum ended his marriage with Jenna Dewan. The actor recently turned single after his breakup with Jessie J. The former couple dated for a year before parting their ways. However, there are a few rumors mentioning they may be rekindling their romance.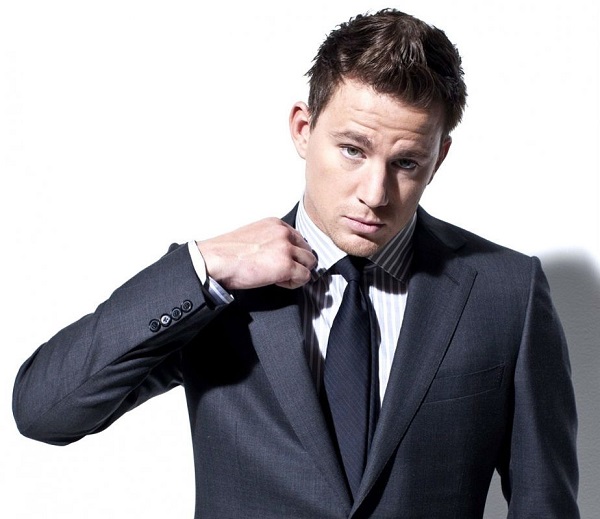 4. Bradley Cooper
After parting the way with Irina Shayk, Bradley Cooper has now joined singlehood. The two times Grammy and BAFTA winner Bradley is the heartthrob of thousands of his fans. He was previously married to Jennifer Esposito which ended in divorce in 2007.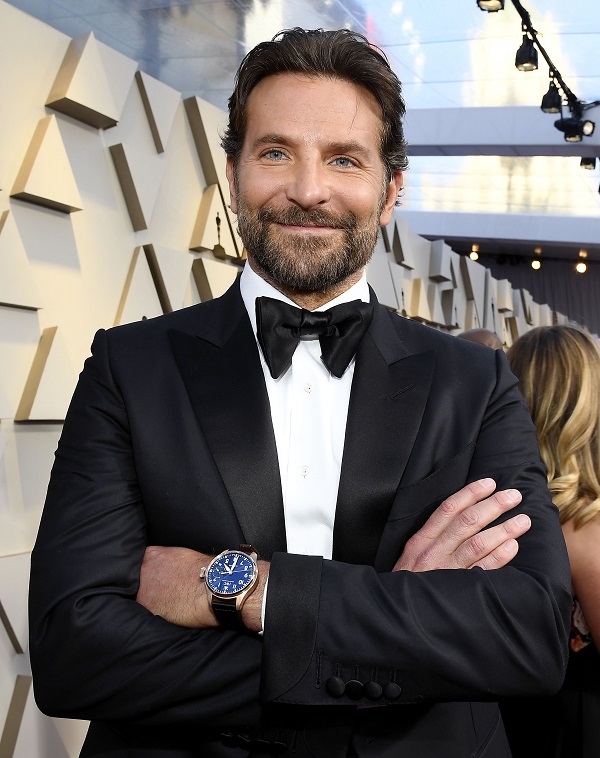 3. Scott Eastwood
Many people may not know that American actor Scott Eastwood is currently single. There is not much information regarding his relationship. He is quite private when it comes to his personal life.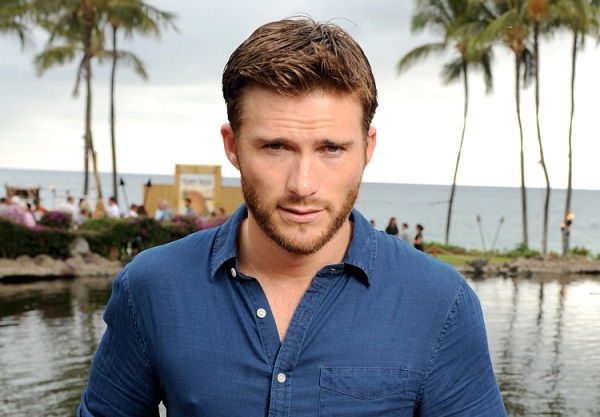 2. Chris Evans
The American actor Chris Evans is widely famous for his role of Captain America in the Marvel Cinematic Universe series. One of the hottest male celebrities with a huge fan following, Chris is currently single.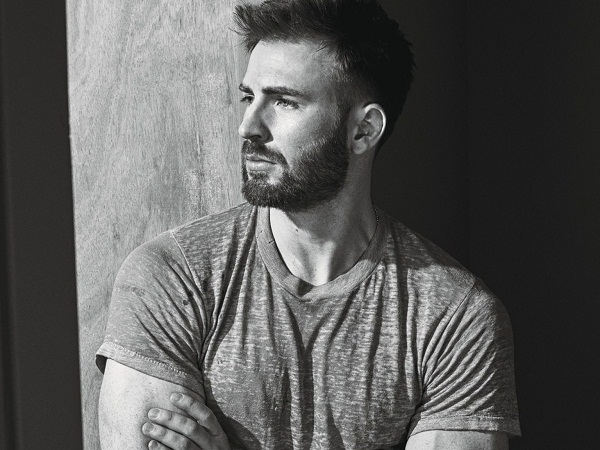 1. Sam Heughan
The Scottish actor Sam Heughan is currently single. He is mostly famous for his role in Outlander as Jamie Fraser. Heughan is one of the famous personalities with his many leads in big movies like A Princess for Christmas and A Very British Sex Scandal.