Here Are The Top 10 Jaw Dropping Pictures Of The Finest Photographer Greg Swales!
Greg Swales has an incredible career path with his amazing and jaw-dropping photography. His photography features in countless covers of Vogue, Elle and Harper's Bazaar. The photographer has also captured many big celebrities like Priyanka Chopra, Kim Kardashian, Kylie Jenner, and Katy Perry. He also has his own website with his name where he shares his incredible photography arts. The pictures of him always leave people jaw-dropped with his spectacular work. Here are some of the photography of him which will certainly leave your eyes open. In addition, the photographer is also active on social media.
10. Greg Swales Photography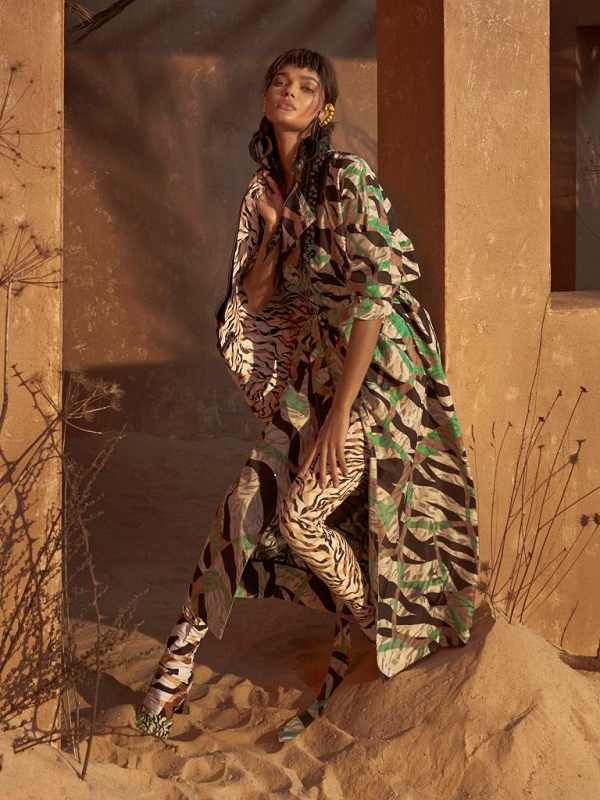 9. Greg lens for Amlina Estevao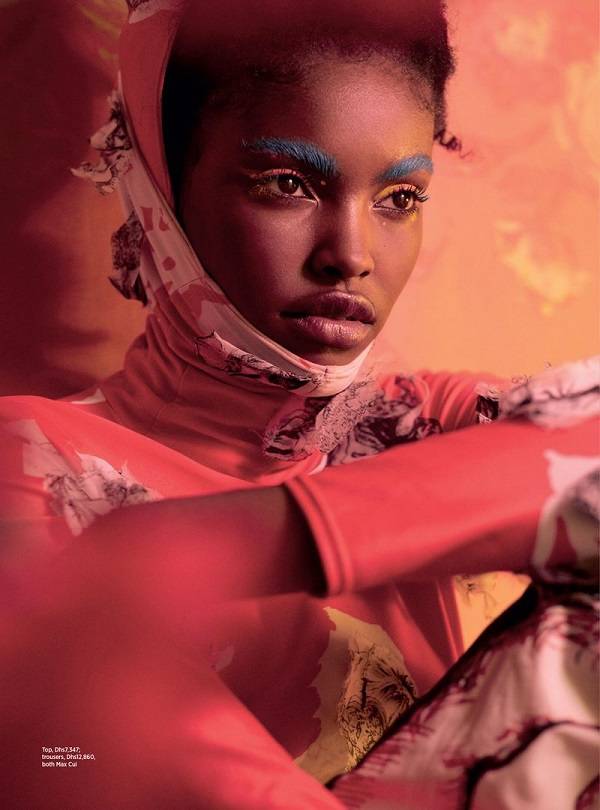 8. Greg's capture for Feb. 2020 issue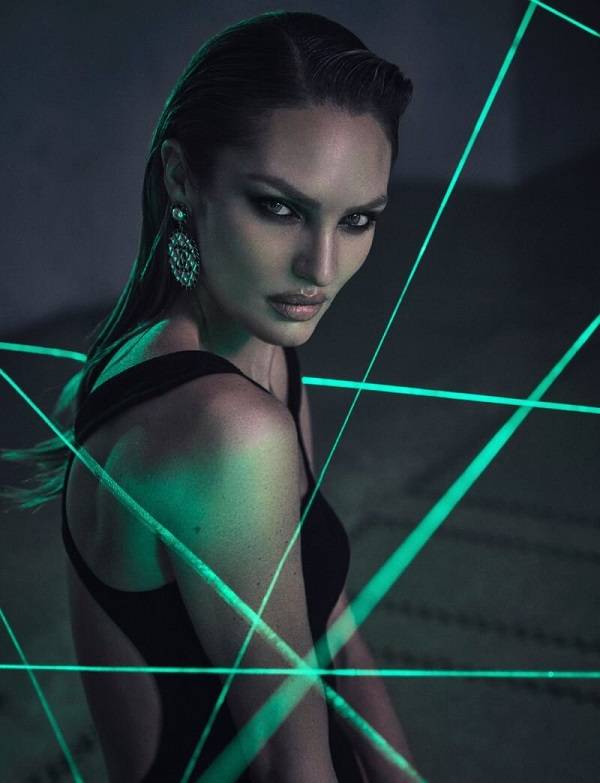 You may also read- Top 5 Most Expensive Wedding Of Hollywood Which Later Converted To Divorce!
7. Nicki Minaj on the lens of Greg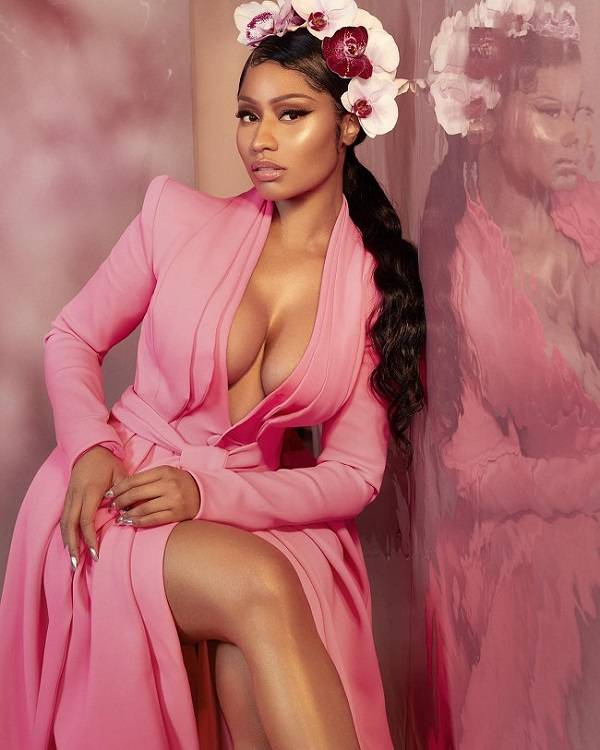 You may also read- Top Eight Celebrities Who Injured Themselves In A Terrible Accident On Set!
6. Greg's photography for LAB A4 Magazine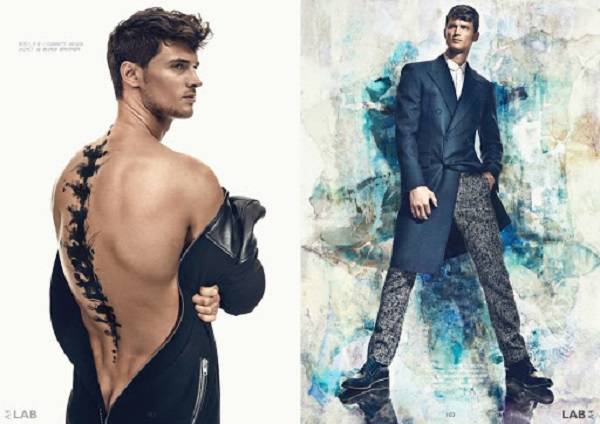 5. Tom Bull posing for Greg's camera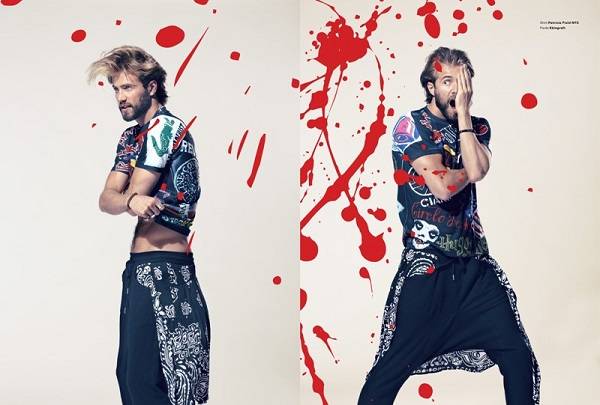 4. Crystal Renn on Greg Swales photography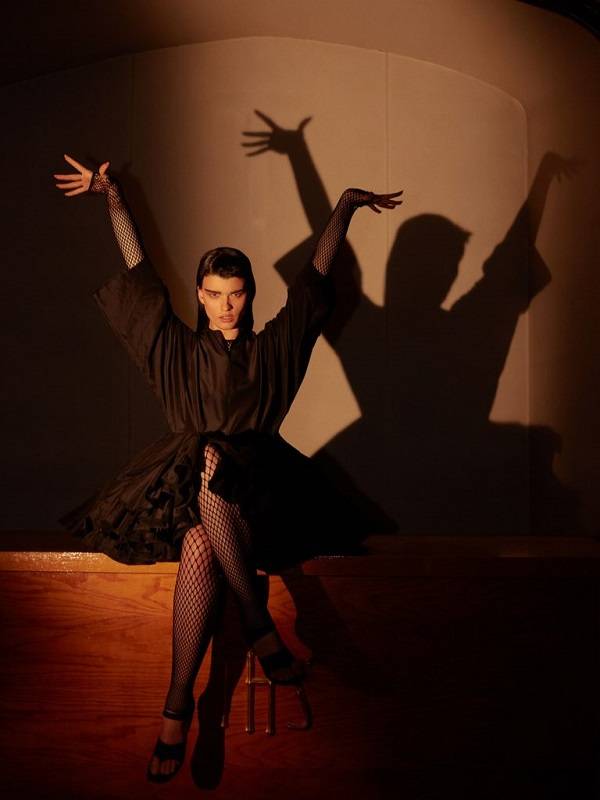 3. Greg Swales captured Lara Stone for Vogue India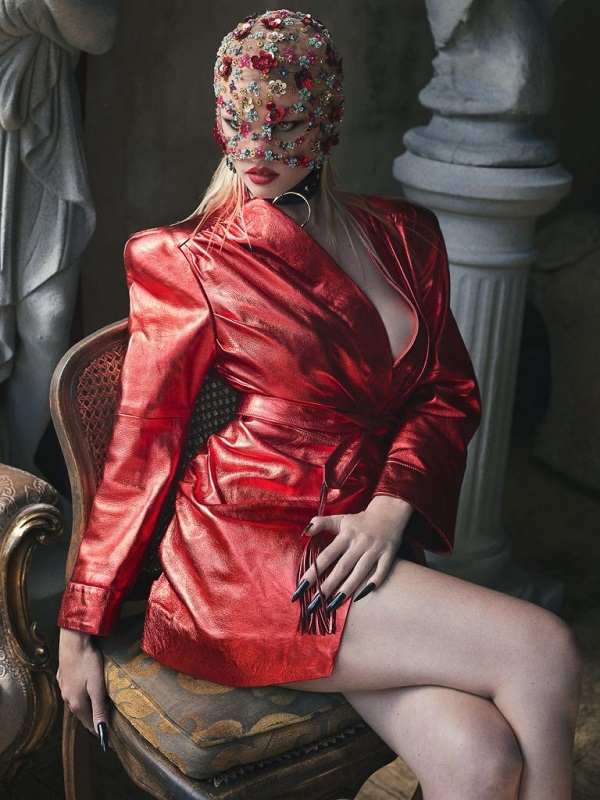 2. August Man Malaysia with Greg's photography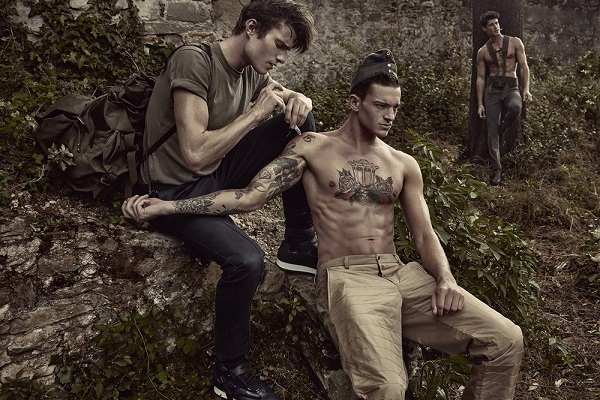 1. Harper's Bazaar featuring Greg's photography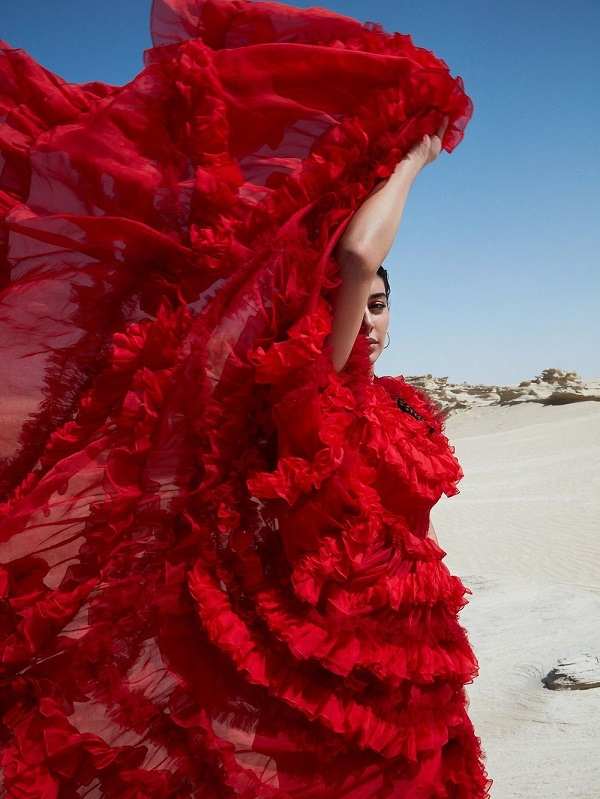 Source: Linked In, GaliaHav, GregSwales