10 Joe Biden Inauguration Moments That Will Make You Smirk!
Joe Biden and Kamala Harris took their oaths of office on Wednesday, January 20.
The crowd with socially-distanced in Washington DC had a unique ceremony. Lady Gaga serenaded the president and vice president with her moving performance of "The Star-Spangled Banner."
Besides that, there are many moments from the event that will definitely make you smile.
10. Presidential Debate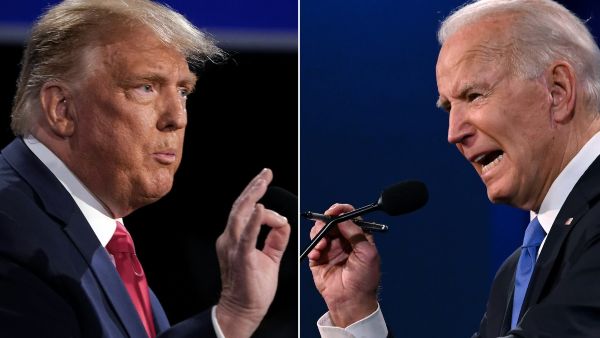 Trump and Biden had a presidential debate on the historic moment of Biden's inauguration ceremony.
9. Lady Gaga's Serenadation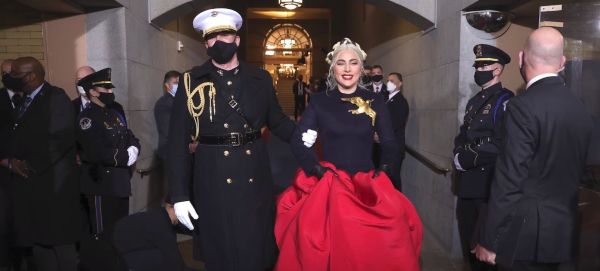 The popular singer Lady Gaga on the way to perform for the serenade of the president and the vice-president at the Inauguration ceremony.
8. Wave from the president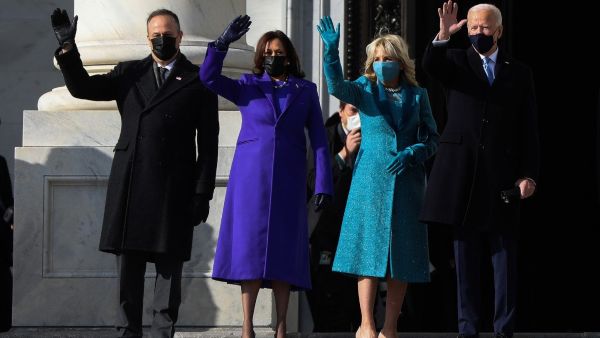 The president, Dr. Jill Biden, Vice-president Harris, and Doug Emhoff waving their hand to the crows after arriving at the Inauguration ceremony.
7. Fist-bump moment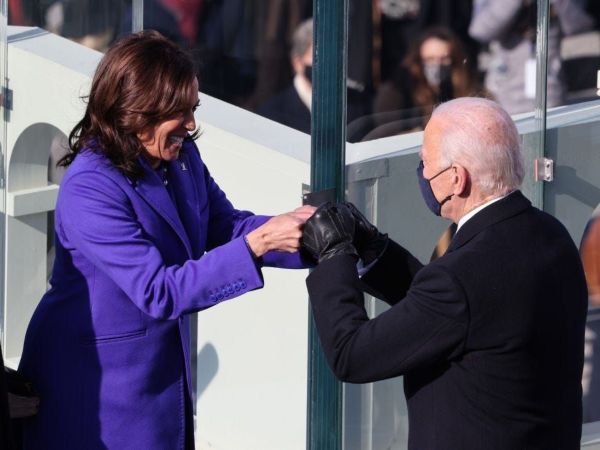 As there is an ongoing coronavirus pandemic, Biden and Harris's fist bump each other after arriving at the ceremony.
6. Walk for the Inauguration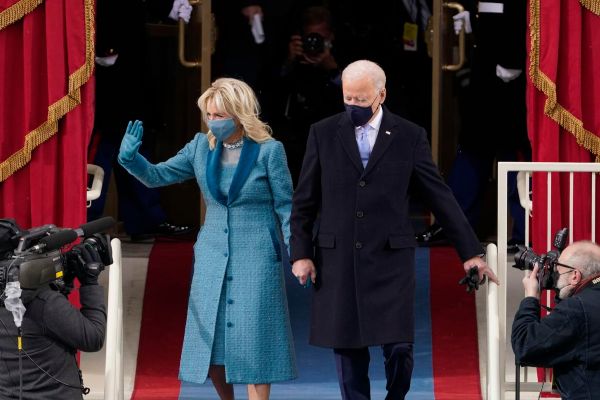 President Biden and Dr. Jill Biden walking in on the Inauguration ceremony holding their hands.
5. Joe Biden on First Presidential signing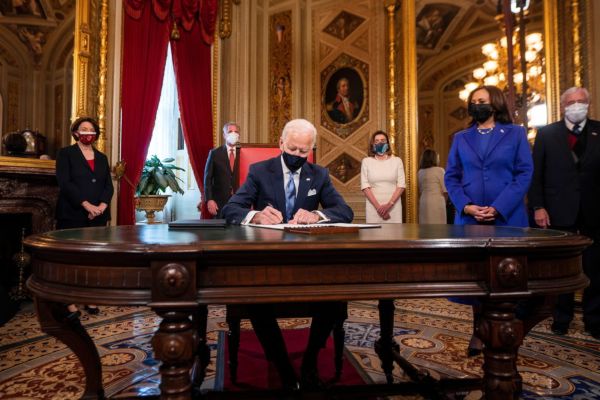 Joe Biden in his office signing his first presidential documents. The US vice-president is standing on the side.
4. J Lo's incredible performance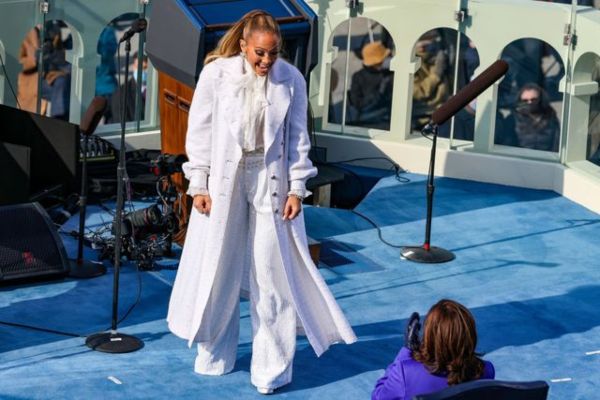 Another legendary singer J Lo performing in the Inauguration ceremony.
3. Paying respect to the Vets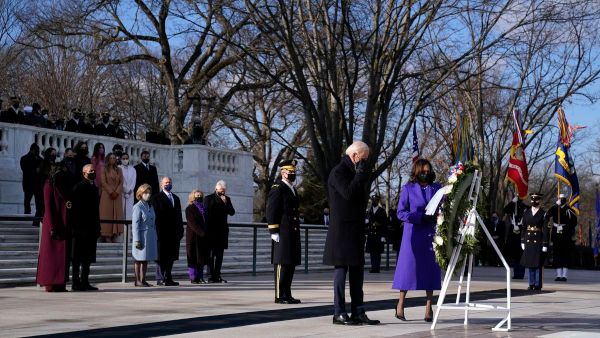 Biden and Harris paid respect to the vets at Arlington before the ceremony.
2. Inaugural Parade with president Joe Biden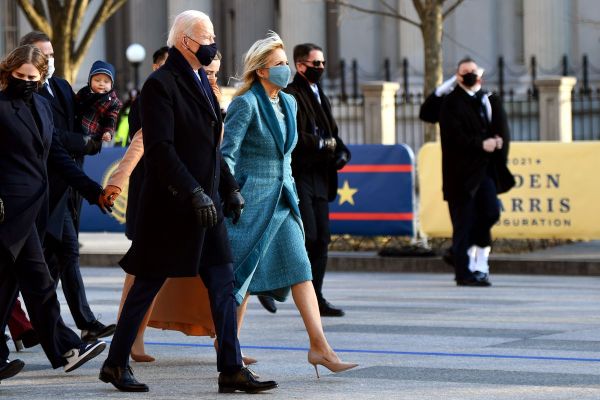 Joe Biden walking on the parade with Dr. Jill Biden walking on the side holding his hand.
1. Standing by the side of Joe Biden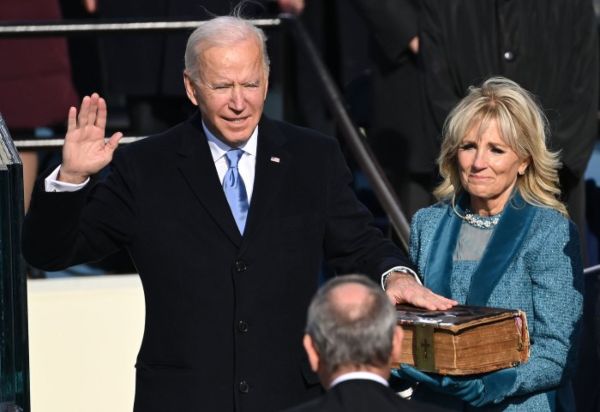 At the historic moment of the Inauguration ceremony, Dr. Jill is standing by the side of her husband President Biden.