Have You Watched These 10 Romantic Movies On Netflix 2021? Best Movies To Watch!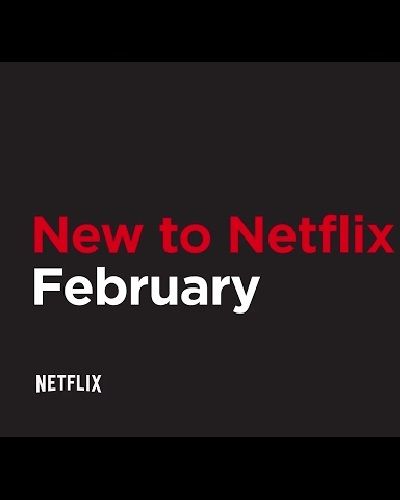 Who doesn't like to binge romantic movies on Netflix?
You may have binged on some and even rewatched the movies too.
But Netflix has many amazing romantic movies you may want to binge on with your partner this year.
---
No matter if it ends with heartbreak or a happy wedding, you will have a great time in the comfort of your couch.
From cinematic romance to some romantic comedies, here are the best 10 movies you need to watch on Netflix 2021.
10. Mystic Pizza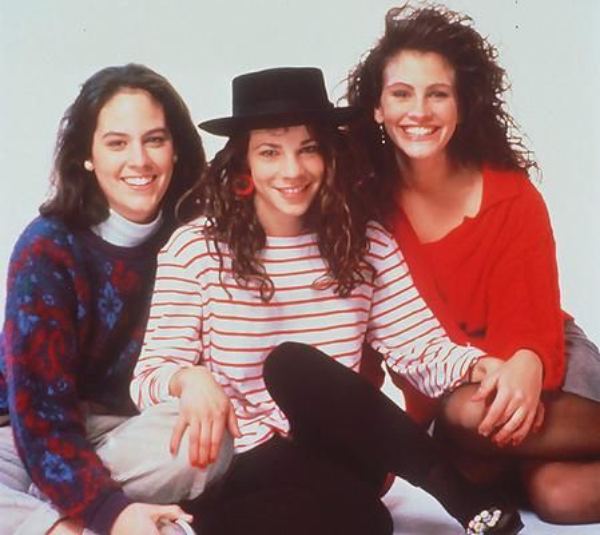 The 1988 American romantic comedy-drama film starring Annabeth Gish, Julia Roberts, and Lili Taylor. In the movie Jojo, Daisy and Kat work at a pizza outlet. The characters face a lot of complications in their respective love life until they find their perfect match.
9. Stars Fell on Alabama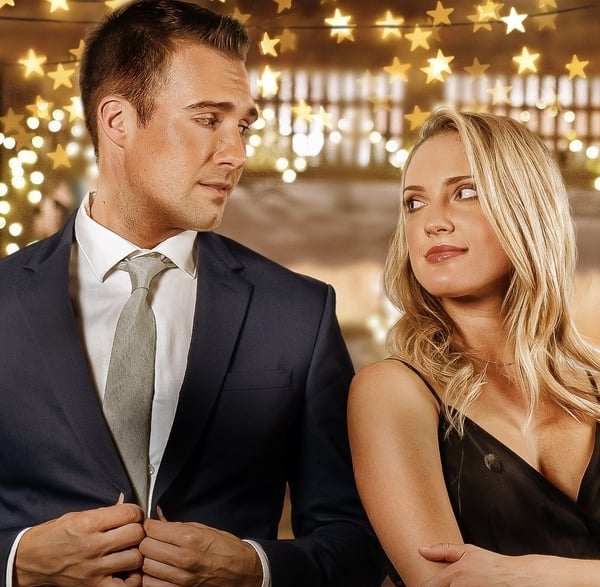 VW Scheich's direction Stars Fell on Alabama was released in January 2021. The movie is a complete package of comedy, drama, and romance. The movie shows the Hollywood agent joining a 15th-year school reunion in his hometown Alabama. He brings along a famous movie star who is also his client at the reunion. Moreover, everyone thinks he is dating the movie star.
8. The Prom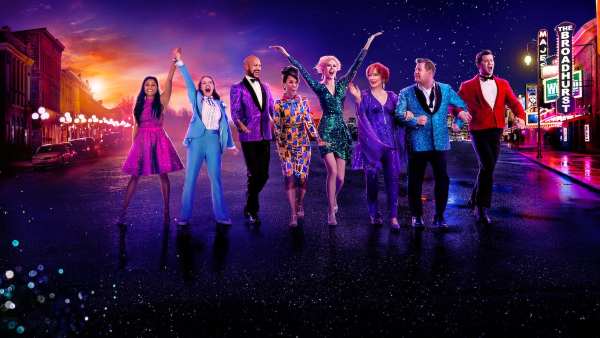 2020's movie The Prom shows the story of lesbian girls. The girl is not allowed to prom with her girlfriend as it is still a debate. Moving on in the story, the stars shake up small-town Indiana as they want to go to prom with their girlfriend.
7. A Secret Love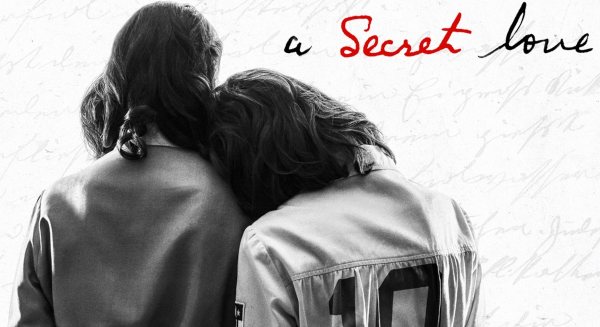 Another movie on the list of romantic movies on Netflix 2021 is 'A Secret Love'. It is a perfect mix of a romance with a documentary.  The movie documents the two women who keep their decade-long romance which they kept secret for a long time.
6. Little Fish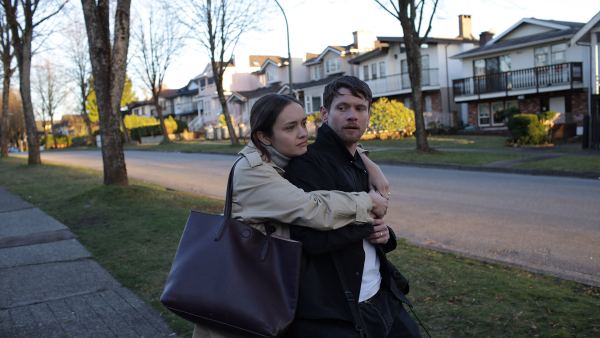 The 2021 movie Little Fish documents a couple fighting to stick together while the memory loss virus spreads. The virus becomes a threat to erase their memory of love and courtship.
5. Crazy About Her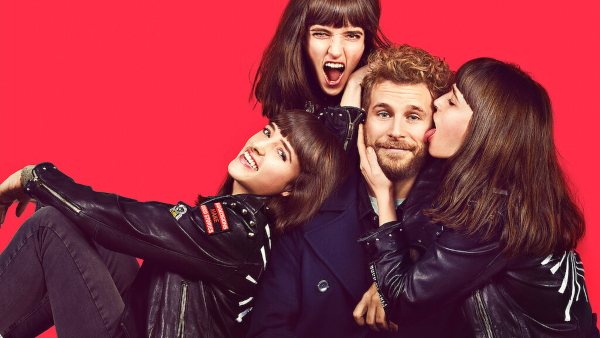 Dani De La Orden's direct Crazy About Her was released on February 26, 2021. In the movie, Adri and Carla spent a wild night together. Afterward, Adri discovers Carla again is to become a patient at the psychiatric center where she resides.
4. The Dig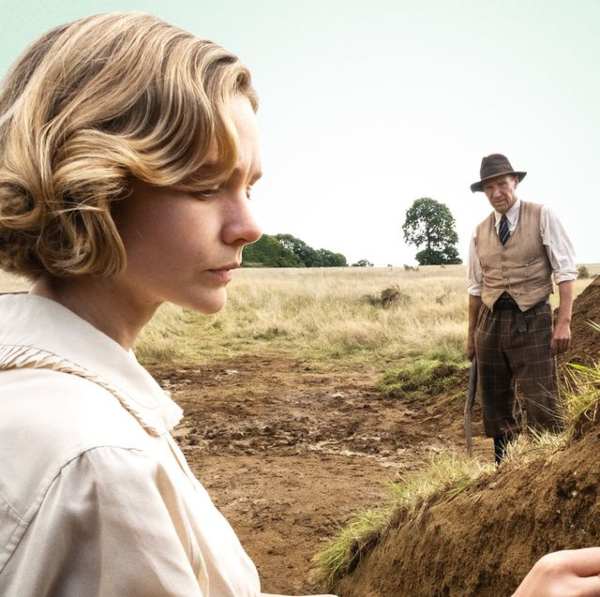 The 2021 movie The Dig is a romantic drama of the late 1930s where wealthy landowner Edith Pretty hires amateur archaeologist Basil Brown to investigate the mounds on her property in England. Later on, he and his team discover a ship from the Dark Ages while digging up a burial ground.
3. The Map of Tiny Perfect Things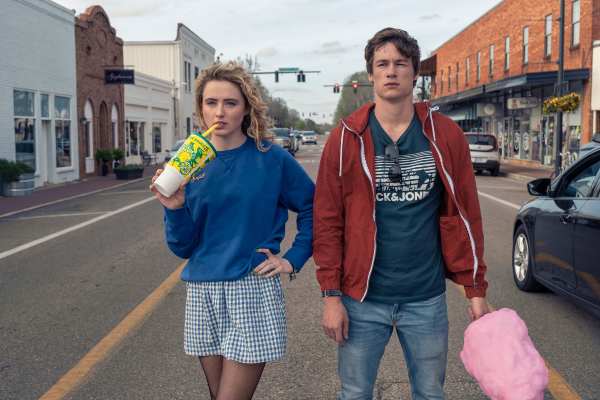 It is a 2021 American science fiction romantic comedy-drama film which is directed by Ian Samuels. The movie stars Kathryn Newton and Kyle Allen where two teens who live the same day repeatedly enabling to create them to create the titular map.
2. Two Of Us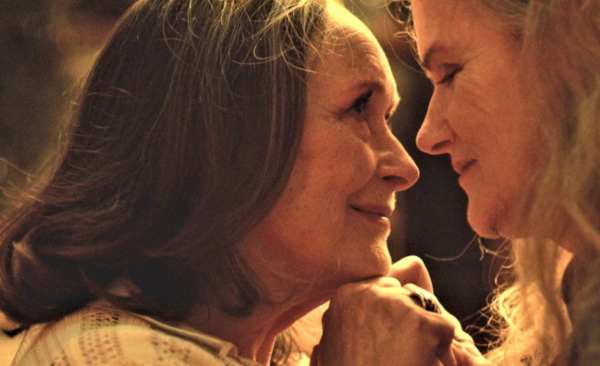 The 2021 movie Two Of Us is not a high-school romance but a love story of two women. It focuses on the story of two retired women who are secretly in love with each other. Meanwhile, both Nina and Madeline's family thinks they are just a friendly neighbor. However, they sense an unforeseen event when one of their daughters starts finding out about the couple.
1. Breaking Fast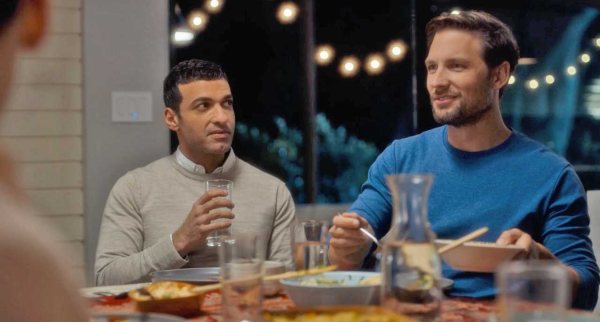 The romantic comedy movie Breaking Fast is worth watching once on Netflix 2021. Mike Mosallam's direction shows the life of West Hollywood California. The main character Mo, a practicing Muslim is still dealing with his last heartbreak when he meets Kai. Kai is a white man with whom he has little in common. The rom-com shows the connection of two of them finding a similar road.