11 celebrities who are medical doctors or had attended medical schools!
Sometimes, people pursue and even complete a degree course only to realize later that their inclination is in another field. At times, destiny also plays a part and they end up in another profession for various reasons. Similarly, there are some celebrities who started a medical course or even became a qualified medical doctor. But later they changed their line and entered the film world. Let us go through the list of entertainers who were medical doctors or at least had attended medical school for some time.
Ken Jeong
The actor Ken Jeong, 50 is an American stand-up comedian whose real name is Kendrick Kang-Joh Jeong. He plays the drug lord Leslie Chow in the film series The Hangover. Besides, he also appeared as Ben Chang on the sitcom called Community. Ken's parents were immigrants from South Korea to the USA. He studied in South Korea as well as in North Carolina at Greensboro. He was a brilliant student throughout and also exceled in extra-curricular activities at school and college.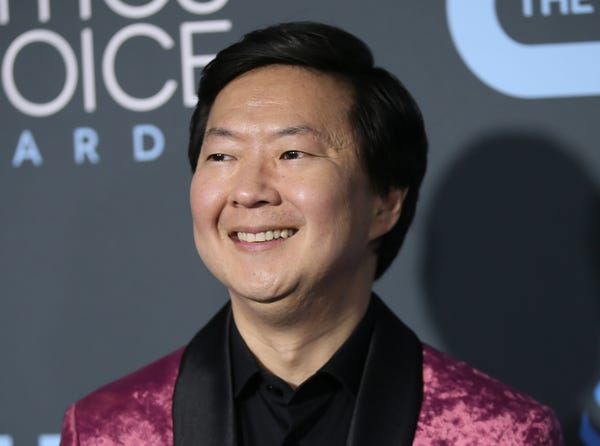 In 1990, he joined Duke University and obtained an MD degree from the UNC School of Medicine in 1995. He finished his residency in internal medicine from Ochsner Medical Center which is located in New Orleans, Louisiana. He has a license to practice medicine in California. But he left this all for his first love which was acting.
Ron Paul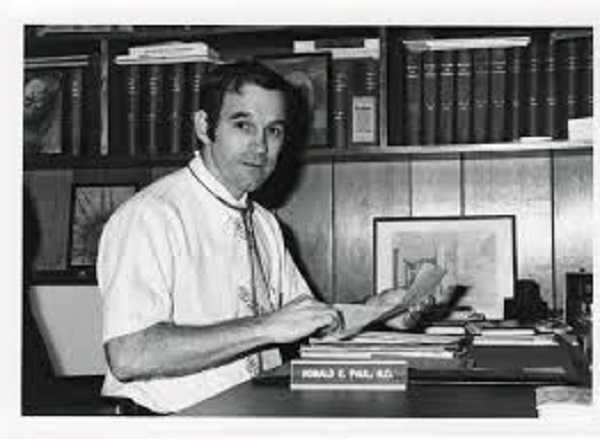 Politician Ron Paul was a Congressman but before he entered the world of politics, he was a flight surgeon with the US Air Force. He had completed his medical degree from the Duke University School of Medicine.
Michael Crichton
This famous Jurassic Park author, Michael Crichton was a graduate of the reputed Harvard Medical School. He had completed his medical course in the year 1969 but later switched to writing and movie direction. He died in 2008 at the age of 66.
Howard Dean
Politician Howard Dean was also a doctor before he opted to switch his profession. His alma mater was Albert Einstein College of Medicine. Howard was once a Presidential candidate too.
Sir Arthur Conan Doyle
Everyone knows this famous author who had penned the famous Sherlock Holmes series. He was an English author but had graduated from medical school in 1881.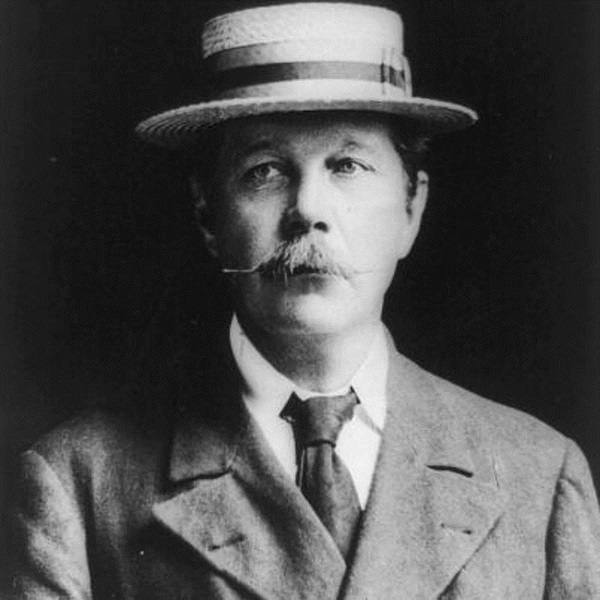 Robin Cook
This author has a number of best-selling books to his credit. These include Coma, Shock, and Chromosome 6. But not many are aware that this famous writer was a doctor prior to turning to write as a passion.
Khaled Hosseini
Another author who was originally a doctor is Khaled Hosseini. He has written the famous book called The Kite Runner.
Dexter Holland
Dexter is now the famous lead singer of the band called Offspring. Besides being a musician, he was also a doctor and a researcher. He is the co-author of a study published in PLoS One. This is on HIV and titled: "Identification of Human MicroRNA-Like Sequences Embedded within the Protein-Encoding Genes of the Human Immunodeficiency Virus".
Jay Sean
This famous singer had done medicine from a London med school. But he did not complete it. Instead, he dropped out and started his singing career.
Paul Gasol
Paul started his professional training in medicine from the University of Barcelona. But later, he took a drop and became a professional basketball player.
Jenny Thompson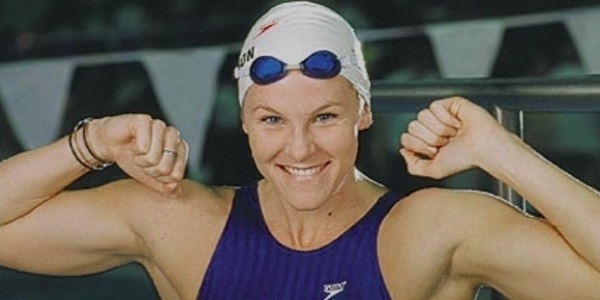 She is a gold medalist and an Olympic swimmer. She has a license to practice medicine and had studied anesthesia from Columbia University College of Physicians and Surgeons in 2006.
Also, read Turkey: Scientists and doctors harassed with criminal lawsuits for telling the world the truth about coronavirus data in their country!