15 Rib-Tickling Photoshop Fails That Will Definitely Make You Feel Your Funnybones!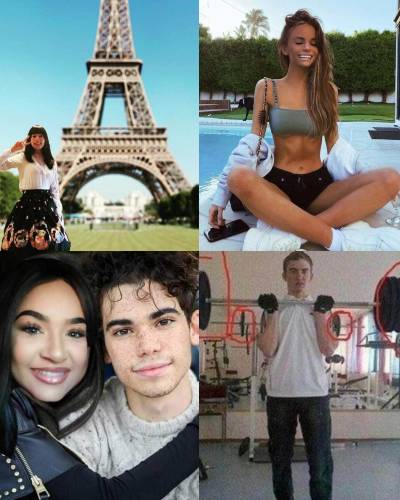 Every time you scroll through Instagram, you see people sharing pictures of their daily lives.
We see expensive cars, people on a vacation, flaunting bodies in a bikini, or flawless skins.
However, most of them go through extra work on photoshop before appearing on your feed.
---
From well-known celebrities to an influencer and normal people, most of them use photoshop to make their pictures perfect. We don't notice it most of the time unless there is a photoshop fail.
Here are the 12 most hilarious photoshop fails which will definitely make you laugh.
15. Wrestling with The Rock
An Instagram user Carson posts photoshop fails on his page to entertain his fans and followers. In one of the pictures, he edited his head on a wrestler's body who is shaking hand with The Rock.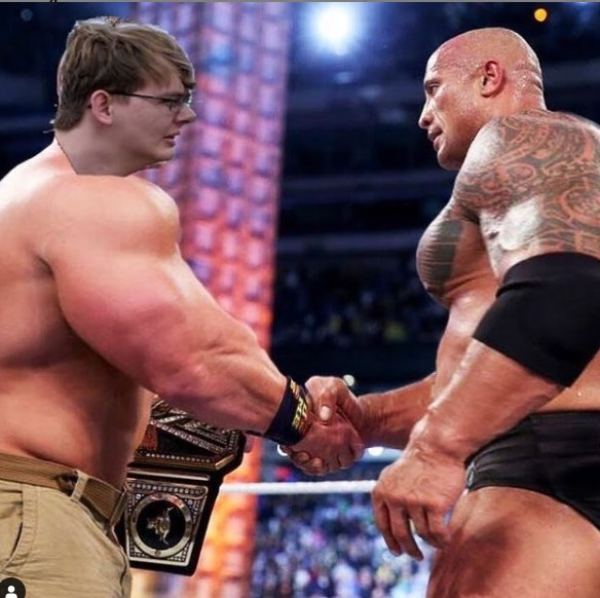 14. Meatsuit or photoshop?
Carson edited his picture in a meat suit with a Minecraft background. The funny photoshop looks extremely edited.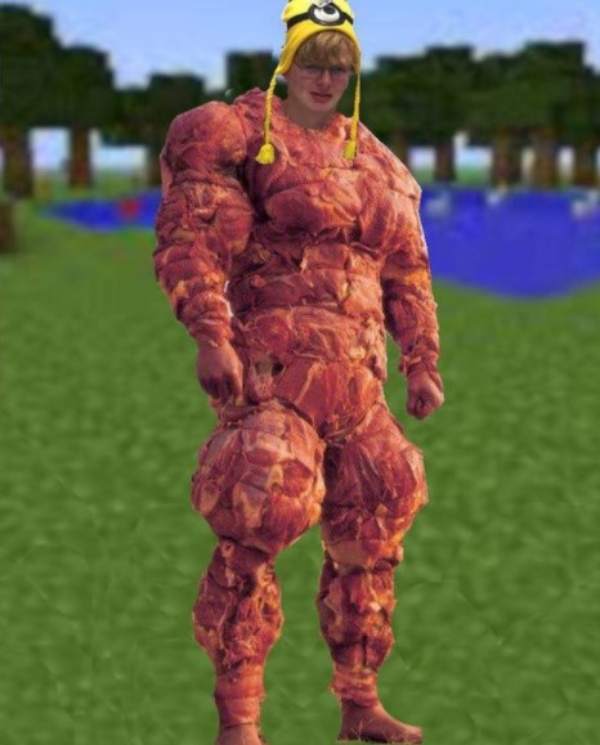 13. Is this real?
An Instagram page that goes by the name "Call Me Carson" posted a picture of him with the famous singer, Ariana Grande. However, he is not actually posing with the star but it is just a funny bad photoshop.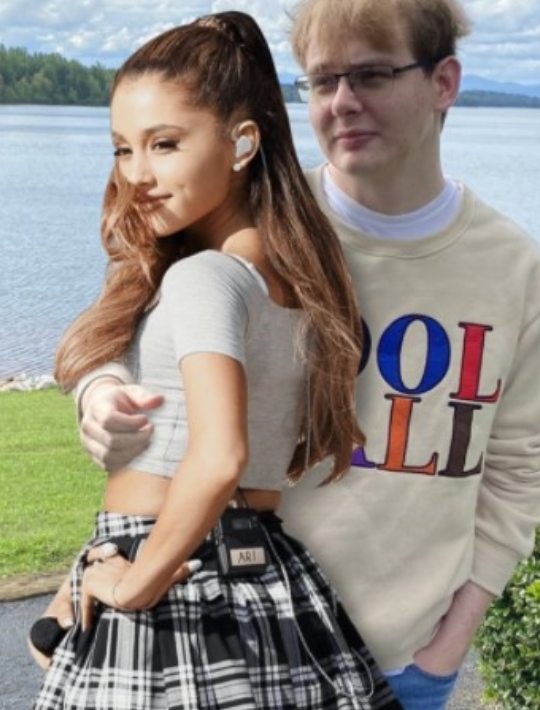 12. Where is the armpit?
A little editing and touch on your photo do not harm anyone. But these two beautiful girls went a little too ahead which made their armpits disappear from the picture.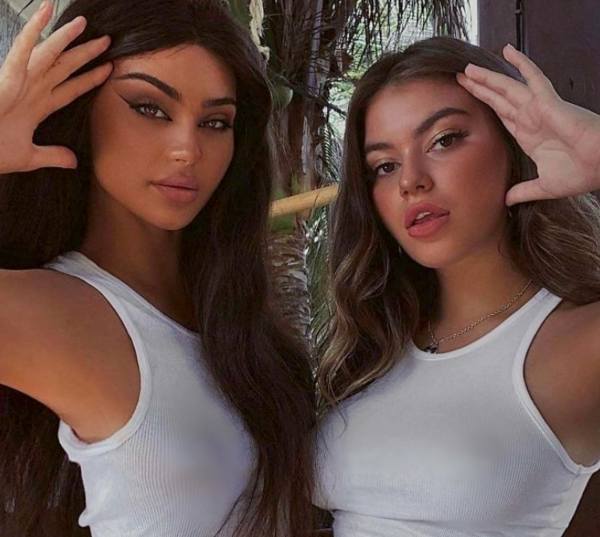 11. Where is her arm?
She is modeling for a cold-arm top however, the photoshop fail made her look like she does not have one arm.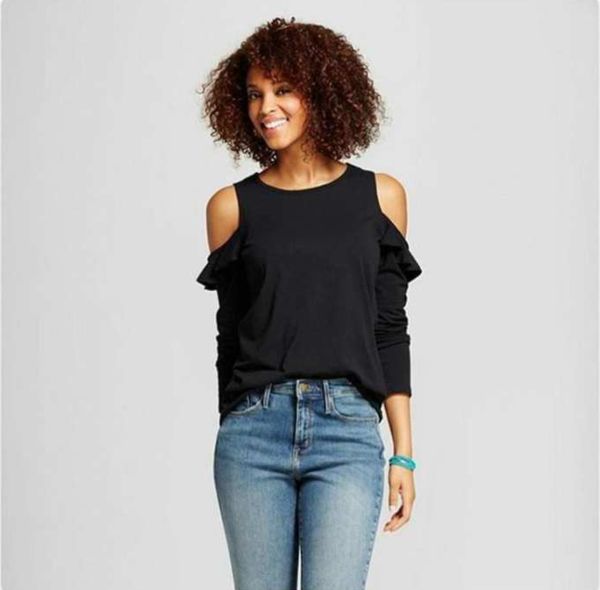 10. Mirror failed the photoshop
Most people photoshop their gym pictures to make them look dramatic. But make sure there are no mirrors around you before photoshopping. This man added weights, however, the mirror beside him says it all.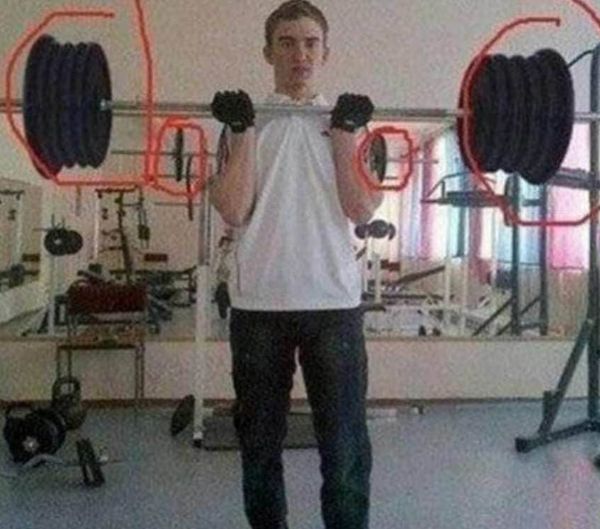 9. He hit more gym than his friends
They uploaded a picture of friends all flexing their bodies after the gym. However, one of the guys on a white tank top has more bulged biceps than all of them. But if you look a little carefully, you'll see he has very small arms compared to his biceps.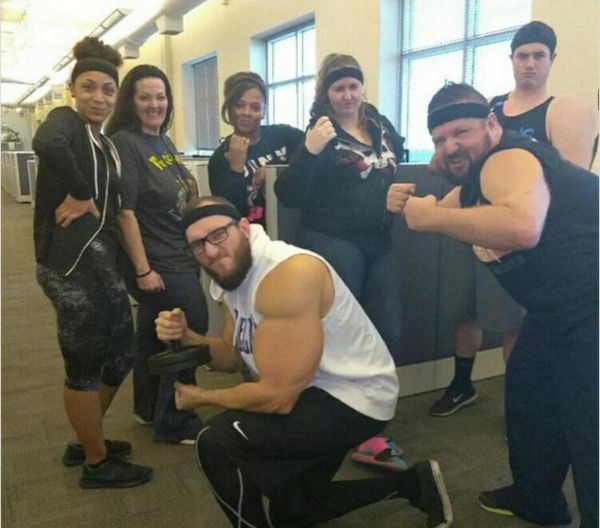 8. Photoshop in Paris
Posing in front of the Eiffel Tower is the dream of almost every person in the world. But you'll need some knowledge of photoshop and a picture of Effiel Tower to make a background.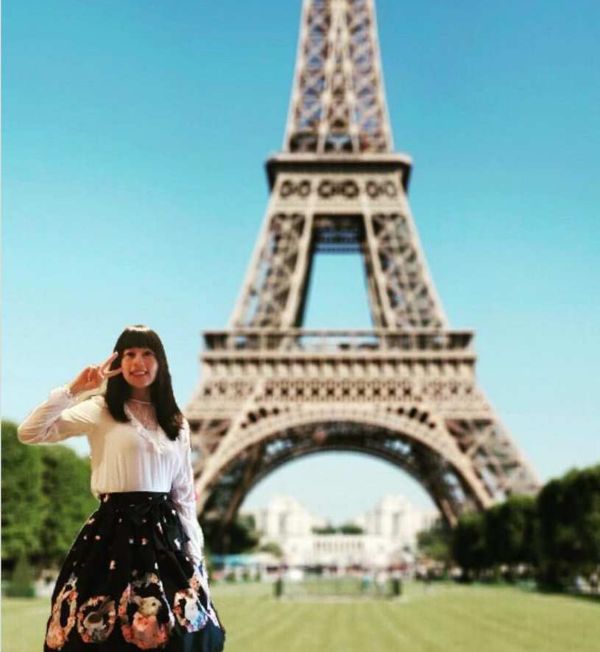 7. Christmas family portrait
Everyone wants to be with their family during Christmas. But if it seems like he was away from his family for college or work. So, he photoshopped his picture in his family portrait. He just wanted to be in the same frame as his family.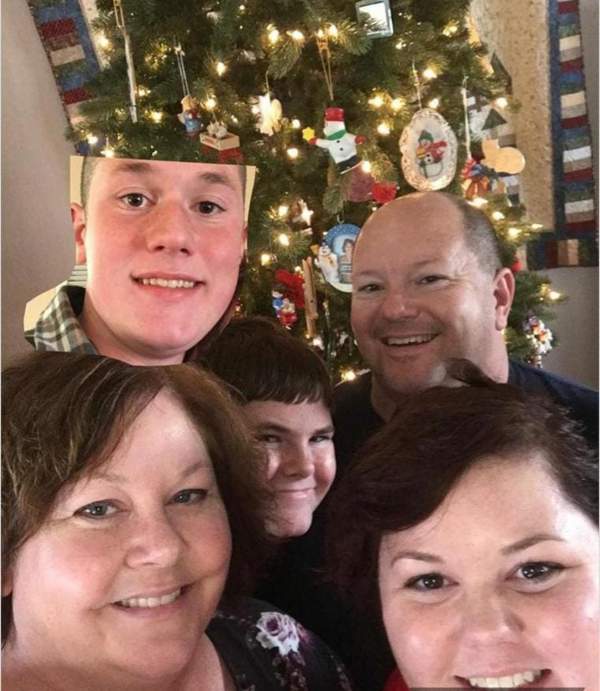 6. Too much smoothing
Everyone uses blur tools and smoothing in their picture before posting on social media. But it looks like she went a little too far while smoothing her features.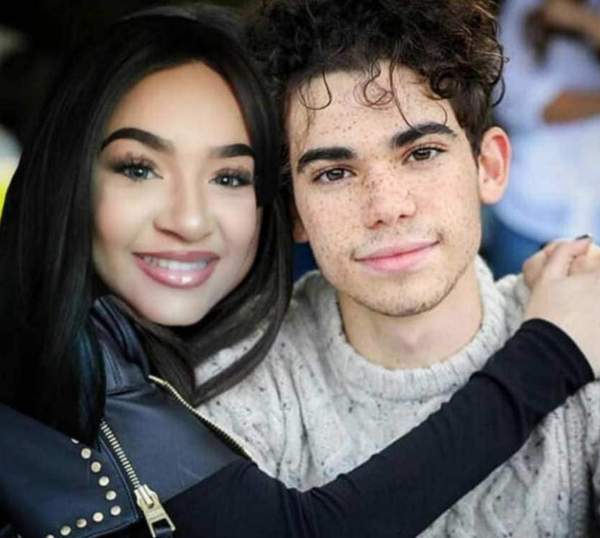 5. Got a new Bugatti
Everyone wants to flex their luxurious cars and lifestyle on social media. But what if you don't have one? This young man photoshopped himself in front of $2 million worth of Bugatti.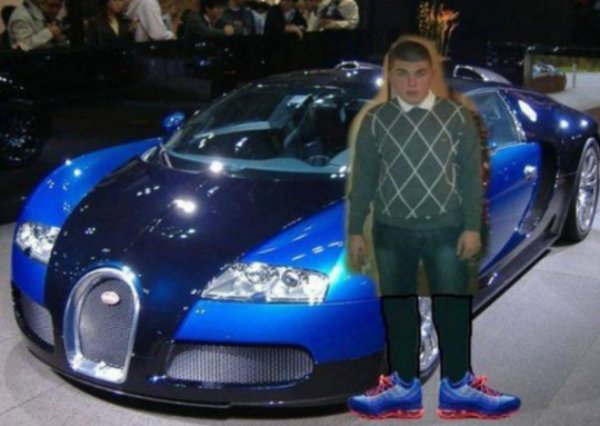 4. Their skin looks too smooth
Who does not want to hide their skin problems, blemishes, or mole on their face? But they two smoothed out their face too much that they nearly lost all the features of their face.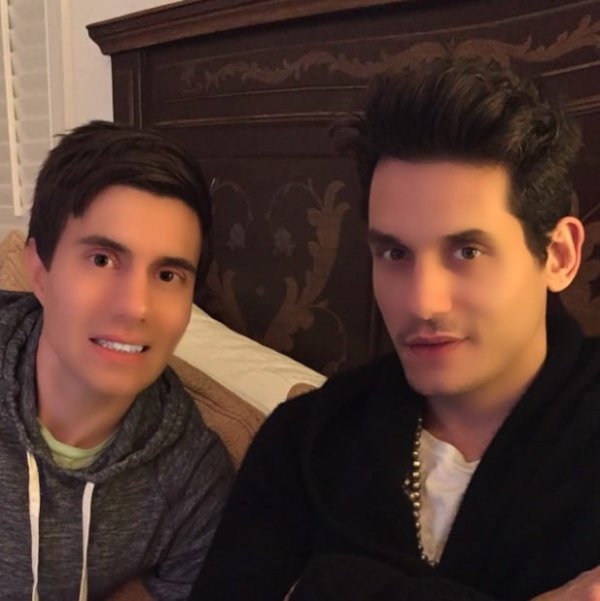 3. She gets her own personal clouds
The background is the most important factor in a picture. One of the Instagram users posted a series of pictures of herself traveling to many places. However, people started noticing the same cloud everywhere she goes.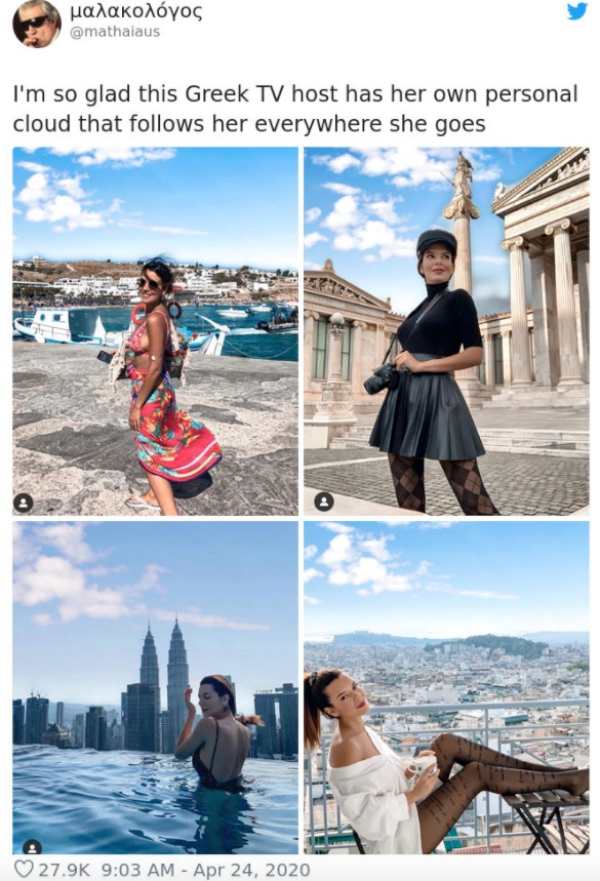 2. Photoshop fails at its top
If you look at the picture only for a second, you will know everything is wrong in this picture. As far as we have seen people around us, no human being looks blurred. This is one of the photoshop fails that never goes unnoticed.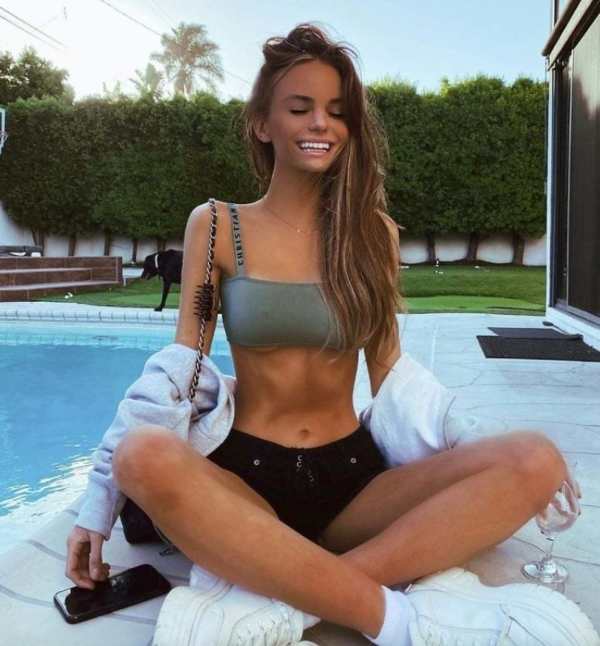 1. Are they taped to the wall?
A couple posted a hilarious picture of them using their phone while their children are taped on the walls. However, if you look at the picture once more, you will notice they photoshopped their children's pictures there. This is one of the cutest Photoshop fails.