Where is '16 and pregnant' star Jordan Cashmyer now? Know about her pregnancy, boyfriend, drug possession, arrest, escorting, trouble with the law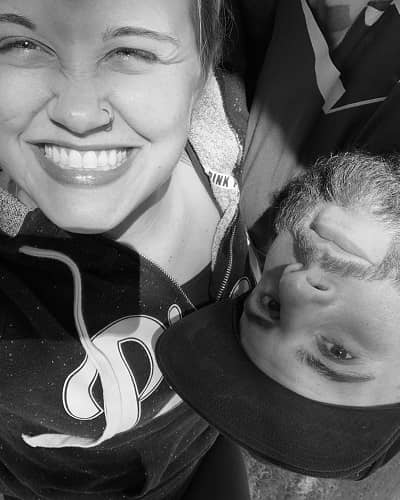 Jordan Cashmyer is a reality TV star who appeared on the 5th season of 16 and Pregnant back in 2014. Jordan is doing better than the previous. Recently in September 2020, she made a new Facebook account.
She also posted pictures with a man and she seems very happy. In one of the pictures, she was driving a car. It seems like she has done well financially.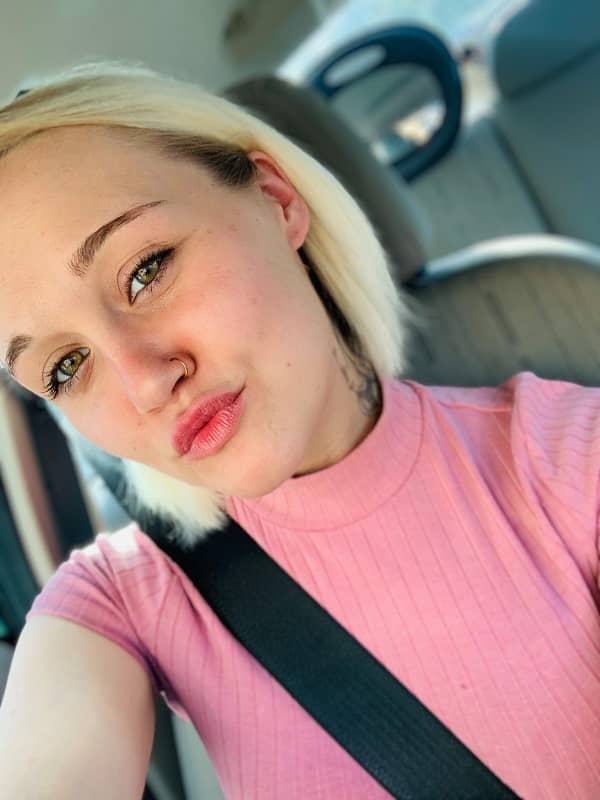 She had remained away from the spotlight for years. She was in a relationship with a man much older than her age named Keith Boyer. They still have pictures of each other on their Instagram. Since 2018, she has not made a new post on Instagram and Twitter. She has chosen to stay away from media attention.
Jordan Cashmyer's pregnancy
She was pregnant with her boyfriend Derek Taylor. Her parents had kicked her out after finding out about her pregnancy. Derek did not have a job and they were homeless and it was a struggle for the young couple. On 7th March 2014, she gave birth to a daughter Genevieve "Evie" Shae Taylor.
Their daughter Genevieve's custody was shared by Jordan's father and stepmother along with Derek.
Also read Rah Ali was blessed with a daughter after the miscarriage of 5 months of unfortunate pregnancy! Know about her age, net worth, arrests, social media, biography
Drug addiction and trouble with the law
The teen mom has been arrested twice due to her drug problem. She was charged with one count of drug possession and three counts of drug paraphernalia in 2017.
The District Court of Maryland revealed that police conducted a welfare check on her on 15th June 2017 after her friend reported that she was unable to get in contact with the young mom.
As per the document,
"Defendant Cashmyer stated that she was sleeping and must not have heard her phone ringing. While talking to the Defendant, Officer Muska observed a clear hypodermic syringe under the sink in the bathroom to his right."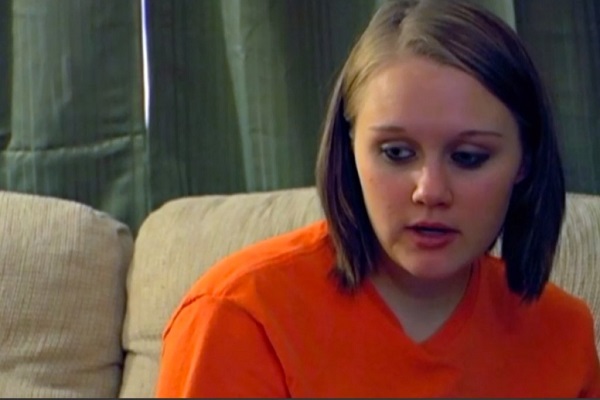 She revealed to the police that she had used narcotics at the location of their search, and provided the officers with one black bag and one clear bag. Her black bag contained three clear pipes containing a burnt residue of a white powdered substance. Likewise, the burnt residue was crack cocaine, and the clear pipes were used to inhale the drugs.
More on her drug possession
Also, the policeman found a burnt spoon and two hypodermic syringes in the bags. Immediately, Jordan was arrested. But again after 15 days on 30th June 2017, she was arrested for two counts of drug possession and possession of drug paraphernalia. As per the reports,
"[Her boyfriend] advised that Defendant Cashmyer had a past history of using heroin and he was concerned that she may have overdosed inside of the location. Cashmyer was naked and went into the bathroom to put on clothes. She appeared to be under the influence of narcotics."
Cashmere had struggled with drug addiction for the last two years. She revealed in her blog that she used her body as a trashcan and used to take everything. She was not in a stable condition.
Also read 'Accidental Fentanyl and Xanax overdose'-cause of death of Lil Peep! Know about Lil Peep's death and the reasons for the high prevalence of drug addiction amongst celebrities!
Why was Jordan Cashmyer on the escorting site?
The 16 and Pregnant star Jordan Cashmyer was found in an escorting site after she remained away from the public eye. Some Reddit users claimed that they spotted her on one of the escorting websites. There was a screenshot shared of her posing in her innerwear in a hotel bathroom with a male companion. Reddit users were concerned about her condition.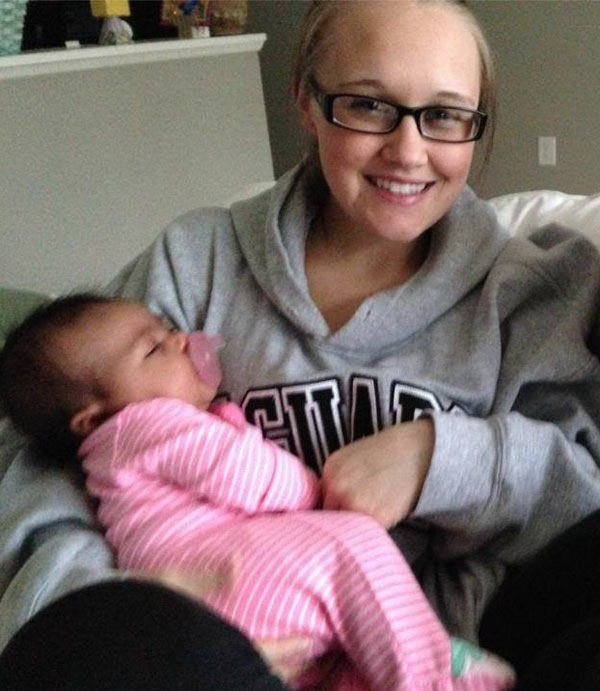 Likewise, her relative revealed that she was not doing economically as she was living on the streets. Previously, she had also worked at a strip club.