Was '19 Kids and Counting' Duggar Family Raided By Homeland Security Agent? Also, Jill Duggar Posts About The News!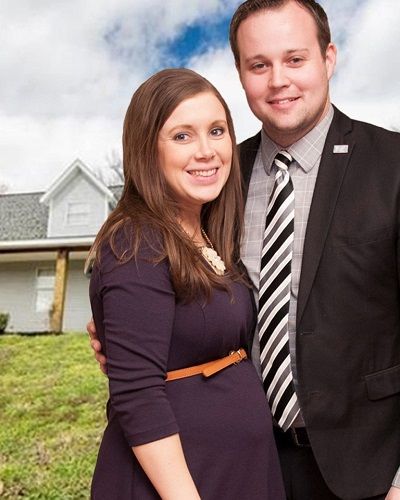 Duggar Family, who gained fame from the TLC reality show 19 Kids and Counting is on the news lately. After the news of being raided by Homeland Security, the family is on the headlines. Though there is the news about the raid, the family is denying it.
Homeland Security Raid on Duggar Family
Homeland Security Investigations has confirmed to KNWA about their raid in the Duggar Family last week. Despite the confirmation of the news, they did not disclose the reason for the raid.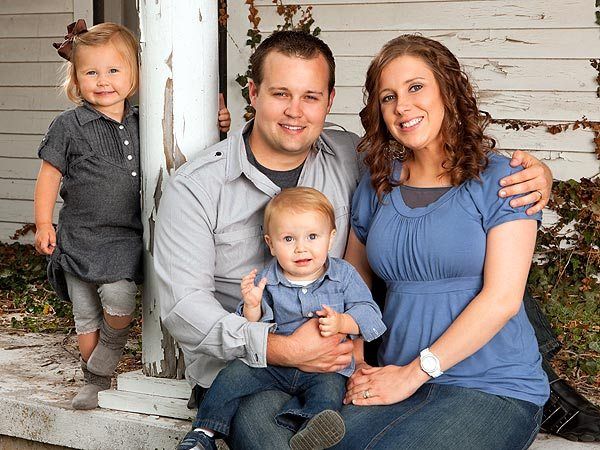 According to the news, neither HSI nor the U.S. District Attorney for Western Arkansas will be commenting on the matter. This is not the first time, "19 Kids Counting" fame Duggar Family has got into the legal trouble. According to an HSI spokesperson:
"I do not dispute the information that] HSI was present there [Duggar home] pursuant to an on-going federal criminal investigation."
Earlier of 2019 the family was sued for real estate fraud whereas the trial is scheduled to begin next year.
Denial of Duggar Family about the raid news 
The news of raid in the Duggar Family has been surfacing the whole internet for many days. Regardless of the confirmation of the news, the Duggar family is still denying the statements.
Calling the news fake, the family stated:
"Living a life in the public's eye has taught us that it is best not to reply to every rumor and piece of 'fake news' that is circulated online."
Furthermore, the family concluded their statement saying: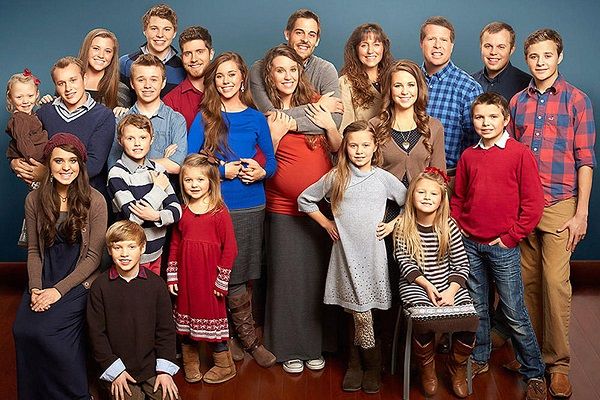 "It would be a full-time job if we attempted to do so. However, because of tonight's media coverage we thought it is important to address this rumor with you. Thank you for the love and support that we can always count on in you our fans and friends,"
Moreover, their son Jedidiah who recently announced his candidacy for state representative also refused the news. He stated that he has no idea about the investigation as he does not live there anymore.
During the talk with KNWA, he said:
 "I don't live there, and I am not aware of any investigation."
Fan's opinion about the ongoing 'Raid' news
As the Duggar Family has its fan base, the fans always have their opinion to share about the news. Though the family has been continuously saying that nothing went down in their family, fans don't seem to believe them.
Because the family is not quite opening up about all the matter going on, some fan has started their own investigation. Social media twitter is flooding over by their news.
One of the twitter user Katie Joy writes: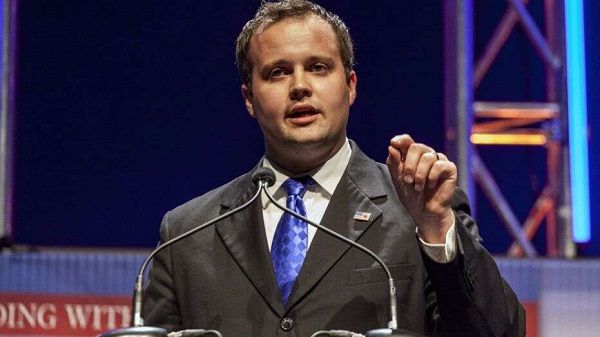 "At least three sources have said something is going downin Arkansas related to Josh Duggar and a FBI Raid. According to a source I spoke with connections to the FBI, the FBI provided no information about a raid or Josh. Not too uncommon if the investigation is still ongoing."
While some fans are doing their own investigation, some of them took their denial as admissions of guilt. A twitter user wrote:
"All I'm saying is that @amyduggar could've answered with "lol, no" when asked if anyone in her family had been raided by the FBI lately. Saying 'no, but if they had been I wouldn't tell' isn't even a denial."
Source: Fox News, Wreg