The 2-year-old daughter of country singer Ned LeDoux, Haven chokes to death at their Kansas home!
The daughter Haven of country singer Ned LeDoux turned 2 just 6 weeks back. And now the news is that she is no more. She died suddenly due to a choking event. Hence, on this Sunday, the family posted on Facebook about Haven's tragic end.
Ned LeDoux and his daughter's death
The famous country star Ned LeDoux is shattered. He lost his daughter, Haven, 2 to a choking incident. The heartbroken family wrote on Facebook about this sad incident in their life. They wrote:
"It is with great sadness that Ned & Morgan inform friends and fans that their two-year-old daughter Haven passed away on October 20th due to a tragic choking accident in the home,"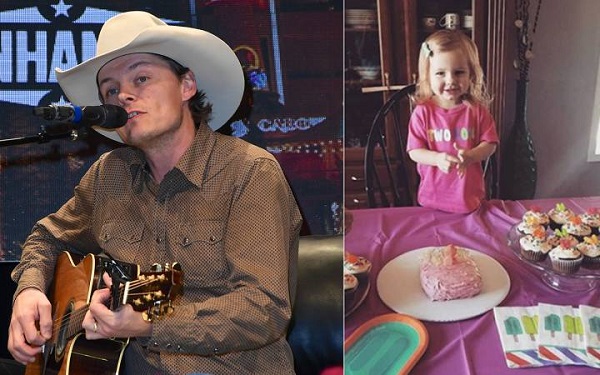 Further, the post said:
"The LeDoux family appreciates your love and support and is requesting privacy at this time."
About the choking incident
In another statement issued to Taste of Country, the family elaborated on how the little Haven died. The statement read:
"Paramedics were called to the family's northeast Kansas home on October 20th and arrived quickly, but attempts to resuscitate her were unsuccessful."
It is not known over what the child choked. Also, it is also not known whether any first-aid was offered to the child at that time before the paramedics came.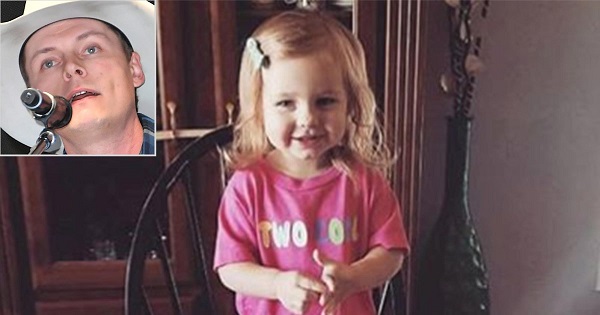 About Ned LeDoux and his family
Ned is the son of Chris LeDoux who was a country singer and also rodeo Hall of Famer. Chris died of cancer in 2005 at his age of 56. Ned, 42 is a married man and his wedding took place 11 years ago. His wife is Morgan and the two are in grief at this sudden and unexpected loss of their daughter. On 15 September 2019, the family had celebrated the child's 2nd birthday.
The family resides in Northeast Kansas and has an older son named Bronson. Ned was a drummer in his father's band. Later, in 2017, he started solo and his debut performance took place at the famous Ryman Auditorium.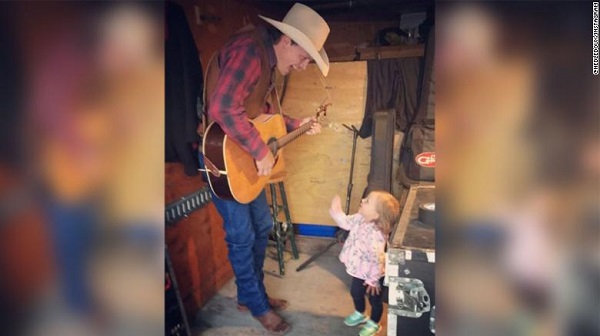 First-aid for choking
Choking episodes in a person are an emergency and need to be tackled promptly. There is a loss of valuable time in calling in the paramedics and hence every person needs to know how to offer first-aid to a choking person and save him or her.
For a child, immediately back blows and abdominal thrusts should be given. According to the British Red Cross, put the child prone on your knees and administer five back blows. These should be firm and given in between the shoulder blades of the child. These back blows create vibration and pressure in the airways and can dislodge the foreign body and save the child.
Click to know more about Choking death! Rapper Prodigy's death attributed to choking over an egg in a HOSPITAL! What first-aid should have been given to save him?
If back blows do not help, place the child supine now and give abdominal thrusts. Place your hands around the child's waist and push inwards and upwards above the belly button of the child. This will force the lodged foreign body out of the airways.
In the meantime, call emergency and continue with back blows and abdominal thrusts to dislodge the foreign matter.
Source: TooFab, CNN International