After 2-Years Of Split Anne Heche And James Tupper On Court For Child Support Battle?
Anne Heche started dating Trees co-star James Tupper after her split with her husband Coley Laffoon. They together welcomed their son Atlas Heche Tupper on March 7, 2009.
Two years back, the couple parted their ways. And now after 2 years, they are having a battle on child support for their son Atlas.
Child support battle of Anne Heche and James Tupper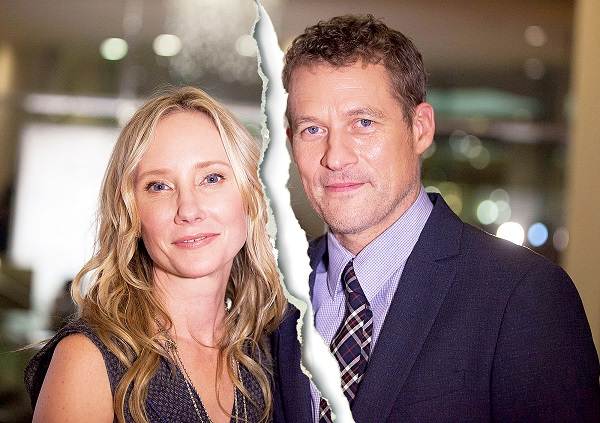 Recently, the American actress is wanting to have a look at her ex's James Tupper's full financial details. The former pair is going with the child support battle for their 10-years-old son.
On Thursday, 27 while discussing the matter on the courthouse, the actress requested to get the report of Tupper's finances and earnings from 2018 and 2019.
The documents should include his tax information and assets. Furthermore, the actress also asked to handover the acting contract of Tupper.
This will give the actual report of how much he earned and his payment for his roles on Big Little Lies and A Million Little Things. However, during the court date on Thursday, neither of the exes were on the present in the courtroom.
Meanwhile, her attorney Teresa Lin mentioned that the actor has earned more than the actress as both of the shows went on the success list. At the time, the actresses attorney stated: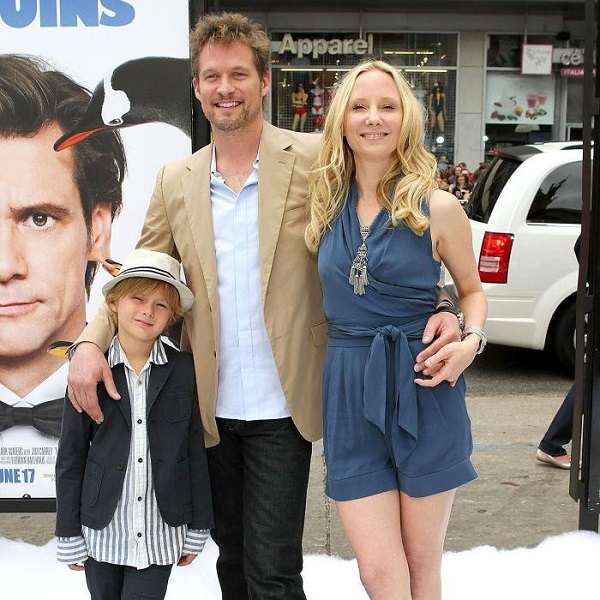 "What I would like and what we request, is Mr. Tupper actually provide verified response that's co-compliant, meaning does he have these documents, and if so, can he produce them. If not, where can I get them,"
She also added they want fairness in terms of representation. The attorney also added this is a paternity action that doesn't mean that Ms. Heche is only entitled to see the tax returns when his 2019 doesn't exist.
James Tupper's attorney has different points
While Anna and her attorney have asked to see the actor's documents. But Tupper's attorney Laura Wasser has different points to say. The legal representative of James, Laura mentioned Anna earned more than her client did last year.
Furthermore, the attorney mentioned the documents of Returns To Paradise will give the more in-depth than the Tupper's documents.
Wasser told Judge Lynne Healey Scaduito on Thursday: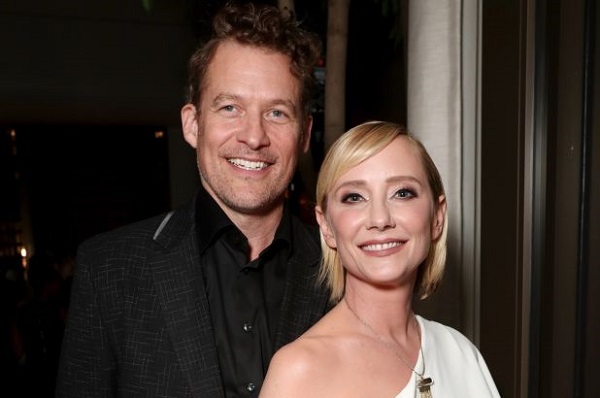 "I think if she is not seeing numbers that she likes, she asks for additional information. Credit card statement for Mr. Tupper in 2019 is not going to help Ms. Heche either reduce her income or increase his,"
Meanwhile, the judge made a statement that both Heche and Tupper should show the financial documents. She will send both parties her final decision before the next hearing in April 2020.
The split between Anne and James
The couple who welcomed their son together in 2009 parted their ways after 10 years. They met when they co-starred in the ABC series Men In Trees back in 2006 for the first time.
At the time, she was still married to her former husband Coleman. Shortly after their divorce, she started dating James.
Though they were together for more than a decade, they never got married. Anna and James have in several projects together.
You may also read- David Koechner and Leigh Koechner divorce after 22 years of marriage and five children!
 More About Anne Heche
Anne Heche is an American actress, director, and screenwriter. Similarly, she is also a writer and known for Donnie Brasco, Wag the Dog and Six Days Seven Nights. In 1998, she was one of the 50 Most Beautiful Women in the World list by People Magazine. See more bio…
You may also read- Jim Edmonds And King Meghan Edmond Share The Custody Of Their Children Post Divorce
Source: US Weekly, Radar Online, DailyMail, YouTube