The 2007 split of Kate Middleton and Prince William? Who was to be blamed for it?
Kate Middleton and Prince William are a great power couple with three adorable kids-Prince George, Princess Charlotte, and Prince Louis. They seem so much in love with each other that it is hard to imagine that in 2007, the couple had separated briefly. But this is true and it lo comes as a shock to many people.
Kate Middleton and Prince William-the split
In 2007, Kate had separated from Prince William. The BBC Royal Correspondent had stated at that time:
"It's a surprise because it had seemed very stable and very steady."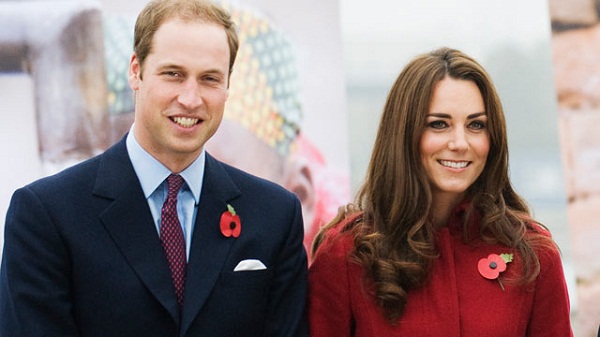 This was before their wedding. But they soon reunited and William had proposed to Kate in 2010 when they were on a holiday in Kenya. In 2011, they married at Westminster Abbey.
The reason for the split of Kate Middleton and Prince William
There was no official word from Kate Middleton or Prince William during the split. Neither did Buckingham Palace release any word on it. Hence Royal experts and writers were making their own speculations on it. A royal documentary was made called William & Kate: The Journey. In it, the royal editor Duncan Larcombe suggested a reason for this less-known split of Kate and William. He pointed towards the background of the family of Kate as the cause of the separation of Kate with William. It seems William's close friends used to make fun of Kate's family background. Duncan said:
"One of the theories of mine is it was because of her family background."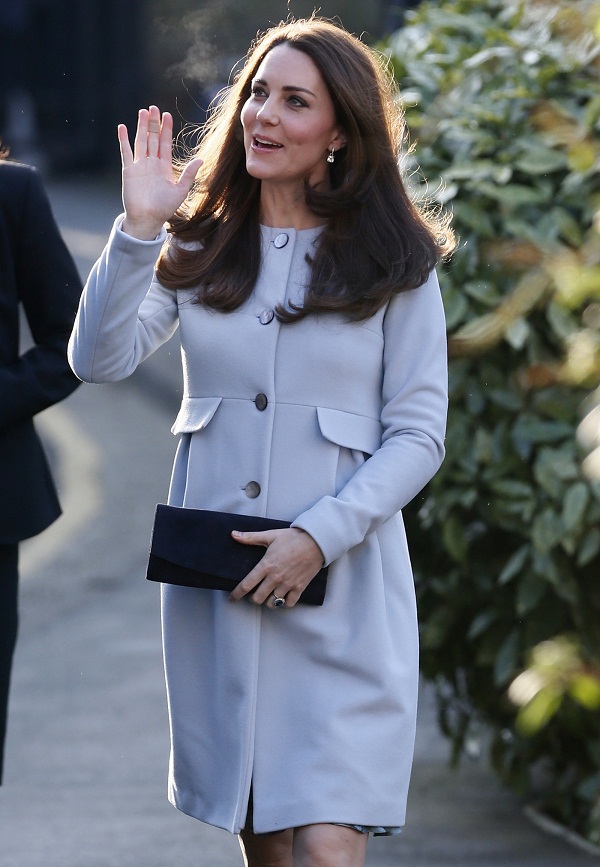 Duncan stated that William's few friends used to mock Kate's mother, Carole Middleton who had worked as an air hostess. He said:
"One or two people in William's inner circle may have had that view."
But the royal palace has refuted these claims. But Duncan had further said:
"They used to say 'doors to manual' whenever they saw Kate Middleton."
The claims of Christopher Anderson
But the royal author Christopher Anderson believes that Prince Charles and Camilla Parker Bowles was the root cause of the split. He said that they had created the rift between the couple. Christopher's biography Game of Crowns talks about Queen Elizabeth II, Camilla, and Kate and their life. He said:
"I was in London when the breakup [of Kate and William] occurred.

"I was shocked, completely stunned, everyone thought it was only a matter of time before William was going to ask Kate to marry him.

"And then people started telling me that Camilla was behind it."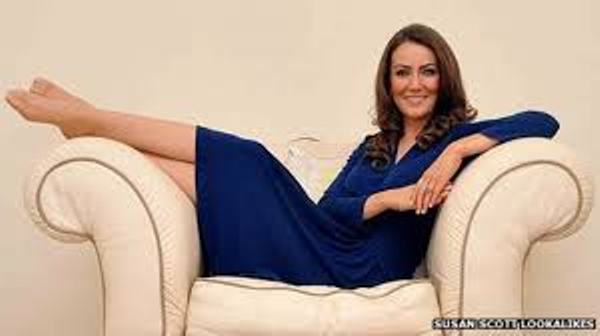 Christopher further explained to the Daily Beast:
"Camilla is a bit of a snob. She's an aristocrat, she has always been moving in Royal circles.

"She had always thought of herself as the heiress to Alice Keppel, her great-grandmother, who was the mistress of Edward VII.

"She was very proud of that connection, she boasted about that as a child and as an adult and that's what she intended to be; part of the Royal circle in the role of mistress to the future king, and then the king.

"She did not look at Kate as someone who was worthy of joining the Royal Family.

"Kate is the first working-class woman to be accepted into the Royal Family. She is descended from coal miners and her mother was a flight attendant.

"So for all those reasons Camilla never really felt that Kate Middleton as an individual and the Middleton family as a whole were going to be worthy of entering into the Royal Family."

"I was told at the time of the breakup, and later on as well, that Camilla basically whispered in Charles's ear that it was really time to make—to force—William to make a decision one way or the other.

"It has been since confirmed publicly that Charles did suggest to William that he either make a commitment to Kate or basically set her free, as it were.

"Now, his motives for doing that may have been pure but Camilla's…not so much. She was the instigator of this."
Short Bio on Kate Middleton
Kate Middleton is married to Prince Williams n 2011 at Westminister Abbey in London. She is also famous as a Most Promising Newcomer by The Daily Telegraph magazine. She is also a catalog Photographer and Web designers. Kate was also the Top Fashion Wuzzword in 2011. More Bio…
Source: Daily Express