The 2015 winner of Strictly Jay McGuiness talks about judging on the show and his reservations for it!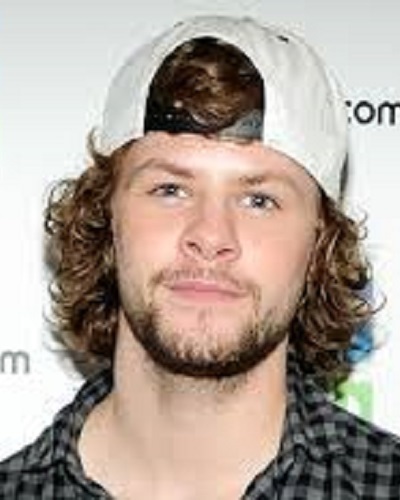 Darcey Bussell has left the position of the Judge on the show Strictly Come Dancing and would not be seen in the 2019 series of the competition. Jay McGuiness, 28 who was a winner of the show in 2015 spoke to Express UK about whether he would like to take up the position of a Judge on the show. His answer was in the negative and this is what he stated as the reason for his NO!
Jay McGuiness does not want to be a Judge on the show that he won in 2015
Jay McGuiness, 28 had participated in the show Strictly Come Dancing in the year 2015. He had also won the series and taken the Glitterball trophy home. His professional partner during that time with him was Aliona Vilani, 35.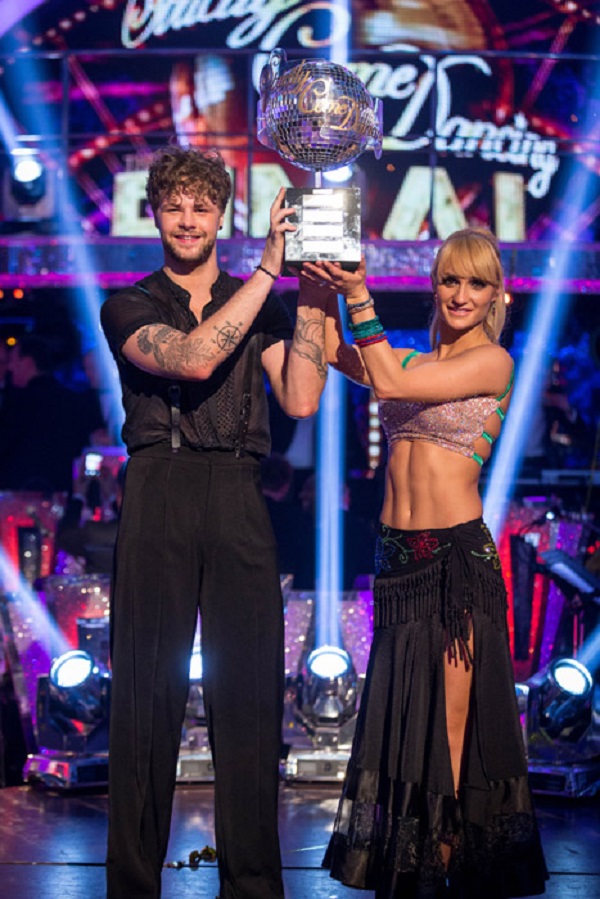 Recently, there was news that the show Judge Darcey Bussell has resigned and would not appear in its 2019 series. The former winner of the show Alesha Dixon, 40 later went on to become the Judge on the series. But Jay McGuiness feels that he would not prefer to judge the people who are pros and experts and taught him dancing in the first place.
Jay told Express UK:
"Hell no! For two reasons, one which I think is a legitimate reason."
He explained:
"That it's really uncomfortable leaning a skill from experts-and when you get on the show, you know how experts the pros are-and then to go back and judge them is a very difficult position to be in."
Jay seems to be a sensitive person and attaches more importance to relations rather than to money or fame.
Jay McGuiness talks about Alesha Dixon
But Jay also feels that Alesha navigated the situation very well. Jay continued:
"And two, the fact that she navigated it so well yet she still got so much flack for doing it proves that you can be talented, smart, kind, beautiful and still get ripped because the position's too tough."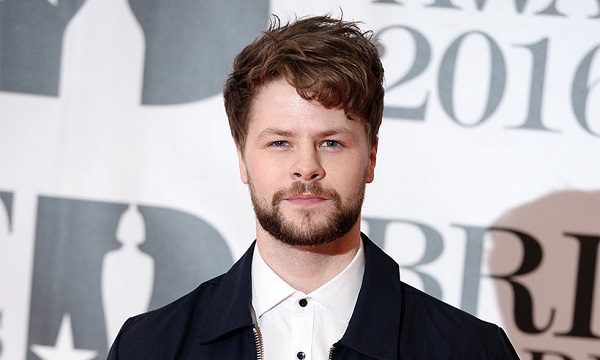 Jay went on to add:
"You have to go in with some sort of credential at this point to be respected and I don't think that mine are up to par."

"I think that Shirley [Ballas] were, Darcey's are."
Jay McGuiness speaks about the credentials needed of a Judge on the show
The singer cum dancer Jay was asked on what he thinks are the credentials required of a Judge for the show. Jay stated that the person should be a master in one aspect of performance. He said:
"You have to be a master of something whether it's a master in the field of dance or in your field of performance."
He continued:
"You have to be someone the people aspire to be."
He further joked:
"I think The Wanted was severely lacking on the dance thing."
About Darcey Bussell and her time on the show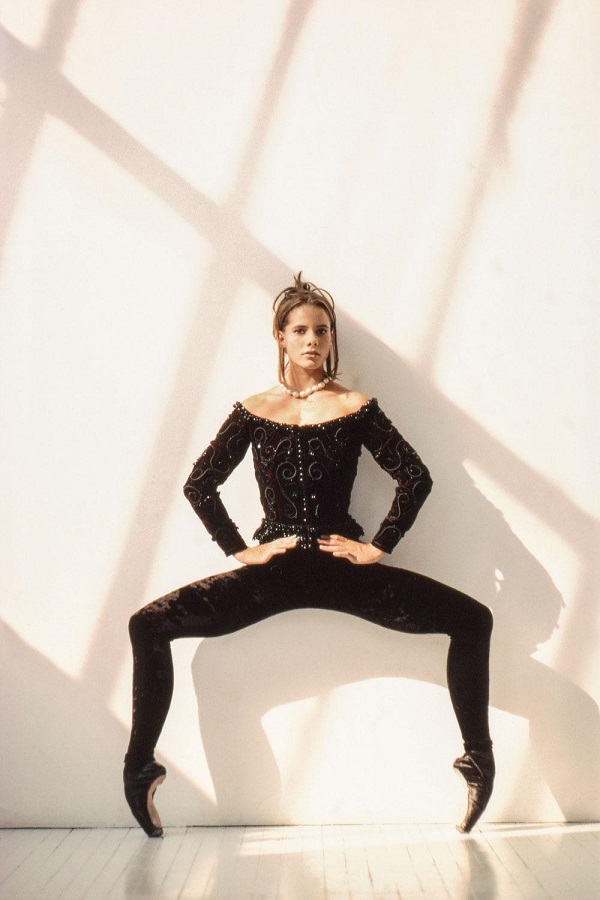 Darcey has been part of the BBC show Strictly Come Dancing for more than seven years. She stepped down from the show and also said that there was no bitterness as she leaves. There is no disagreement with the management or any upset issue there. She said:
"It has been a privilege for me to be a part of Strictly, working with such a talented team."
She said that she had other commitments in dance which she now wants to focus on.
Jay has since his 2015 win been concentrating on his music career.
Short Bio on Jay McGuiness
Jay McGuiness is a British singer, dancer, and songwriter and best known as a vocalist of by band 'The Wanted'. Furthermore, he has won the 13th series of BBC's 'Strictly Come Dancing' and the first series of 'Celebrity Hunted'. More Bio…
Source: Express UK