2019 Love Island winner Amber Gill talks about her relationships, ex-boyfriends, friends, death threats, and social media trolls!
Amber Gill is a reality TV star and appears on the show Love Island. Like other celebrities of her time, she too has been a victim of nasty trolling and also death threats. This week she gave a new interview in which she has opened about social media trolls and death threats directed to her.
Amber Gill and her interview
The reality TV actress Amber Gill told in a recent interview of how in the past she has received death threats. She also talked at length about the social media trolls. Speaking to FEMAIL, she said:
'I tend to take everything in my stride.'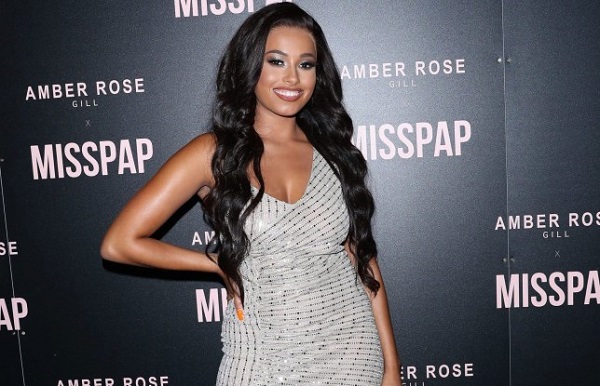 She added:
'You just have to remember somebody must be in a really negative place to leave a negative comment.'

'Happy, positive people wouldn't do that, they have better things to focus on.'

'So I haven't needed much help because I tend to take everything in my stride.'
Amber is not perturbed or depressed with these negative comments put online for her. She continued:
'I always see the funny side of the comments, like, "oh my god you really thought it was a good idea?"'

'I feel like I've learned how to keep cool no matter how somebody treats you.'
Amber Gill talks of death threats
Earlier this year, Amber was on Loose Women Panel and she spoke about several death threats that were directed to her. She disclosed:
'It's totally crazy. You get a lot of love but you do get hate.'

'You get death threats, anything.'
Amber Gill and her advice to her fans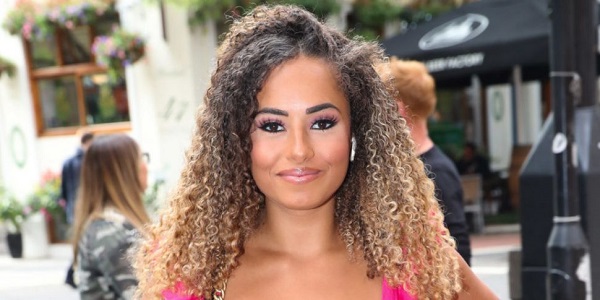 The actress has 2.8 million fans following her on her Instagram. She does not bow down to the nasty and rude comments online. In fact, she encourages her fans to ignore any negative trolls and dress the way they want to. She has asked her fans to overlook any judgmental comments on their dressing style and continue to do and wear what they feel comfortable in. She clarified:
'Just be you and find your own style. I don't wear something just because someone else says it's fashionable.'

'Always make sure you feel comfortable and happy with what you're wearing before you look for other people's approval.'

'Just have fun and don't worry about being judged.'
Amber Gill and her relationships
She also spoke about her ex-boyfriends in this interview. When asked about Greg O'Shea, she said:
'Um… who? I don't know who you're talking about!'
She did not want to discuss him. But she added:
'No I'm joking, I don't keep in contact with him.'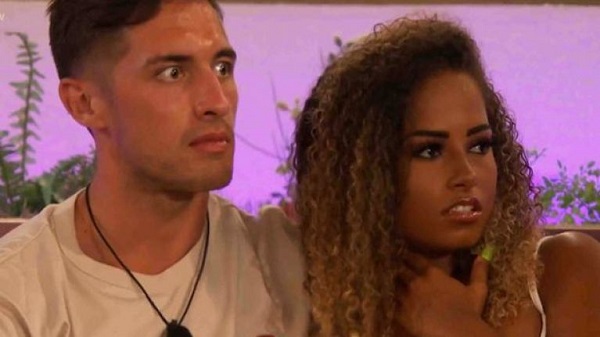 As regards re-dating Greg, she said:
'I don't think the romance is on the cards.'
She was in a relationship with Michael Griffiths before Greg. Talking about him, she said:
'He hasn't contacted me and I haven't contacted him.'

'I'm just super busy so I contact people that I'm actually friends with and close to.'

'I mean, we haven't really kept in touch.'
Amber is happy single and said:
'To be honest, I haven't really got time to be dating anyone, I'm happy with all the work I've got going on.'

'People think my DMs are poppin' off but they're absolutely not! I wish they were!'
Amber Gill and her friendship with the other co-stars on the show
Amber talked about her co-stars and revealed:
'I keep in contact with the majority of the girls, I was really close to Anna so I talk to her the most.'

'I don't really speak to many of the boys, other than Ovie. I was actually with them last night.'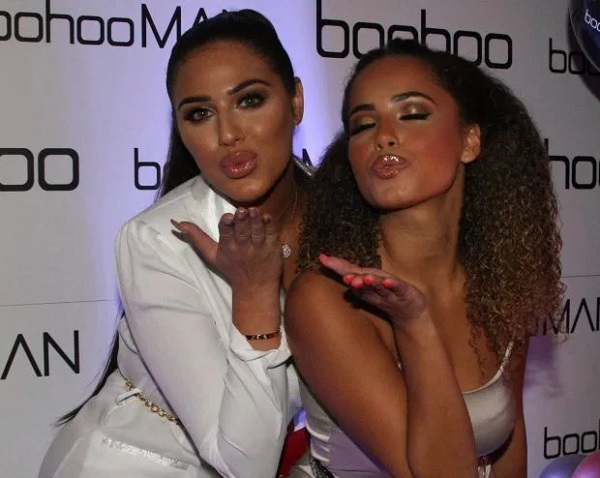 Amber is happy that she has built her own unique identity and is not known for her relationships but for her own work.
Source: Spin 1038