22nd April, World Earth Day! Apple has made some innovations and Giveaway program for this day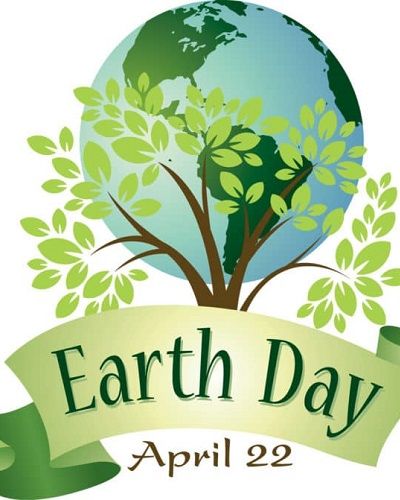 Every year 22 April is celebrated as Earth Day. This annual event is celebrated to make people living worldwide aware of environmental protection. We human beings are just thinking about the development and destructing nature just to earn money and live a luxurious lifestyle.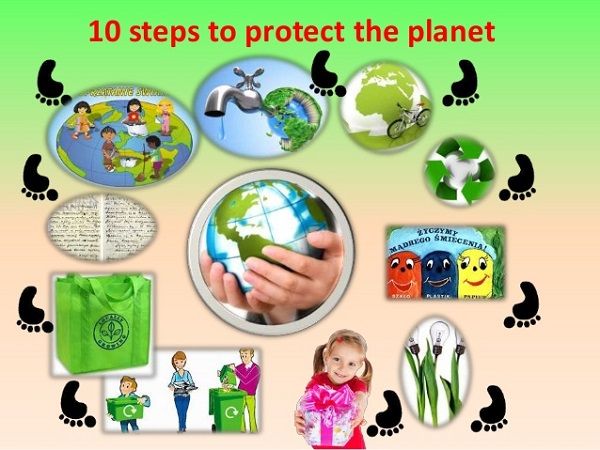 But with development and urbanization, we are also paying the price along with it. Everywhere there is pollution, crisis, droughts, chemicals in food, and the list goes on. This is high time that we give back to our beautiful mother nature which does not ask for anything in return.
As an individual, we can make a difference by doing whatever little we can. The most usual thing which we need to change for environmental protection is not using plastic, not littering the environment, saving water and light, and making optimum use of it.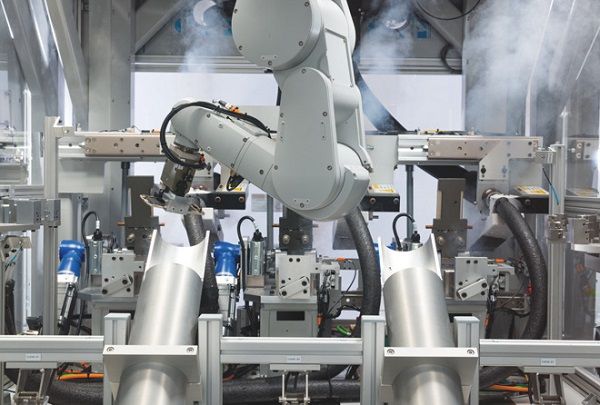 You may like to read Professor Stephen Hawking Says US President Donald Trump's Climate Stance Could Damage Earth, Concerns Over The Future Of Human Species
American multinational technology company, Apple Inc. invented a robot named Daisy and held a non-profit Conservation International donation program on the occasion of Earth Day.
The use of the robot Daisy is to efficiently disassemble iPhone to recover valuable materials. Daisy is developed by Apple's R&D(Research and Development) team.
Apple users will also be seeing some changes in the icon of Apple. It'll be green in color this Saturday i.e., 21 st April.
Apple's vice president of Environment, Policy, and Social Initiatives, Lisa Jackson says,
"At Apple, we're constantly working toward smart solutions to address climate change and conserve our planet's precious resources."
She adds,
"In recognition of Earth Day, we are making it as simple as possible for our customers to recycle devices and do something good for the planet through Apple GiveBack. We're also thrilled to introduce Daisy to the world, as she represents what's possible when innovation and conservation meet."
Apple has announced that there will be a GiveBack program on behalf of the Apple users until 30th April. By conducting this program, they will be donating and contributing to the non-profit Conservation International.
"Through Apple GiveBack, customers will be able to turn in their devices at any Apple Store or through apple.com to be recycled or traded in."
Also read The Second Death in Mount Everest of the Season, The Former Record Holder and an Ex-British Gurkha Octogenarian Falls the Victim to the Highest Land on the Earth