42 dugg criticized for kissing and licking his son's neck! What was his thoughts about it?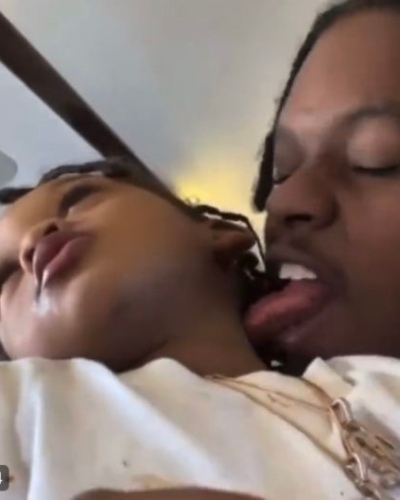 42 Dugg is surrounded by controversy over his video with his son
He posted a video of himself kissing and licking his son's neck
He slammed the critics for being homophobic
---
42 Dugg is surrounded by controversy after he posted an Instagram video of himself aboard an airplane with his 3-year-old son. In the video, he was kissing and licking his son's neck.
Similarly, his son pulled away from him after his dad's action. Not a minute later, the video went viral and he received huge criticism and accusation of child abuse. His actions were described as 'sick' and 'inappropriate'. Likewise, some even threatened him to call Child Protective Services.
Also, Dugg responded to the criticism and slammed them for being homophobic. Similarly, in a deleted message he wrote,
"Ain't nobody going for that gay ass hoe ass shit y'all on. Y'all [quick] to get on some gay bitch ass shit, but when a n***a jump down on one you hoe n***as and call somebody out, we homophobic. Don't nobody give a fuck about that shit. Y'all don't [know] us. We entertainers that's it. We not here to coach you on life."
Also read All about the Dippin' Dots CEO Scott Fischer and former lover Amanda Brown's revenge porn controversy!
More on the controversy
Likewise, 42 Dugg added,
"If I say I'm not with that gay shit that's where y'all should leave it. Quit tryna shove that shit down n***as' throats. Ah gay n***a ah be on national TV tonguing down another hoe ass n***a, but that's ok though. Y'all or no motherfucker on earth ain't finna make me like shit ion like and if y'all don't like me fuck y'all get wit me."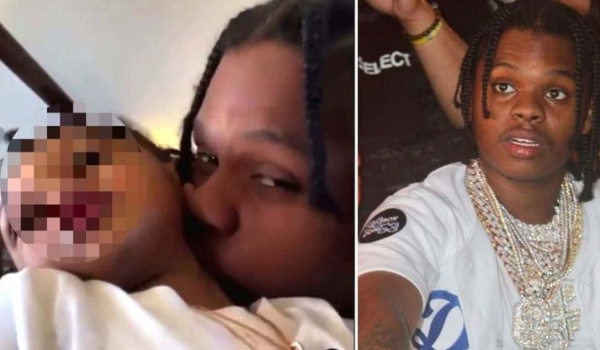 Also, some of the Twitter users pointed out that he never mentioned the video in question which sparked theories he had written the hateful comments which are in response to DaBaby's recent controversy.
Also read Check Out The Most-Bizarre IG Photos Of The Rapper Lil Nas X You Must Not Miss!
Short bio on 42 Dugg
42 Dugg is an American rapper, music maker, songwriter, and social media celebrity. 42 Duff is one of the hip-hop artists who broke through with his 2019 album Young and Turnt hit single You Da One. In addition, he met the rapper, Lil Baby, in 2017. Hayes is popular by his stage name 42 Dugg. Read more bio…