5 actors and actresses who were slapped a lawsuit by the makers for having backed out of the project! Know about this shot on their careers!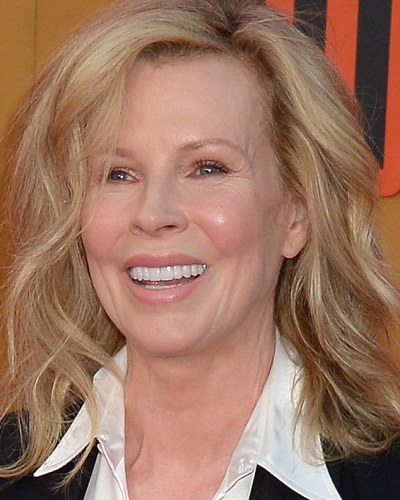 There is a lot at stake in the making of films-money, time, the involvement of co-workers and more… Where lots of money is at stake, if anything goes wrong, it is natural that it takes an ugly and sometimes legal turns.
When actors/actresses have signed for a film, they are committed and usually complete it. But then there are times when things fall apart and the actor or actress may back out due to varied reasons.
This is most of the time settled amicably but at times it could lead to an escalation of the problems and end up in the courtroom. Here are 5 examples wherein a courtroom drama unfolded during the making of the movie!
Boxing Helena (1993)-In this movie, director Jennifer Lynch had asked actress Kim Basinger to play the lead role of Helena. It was a movie about a Lady Helena whose limbs were amputated and she was put in a box by a doctor. Jennifer Lynch verbally agreed. There was no contract signed. But when she showed the script to her friends and people she knew, they advised her against doing it.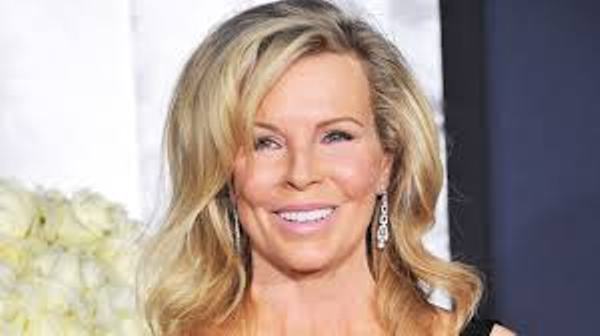 When Kim communicated this to the makers of the film, they refused to take her things in a good spirit and sued her for nearly $ 10 million as damages. She lost the case initially but an appeal verdict came in her favor. She ultimately settled the case outside the court for $ 3.8 million. The verdict was a controversial one since there was no written contract involved in the case.
Theodore Rex (1995)-This movie deals with a futuristic world where humans and dinosaurs are said to be co-existing. Whoopi Goldberg had at first agreed verbally to do the film but later on had intentions of backing out.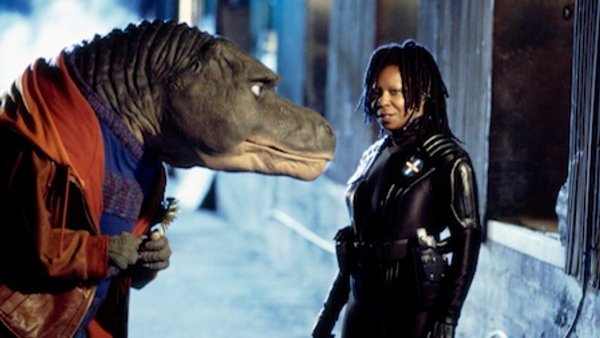 A lawsuit claiming damage of $ 20 million came her way and hence she decided to continue doing the role. But she asked for a higher pay of $ 7 million. But the movie did not get good reviews. Whoopi's acting was also disliked and she won the worst actress nomination at the Golden Raspberry awards.
The Egyptian (1954)-This was the movie produced by the 20th Century Fox. American actor Marlon Brando was signed in to play the lead. However, after one rehearsal Marlon did not come for the shoot. His psychiatrist dispatched a letter to the production studio stating that his client Marlon was too sick to do the film. But Fox was not pleased by it and they took the case to court.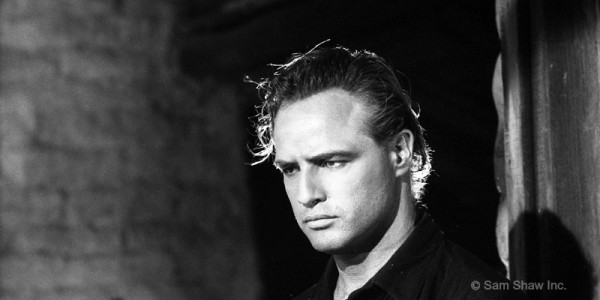 They won and Marlon was forced to damages to the tune of pay $ 75000 to Fox. This was a huge amount at that time. He also agreed to appear in another film for Fox (This was Desiree).
Benny and Joon (1993)-Woody Harrelson was to play the lead role in Benny and Joon. He was to be well paid for it. But when Woody was offered to play the main character in Adrian Lyne's 'Indecent Proposal', he left Benny and Joon.

Source: Deadline (Woody Harrelson)

Woody and Paramount Pictures were sued for $ 5 million and this case was settled out of court. It was said that nobody took the liability. However, it was rumored that the settlement was capped at $ 500,000.

10 Things I Hate About Life (2013)-This film was supposed to be a follow-up of 10 Things I hate about You. Evan Rachel Wood was to star in the film. But she left the film in 2013 citing personal reasons and added that she would only be able to return to shoot the film until the end of 2013. The production had also stopped after 4 weeks of filming.

Source: PK Baseline (Evan Rachel Wood)

In June 2014, Evan was slapped with a lawsuit claiming damages of $ 30 million. Evan's rep said that it was a bullying tactic by the financially-broke producers. The project is still unfinished and the reason is not known. It is also not known what happened about the lawsuit.
You may like to read:
Celebrity artists who died during their live performances!
Funny, interesting, cool, and weird: Some facts about the latest fashion – tattoos!
Interesting and cool facts related to Jeans and Denim!