5 celebrities who are the coolest ones! Know the relations of these celebrities with their colleagues and fans during their career and work!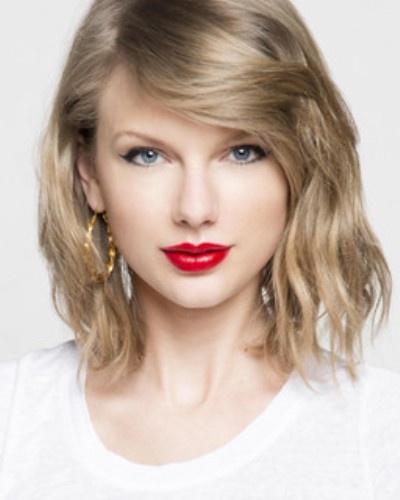 Just like the normal general people, celebrities are also of varied types when it comes to their behavior. Some of them are super cool while there are others who may be the hot-tempered type and throw temper tantrums both on and off the sets. There are some who love their fans whereas there may be some who snub them. Anger is anyway a negative emotion with social and health implications. It is desirable to have around you persons who have a cool temperament. So let is today know 5 celebrities who are super-cool and hence liked by everyone!
1. Taylor Swift
Singer and songwriter, Taylor Swift tops the list of being the sweetest person in Hollywood. She is good to her fans. There have been various news about how she has helped her fans during their times if needs and distress. She had sent $ 1989 to a fan in order to aid her to pay her student loans. She also makes Christmas presents for her fans and also is famous for sending personalized and hand-written notes to her fans in response to their mails. She is an amazing human being and her fans shower her with all the love.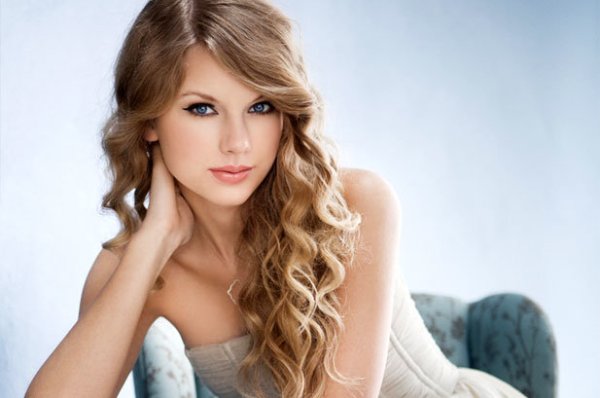 You may like to read Fame and Wealth! American singer Taylor Swift tops the Forbes Celebrity Top 100 list for the second time since 2016!
2. Tom Cruise
Tom Cruise is a wonderful actor who has given his audience memorable roles. He is extremely famous. People who have got the opportunity to work with him have commented on his great nature and said that he is nice to everyone on the set. He asks and remembers the crew's names and treats everyone as equal. He also intermittently asks his subordinates about their family and kids. He behaves well with his fans in public places. He is the most beloved actor and there are tons that could be written about him.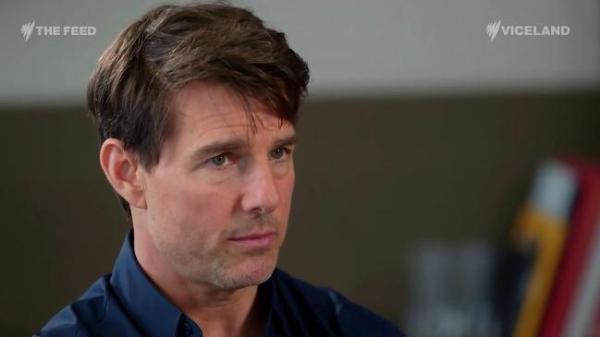 3. Amy Poehler
This amazing comedian is also a feminist icon. Amy prefers to hang around with positive-minded people and on her Facebook page and in the web series called Smart Girls she puts up inspirational quotes for young girls and women. She is ever ready to guide her juniors and is kind and sweet to everyone. She is a good human being which is rare in this world these days.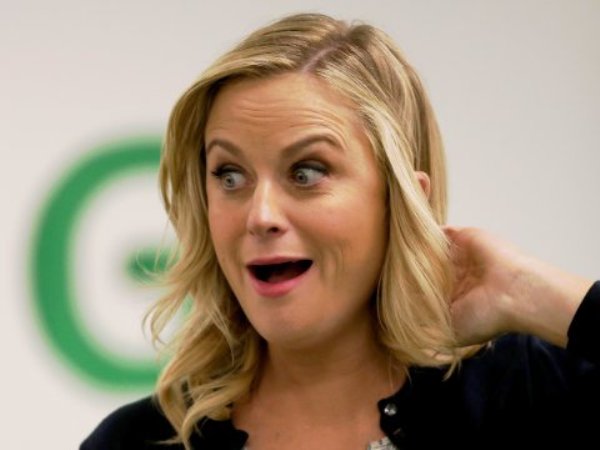 4. Robin Williams
Robin Williams was a kind-hearted and sweet individual. He was quite grounded and has no false airs or egos around him. On 'I met Robin Williams' on Google, one can find innumerable stories written by fans whose lives have been touched by the warmth of this great soul. Robin is said to have traveled far to meet sick fans and has also helped them. He had also gone and met soldiers who were stationed abroad or at odd and highly risky places. He was nice to the people who work as extras in his movies and takes snaps with them so that they could feel good.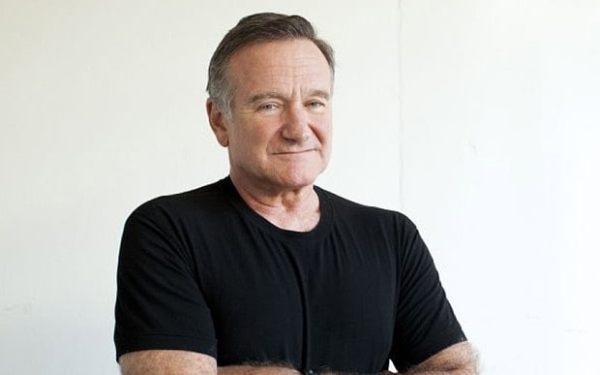 Also read The coolest Man on Instagram! Italian entrepreneur Gianlucca Vacchi lands in financial trouble due to show-off of his luxurious lifestyle!
5. Weird Al
Weird Al is said to be an extremely cool and sweet guy. He is a down to earth personality. Those who have met him say that they have never met such a cool and nice fellow. It has become Weird Al's habit that after every show, he would go and take up the position on the steps of his bus. This he does so that his fans could come to him and feel happy talking to him and taking his autograph.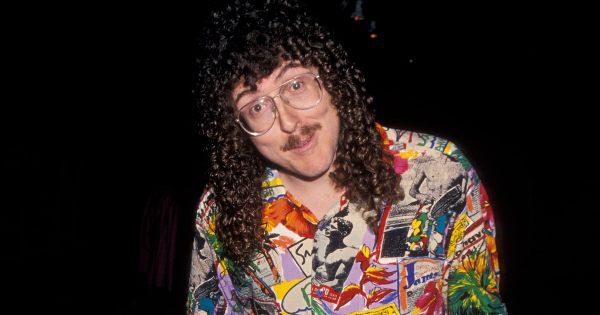 He also allows them to take pictures and selfies with him. He gets a lot of fan mail which he responds to. Even the people on the sets claim that he is easy to work with. His podcast appearances are also super cool. He is all-around nice and cool and most liked by all.