What are these 5 celebrities's favorite gadgets?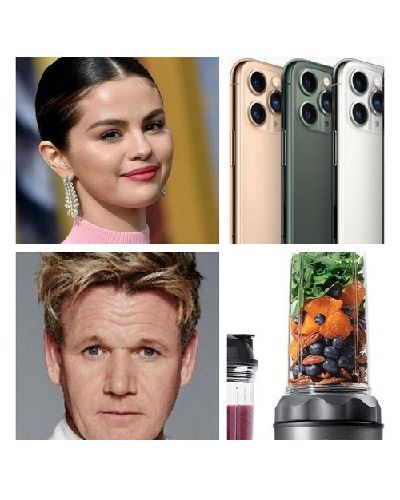 Gadgets are one of the essential parts of our life. We cannot imagine our life without gadgets. Actually, we are surrounded by gadgets. Gadgets such as laptops, washing machines, smartphones, tablets, digital watches, etc, make your life easier and better.
Just like us, celebrities are also using gadgets daily. They are fans of gadgets and some of the gadgets are their favorite too. They like to spend their quality time using it. Let's know 5 celebrities and their favorite gadgets.
1. Snoop Dogg – Playstation 4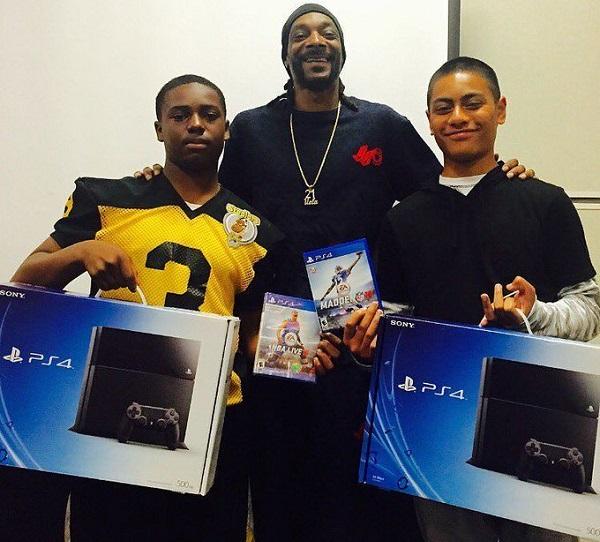 Snoop Dogg is a famous American rapper, singer, songwriter, Social media personality, and businessman. Besides, he is a gamer and loves to play video games on his Playstation 4. First, he used to play his game on his Xbox One. However, he moved to Playstation 4 and started to play different games such as Call of duty, EA Sports UFC, NHL 20. Besides, he appeared in the NHL 20, as an animated character. People can choose his character in this game.
2. Gordon Ramsay- Nutribullet Blender
Gordon Ramsay is a famous British chef, restaurateur, television personality, and writer. Talking about his favorite gadgets, he mostly liked his Kitchen appliance and instrument. He loved his small kitchen appliances very much. In one of his interviews, he said that he loved using Nutribullet Blender. It makes it easy to create smoothies, salad dressings, sauces, and cocktails with healthy ingredients.
3. Selena Gomez – iPhones – iPhone 11 Pro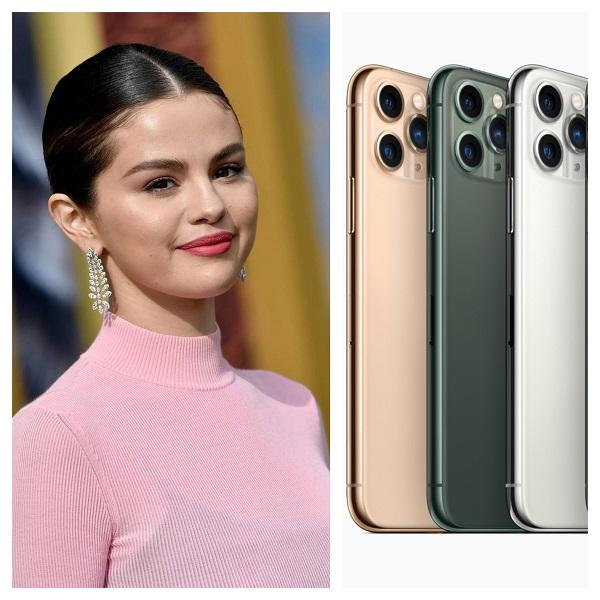 Everyone or most of the celebrity love iPhones because it is a trusted and luxury brand. American singer and songwriter, Selena Gomez also has a different love for iPhones. She likes to post her image and activities through her iPhone. As of 2019, October 23, her Music video title "Shot on iPhone 11 Pro – Selena Gomez – Apple" was released. It is actually shot with the iPhone 11 Pro version.
Also, read 10 of your favorite Celebrity couples who filed for divorce in 2020!
4. Pharrell Williams – Apple Watch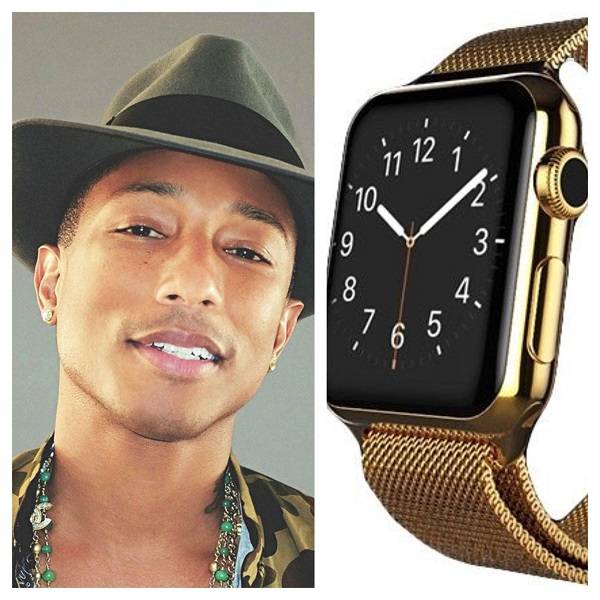 American Pharrell Williams is a singer, songwriter, record producer, fashion designer, and entrepreneur. Pharrell Williams loves his Apple watches. He likes to wear it in different places and it also suits his personality very well. He likes to wear the apple watch before it is released on the market. He's one of the collections rare 24 karat gold Apple Watch Edition is very popular. Moreover, he is also the ambassador of the Apple watch.
5. Kobe Bryant – Beats By Dre Headphones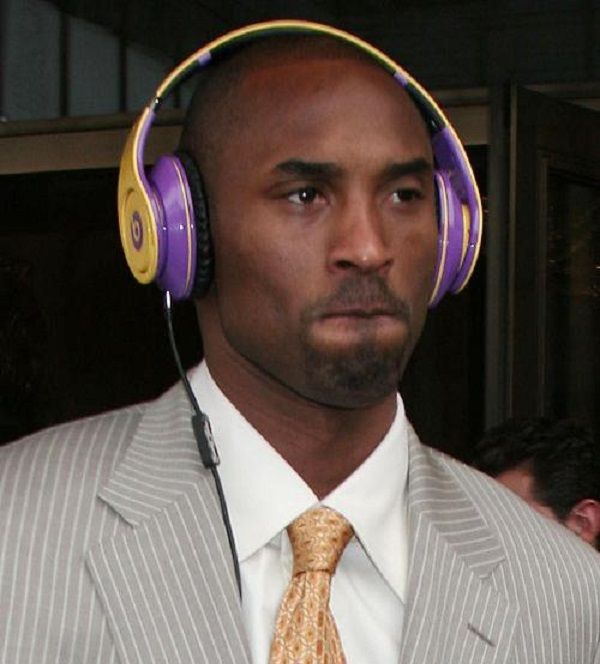 Los Angeles Lakers' NBA player, Kobe Bryant is a former American professional basketball player. He is a sportsperson and he mostly liked to listening to his favorite things on his Headphones. He is famous with headphones. He likes to wear his headphones before his important matches to calm and be more focused on his matches. We can also buy the same headphone with his name " Beats by Dr. Dre Studio Kobe Bryant Limited Edition Headphones " at around $181.
Also, Read Celebrity phobias! Know which of your favorite celebrity has which type of phobia in real-life!