5 daily wear accessories for women!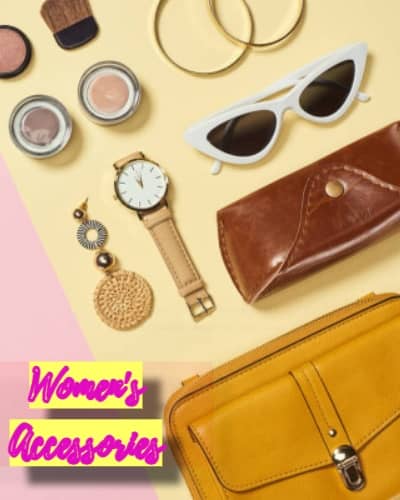 Many women don't wear accessories.
It might be out of habit or because they don't think it's important.
Also, let's face it, sometimes there are mornings when you're running late and have barely time to put on clothes, not to mention jewelry or other accessories.
---
However, wearing accessories makes a more significant impact than many think. If you don't pay attention to little details, it doesn't mean that anyone else doesn't either.
If you feel like you want to wear accessories and could improve your accessories game, we are here to help. With our tips and tricks, any woman can wear accessories right and look amazing.
These are 5 accessories for your daily use.
1)Sunglasses
Sunglasses are both practical and timeless. Sunglasses will be extremely trendy in 2021 and they deserve the spot as the best women's accessories for 2020.
It protects the eyes just like in the old days, but they are more often used as statement pieces to showcase one's style than purely as protection for the eyes.
Some people own numerous pairs so they can match the right pair of sunglasses with the occasion, their outfit, and their mood. A good, timeless pair of sunglasses is an accessory that you should invest in, regardless of what year it is.
That doesn't mean you should put a lot of money into them, but you definitely should take the time to find out what type of sunglasses suit you best and looks good on you.
Whether you like to wear sunglasses or not, you definitely should own a classic pair of neutral-colored sunglasses, like cat-eye sunglasses or round sunglasses.
Be it a casual day, party, or funeral, these glasses can be easily used anywhere. If all the basics are covered, you can start playing with colors and textures, and maybe add some mirror lenses to top up the look.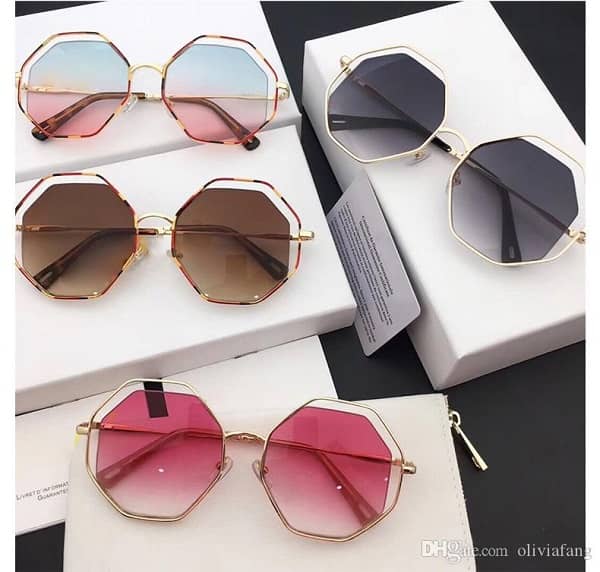 2)Handbags
Handbags are one of the largest and most noticeable accessories a woman can wear, thus, making them one of the most significant ones. Your handbag doesn't have to cost a fortune.
If it's in good shape and looks well-kept, it's enough. There's nothing worse than women wearing threadbare handbags with an otherwise great outfit. That if anything ruins the whole outfit.
You might be able to survive with just one handbag, but most women prefer having multiple bags in different sizes, colors, and styles. This is for a good reason since many occasions require a certain type of handbag.
If you own just one bag, there are so many situations where the perfectly suitable handbag is something else than the one you own.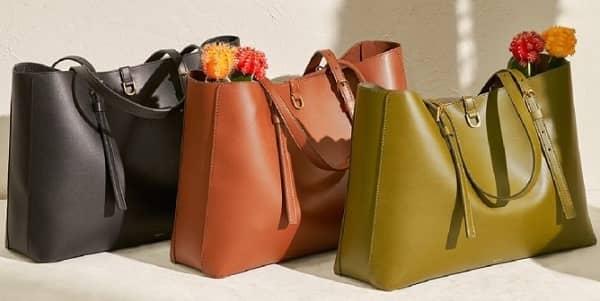 3)Watches
A watch is a form of self-expression. The style of the watch on your wrist tells other people a lot about your lifestyle. That should be kept in mind when choosing a watch to wear.
Some people like to own just one, good quality watch that they can use on any occasion. Others prefer to have more choice and variety and own multiple different wristwatches that they can alternate even daily.
Women's watch trends in 2021 continue in a quite simple style, similar to what we have seen in past years. Plain designs, neutral colors, precious metals, leather, and marble are all features that will be seen in the top watches of 2020.
The outlook of the watches is usually very minimalist and the most common colors are white, black, gold, silver, and rose gold. The great thing about these types of watches is that they are often very versatile and can be used with casual as well as formal outfits.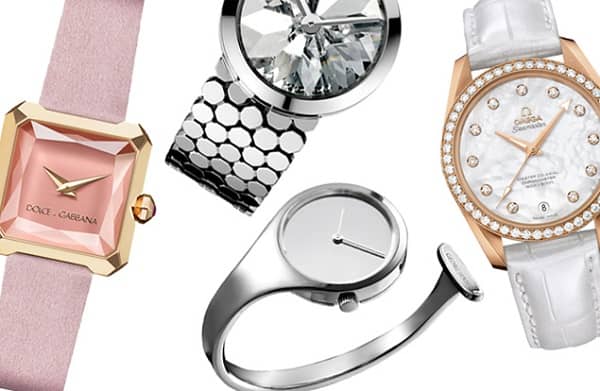 4)Earrings
Earrings are one very small but significant detail. Of course, there are all kinds of earrings, including drop earrings, hoop earrings, and statement earrings which all vary in size, but the most commonly used earrings are tiny stud earrings.
Some might think that "there's no point in wearing small earrings, no one's going to notice them anyway", but that's wrong. You really might be surprised by the amount of attention other people pay to details. If you're wearing small, beautiful earrings, they will be noticed.
Get yourself a beautiful and timeless pair of stud earrings in your favorite precious metal. These kinds of earrings are great for everyday use, they go on casual days as well as in the office and on special events. For their small size, they can be combined with any necklace and hair accessories.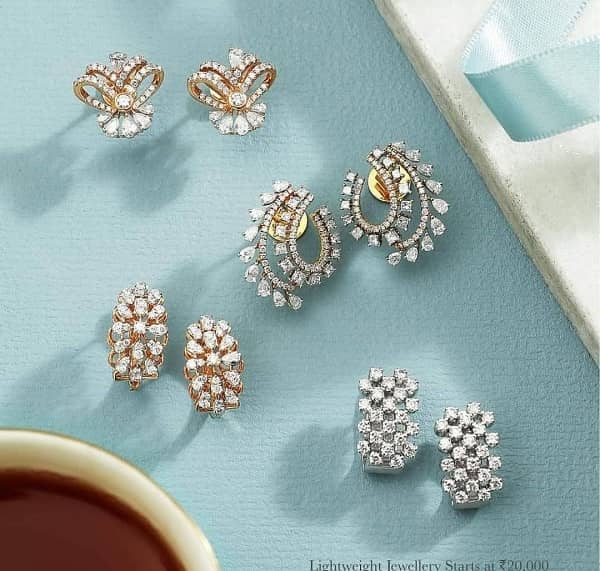 5)Rings
Rings are more than just wedding bands. Wearing rings makes you look elegant and lets people know that you pay attention to details. Wearing a ring is probably the easiest way to add elegance to your outfit since it's a small accessory that basically can't be worn wrong. If you match the metals and colors of your rings with your other accessories and clothes, it's a great way to complement your outfit and make it look whole.
Expensive-looking but affordable rings often look like their costly sisters but are made of more affordable materials.
Statement rings are the perfect companion on a night out or at a party. They are quite massive, making them a great centerpiece of your outfit.
Stackable rings are very trendy at the moment. As they are stacked on many fingers, they can attract attention, and as they are individually very subtle, simple, and thin, you can easily control the volume and placement of the rings.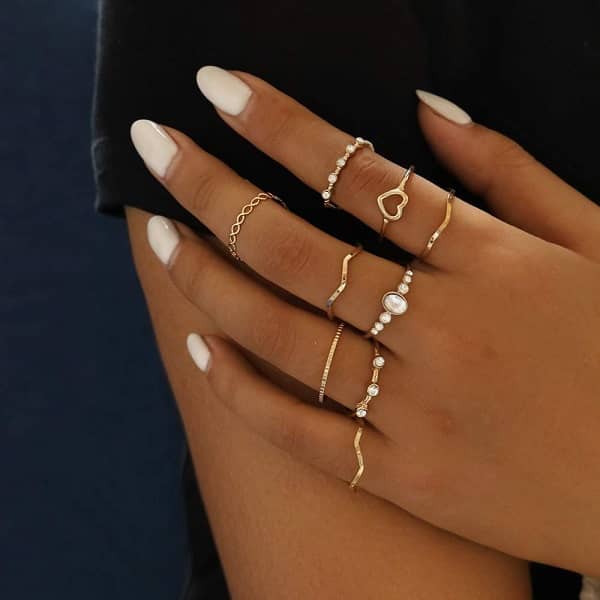 You may also like to read, 7 Smooth Eyeliner Pencils For Easy-To-Define Eyes!