Top 5 Dale Carnegie Books For Leadership, Positive thinking, Public speaking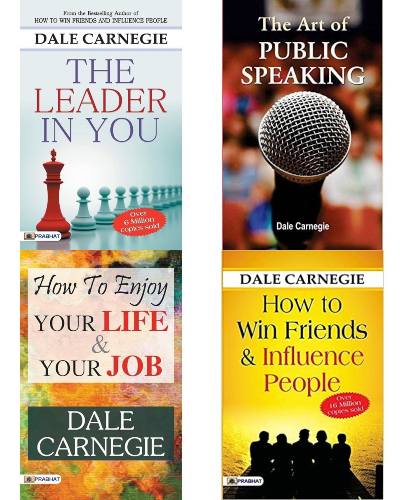 Dale Carnegie was a famous author and lecturer.
Throughout his career, he published more than 400 books.
People love to read his books because they teach us different personal growth, leadership, skills, positive thinking, and public speaking.
---
There are many best-selling and popular books which are written by Dale Carnegie. They are motivational as well as inspirational. You can always learn new things in your life with these amazing books. Please scroll more, to know 5 top Dale Carnegie books for motivation.
1. How to Win Friends and Influence People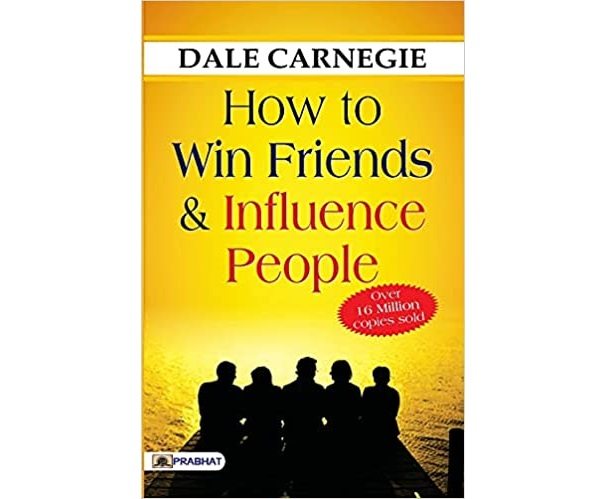 This is one of the best-selling books written by Dale Carnegie and was published in 1936. This book teaches you how to build a good relationships with others.
It helps you at both personal and business levels. It helps you to encourage other people without causing any harm or illegal act. Moreover, it teaches you different simple techniques to care for and handle others.
2. The Art of Public Speaking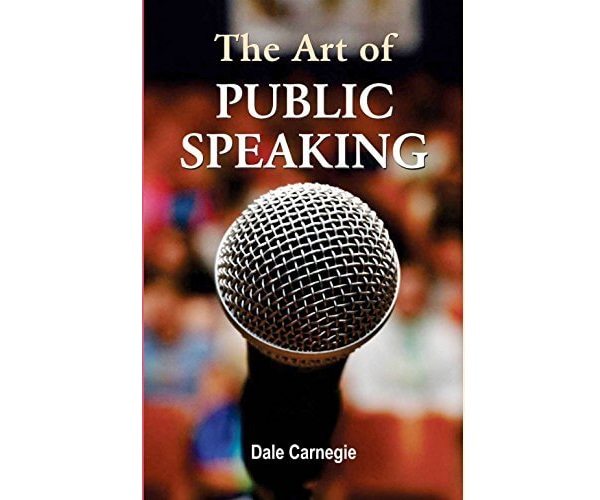 "The Art of Public Speaking" is one of the famous and evergreen books by author Dale Carnegie. If you are looking for increasing your public speaking skills then it will definitely help you. After reading this masterpiece you will be more confident and comfortable while giving your public speeches.
3. How to Stop Worrying and Start Living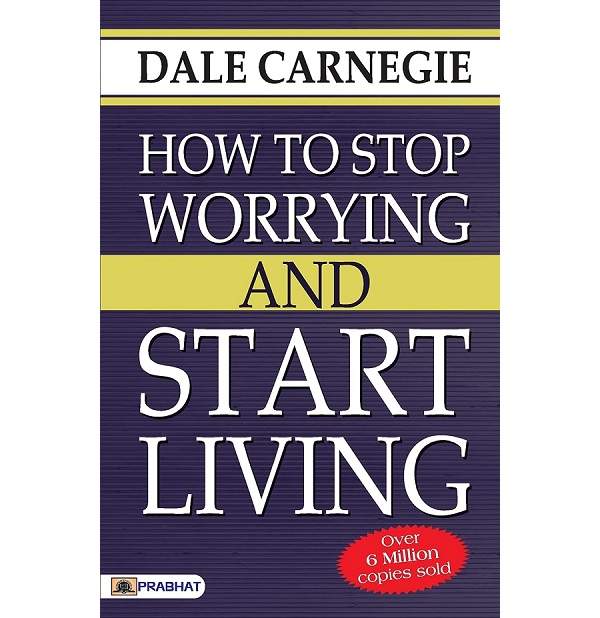 Dale shared his own personal experiences or expertise through this book. If you are not satisfied and always worried about your life. Then this book "How to Stop Worrying and Start Living" is recommended.
It can teach you how to think positively and spend a happy as well as a stress-free life. It also can give you a set of formulas to set your plans and reduce your different worries.
Also read: 9 Celebrities Love For Nature. Eco-friendly Products Used By These Celebs
4. How to Enjoy Your Life and Your Job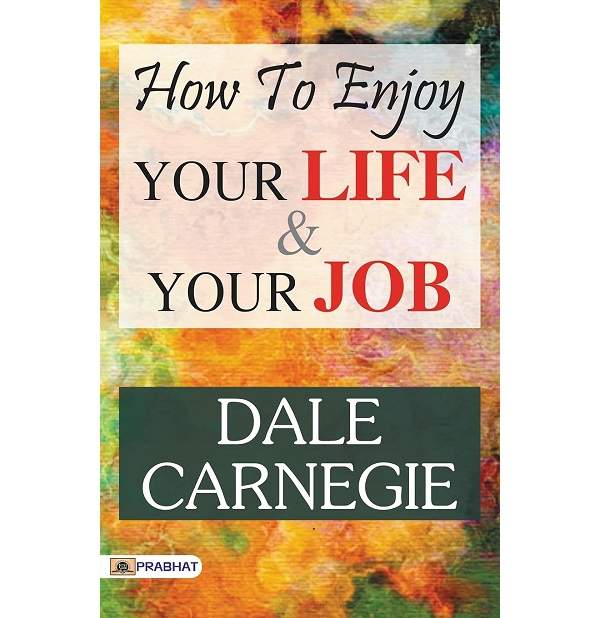 If you are bored and feel depressed about your life and your job. Then it is worth reading this famous book called "How to Enjoy Your Life and Your Job".
It helps to build up a strong positive attitude and strength to deal with any kind of difficult situation. Many readers really applied it to enjoy their work life and personal life full of positive energy.
5. The Leader In You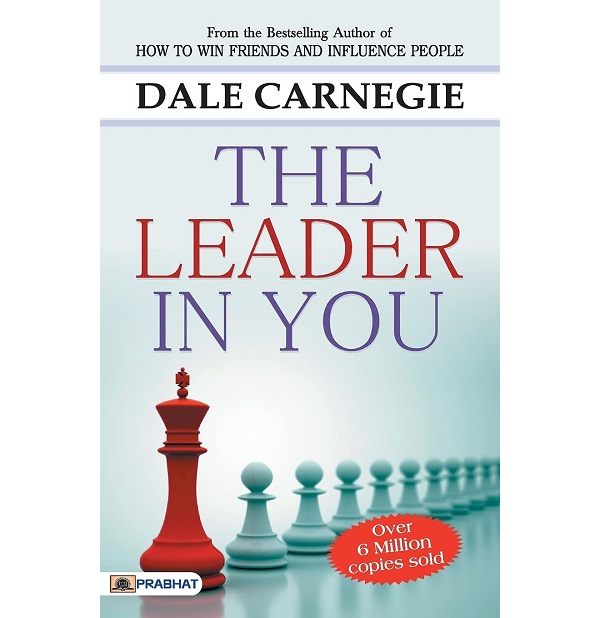 If you want to become a successful leader. Then this book titled "The Leader In You" can help to reach your goal. There are many qualities and skills required to become a great leader. It can give you proper knowledge and decision-making capabilities.
Also, read Gay author of children books, Thomas DePaola dead at age 85 following surgical complications after a fall!