5 Must-read Facts about 'Welcome To Plathville' star Kim Plath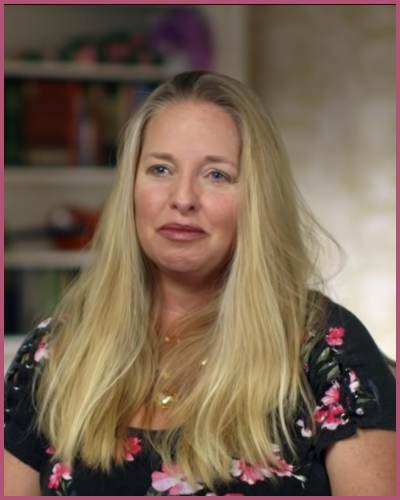 Kim Plath is a reality tv star and naturopathic doctor
She is popular for appearing on her family's TLC show Welcome to Plathville
Plath has raised her nine children in a strict environment with her husband Barry Plath
---
If you are a viewer of 'Welcome to Plathville' then you will know Kim Plath, she's undoubtedly a reality TV villain.
Kim Plath is the mother of nine children of the Welcome to Plathville family. TLC's latest hit series, Welcome To Plathville is about the story of Kim and Barry Plath, who are raising their nine children in rural Georgia.
However, most of them have already been apart from them.
1) Age & Background
Kim was born in the years 1972 in Georgia. She grew up with parents, both were alcoholics. Kim herself struggled with alcohol while she was in college.
She has been interested in music since a young age. Kim enrolled at Florida State University and majored in music. She also forms a band with the rest of the family including her husband and children.
Kim teaches her kids how to play various instruments.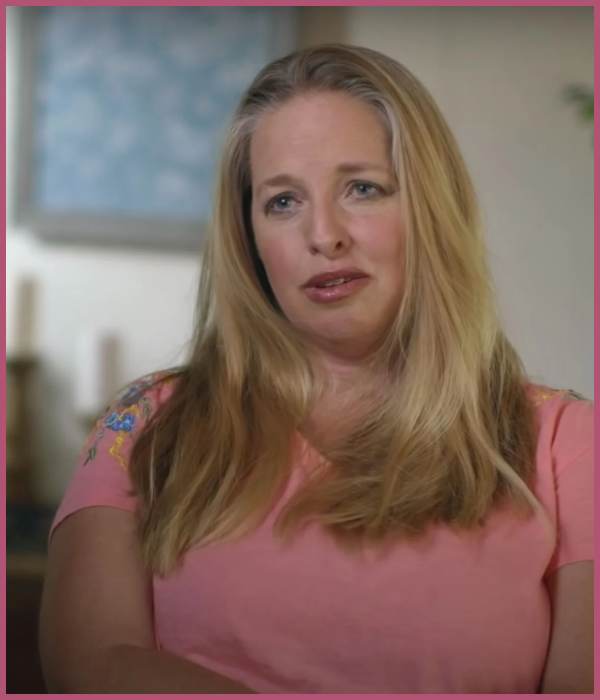 2) Family Members
Kim shared 10 children with her husband Barry Plath. Their children are Ethan, Hosanna Noble, Moriah, Lydia, Micah, Isaac, Joshua, Amber, Cassia, and Mercy.
One of her sons, Joshua Samuel Plath has already passed away on 19th September 2008 due to an accident on the farm. The accident happened when she was transporting fruit trees using a suburban and did not see Joshua and ran over him.
At that time, Joshua was just 17-month-old.
Also read "All about the family reality shows from KUWTK to Sextuplets Take New York!"
3) What is the profession of Kim Plath?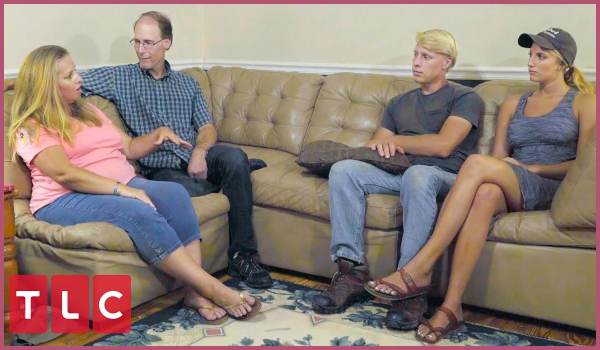 Kim is a naturopathic doctor. She saw patients out of her home office as she is not a licensed naturopath.
The reality star uses natural therapies such as herbs and massages to help her clients. Similarly, she's still homeschooling her other younger kids so, homeschooling kids while working out of the house can't be easy.
Besides, she appeared on TLC hit reality TLC series, Welcome To Plathville.
4) Restrictive Mother
Kim raised her children in a strict environment. She homeschooled all of her nine kids. Also, she makes rules in the Plath household, one of the rules includes prohibiting the children from drinking or eating any sugary food items.
Their children are also sheltered from the secular world and aren't allowed to watch TV or go on social media.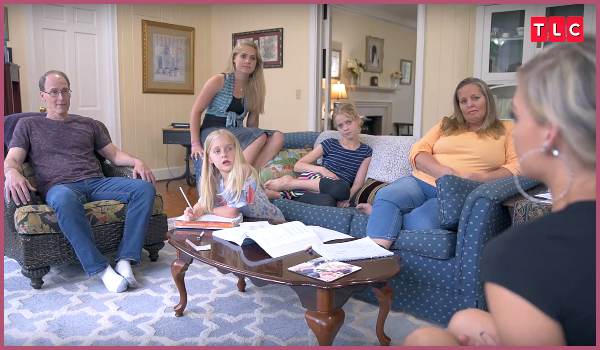 5) What is the net worth of Kim Plath?
The main source of Kim's earnings is their family's TLC show Welcome to Plathville. Besides, she earns from her naturopathic profession.
As of 2022, she is estimated to have a net worth of around $3 million. Her salary/yearly income is still under review.
Also read "Micah Plath moved out of his conservative family! Know about his family, restrictions of Plath family, social media"