5 male celebrities who have not shied from expressing their love for their mothers! Know who they are!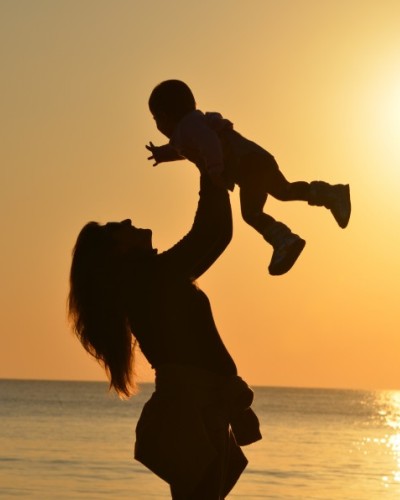 Mom is such a great and lovely word in the life of everyone.
Of course, celebrities also love their mothers!
But there are some who do not fear displaying their immense love to their moms in public.
They happily consider their mom as their Valentine.
---
They make her accompany them on the red carpet and proclaim their love for her to the media. Some also thank their mom for their success.
Women swoon on seeing these men. They want to make such celebrities their valentine and also dream of them. So who are these in-demand famous male figures who have declared their undying love for their mother?
English actor, music performer, and producer, Tom Hiddleston possesses great looks and personality. He is also a gentleman and respects women. In an interview with Elle UK, Tom had spoken about his thoughts on women and what is their place in his life.

Source: Huffington Post (Tom Hiddleston)

He had said:
"I believe in the strength and intelligence and sensitivity of women. My mother, my sisters [they] are strong. My mum is a strong woman and I love her for it,"
These words only made him more attractive and lovable.
But he is absolutely happy about it. He said:
"I feel like I think like a woman, because I grew up with my mother and my sister so I've just been programmed to think like a girl,"
He continued:
 'I'm attracted to films that have strong female characters because there are strong female characters in my life."
Fortunate are the mothers whose children, especially their sons, acknowledge their love and respect for them in public!
Also read Ten male and female celebrities who sport sideburns! Scan the list!