6 celebrities who spoke openly about their migraine!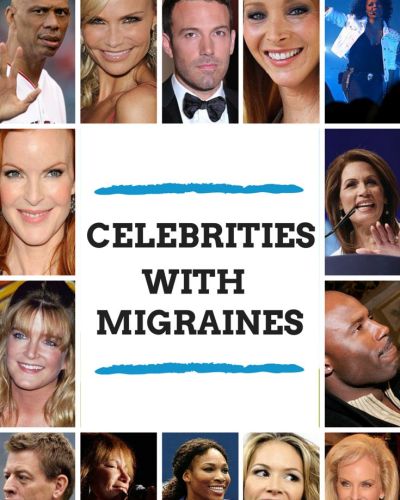 It is not only the common people who suffer from headaches and migraines. Celebrities too have their share of migraines and headaches.
Some openly talk about it while others prefer to not mention it in the public arena. One cannot blame the celebrities who want to keep their disease a secret since migraine is associated with discrimination and social stigmatization. It is often unpredictable and disabling in character.
6 celebrities who have taken the bold step of speaking about their migraine and discussing it with their fans include:
Ian Thorpe
This Australian swimmer is a 5-times Olympic Gold Medalist and has also won 11 World Championship Golds. His autobiography titled 'This is Me' revealed that he is suffering from a migraine. It is a wonder that a person with such a severe and disabling disease has gone on to be the top Olympian swimmer.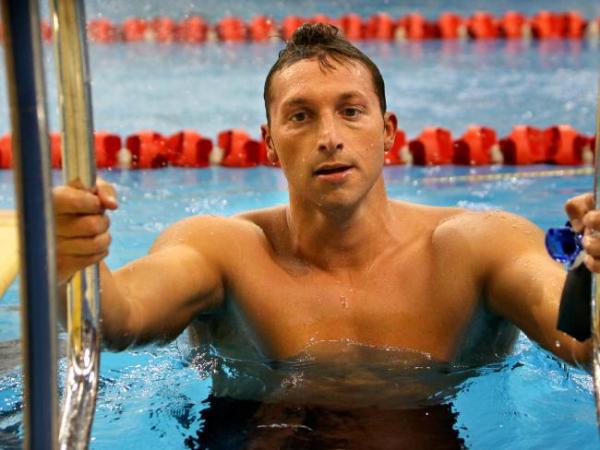 Suzanne Shaw
This British actress, TV star, and singer gained fame when she won the reality TV contest called Popstars. She also won the show Dancing on Ice and is a well-established theater performer and a model, actress, and TV presenter.
Suzanne Shaw has never shied away from talking about her migraine and has openly discussed this issue with her fans. She wants them to know that they are not alone. Shaw has also mentioned that she takes Botox injections for relieving her migraine.
Also read 12 interesting but shocking facts related to reality shows on television that you so keenly watch!
Susan Olsen
This TV personality who gained popularity due to her appearances on the TV series named Olsen has disclosed about her migraine and headache and has been making people aware of this disorder and measures to be taken since the year 1998.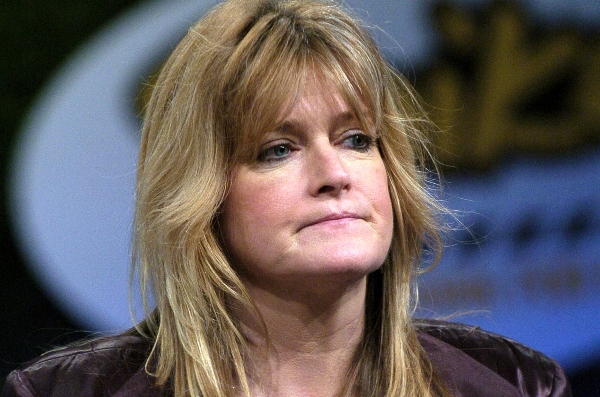 Susan Olsen has also given an interview on TV with Larry King where she bravely discussed her migraine and how it had affected her.
You may like to read Interesting facts! Celebrity artists who died during their live performances!
Virginia Madsen
This American actress cum producer who gained fame with Candyman has gone on to feature in several TV and film roles. She has been a nominee for several prestigious awards. Madsen has openly talked and discussed her migraine attacks and how it has affected her life. Madsen also has mentioned that she uses Botox to keep her migraine under control. Since 2007, Madsen has been advocating the role of Botox in keeping migraine under check.
Marcia Cross
This actress has been popular due to her role in Desperate Housewives. Marcia Cross has severe attacks of a migraine which has led to her getting nauseated and blurring of vision as well. She said:
"Having a migraine and trying to work was impossible for me." 
She has managed to get her migraine under control with drugs. She has been a spokesperson for an anti-migraine drug named triptan.
Scottie Pippen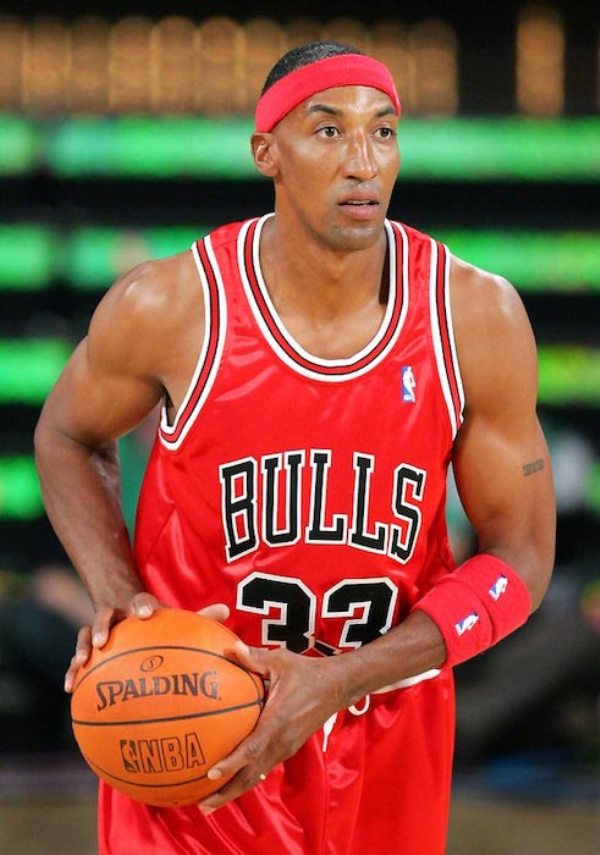 Scottie Pippen is a great basketball player who has made his team Chicago Bulls win 6 NBA titles. He is one of the top 50 basketball players and is considered one of the best small forwards. He spoke to Chicago Tribune about his migraine thus:
"I always had that fear" at a game that a migraine would strike. "At the time it was more than the disappointment. I was scared. A couple of days after the game, my head was still sore. It was like it wasn't going away. I went and got a brain scan. I thought I was dying."
He gave his audience a great and amazing play in spite of his handicapping headache.