The 6 most expensive football transfers of all time
In the present football world, footballers are getting a tremendous amount of money. Since Cristiano Ronaldo joined Real Madrid from Manchester United in 2009 for the world record fee €94 million, there has been a huge change in the modern football world. From Neymar to Paul Pogba, the top five most expensive football transfers are here.
1. Neymar, from Barcelona to Paris Saint Germain for €222 million
At the young age of 25, the Brazilian international left Barcelona and signed for the French giants, Paris Saint Germain for a world record fee of €222 million. Playing under the shadow of the football great Lionel Messi, Neymar decided to leave the club and become one of the best in the coming days. As of now, the Brazilian winger has been showing his game brilliantly.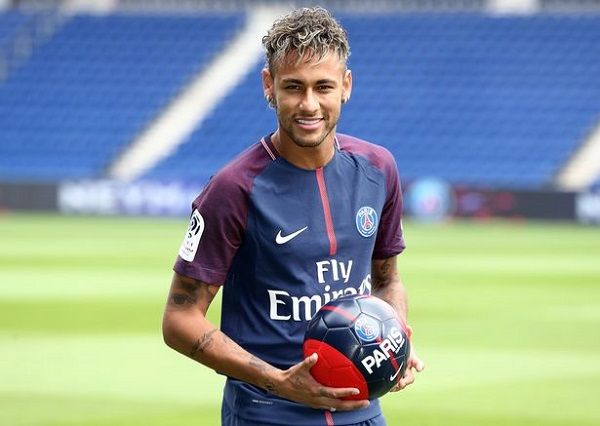 2. Philippe Coutinho, from Liverpool to Barcelona for £142 million
The 25-year-old Philippe Coutinho is a Brazilian midfielder. He has recently completed his dream move to Barcelona from Liverpool for £142 million. As he signed for the Catalan side, Coutinho also became the world's second most expensive signing after his Brazilian teammate Neymar.
During his spell at Liverpool, he has played in 152 matches and scored 41 goals for the club and also won the Liverpool FC Fans Player of the Year Award in 2014-2015 and 2015-2016 season respectively.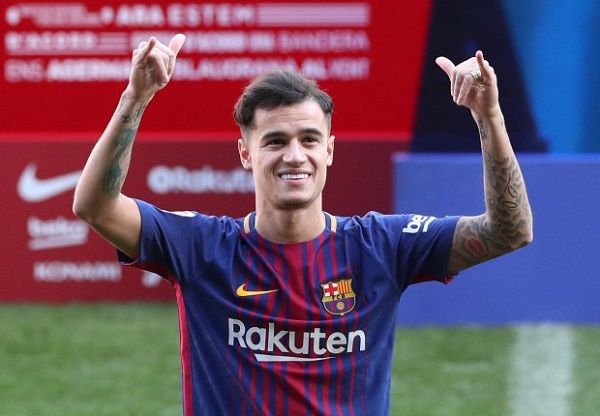 3. Paul Pogba, from Juventus to Manchester United for €105 million
After proving himself as one of the world's best central midfielders at Juventus, Paul Pogba moved to his former club Manchester United for then world record fee of €105 million. Since then, the Frenchman has also won the Europa League in the 2015-16 season. So far, the 24-year-old midfielder has smashed eight goals in 42 games for Manchester United winning the EFL Cup and UEFA Europa League in the 2016-17 season.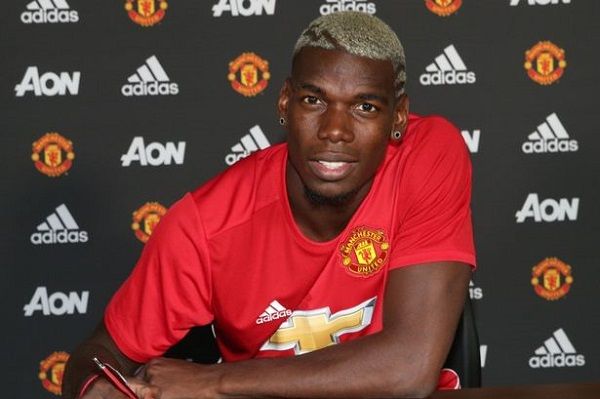 4. Ousmane Dembele, from Borussia Dortmund to Barcelona for €105 million
The French international, Ousmane Dembele signed for the Catalan side for €105 million plus €40 million add-ons. Furthermore, Dembele has signed a five-year contract, with his buyout clause set at €400 million. After his signing, he became the joint-second most expensive player along with his national teammate Paul Pogba. Later, he was given the No. 11 jersey that was previously held by Brazilian international Neymar.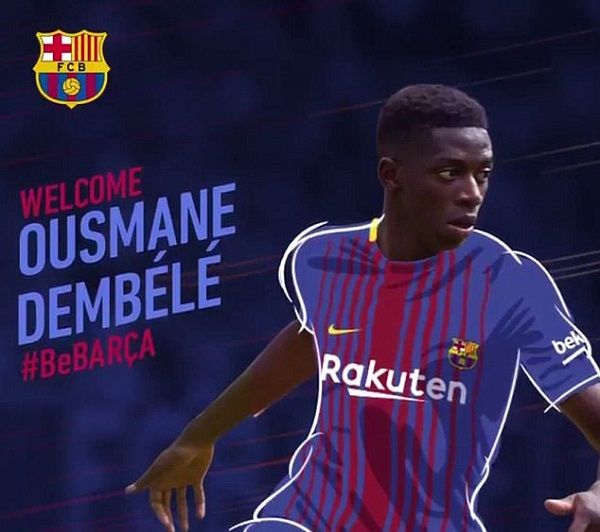 5. Gareth Bale, from Tottenham Hotspur to Real Madrid for €100 million
Back in 2013, the Welshman finally agreed to join Spanish giants Real Madrid for a mouth-watering amount of €100 million. At that time, Gareth Bale was the most expensive signing overtaking Cristiano Ronaldo's transfer amount. Previously, he was a Tottenham Hotspur's player. Since his signing, Bale has appeared in 107 matches for Real Madrid and scored 58 goals to date.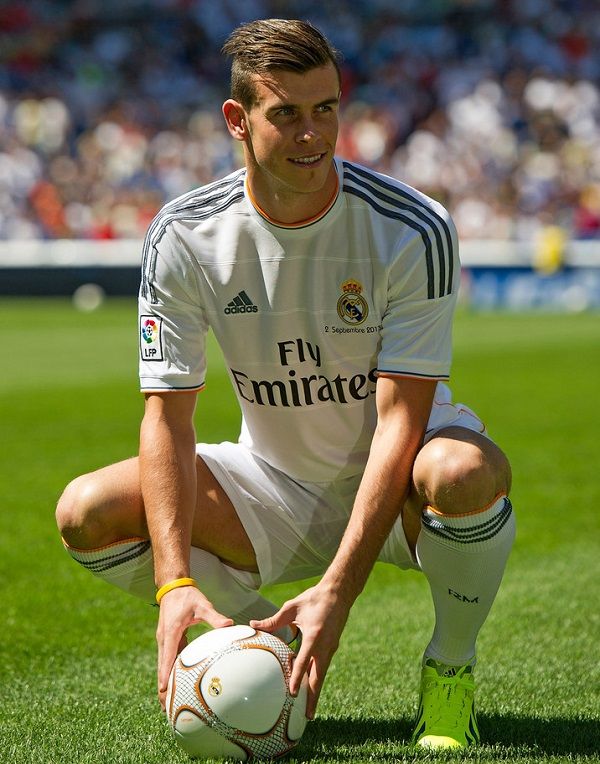 6. Cristiano Ronaldo, from Manchester United to Real Madrid for €94 million
The modern football day great, Cristiano Ronaldo was a Manchester United player. The €94 million deal was an absolute steal for the Spanish side as they owned the 24-year-old Portuguese for only €94 million. During his unveiling, more than 80,000 real Madrid supporters were there to witness the moment. So far, the Real Madrid legend has scored 422 goals in 417 appearances for the Bernabeu side.
Besides this, he has also won five Ballon d'Ors in his football career. During his spell at Manchester United, the forward has won three consecutive Premier League title, FA Cup, UEFA Champions League, and FIFA World Cup. Currently, he is regarded as one of the best footballers along with Barcelona veteran forward Lionel Messi.