6 Times These Famous Hollywood Celebrities Brutally Called Out Their Exes On Twitter!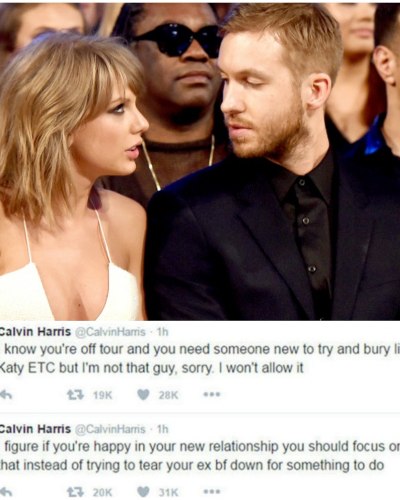 Breakups can be very disheartening and hurtful. And Hollywood celebrities have more hard time with all the media attention and fan following. Meanwhile, there are a few celebrities who have handled their breakups silently while some called out their exes. Here are 8 times famous Hollywood celebrities who called out their ex brutally on social media.
6. Diplo and Katy Perry
Back in 2017, Katy Perry joined the James Corden. When getting the question to rank her exes from "best to worst on the bed", she ranked Diplo third. After the show, Diplo responded to the comment on Twitter saying:
"I don't even remember having sex"

5. Taylor Swift and Calvin Harris
The American singer Taylor Swift and Calvin Harris dated for 15 months. After calling it quits, they had a war for the songwriting credits on "This Is What You Came For." Meanwhile, the singer publicly mentioned she used Nils Sjoberg to write the song. Afterward, Calvin replied in a now-deleted tweet saying:
"Please focus on the positive aspects of YOUR life because you've earned a great one… I know you're off on tour and you need someone new to try and bury like Katy ETC but I'm not that guy, sorry. And I won't allow it. I figure if you're happy in your new relationship you should focus on that instead of trying to tear your ex-bf down for something to do."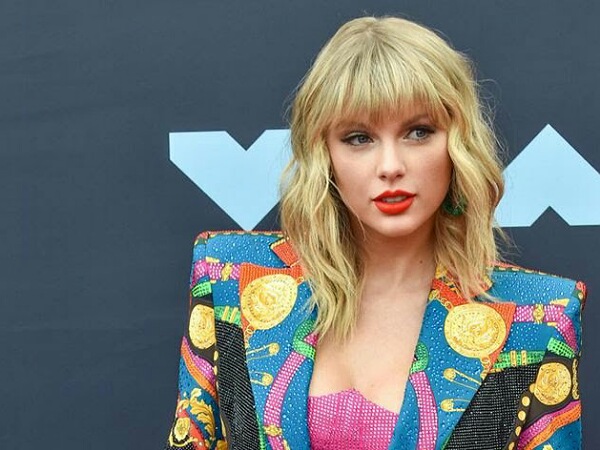 4. Drake and Rihana
The famous music personalities Drake and Rihana dated for years on and off. After their split, in early 2017, Drake threw a shuttle shade on Rihana with a tweet. On New Year's eve, he asked DJ to change the song when Work played. Drake mentioned:
"That was an old vibe". 
3. Justin Bieber and Selena Gomez
Selena and Justin are famous Hollywood celebrities who constantly called out each other. Meanwhile, they were on an on-and-off relationship for years. In 2016, Justin mentioned he will shut down his social media after fans commented on Sofia Riche's photo. At the time, Selena commented:
"If you can't handle the hate then stop posting pictures of your girlfriend lol,"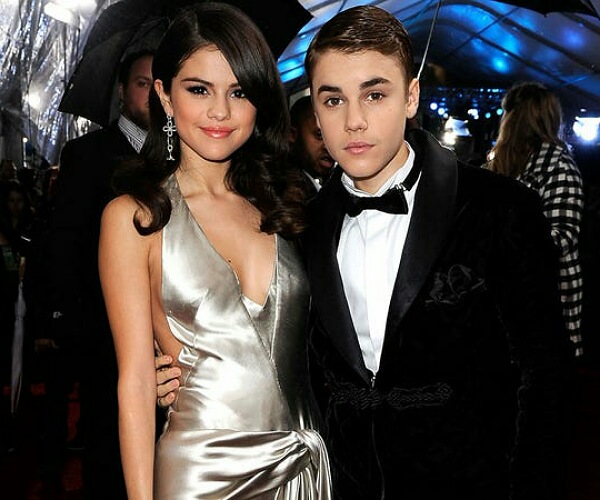 2. Gregg Sulkin and Bella Thorne
After the split of Gregg Sulkin and Bella Thorne, Bella came out as bisexual. She made headlines after dating Tyler Posey and they were all over the Internet. Meanwhile, in 2016, Sulkin went to Twitter saying:
"Who doesn't enjoy watching entertainment at the circus? Children want attention,"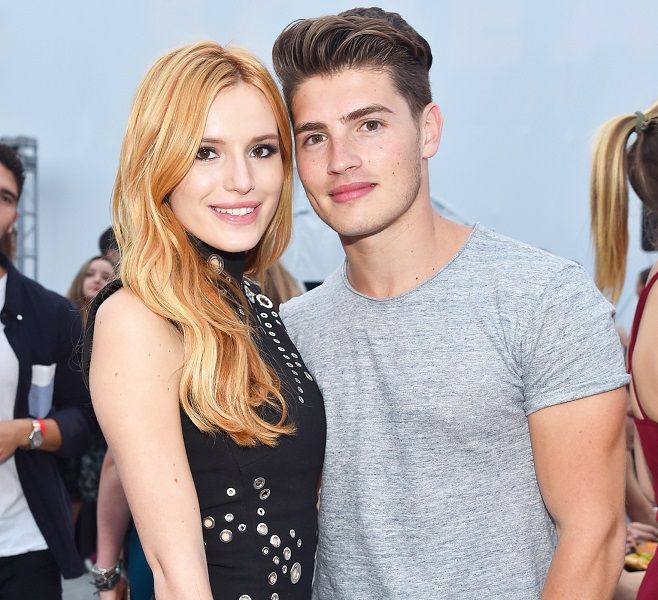 1. John Mayer and Jennifer Aniston
After the split, John Mayer did not have the best thing to say about Jennifer Aniston. He continuously made many tweets after the breakup. Moreover, he also stated:
"If Jennifer Aniston knows how to use BitTorrent I'll eat my fucking shoe. One of the most significant differences between us was that I was tweeting. Here was a rumor that I had been dumped because I was tweeting too much. That wasn't it, but that was a big difference."