6 Reasons Virtual Dating Is Becoming A "Game Changer" In 2020 Amid Coronavirus OutBreak All Around The World?
The dating game has totally made a new turn in 2020 after the worldwide Coronavirus outbreak. It had brought a whole new level of persona on online dating. From Netflix's party to Zoom dates, people are finding many fun virtual ways to spend time with their partners. Due to no social interactions, virtual dating has become a new thing for the couple and also finding a partner too. Find out how virtual dating is a game-changer in 2020 amid pandemic.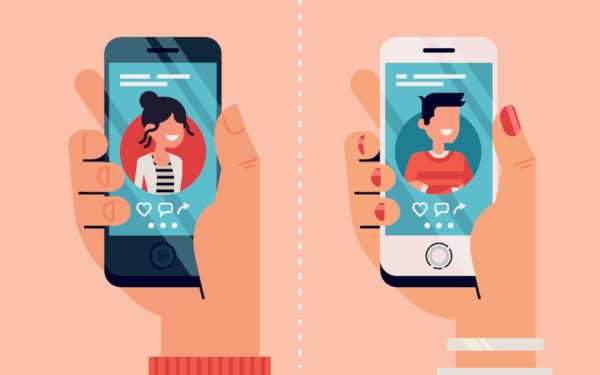 6. Meeting people on "old-fashioned way"
This coronavirus pandemic has changed the dating game to an old fashioned way as people are not rushing. Meanwhile, where new generation people rush into a relationship with many one-night encounters, the endemic changed the game. 
Just like in the old times, people are practicing social distancing with having an actual conversation. They are taking the time to talk with the people they want to date rather than rushing into a fling or relationship. 
5. Dating apps as an ice-breaker for the introverts
Dating and meeting new people can be a very hard thing for introverted people. Due to this ongoing pandemic, dating apps ha worked as an icebreaker for those. It is a very good way to let people know about your personality through the screen.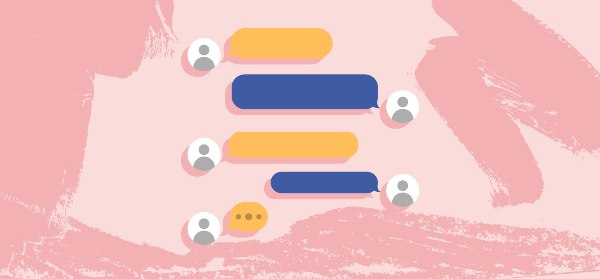 It is very helpful for those who feel difficult to open up with people in real life. Meanwhile, dating app will help you build the connection which is the first phase of a relationship. 
4. Knowing more about your partners
During the quarantine, the couple is spending more time on the zoom date and Netflix parties. People are staying home with not having to rush to their work, which is leading to spending more time with their partners. The couple who are not able to quarantine together is taking to zoom date calls and Netflix parties. This helps in more communication with their partner and know more about them. 
3. Taking it slow to the next step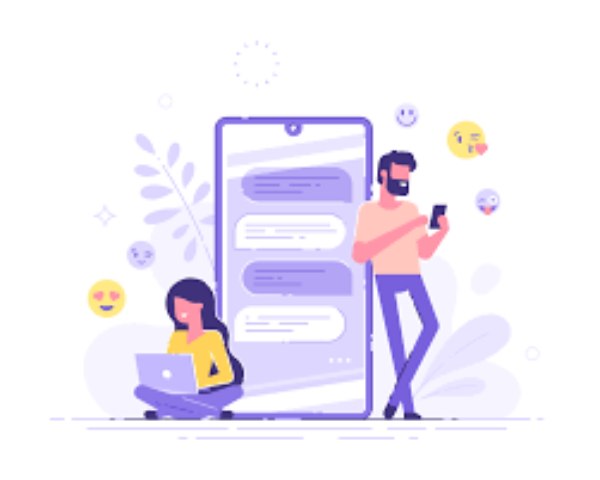 People of our generation really rush to take their relationship to the next step without knowing each other well. This can really affect the relationship in a bad way while in the long-run. This quarantine is helping people to take it slow through online dating. People are getting more time to know each other well before making it official. 
You may also read- Elopements, micro-weddings, and virtual weddings are the coronavirus pandemic era!
2. Meeting people outside their circle
It is really hard to get out and meet people out of their circle in real life. Meanwhile, during the pandemic, through the virtual dating people are meeting people outside their circle.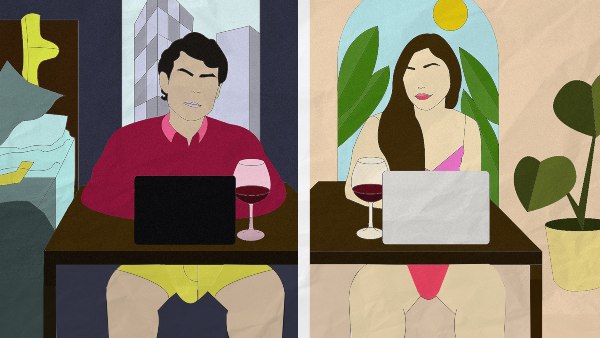 They are getting a chance of having a wider range to find their right one through dating apps. With having to stay home and not working, people are meeting new people far from their place. 
1. Not having to worry about financial problems
Sometimes it can cost a couple of pennies to take your significant other on a nice date. This virtual dating is helping people have as many dates as they want without worrying about financial issues. A proper internet connection is enough to spend quality time with your partner in your own comfort space. 
You may also read- Tinder owner states that users of the dating app have changed dramatically?