60 years on! Monkeys Able and Baker were first primates to survive a spaceflight on 28 May 1959!
The late 1950s was a time when both the USA and the Soviet Union wanted to prove their might. The USA needed to have a Cold War Win. They were eyes g the spaceflight to prove their supremacy. Hence, on this very day on 28 May but 60 years back, the USA had sent to space a mismatched pair of female monkeys named Able and Baker on a Jupiter missile. It was a suborbital pre-dawn flight and the monkeys were taken to a height of 300 miles (480 kilometers). They survived this initial test.
The making of celebrities – Able and Baker
The USA had tried to send primates before to space. Six consecutive Alberts were attempted on space flights but they all perished in different space flight hazards.
Hence when Able and Baker came back to the earth alive having stood the perils of a space flight, they became instant overnight celebrities. Able was a rhesus monkey born in Independence in Kansas. While Baker was a squirrel monkey from Peru who was picked up from the wild. After the successful flight, NASA introduced the pair to the journalists and the world.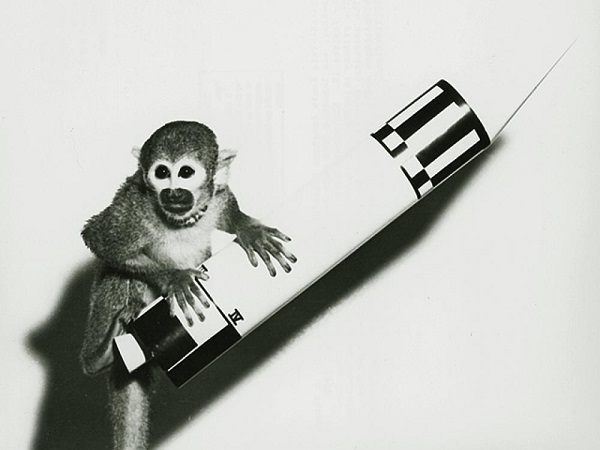 A press conference was held on 1 June 1959 and it was in the same room where just a month back they had introduced Mercury 7 group as the country's first human astronauts. These included Alan Shepard and John Glenn.
The actual operation of spaceflight
On 28 May 1959, the two primates Able and Baker were placed in the Jupiter Intermediate Range Ballistic Missile. This missile was launched from Florida early in the morning.
Before the launch, both Able and Baker were tested for it starting four weeks before the actual date of the launch. They had specially built capsules for testing and also for the launch. The capsule also called a couch had sensors to monitor their spaceflight experience. They were then inserted into the missile with their capsules.
The rocket also had yeast cells, blood samples, two frogs, and a range of other biological payloads to test their survival in space conditions.
After the flight was, completed, both Able and Baker were fished out from the Caribbean by U. S. S. Kiowa. Caretakers immediately checked their health and informed that the pair of monkeys were okay. The USA had won in the mad space race.
So after that what happened to Able and Baker?
The female monkeys Able and Baker made history and became icons of astronaut masculinity.
Click to know more about Singer Cliff Richard has made a permanent move to the USA after been falsely implicated in a sex abuse case!
After the news conference, the caretakers found that one of Able's electrode site had got infected. They prepared for a routine surgery to treat it. But when they sprayed Able with a standard anesthetic, her breathing stopped. Doctors started reanimation. They gave month-to-month breathing but despite two hours of efforts, they could not revive Able. They taxidermied her body and displayed it in the Smithsonian National Air and Space Museum in Washington, D.C.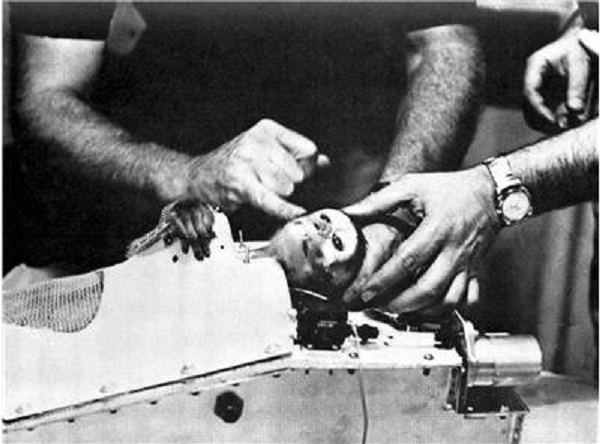 Baker was fortunate and survived to an age of 27. She used to stay in Alabama Space and Rocket Center. Her enclosure was labeled "The First Lady in Space". After her death, she was buried in the same area and the site is marked with a large marble headstone.
Click to learn more about The ex-wife of basketball player Bill Walton, Susan Guth: her husband, children, career, and childhood!
Source: Space