7 Favorite Things Owned By Zayn Malik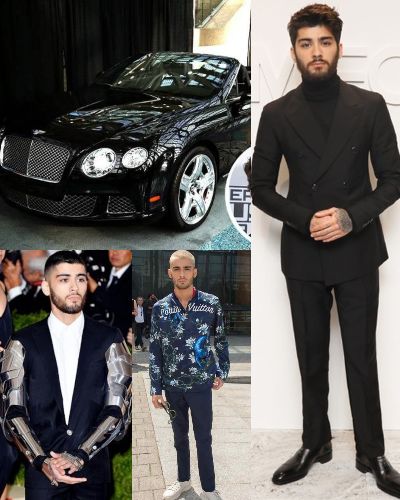 Zayn Malik is a singer, songwriter, and model. He is a former member of the famous boy band One Direction. After, separated from his band in 2015. He started his solo career which is very successful too. He is a fashion star and millions of people all around the world loved his style and fashion trends. Zayn is one of the most stylish men in the world.
Many favorite things are bought by Zayn Malik in his career. So, here we try to include 7 favorite things owned by Zayn Malik.
1. Zayn's black leather Jacket – Kooples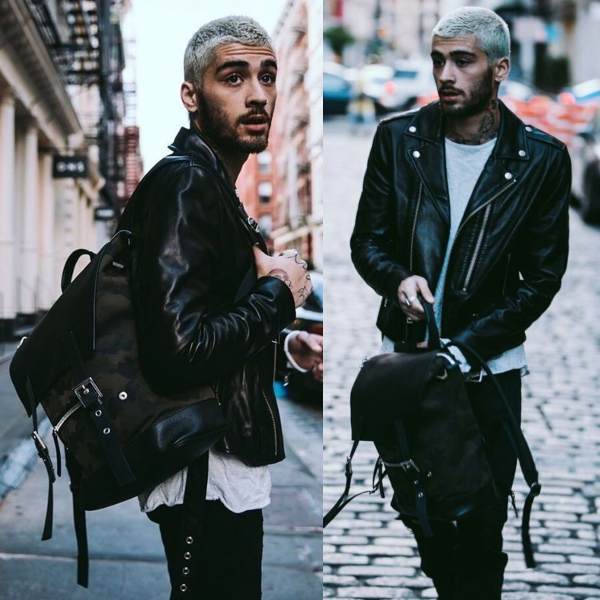 Zayn's like this cool classic biker jacket, which is from the French luxury brand Kooples. He also features this jacket multiple times on his Instagram. This black leather jacket's worth around $679.
2. A black Bentley Continental GT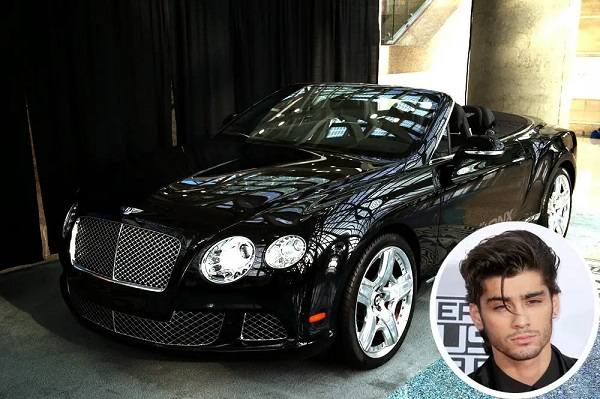 There are many cars in his car collection but this black Bentley Continental is one of the first cars he bought. He was inspired by its design and powerful performance. This special car is worth around $202k.
3. light-green patchwork jacket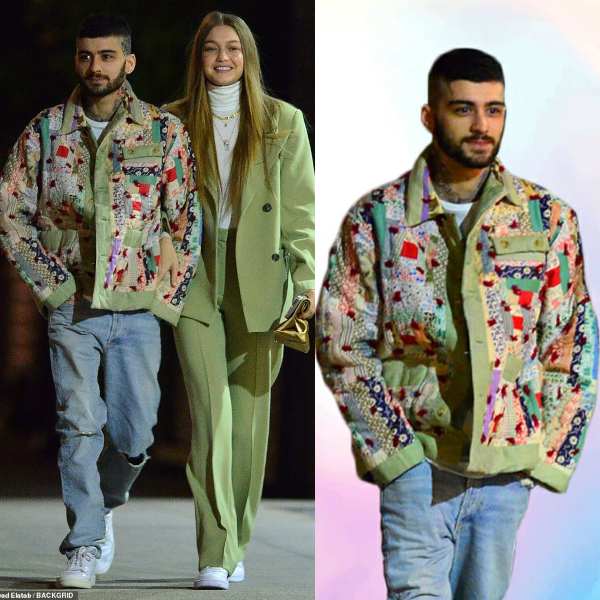 In 2020, zayn was spotted in a light-green patchwork jacket with his partner Gigi Hadid. With this jacket, he wears a white t-shirt and ripped denim jeans with white sneakers. The whole outfit cost around $77.99.
4. Armour outfit with a black suit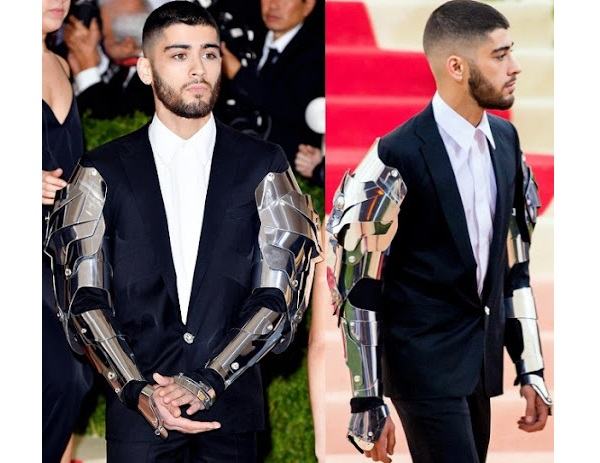 Zayn appeared in the red carpet event of the Gala with Terminator armor over his black suit, in 2016. Everybody is amazed by his outfit look. They also support and appreciate him for taking this Manus x Machina theme event more seriously.
Also read: One Direction's Liam Payne Engaged! The Singer Proposed to His Girlfriend Maya Henry After Two Years Of Dating!
5. Double Breasted suit with Rollneck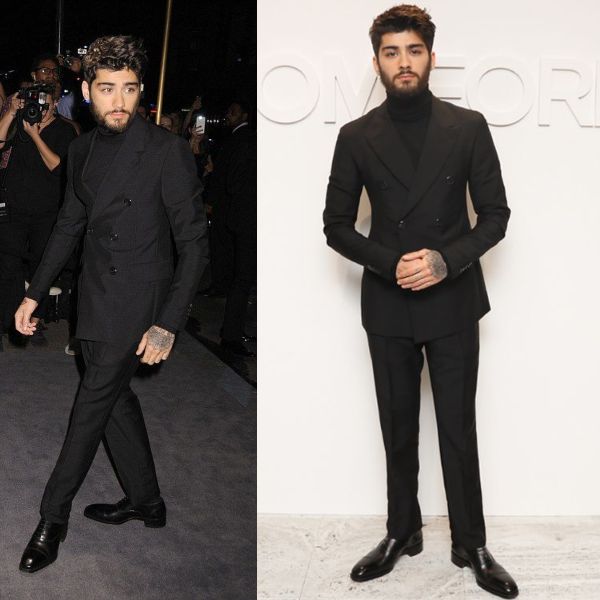 Zayn gets everybody's attention when he wears this fashionable double Breasted suit with a roll-neck combo in 2018. He wears this outfit while he attends Hadid's walk-in at Tom Ford's, NYFW Show.
6. Zayn's former new york home – $10 m
He purchases this penthouse in Manhattan, which is worth $10.8 million, in March 2018. It has four-bedroom and four bathrooms. Its Interior space is 3500 sq ft. Later, he sold this house for 9.45 million.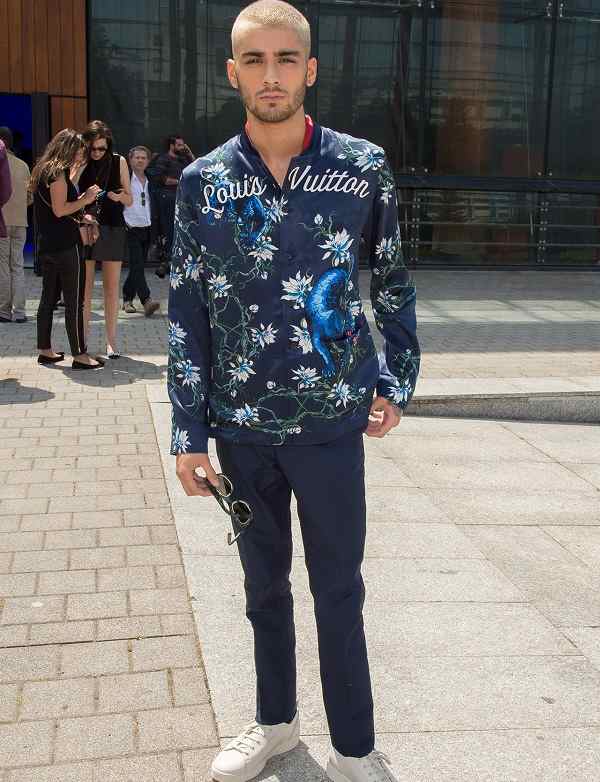 Malik wears this attractive unique design Louis Vuitton Jacket on the occasion of spring/summer 2016 menswear Paris fashion week. He always likes these luxury brand clothes and accessories.
Also read: Stylish Boy Band 'One Direction' turns 11 in 2021! Band Members' Most Stylish Looks and Price