7 most powerful quotes written on t-shirt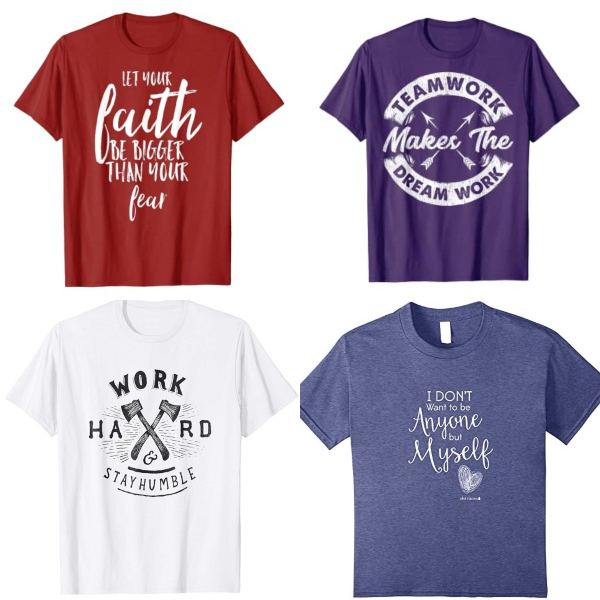 Not only a plain and different printed design t-shirt. People also prefer wearing a t-shirt which has a powerful quote written on it. Because they're so motivational and inspirational. These quotes also have their own strong meaning. You can also feel different and motivated while wearing such a t-shirt.
It's all your choice whether you can buy ready–made quotes print t-shirt or you can print your favorite powerful quotes by yourself. If you are curious to know some t-shirt which has a powerful quote written on it. Then, Please scroll more.
1.
Anne of Green Gables Quote T-Shirt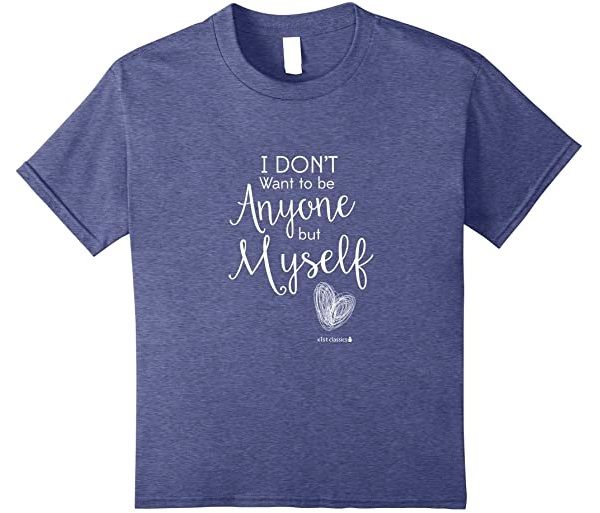 This wonderful quote is from the novel Anne of Green Gabel, which is written by Lucy Maud Montgomery. This quote really motivates you to be yourself instead of copying others.
2. Work hard and stay humble T-shirt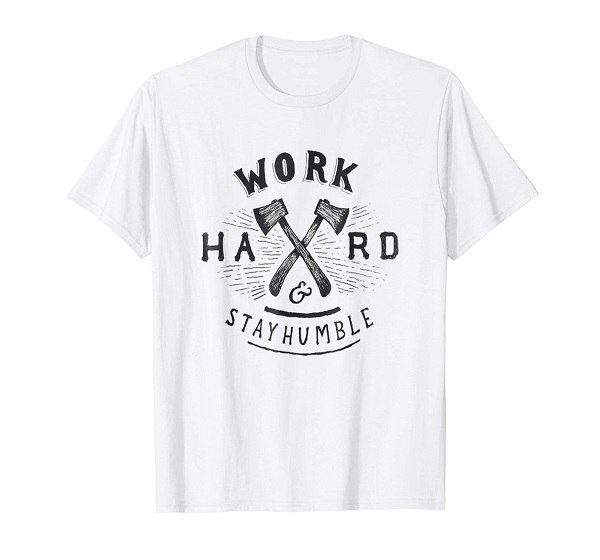 This white round neck t-shirt with this quote is really suited to each other. Not only quote you can also see some two axes is also printed in the middle of that t-shirt. These quotes help you to work hard in every step.
3. Follow Your Dreams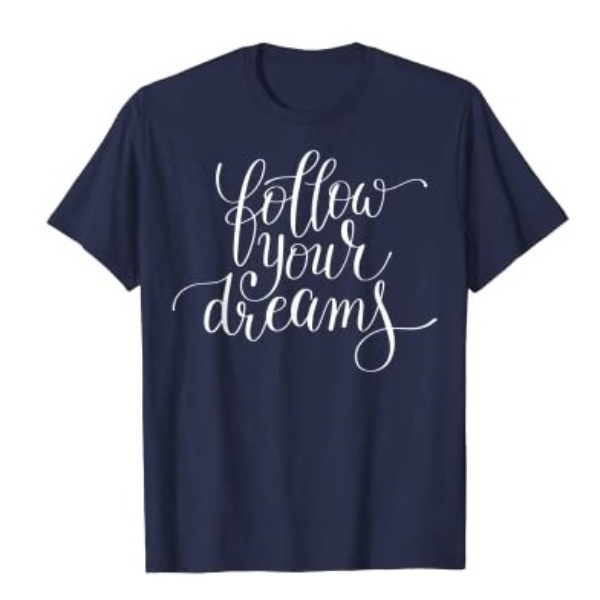 This classic quote is very influential and motivational. It really encourages you to reach your goal do more work to achieve it. Always gives you positive vibes while doing your favorite works.
4. Teamwork Makes The Dream Work – T-shirt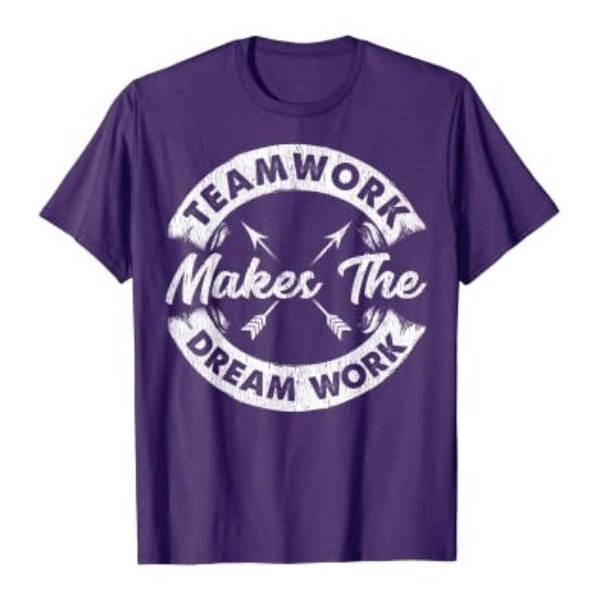 In every work, Teamwork is necessary and that makes every work possible. So, to make our dream work achievable we have to work in a team. Many impossible works can be done with the help of teamwork and other team members.
Also read: Messages through T-shirts and clothes of celebrities!
5. Harper Lee – It's a sin to kill a mockingbird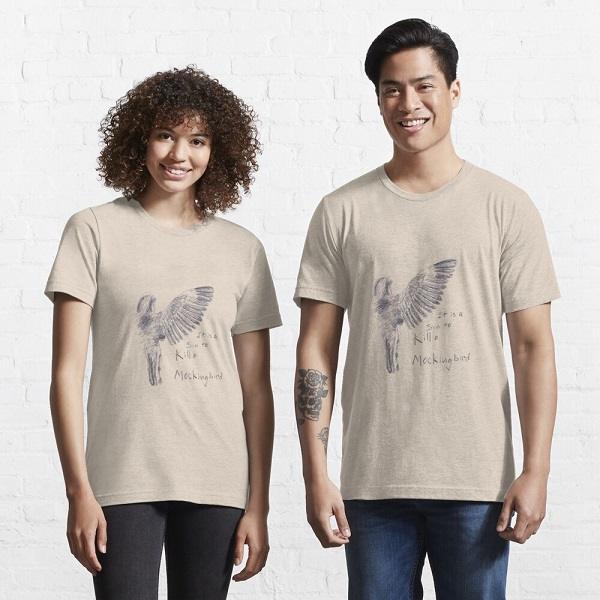 This quote has a really deep meaning inside. It tries to say us that sometimes the world becomes so unfair to innocent people. Mockingbird always brings joy to this earth. So, it is horribly wrong to kill these innocent creatures. This t-shirt is accessible for both men and women in Redbubble online store.
6. JK Rowlling quote T-shirt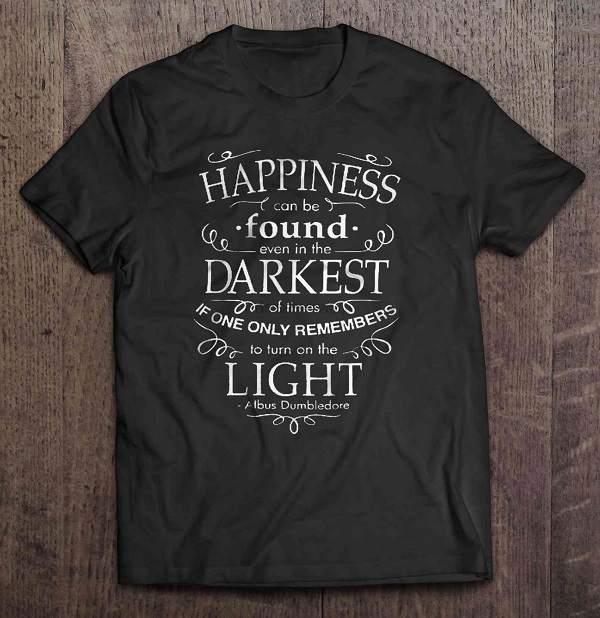 "Happiness can be found even in the darkest of times if one only remembers to turn on the light". This quote is one of the best quotes written by famous British author, JK Rowling. This quote is used in both her Novel and novel-based movie Harry Potter.
7. Let Your Faith Be Bigger Than Your Fear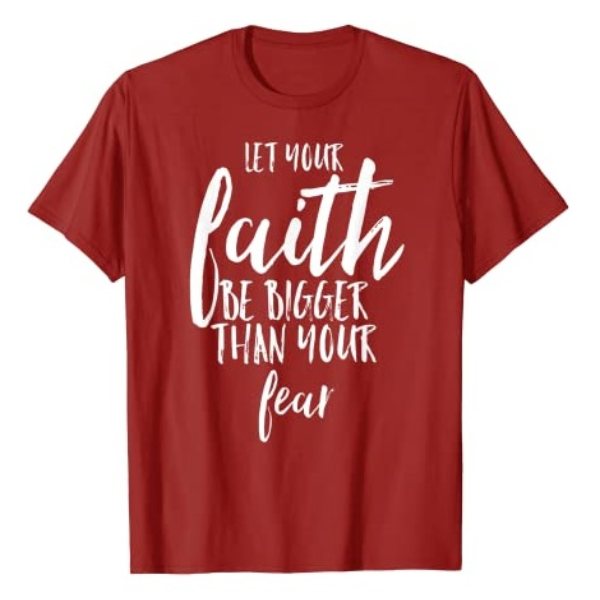 This quote on T-shirt is very inspirational as well as influential. It always makes you believe in your faith or your abilities rather than fear of some things unnecessary fear. It helps you to build up your confidence and make you a better person.
Also, read 5 t-shirt comparisons for ladies! What to buy and what not to buy?