7 sustainable fashion brands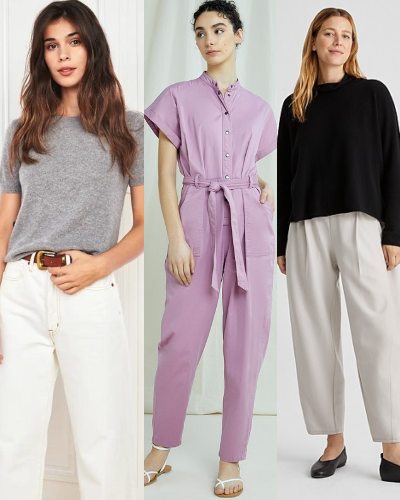 There are so many fashion brands are established all over the world. According to the demand for fashionable clothes in the market. There are high volumes of manufacturing garments producing daily. Unfortunately, they are not using sustainable or reusable materials while manufacturing them. Directly or indirectly it badly affects our environment. Therefore, we have to promote sustainable fashion brands and encourage others to use sustainable clothes.
If you are curious to know about the sustainable fashion brands that produce eco-friendly products. Here are the 7 sustainable fashion brands that produce high-quality sustainable fashion products.
1. Eileen Fisher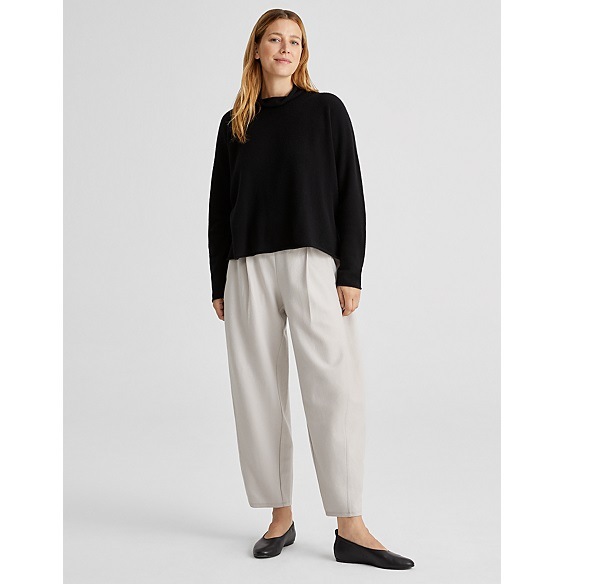 Sustainable Clothing brand Eileen Fisher was founded in 1984, by an American apparel designer Eileen Fisher. This clothing company is best known for its organic Linen Clothing. They are actively moving forward by producing sustainable fashion clothes. Its best source material is organic cotton, recycled nylon, and silk without hazardous chemicals.
2. Vetta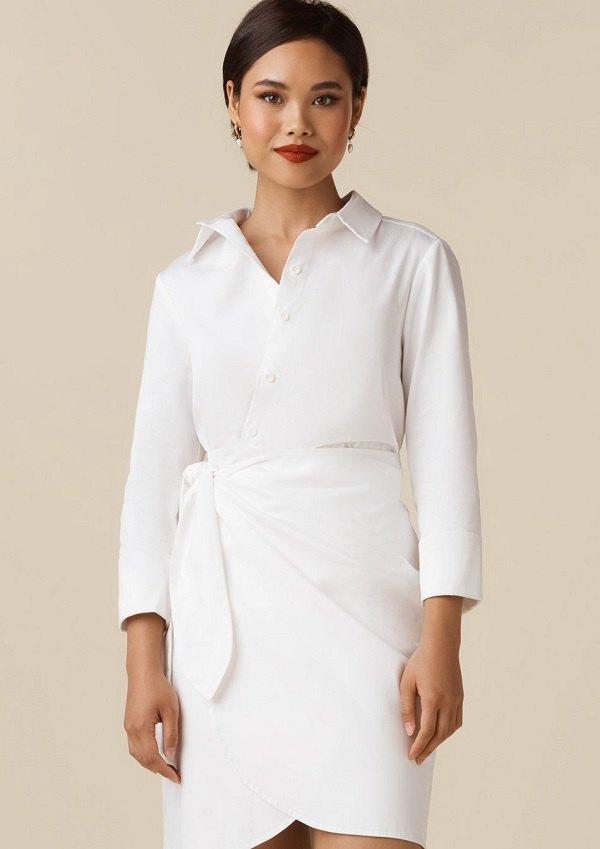 California-based sustainable brand Vetta was founded by Cara Bartlett and Vanessa van Zyl. They are committed to using recycled and FSC certified materials to produced various products. This company is known for its long-lasting five-piece capsule collection.
3. Mara Hoffman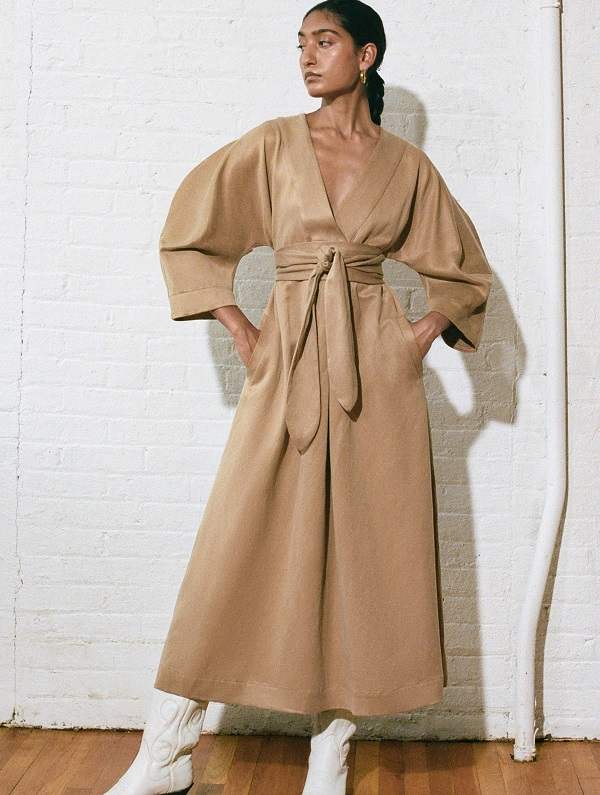 This luxury and eco-friendly brand is established by the CFDA designer Mara Hoffman in 2000. It is focused on recycled fabric and organic cotton to produce its various ready-to-wear collections. It is best known for its best-designed swimwear and womenswear.
4. Quince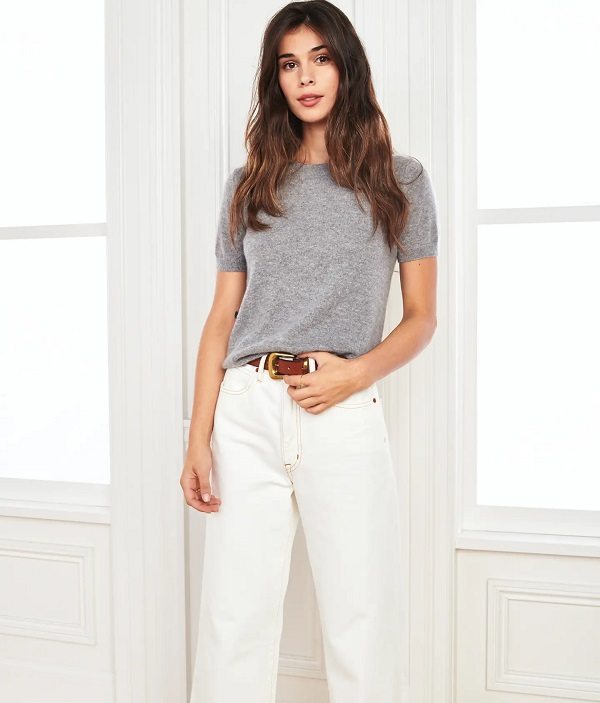 CA-based Quince is a BCSI-certified Production brand and co-founded by Sid Gupta. It is best known for its Silk and cashmere basic. Its main goal is to bring eco-friendly designs products at a very affordable price and make plastic-free packing.
5. Patagonia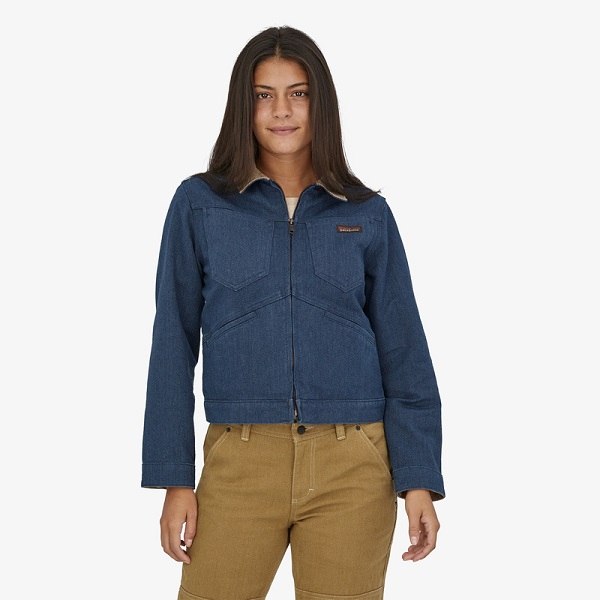 Patagonia is one of the first brands that support environmental sustainability and start to used recycled materials. They also provide a secondhand shop facility for their customer where they can buy new and less used products at a very affordable price. One of the best specialties is Fairtrade outdoor clothing.
Also read: Fenty beauty, Rihanna's beauty brand 7 best selling products and price
6. People Tree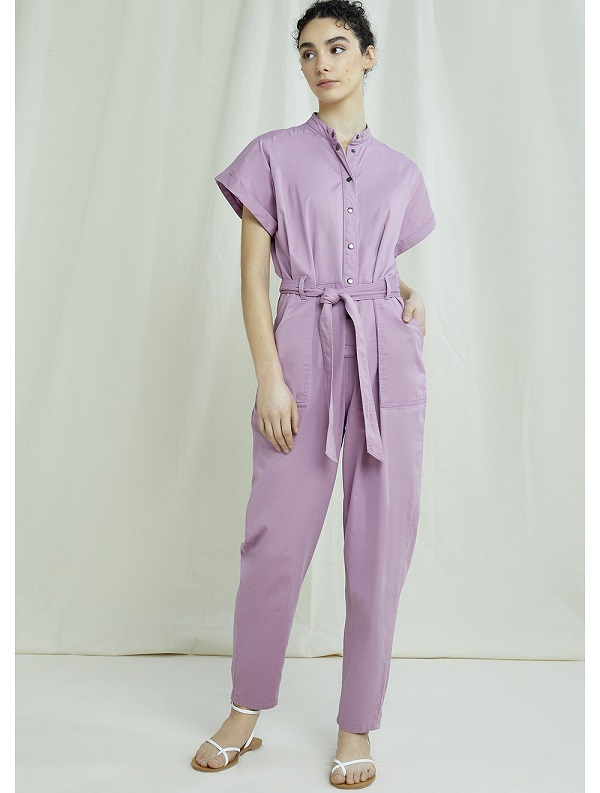 People Tree is a London-based Fair Trade Certified Pieces and PETA-approved vegan fashion brand. It is founded by a British author and entrepreneur, Safia Minney It fully used organic and biodegradable material to produced its different women's appeal and accessories. It provided affordable fair trade clothing for its customer.
7. Kotn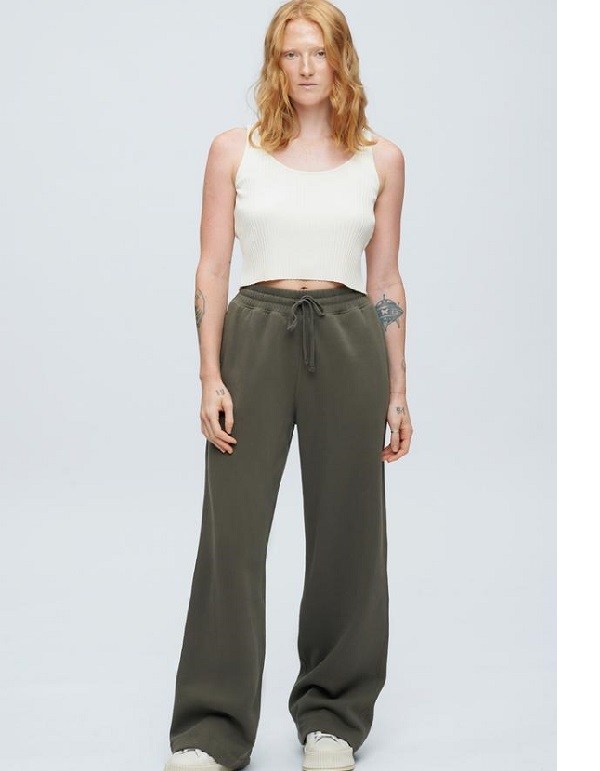 Canada-based B Corp Certified Kotan is co-founded by Remi Helali and Benjamin Sehi. People especially love the Egyptian cotton wardrobe staples from this brand. They always use fair cotton and organic product.
Also read: 7 Trending Fashion Of 2020 For Women! Which One Do You Have In your Wardrobe?