7 Women's Winter Wear Must-have Essentials For Fall 2021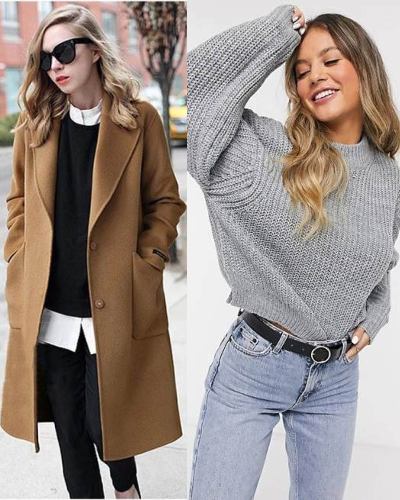 People like the winter season because we can do a lot of things. Though it is cold and freezy. They want to outside and do various things such as ice skating, fishing, building a showman, etc. So, you always need a warm and thick Winter essential to protect your body from the cold. These winter essential is stylish too.
Probably most of the essentials are already in your closet. However, here are 7 women's winter wear must-have essentials for fall 2021.
1. Sweater – Chunky sweater with crew neck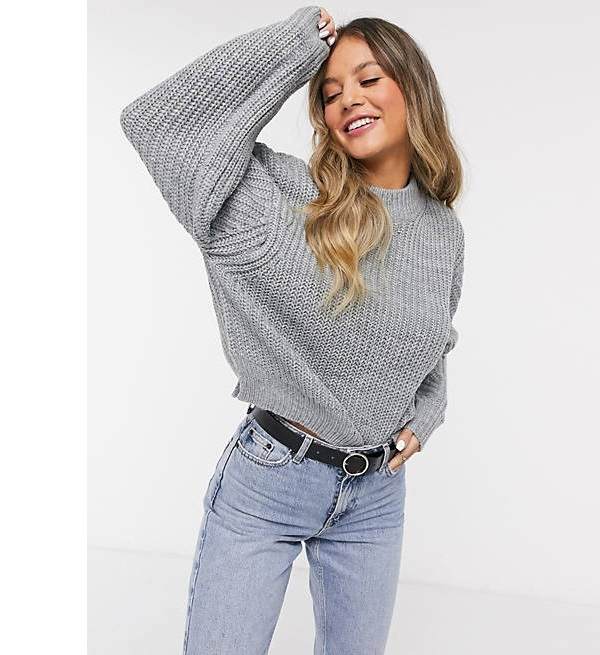 There is nothing better than a chunky sweater with a crew neck. They are very comfortable and high in fashion. You can easily pair them with different jeans, jeggings, and pants. This Asos design chunky sweater is worth around $40. You can choose your favorite sweater and add it to your wardrobe list.
2. Woolen Elegant Big Pocket Coat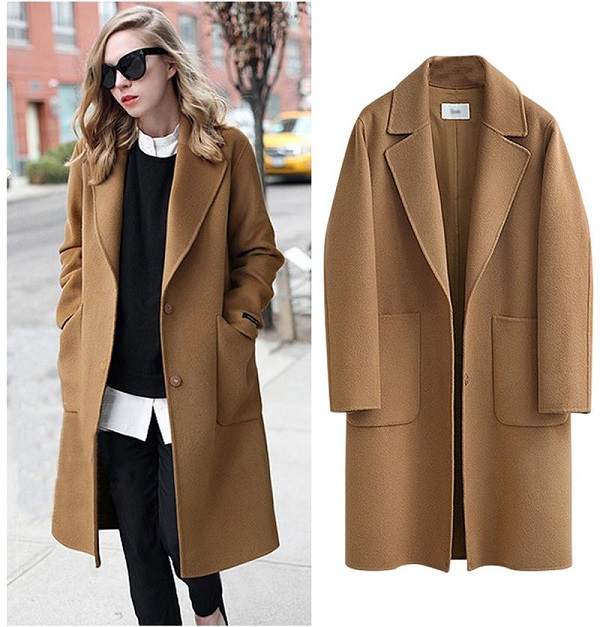 This elegant Big Pocket Coat is very popular nowadays. This two-button woolen coat is available in different colors and sizes. Its market price is $83.99.
3. Leather Jacket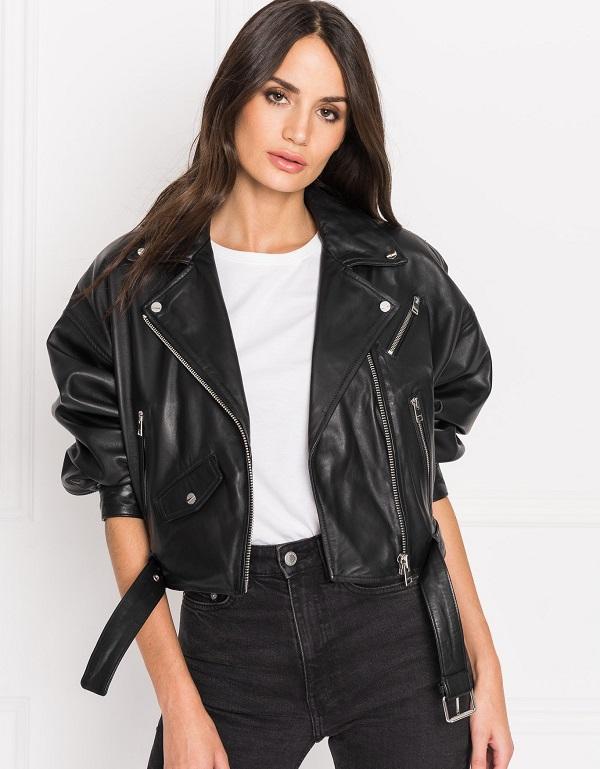 If you like the leather product then you like this classic Black later bike jacket. it is perfectly matched with a white t-shirt and black denim jeans. This vintage-inspired cropped leather jacket costs around $575.
4. Knitted Winter Hat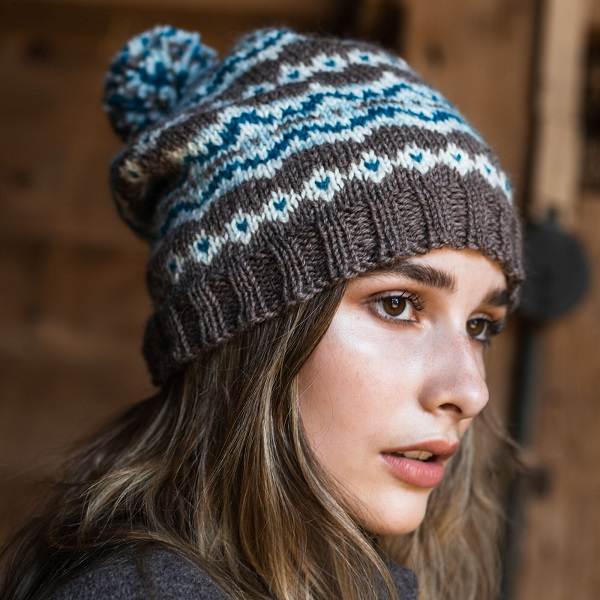 If you stay in a cold freezing region then you should have to cover your head. Then this stylish warm Knitted winter hat should be on your must-have essentials. It cost around $128.
Also read: 9 Dresses For Women To Wear On The Date Night
5. Colorful Boots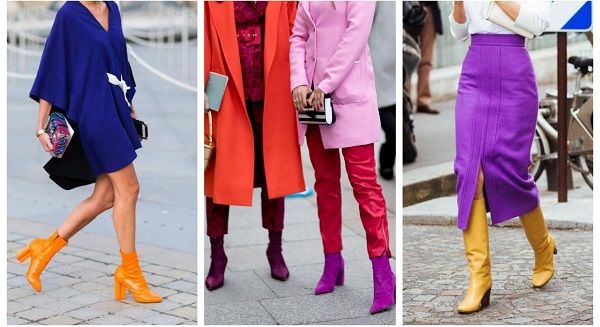 Not only the body part you also have to care about your leg and feet. So, in fall 2021 these colorful boots are the most recommended must-have essentials. There are various designs you can choose from. It gives you a funky and stylish look. Its prices range from $50 – $500.
6. A simple oversized Scarf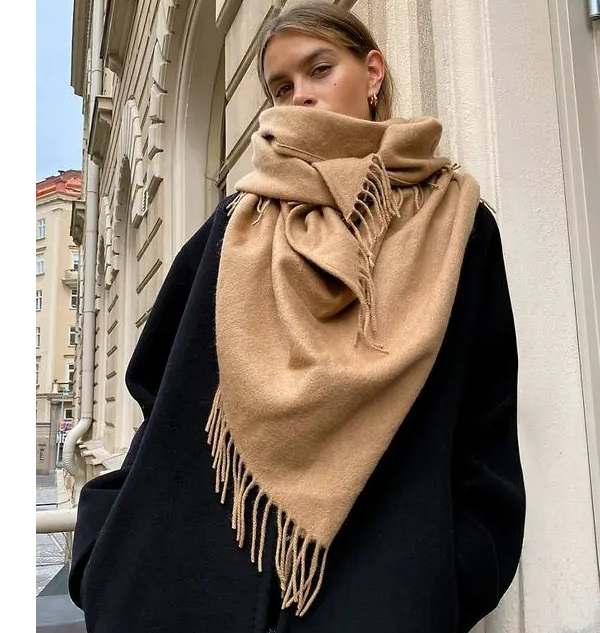 This simple-looking oversized Scarf gives you a warm feeling around your neck. It is one of the classic and trendy must-have essentials scarfs for fall 2021. This comfy scarf costs around $50-$100.
7. Woolen pants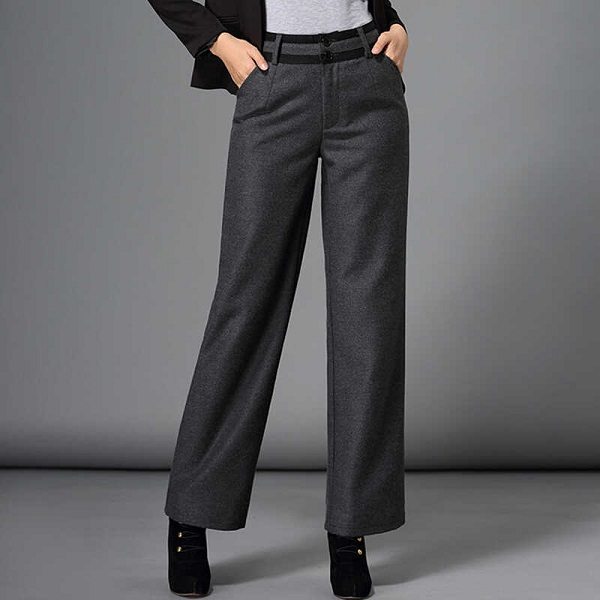 These Thick and highly fashionable woolen pants give a cozy and warm feeling in winter. Its market price is $48.99.
Also read: 9 Different Types Of Jeans For Ladies Which Are High In Fashion