7 Worst Date Stories Shared by the People!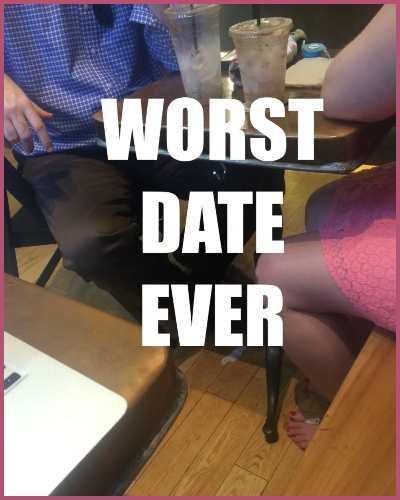 Bored of and want to hear some worst date stories?
Here are 7 date stories and the worst experiences shared by people you might not want to skip.
If you have any similar worst stories you can comment at the end.
---
Yes, dating is not always pleasant but have you experienced any worst dates? Just be honest and know if yours is similar to these bad date stories shared by people.
1. What can be the worst date than the wife of your date chasing you?
Things can not get more severe if you are with your date and his wife, you never knew existed came in between. If that's not worst, she running after you for making her husband cheat on you is. Hear the worst dating story directly from people.
"We came out from a movie — late at night — and my date's Camaro was stolen. Apparently, he called his WIFE (who I did not know he had) and let her know where he was and what happened. She showed up and realized he was on a date! She started chasing me around the parking lot telling me she was going to kill me. Saved by the cops who showed up just in time to take the auto theft report."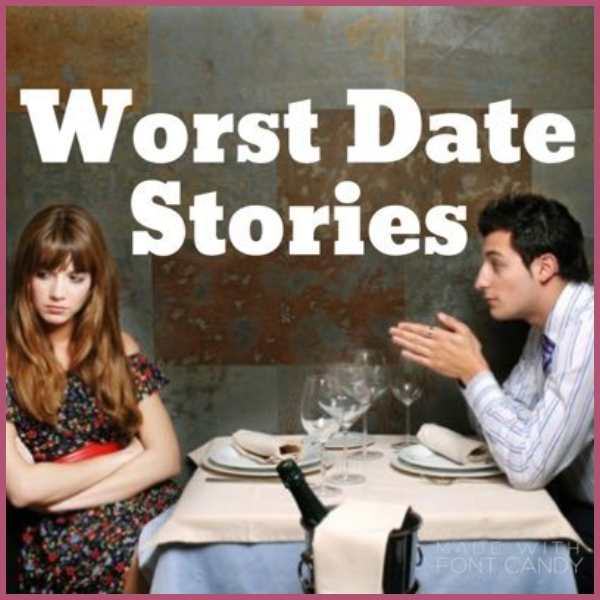 2. Worst date can experience when your tinder match turns out a thief
Yes boys you swipe tinder often and dating someone casually from an online dating platform can be risky too. A guy who was holding trust in his blind date from Tinder has been robbed. What the worst dating experience ever as he says,
I took a girl home from Tinder. We started hooking up and I noticed she had an ankle bracelet on. That should have been a red flag but my penis was obviously driving the bus. We fell asleep and when I woke up she had stolen my wallet, my laptop, and my watch. 
Also, Read the Most classic-romantic songs to dedicate to your lover on Valentine's Day 2022
3. How can someone ask to disown one's dad, on the worst date ever?
Yes, it did happen a sick-mentality guy gave the worst date experience to a girl on their first date making it the worst. He passed comment on how disowning dad for being gay was a smart move.
I went out with a guy once, and things went really well. Afterward, we were sitting in my car talking, and I mentioned that my dad was gay. He told me that I 'should've disowned him.' I told him to get the fuck out of my car and never speak to me again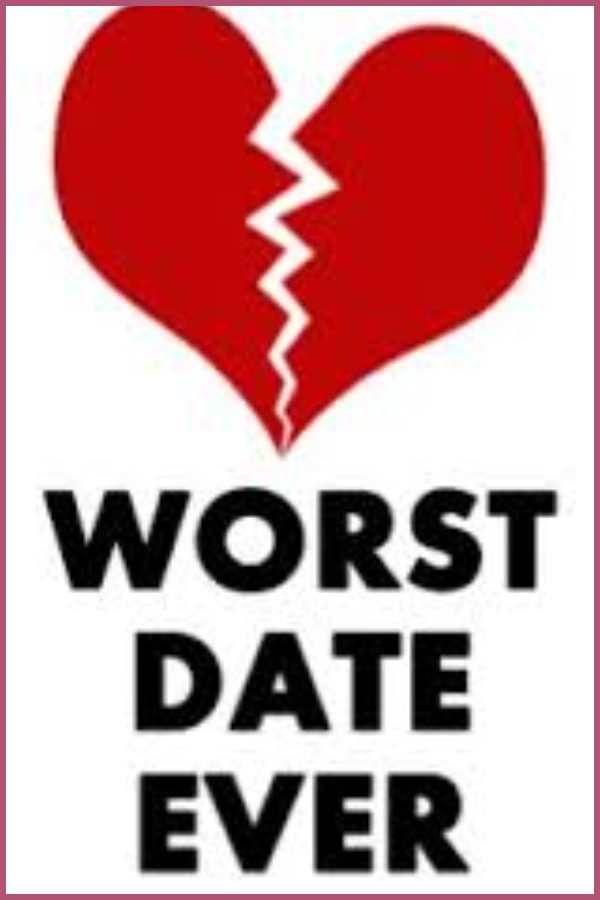 Also, Read 'Valentine's Propose Day' 7 Most Amusing Way To Propose To Your Partner To Make Him/Her Say YES!
4. Worst Date Stories with a Bus Driver
How can someone be so mean on the first date? A single mother from the US confessed her story on Twitter about how a bus driver destroyed all the fun from her first date.
Bus driver asked me out w/my then 3 year old son. We drive around fancy neighborhoods for hours & he's showing me houses he'd like US to live in . I say I'm hungry & he says we won't eat so we can save up to afford a big house. Again, IT WAS OUR FIRST DATE! #WorstFirstDate
Also, Read Do You Have A Crush On A Libra Woman? Here Are a Few Tips And Tricks To Seduce Her!
5. What if your date is all pervert and has no wallet to pay bills?
An anonymous woman shared her worst date stories at 52. She met with a pervert who ordered extra straws to peek into her skirt. She confessed her worst dating experience,
Met at a nice restaurant. He asked for extra straws?! We ordered. Then he unwrapped straws rolled them into spit balls and blew them across the table trying to get them to go down my shirt. He forgot his wallet. I paid for mine + walked out back door I was 52.
Also, Read 7 signs that you're in a toxic relationship!
6. Arguing with mother all the way to date is the worst date stories
One can have the worst dating experience after listening to the arguments he has with his mom. The storyteller's date was continuously arguing over phone calls with her mother on the way to their date. She continued her story,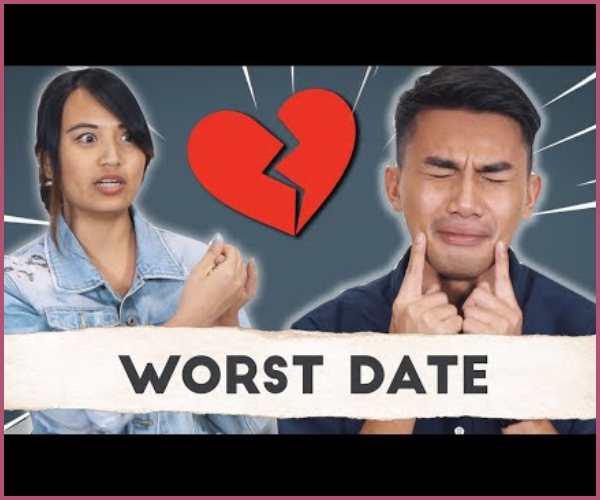 "Arguing with his mom on speaker in the car on the way to the restaurant almost made me call off the date…answering the phone on speaker and, again, arguing with his mom on speaker while in the restaurant was what finally made me walk out. I was horrified."
Also, Read 7 Alarming Signs That Your Partner Is Cheating On You
7. He ran out with the bills his date accumulated paying his part only!
Worst date experience ever! A girl who might be looking forward to his guy paying all the expensive bills is ditched. The guy ran after seeing the huge bill piled up paying his part making it one of the worst date stories.
"I preordered two drinks like normal. She shows up, she orders a ton of expensive items and drinks, while all the time she is on her phone. I think the bill was around $350, but I already paid my part, so I walked out through the back and ghosted."
Also, Read 7 Tips for Dating in Your 40s and 50s, Normalize Finding Love Late in Life