75th Venice Film Festival to start this Wednesday! Know the controversies surrounding it!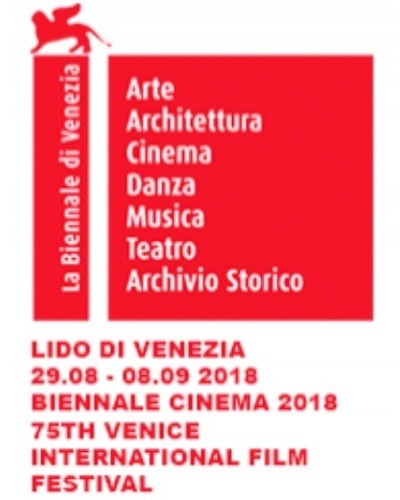 The 75th Venice Film Festival will kick off this Wednesday the 29th of August 2018 and will continue until 8th September 2018
It will be held at the historic Palazzo del Cinema on the Lungomare Marconi, Lido, Venice, Italy
---
There is a great lineup of some wonderful movies this year as well which will compete for the Golden Lion. Like any other festival, the Venice Film Festival which started in 1932 is not devoid of controversies.
This year there are two controversies plaguing it; one is the fact that for the second consecutive year there is only one female director vying for the main award and the second point of contention is the inclusion of Netflix productions and some films of alleged abusers.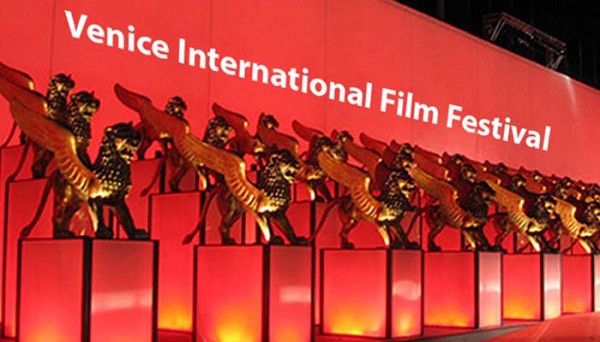 Also read on 15 surprising truths about the Hollywood Walk of Fame! Know its history and high points!
The controversy on gender parity
On coming to know that this year also there is only one female director who has been chosen in the final lineup of 21 films for the Golden Lion, on 10 August a group of European women's organizations came together and dashed an open letter to the Festival head and organizers demanding from them an explanation and also insisting for gender parity during the festivals including in the management boards and the selection committees.
The sole female director in the queue for the highest award is Jennifer Kent from Australia who is the director of The Nightingale.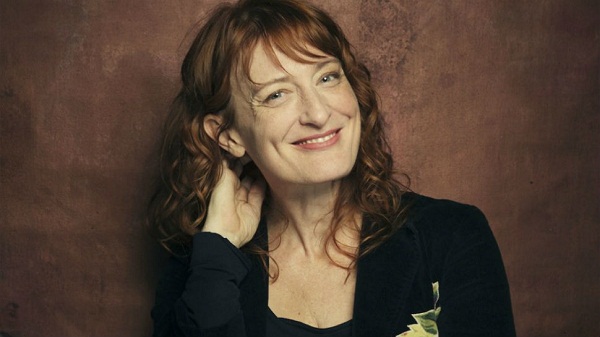 The festival director Alberto Barbera is not in favor of a gender-based quota and feels that merit should count. He said that he would rather quit than go by the gender parity quotas.
Barbera went on to say that too few good films come from women and it is the film industry to be blamed for it and he cannot do much about it.
He said:
"If we impose quotas, I resign,"
People attribute this exclusion of most female directors from the final selection to Italy's culture of toxic masculinity.
Controversy over the inclusion of Netflix Productions
A number of films at the festival are from the streaming service Netflix. The inclusion of Netflix has irritated two major cinema associations namely Anec and Anem who feel that due to Netflix people will prefer to stay home and watch movies and not come to the theaters to see them. Barbera answered this problem last month at a press conference.
He told the gathered reporters:
"I can't see any reason why a film by (director of Golden Lion contender "Roma" Alfonso) Cuaron or the Coens should be excluded just because they're produced by Netflix,"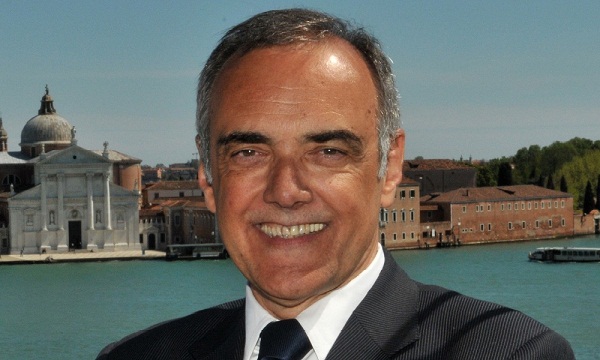 Also read on Are our animal actors safe and unharmed during the shooting of films? Know the truth here and see how it is concealed under the statement 'No animals were harmed' credit at the end of films!
The inclusion of certain films of alleged abusers and films which were incorrect politically
People have also accused the jury and management of the selection of films of alleged sexual abusers and some of the films chosen were politically incorrect. Barbera had reasoning for this too.
He defended:
"I don't have any second thoughts, I'm not in a position to judge, to decide if James Toback's behavior was good or bad, I'm not a judge, I'm not a lawyer, I'm a festival director, I knew Mr. Toback, I invited him. We'll see if the tribunal decides if the accusations are true, and if they're true he'll sit in jail probably. If not, then there's nothing against him, so we'll see."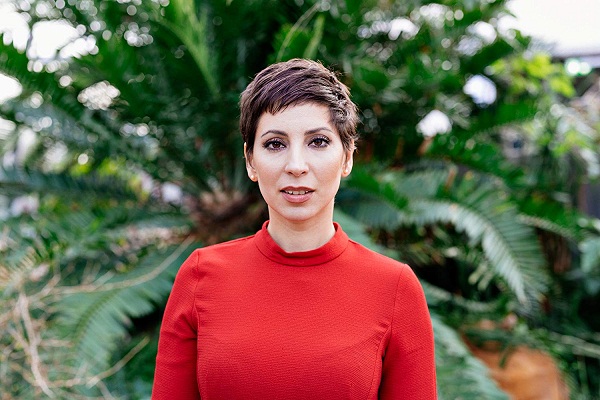 Though Venice is currently resisting making any changes in its rules, given to understand that Hollywood has a growing presence at the festival, the organizers will not be able to keep away the tide of change for long.
Laura Kaehr, writer, director, and co-president of the Swiss Women's Audiovisual Network said:
"The industry is pushing for changes. And for Venice to not have an open ear and an open eye to changes is a real problem." 
Credits: news.abs-cbn.com, en.wikipedia.org, hollywoodreporter.com