8 celebrities who have undergone lip enhancing cosmetic surgery procedure!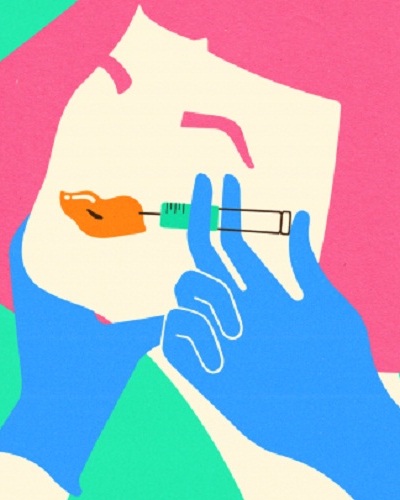 Cosmetic surgery (plastic surgery) is increasingly resorted to by celebrities to modify their body parts and make them appear perfect
The most common procedure used is lip enhancements by means of filler injections in order to get the perfect pout
---
Here is the list of celebrities who had employed this technique on their body for giving their lips that pout that most desire!
Kylie Jenner
Kylie Jenner is the celebrity who tops this list of lip enhancers. Her before-and-after pictures clearly reveal that she had subjected her lips to this procedure.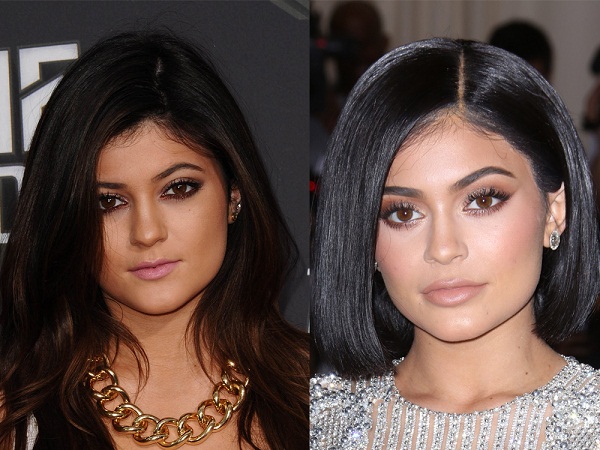 She has driven many of her fans and viewers crazy and all are aiming for that type of artificial lip now. Kylie, however, first said that it was the result of the skillful makeup application before admitting that has got fillers inserted.
Nicole Polizzi
The reality TV star Nicole Polizzi (Snooki) has put in a lot of effort to lose weight over the years but what can be prominently noticed is that her lips have gotten larger with time. It seems to have given her confidence and she enjoys it.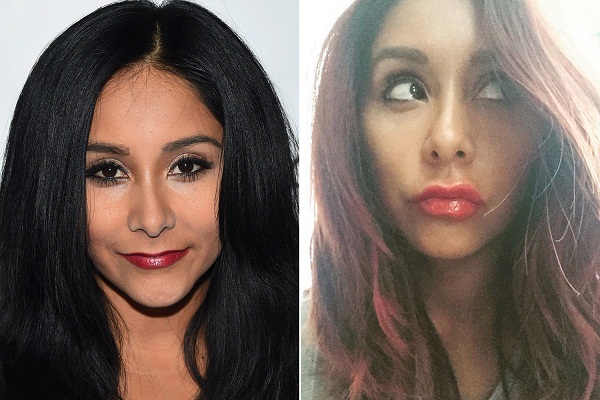 Lisa Rinna
The Real Housewives of Beverly Hills star Lisa Rinna had used lip injections to enhance her pout but it had become a bit too much and she had to get 30% of it reduced.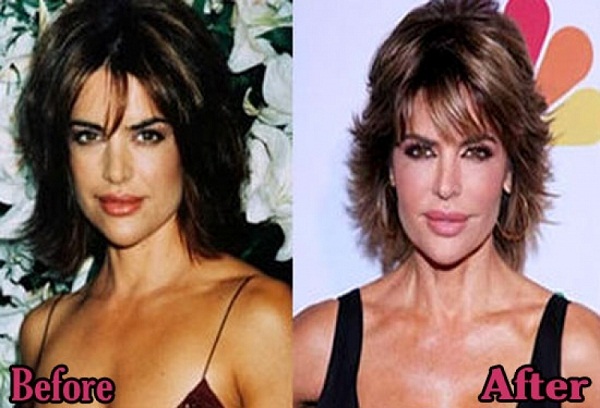 She had opened up and joked about it in her later interviews.
Lindsay Lohan
American actress Lindsay Lohan had undergone changes to her body over the years. This Mean Girls star made some wrong life choices. She had also subjected her lips to enhancement injections to get the pout. Now over the years, she is again coming back to her natural looks.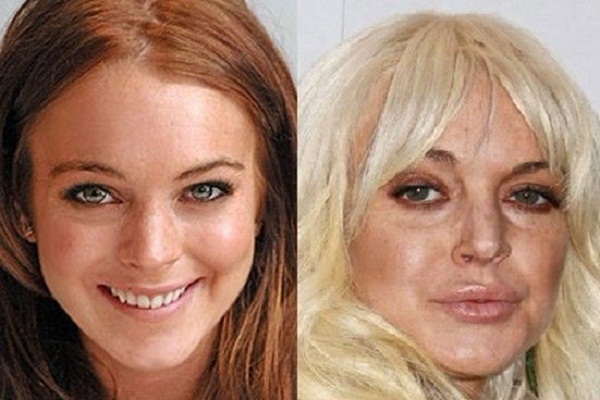 Heidi Montag
Heidi Montag was a typical Californian girl when she came into the entertainment industry. She was slim and pretty blonde. But she opted to have a number of plastic surgeries on her body which spoiled her image.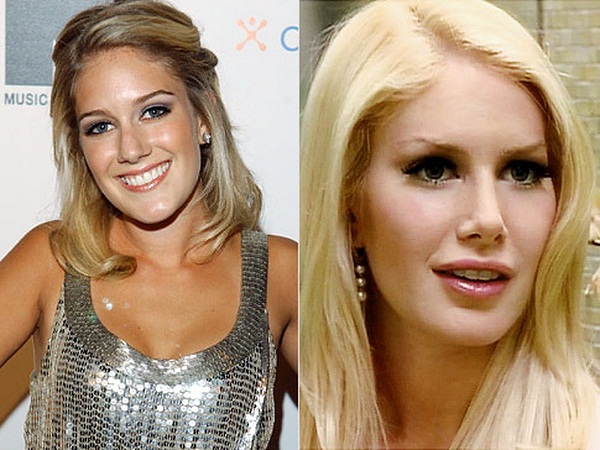 She regretted her initial decisions and had opened up about them.
Nicole Kidman
When Australian Nicole Kidman came to Hollywood, she had exotic looks with perfect pink lips, blonde hair, and blue eyes.
When she took to red carpets she started adding glam to her face and getting her hair straightened which was okay. But then, she enhanced her lips and it was noticeably done.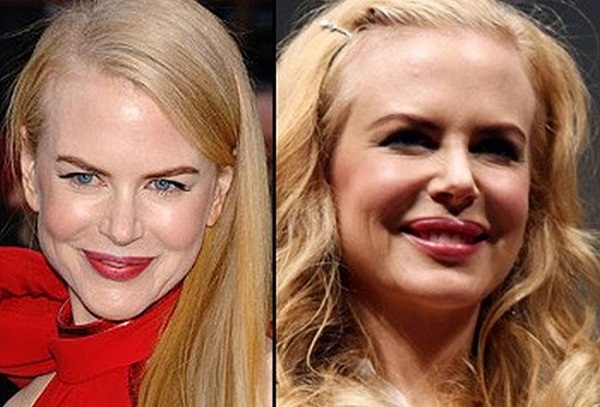 Megan Fox
When American actress Megan Fox entered the industry she used to play the bad girl character and her looks and clothes were that little extra. She then went through a phase when she began inking her body and after that came the time when she subjected it to other cosmetic procedures such as lip augmentations.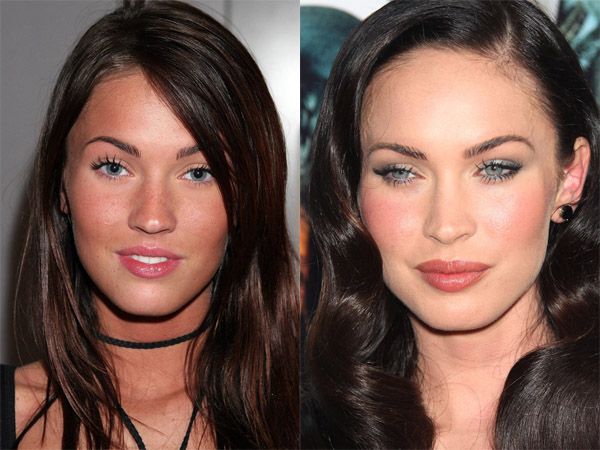 She has pumped up those previously narrower lips of hers.
Sarah Harding
Singer Sarah Harding has openly talked about her cosmetic surgery procedures. She once told Fabulous magazine:
"Around Christmas I got a little bit experimental and decided to have some filler in my lips…it was a very silly thing to do. Thankfully, they have gone back down now."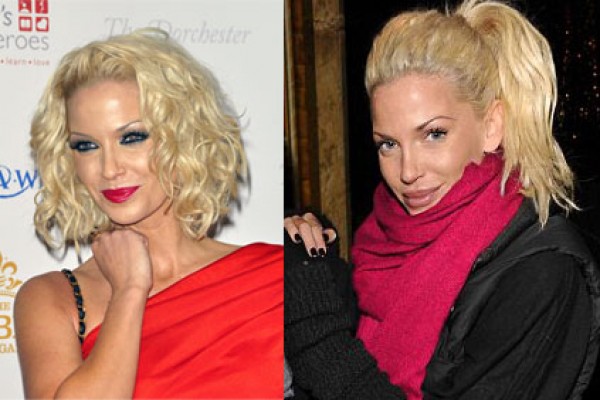 The reason she stated that she decided on this surgery was that when she was approaching her 30s, she was a bit apprehensive and went for this experiment which she luckily realized was not good and abandoned it.