80s Pop Diva, Taylor Dayne is still as great singer as she used to be 30 years back but she didn't have an easy way to the success! Know about her hardships as she was climbing her ladder of success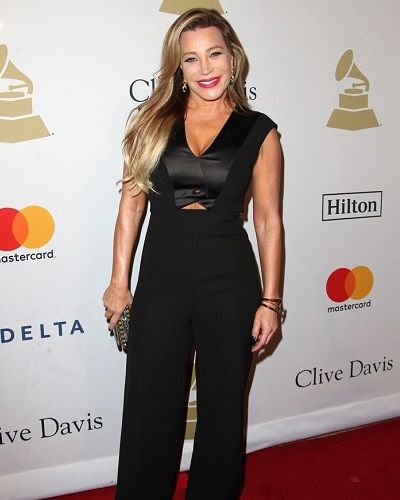 Sometimes, we forget people as time passes by BUT the 1980s superhit Pop singer Taylor Dayne still hasn't lost with time. She is still beautiful, a great singer and the best among all.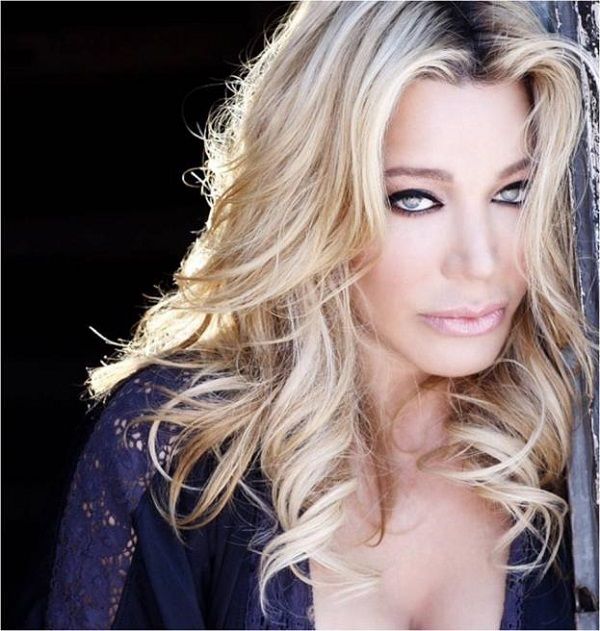 She is such a great singer that even king of pop Michael Jackson loved for sure. After all, she had a chance to perform the opening song in Michael Jackson's 1988 band tour.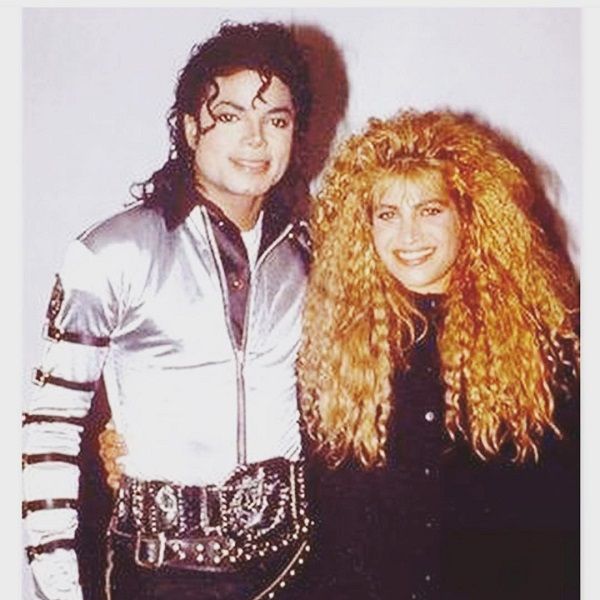 Singing isn't an easy career
You can see that Taylor is extremely popular today even after 30 years but she didn't have an easy path to this success. Throughout her career, she faced lots of criticisms and hate. In other words, she was abused verbally. Referred to as whore and sometimes to have her weight loss.
She said,
"I was told I look like a whore in this video… Heads of labels said that I can't put that on or that sexual content needs to be more or you need to lose weight. I can go on. Now is that bullying? Harassment? Is it sexual? Where do you want to go? Where's the line?"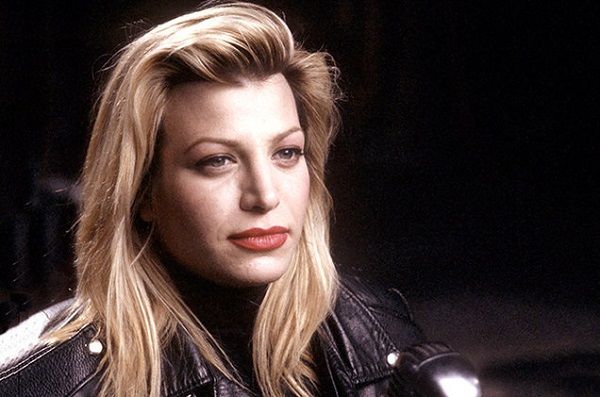 She has also mentioned the hard days when she started her career as the industry was male-dominated and had quite a hard time as a young girl:
"I was a young girl going in an industry that was absolutely male-dominated."

"But as a young girl, you know, verbal abuse, all these things that lead to us women in general—a demeanor, we've fallen the shadows somehow."
Not only that, Taylor also says that the music industry has still a long way to go and it hasn't even been scratched:
"I'm in an industry that they haven't even touched, nothing has been scratched in that [music] industry… But it's female, male, women that were not notoriously in positions of power…"
You may like to read Jake Stringer becomes a third-time father! He and his girlfriend Taylor McVeigh secretly welcome a son!
Taylor almost got raped in a bathroom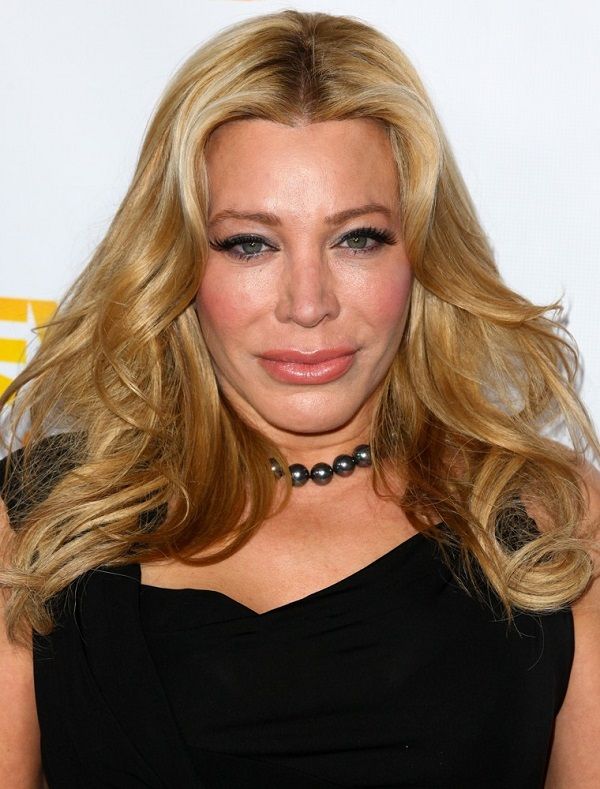 Recently, Dayne also opened up about her nearly rape incident in an interview with The Daily Telegraph. Women become victims of these incidents such as rape and harassment quite often. We hear news about this every second day and even Taylor wasn't safe.
Back in the 90s, she almost got raped by a guy who had no idea how big star Taylor was. Fortunately, her manager was just nearby and she got out safe or as she says "Bullsh*tted my way out."
"My God I almost got raped in a bathroom just going to find dancers in a club in New York one time. It was probably the mid-90s — the guy had no clue (who I was). When he pushed me in the stall and I bullsh*tted my way out of it by saying 'Look my manager is sitting right outside the door and we're just scouring the club for dancers'."
Surgeries?
Besides, she was also criticised for getting surgeries. But she has not hidden this fact and admitted whole-heartedly:
"I've had Botox, a nose job, an eye-lift, fillers, and my boobs done."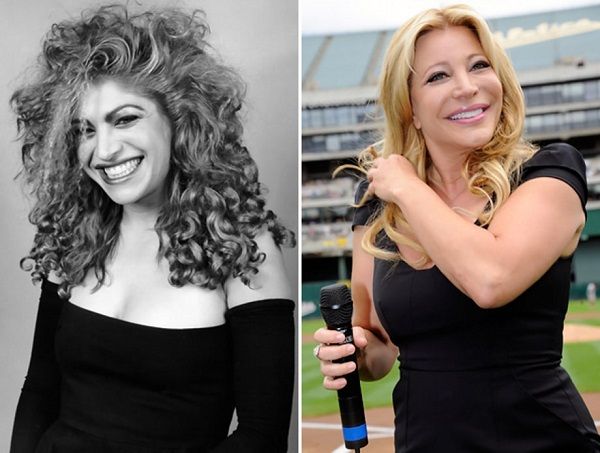 Her view about beauty has changed now as she knows that inner beauty is more important than outer beauty:
"But I am older now and have realized it is more important to be healthy on the inside and be fit and look after yourself."
But have to admit that she used to look way good without these cosmetic surgeries back when she was in her 20s.
Also read Candace Owens Says Pregnancy Changed Her View On Abortion; She Opposed Some Celebrities For Supporting Abortion On Her Instagram Post!
Short Bio on Taylor Dayne
Leslie Wunderman known by her stage name Taylor Dayne or Les Lee is an American pop and freestyle music singer-songwriter and actress. Her eighteen individual hit songs have reached the top ten in Billboard magazine. More Bio…