What a Love? 83 year Old Polish Woman Traveled To Pakistan To Marry A 28-YO Auto Mechanic!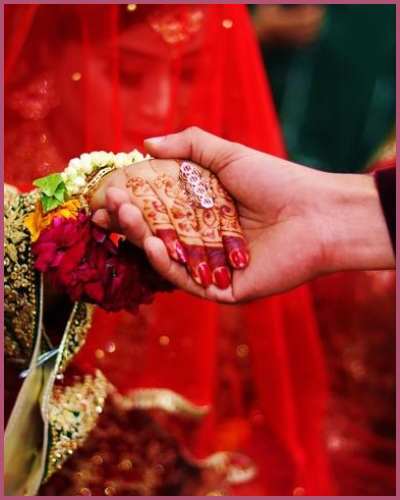 An 83-year-old Polish woman traveled to marry a 28-year-old man in Pakistan.
The Polish woman has traveled all the way to Pakistan to make her love for the auto mechanic lover a success.
Learn about the bizarre love story of a 55-year-old age-gap lover from Poland and Pakistan.
---
How crazy can you get in love? Just be honest and answer. If you don't have an example of how love challenges out to be.
83-Year-Old Polish Woman Married Age Gap Pakistani Guy
Here we came up with an unbelievable love story on how an 83-year-old woman came to Pakistan to marry a 55-year junior auto mechanic lover. The love story and their whooping age gap is going viral on social media.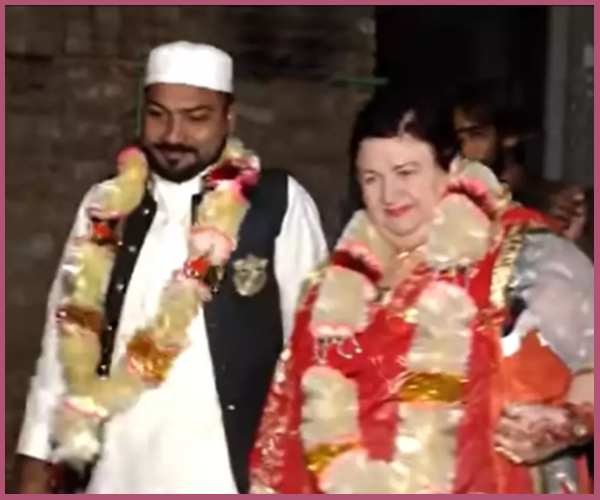 The news date backs a year back again while it resurfaced again. Broma found love in Hafiz Muhammad Nadeem, an auto mechanic and later she married him in Hafizabad, Pakistan defying stereotypes and ignoring the age gap.
Their love story blessed stronger out of a friendship initially. They were friends for six years long before they developed an immortal love and got married. It's fancy how the older Polish woman packed her bags all the way to marry someone so young whom she had never met before.
Surprisingly, a chance meeting over a social meeting got them hitched after years of dating and friendship. The groom Nadeem confirmed this and explained how they were going to get hitched after they met for the first time.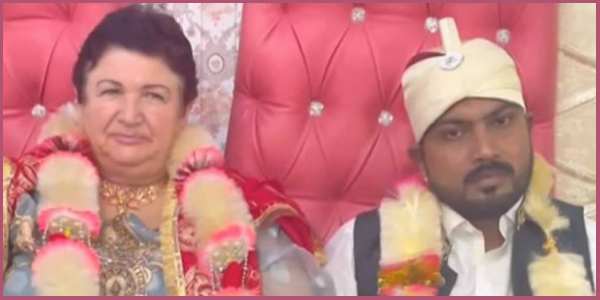 Also, Read Indonesian 'Playboy King' Kaan is Marrying One Of His Ex-wives Again in his 88th Wedding!
More into the Marriage of Broma and Hafiz Muhammad Nadeem
The married couple exchanged their vows in a traditional ceremony and observed all rules of Islam. The Polish woman Broma also wore a traditional ethnic set in red. Eventually, she put henna on her hands on her big wedding day.
The bride Haq Mehar also paid an obligatory payment under Islamic law and customs paid during weddings. Nadeem apparently had different plans and he was also set to marry one of his cousins before meeting Broma and finalizing his Nikkah with her. The duo is now happily married for a year.
Also, Read Bizarre Love Story! Pakistani Woman is Married To Driver After Fell in Love with Gear Changing Style!