9 Golden Relationship Advice You Must Not Miss!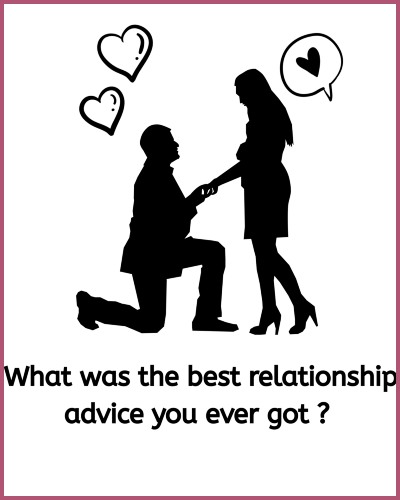 If you are looking for a healthy relationship, stay tuned with us.
Here are 9 Golden relationship tips you must not miss for a healthy love life.
What do you think is the most important thing that comes to your mind when you are in a relationship?
---
A relationship does not flourish overnight, you need to take care of it every day. As experts say,
"Staying in a relationship just because you love somebody is not worth it. Love is not all you need."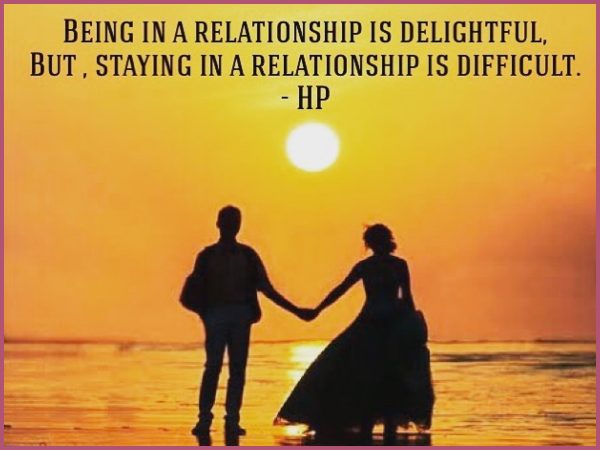 There are insights you might be missing when it comes to love and relationships. Here we present 9 golden pieces of advice to help you solve your problems with your partners.
Remember,
"Respect is what you need. Happiness is what you need. Reassurance is what you need. Knowing everday you're their favorite person is what you need, so act accordingly."
1. Practice kindness and loyalty
It's equally important for people in love and relationships to stay loyal and practice kindness each day. As often observed people start getting rude and aggressive towards their better half, unlike the very first day they were in love. Make sure you do not commit this mistake while dating.
2. Give each other enough space
You can give your partner enough space by encouraging them to meet and spend time with their friends. Make sure you both can enjoy with each other and in absence of each other as well. This helps you to enjoy individuality and develop your personality.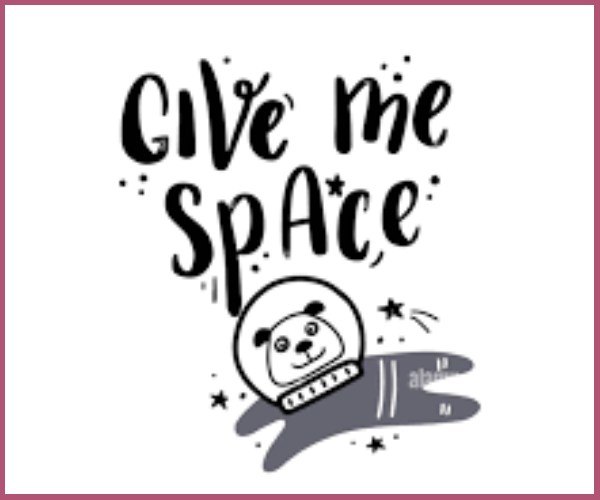 3. Be Grateful for having your partner
Couples who show gratitude for their partner, and who express it regularly, feel more positive toward the partner. You might show how grateful to have your partner by cooking them dinner and giving surprises. Not only by speaking it aloud but by acting in ways your love cherishes one can show gratitude to their romantic partner in a relationship.
Also, read Valentine's Propose Day! 7 Most Amusing Way To Propose To Your Partner To Make Him/Her Say YES!
4. It's always You vs The Problem in a relationship
Remember it's not always a smooth way when you are in a relationship. You might quarrel one moment and in the other moment be arms in arms. Do not panic much and overhype your differences because it's always you Vs. the problem and not you Vs your beau.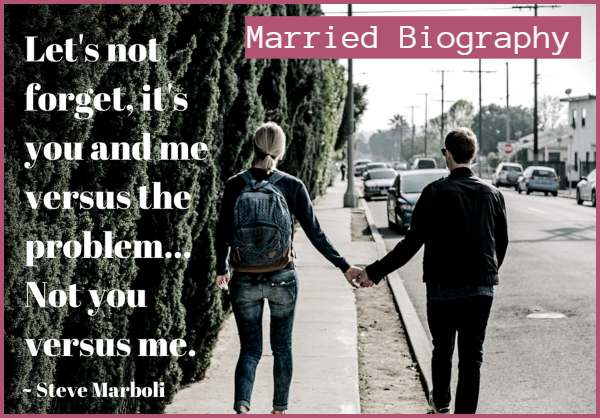 5. Make Plans Together in a relationship
Getting bored of a monotonous segment in a relationship, then making some plans together. Two lovers can plan a journey, habit, decision, and even basic activities together.
6. Have only "Realistic Expectations"
People tend to have high expectations for how they're treated in a relationship. They expect to be treated with kindness, love, affection, and respect and discourage emotional or physical abuse. These are realistic expectations that ought to be true but avoid some unrealistic expectations like he will buy you Gucci out of torn pocket.
7. Respect Each other in a relationship
One can feel good only if there is respect in their relationship. You must behave with your beau on good terms and treat them like you care for yourself for healthy bonding. Respect comes from giving and that must be kept in one's mind.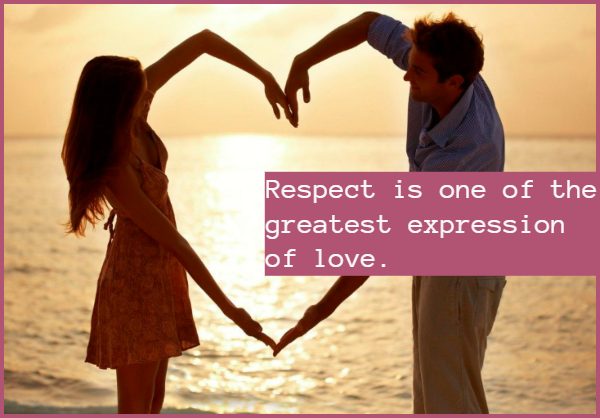 Also, read Love Advice Of Jennifer Garner; What Did Garner Say To Her Fan?
8. Be Expressive as much as possible in the relationship
If you feel your partner/ husband/wife/fiance/lover will understand your needs without understanding, you need help. One can understand only if you express what you feel and communicate your problem.
In a hectic world, full of work and responsibilities, it's okay for you to ask what your partner wants and talk your heart out too. S/he cannot see what's within you until you give them access while dating.
9. Go with the flow
Last but not the least, do not complicate your relationship too much. Just make it simple and keep it to yourself how you bond. You learn every day while dating and grow in a relationship if you remain kind, loyal, respectful, and most importantly go with the flow.
Also, Read Brent Morin's Dating tips for those who are thinking of it. Let's know them!!